1. The Most Adorable Pinata Treat Bags You've Ever Seen.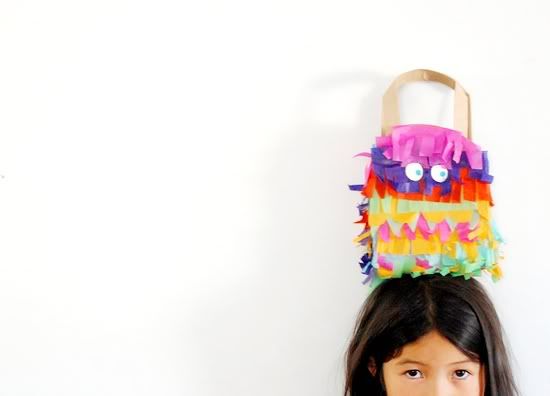 My genius friend Teri (creator of Giddy Giddy, the ORIGINAL felt hair clippies for tots!) always has something amazing up her sleeve. I'm so loving her sweet Pinata Treat Bags. Cute as can be, eh??

2. Genius Halloween-Themed Bento Boxes.

Dottie sent me this link to The Kitchn and I am just dying over these brilliant Halloween-themed bento boxes for kiddo lunches.
3. The Cutest Little Sock Monkey Outfit EVER!

We at the Kiddo are big fans of Kathleen from Grossgraine. Look at this crazy cute little Sock Monkey outfit she whipped together for her adorable daughter Eloise. Wowza.
4. We Love These Simple but Sweet Ghosts!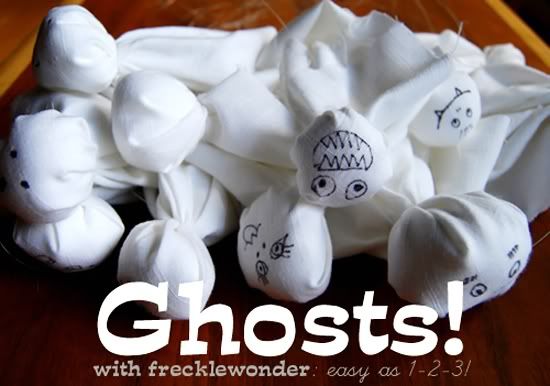 One of my favorite, no-sew, halloween crafts are little ghosts! Check out this cute post my friend Jenny did for Elsie's A Beautiful Mess.
5. You're Gonna Flip for These Modern Kiddo Cupcake Toppers from Draw! Pilgrim!


Oh our brilliant friend Pilgrim has done it again! Check out these adorable cupcake toppers she created. There are TEN different designs for you to print out! For Spooky Kiddos click here and for Silly Spookers (ghosts and candy corn etc) click here. You can also score some awesomely evil Treat Bag lables on Pilgrim's site too. Get your hands on them from Draw! Pilgrim!
6. Lawdy, it's MORE Amazing Vintage Halloween Costume Photos.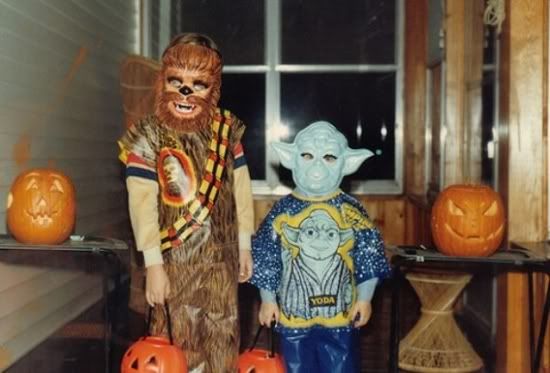 My friend Heather (mama of Cash, our Weekly Kiddo) sent me a link to these vintage Halloween pics. Seriously I can't get enough of them. I was pleased to see that they featured one of the same photos I did in my post. Brilliant/kitschy minds think alike!
7. Best of Modern Kiddo's Halloween Edition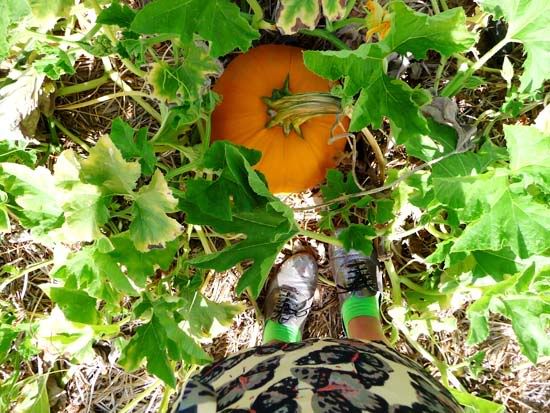 I have to say, we had some awesome posts the last two weeks. Just in case you missed 'em (or perhaps want to relive the glory), here are the highlights!
+ Dottie's Vintage Kiddo Spectacular! Retro Costumes from eBay and Etsy!
+ Alix's Creepy Cool Vintage Halloween Photos from the 60 and 70s
+ Dottie's Besty of Etsy Halloween Costumes (loooove the mummy)
+ Real Life :: Alix's  Trip to the Apple Orchard and Pumpkin Patch
+ Our pal Jek taught us a groovy Googly Eye Cupcake Craft
+ Real Life :: The hilarious tale of Wolfie, the boy who hated dressing up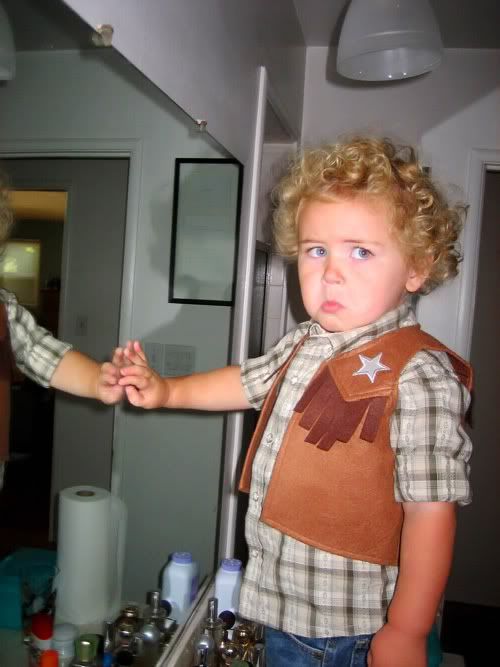 + The groovy ghoulie Tweedlebop Retro Music MP3 mix
+ The Spectacular Modern Kiddo Reader Costume Parade!! OH, and here are three late breaking submissions:
Reader Jenny sent us her adorable two year old daughter Esme's costume as "Supa-Woman". Love this!

My friend Lynn crafted up this AMAZING "Angry Birds" costume for her cutie, Miles. The hottest game is now the hottest costume!!! SO GOOD, you go Miz Landry!!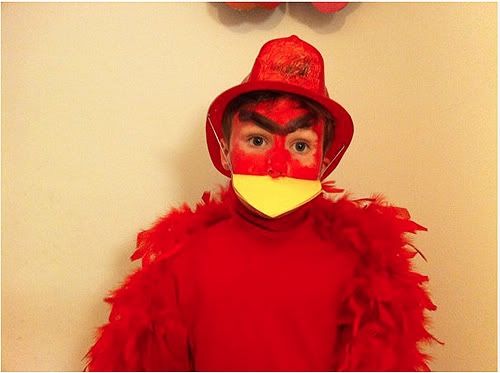 And finally, reader Jenn sent us a more recent photo of her awesome son Max sportin' this year's fabulousness (he was a Where the Wild Things Are "Max" in our Costume Parade). Check this out: AMAZING!!!!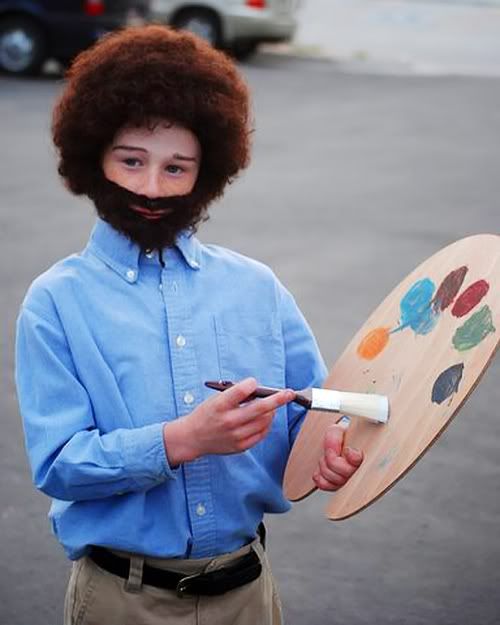 WHEW!!!!! What a Halloween it's been….I hope you guys all have a safe, happy and FUN Halloween this weekend! We'll be expecting a full update on Monday!