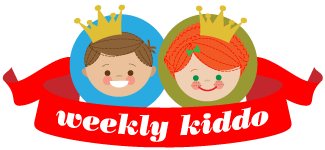 The Weekly Kiddo was one of our very first features when we started Modern Kiddo and was intended to show off the cool style and personality of kiddo's around the world. What can I say? We love our Weekly Kiddos! It is one of our favorite posts to write. And we've had some super cuties in the past, like  Henry, Lola, Sasha and Hooper.
We are always looking for new kiddos to feature and I have a feeling YOUR kiddo would be perfect! If you think so too, then we'd love for you to send us some snaps and a bit about your wee one. They will then be featured as part of our Weekly Kiddo column.  The kids love it (and so do the grandparents!). Keep in mind this is all in good fun, so we're not looking for professional shots or anything! That being said, there are some guidelines to submitting. Here's what we need:
1) Photos of your son or daughter, age 18 months-10 years, looking their most adorable and stylish.
2) You may submit 6-12 color photos. Please show your child from head-to-toe or waist up in most of the shots (avoid headshots). Choose photos that let their personality really shine through!
3) A short blurb about them. First name only, their age, your city or state, and what they love! Â Favorite foods, activities, books, colors, stuffed animal, games, animals etc.
Here are some photo tips:
1) No flash please! Take photos outside or in natural lighting whenever possible. Flash tends to really wash things out.
2) Please make sure the photos are big enough. We are happy to make images smaller or crop them, but if your shot is too small it will get grainy when we enlarge it. To get a little techy on ya, our photos are cropped to 600 pixels wide.
3) Don't worry if you think your photos aren't snazzy enough, we'll polish 'em up and make 'em purty!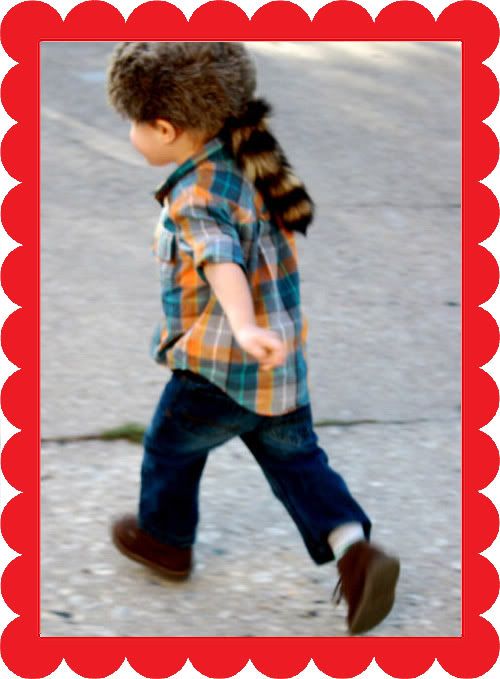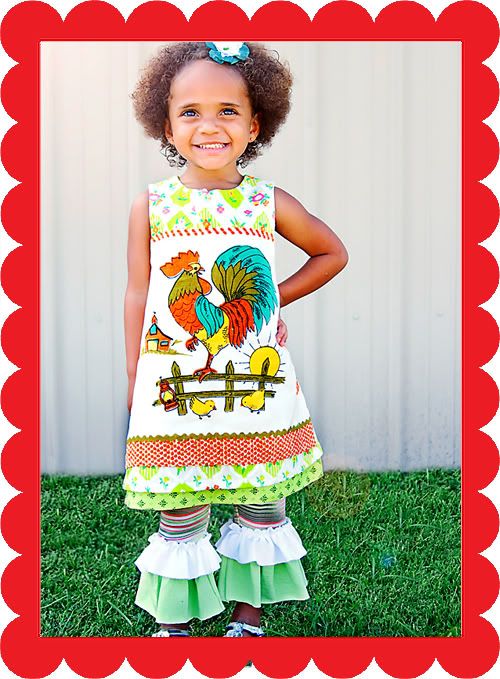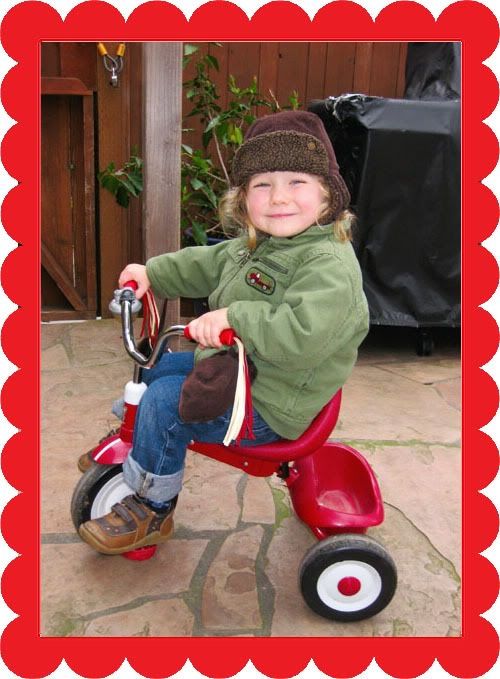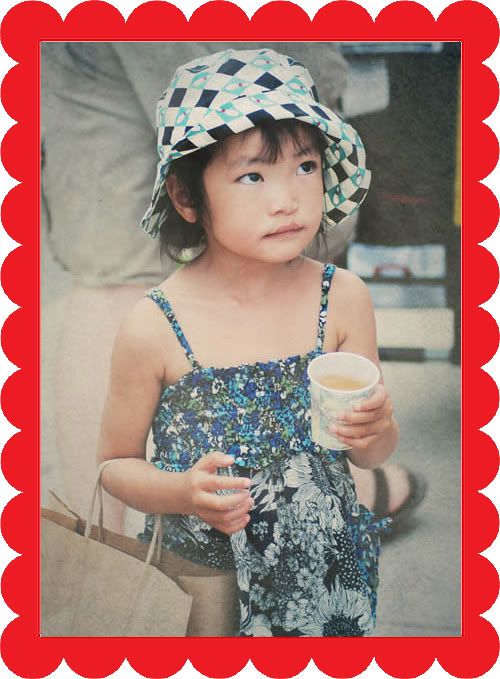 That's it! We can't wait to see your cuties. Please email us at: Dottie[at]modernkiddo .com. And if you already submitted your wee one and they haven't been featured, please resend. Our In Box gets a bit overwhelming at times and things have been known to be lost in the shuffle—especially when there are attachments involved.
I'm crossing my fingers you'll do it, because I want to see your little cutie! You can see all our past Weekly Kiddos right here!