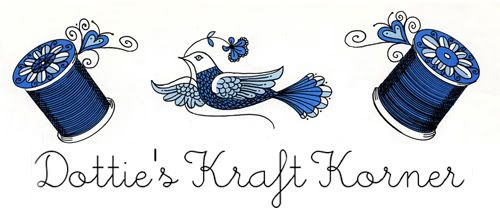 Professor Dottie here from the School of Slap Dash Sewing.
This summer I'm taking a bit of a sabbatical from SoSDS, I'm being kidnapped by UFOS! Don't worry friends, this ain't no trip to Roswell–"UFO" as they are called in the crafty world–"UnFinished Objects".  And friends I have enough of them to plan to trip to the farthest planet in the galaxy.*
So, this summer, I'm holding myself accountable and finishing up some projects that I've been meaning to do for awhile. Â My goal. ONE A WEEK. Every week, I'll try to report back and let you know how I'm doing. Or not doing… We'll see…
I, Dottie, UFO hunter, will attack each one with a fierce passion ridding the world of the craft clutter and actually getting SH*T done so I can relax at the end of the summer with a nice glass of pinot grigio and know that these little nagging projects found their happy ending!
Here is my list:
Finish yellow quilt
Finish stacked coin quilt
Dye slips and frou frou them up
Make a dozen every day napkins
Make holiday napkins
Mend pants
Take in Eric's pants
Fix Eric's shirts
Make Peach some light weight summer tops
Make Peach light summer pants/skirts
Finish shirt I cut out
Finish Sailor jacket
Fix night-gowns
Fix gray sweater
Fix green sweater
Fix Peach's dress
Image via: Etsy shop, The Happy Family.
I want to believe! Believe that I can finish these blasted projects myself. I'm not alone in my quest to find peace in the galaxy–I mean craft room. Sassy seamstresses from around the world, led by very glamorous Mena Trott at Sew Weekly are busting out their own UFOs! Go ladies! FIGHT THE FIGHT!!!
C'mon, who's with me?