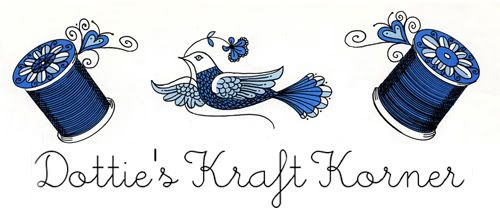 (Image: stacey rebecca, flickr)
The Peach is learning pretend play.
First, it started so sweetly with her pretend drinking out of one of the halves of her Matroyska doll. And soon it led to her pretending to eat random scraps of paper and saying "yummy".  That was all I needed to hot-foot it over to Michael's to buy 20 sheets of felt because finally I had a reason to make FELT FOOD for my little one!
Perhaps it was my complete lack of sleep combined with a more than a grueling week at the office, but I just stared at that felt dumb-founded but determined to turn into into some healthy felt vittles for Georgia.  So, I spent a good afternoon poking around the Internet cupboards and came back with a feast of felted goodness that I'd love to share with you all.
The Peach does love ravioli something fierce and this easy pattern makes it easy for anyone to whip up a batch of Italian goodness.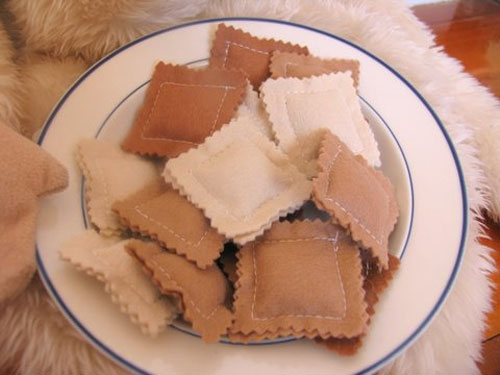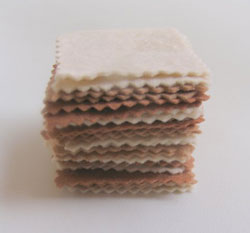 Flapjacks anyone? Yes, please thanks for embroidery goddess Turkey Feathers's great tutorial. Little gnome not included.
Or would you prefer bacon and eggs? Etsy seller Little Crickets has a great pattern to take care of that craving.  Smiling eggs included.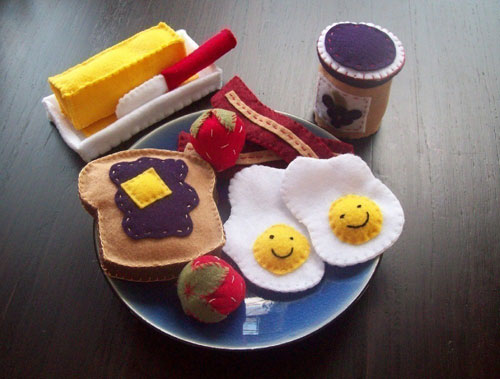 Winner winner chicken dinner with this grand felt chicken pattern from July Hobby. And yes, the chicken parts are connected with velcro, so you little one can go all Henry the Eighth on that bird.
I love this felt sandwich–Easy on the mayo, please! Thanks, Mojo & Co for the great pattern! That tomato is a piece of art!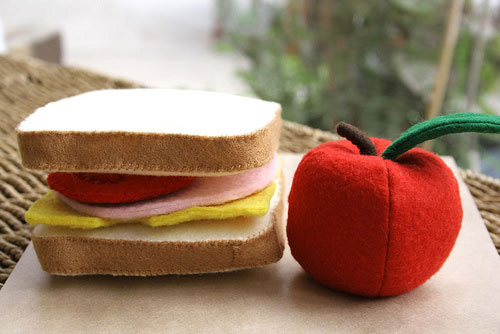 Let's play Starbucks, baby!  Get your kiddo hooked on double decaf no foam felt latte early with this goodie pattern from Fairy Fox.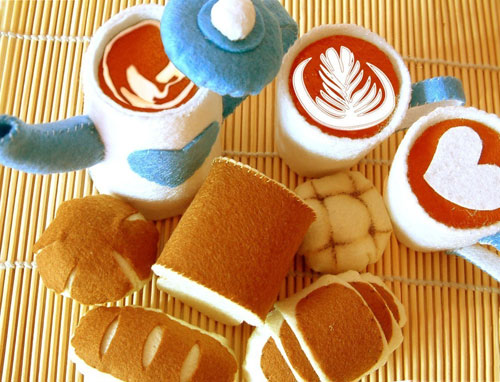 This dim sum felt food pattern set includes directions on how to make the fun little baskets. Now you just need to get a mini cart for your kid to roll around your dining room offering you sui mai.
The only thing missing from this great country fair felt food is the carnie manning the tilt-a-whirl!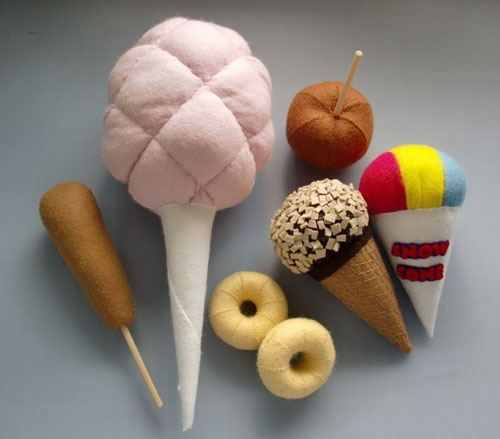 Both from Ume Crafts.
Those Japanese craft books are worth their weight in gold for all the goodies they contain–and this one dedicated to felted veggies is just insane.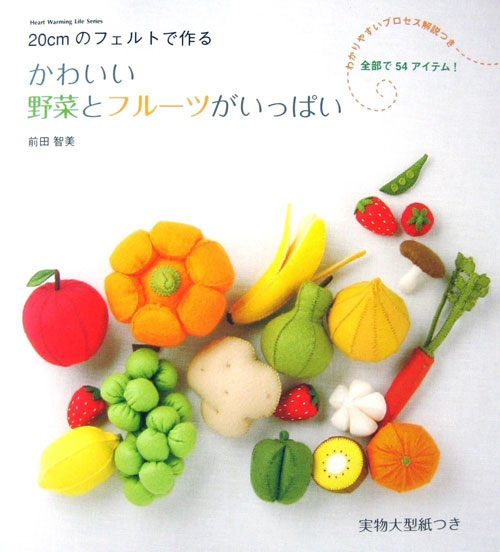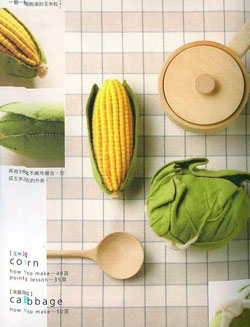 Why not get your little one in on grocery shopping early with this great set from Etsy seller, Buggabugs?
But of course, this is just the tippy tip tip of felt food goodies. To learn more of the finer points, why don't you check out what Craftster, the mecca for all things crafty. That is where I'm going to spend my afternoon today. And hopefully, I'll be able to share some delicious felted goodness with you next week!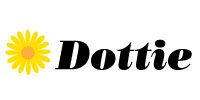 PS: Remember today's the last day to participate in our wonderful giveaway to win a Mini Me paper doll gift certificate. Make your favorite little girlie's day!