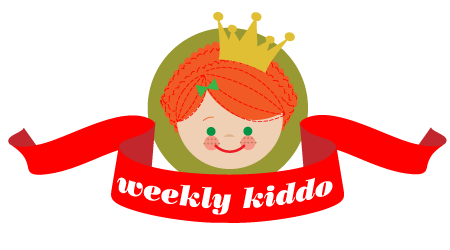 This week we have a special little sweetie from Springfield, Missouri! Her mama is the stylish and creative Amy who clearly has an appreciation for the days of yesterday—she gave her the awesomely, old-timey name Mathilda, which is just about the cutest thing ever! Little Miss Mathilda has four siblings, including two older sisters, who provide plenty of sassy hand-me-downs for this stylish little gal. Her fun wardrobe is made up of lots of vintage and thrift-store treasures with, of course, the occasional new item thrown in for good measure! When you see how cute she is, you'll die. Let the Walzing Mathilda begin!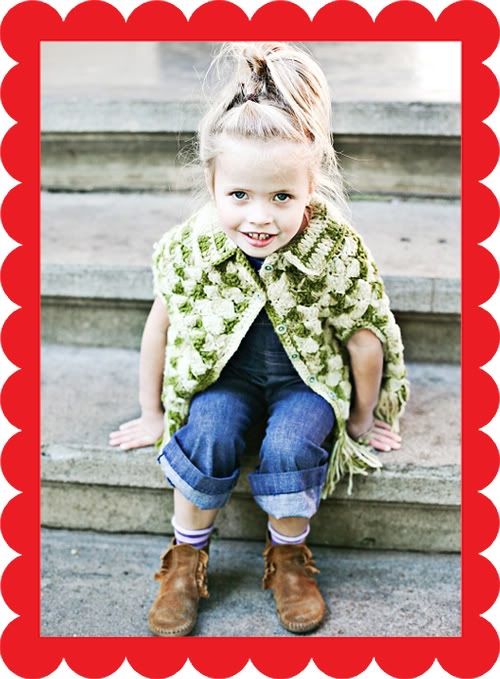 CUTE! Love the moccasin booties and adorable overalls!

Tee hee. A little bit dirndl chic, a little bit Red Riding Hood and a whole lotta CUTE.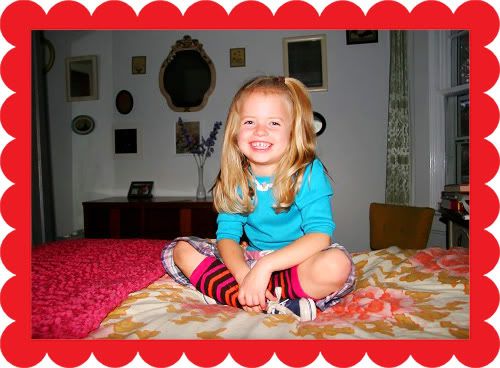 The long stripey legwarmer knee socks make this outfit adorable.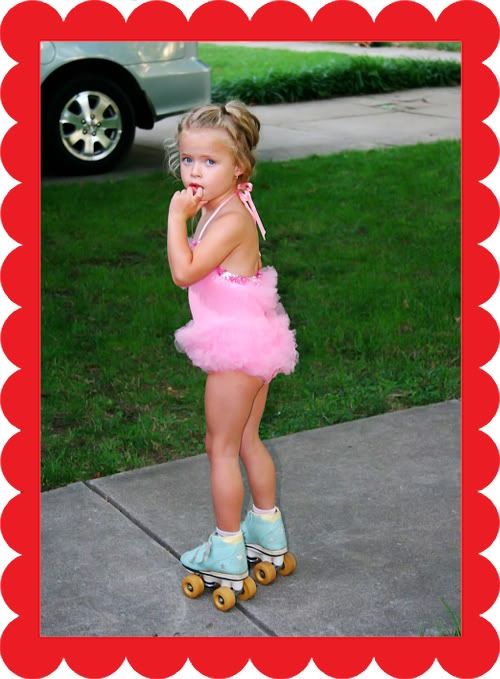 Ding! Ding! Ding! We have a winner!!! Tutu and vintage roller skates? Hellllo. This is SO Mathilda's album cover in about 10 years.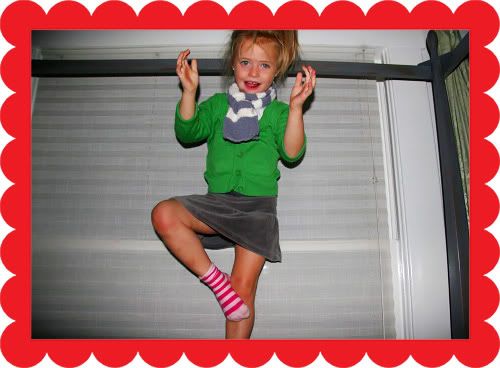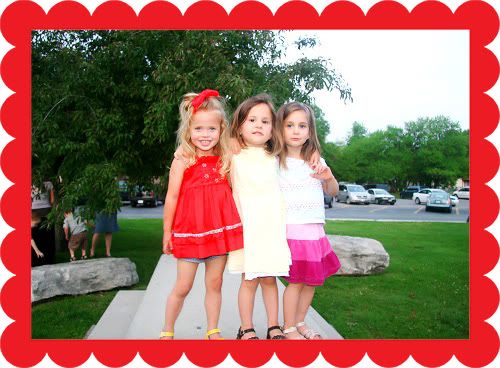 Chillin' with her best girls….I love her red dress and look at that smile!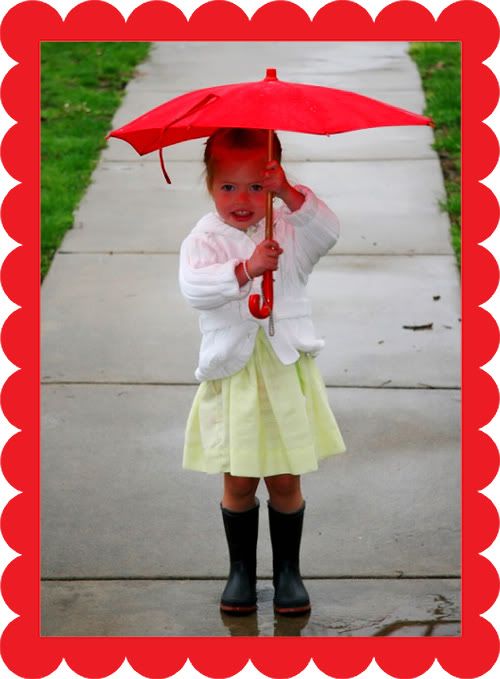 This is the most adorable rain combo. The sweet buttercup yellow vintage dressie and then those totally utilitarian wellies is AWESOME.
Mathilda is one of those awesome little hybrid girls—she loves fun girlie things like roller skating and playing dress-up, but she also likes to climb trees and hang out with her four urban chickens. CHICKENS??? WOW!  I love it!  The lovely Mathilda has a sweet kitty cat named Casper that she looves and her mama says she charms the neighbors with daily visits to cheer them up! I am pretty taken with this little lady's style—don't you think she's the bees knees?? Amy, thanks for sharing your gorgeous girlie with us!