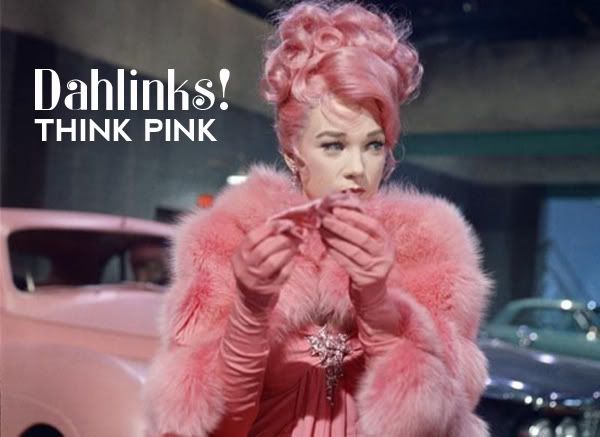 Hey gang! I'm guest posting over at the fabulous Nicole's blog, Pussycat Vintage. Hop on over, because I have some fun retro rooms to share with you in the perfect shade of Valentines Day PINK! Here's a little sneaky peek: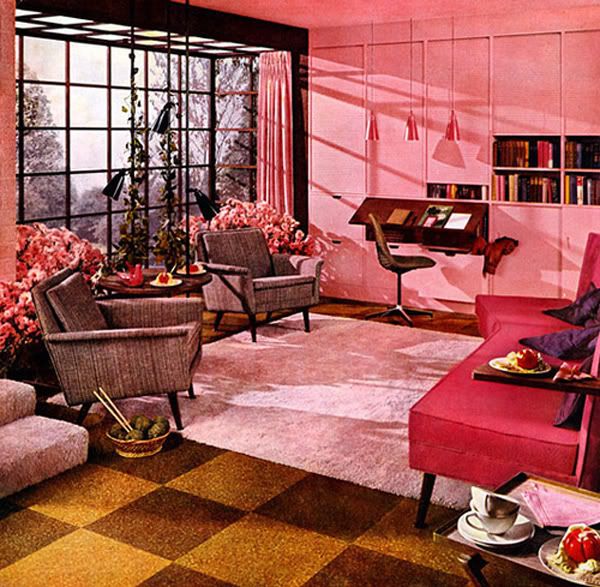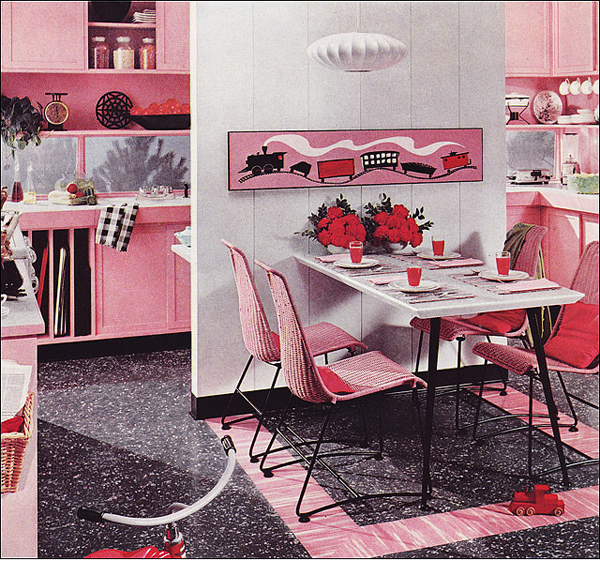 And be prepared to have your mind blown when you see some of Jane Mansfield's insane Pink Palace!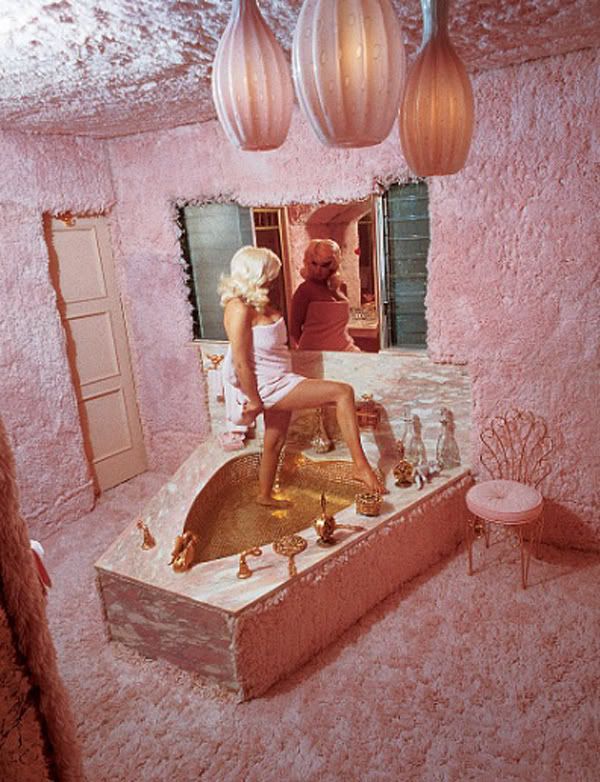 HAPPY VALENTINE'S DAY sweethearts. Please pop over and check out the entire post here!