Oh, the first day of school. I remember that itchy, nervous, excited feeling I would get. Â And of course, I was wearing my special outfit.
And my parents took a picture. Â Because that's what parents do.
I wonder if a parent insisted on the tie or if that was his idea? Â I think it might have been his idea…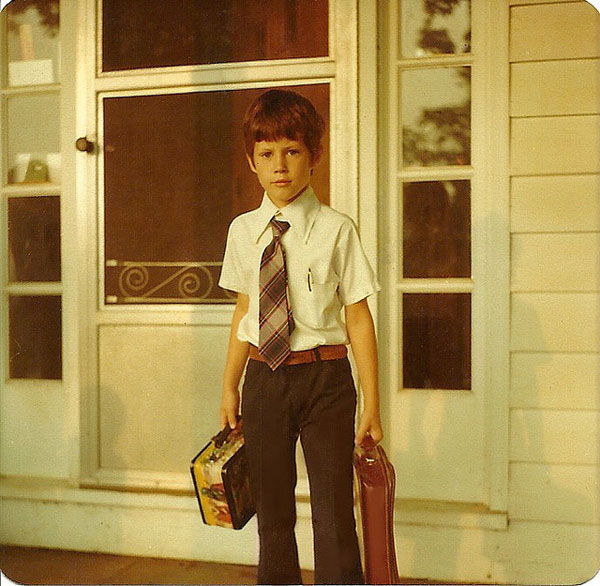 I love it when kids hold hands.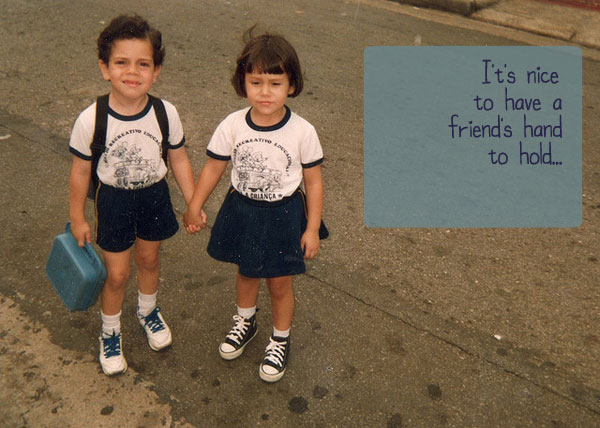 A child's face can say so much!
Oh and a few tears sometimes. Â But that's OK. Â It gets easier tomorrow. I promise. You can hear the mom's voice almost, urging and reassuring