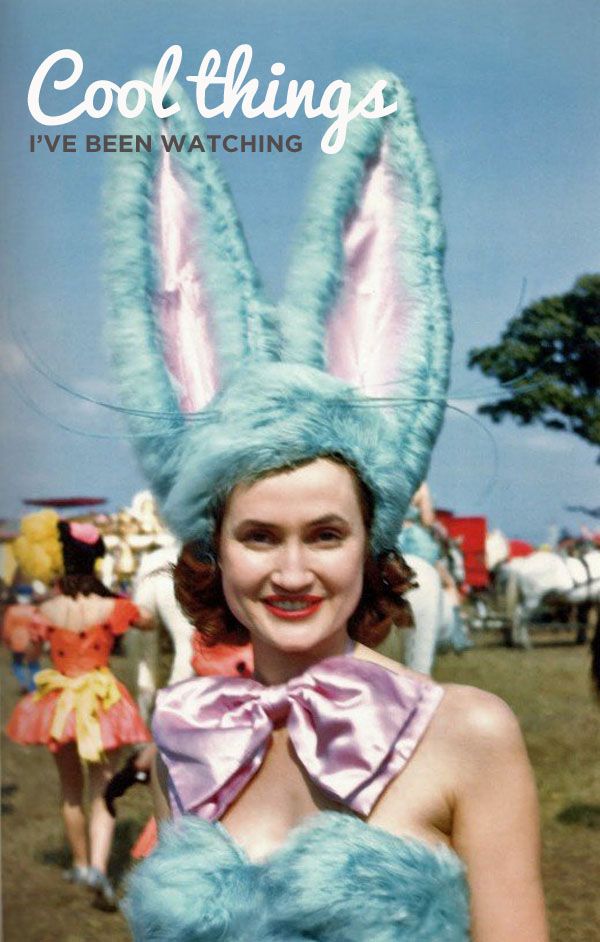 1. SOUPER CHIC.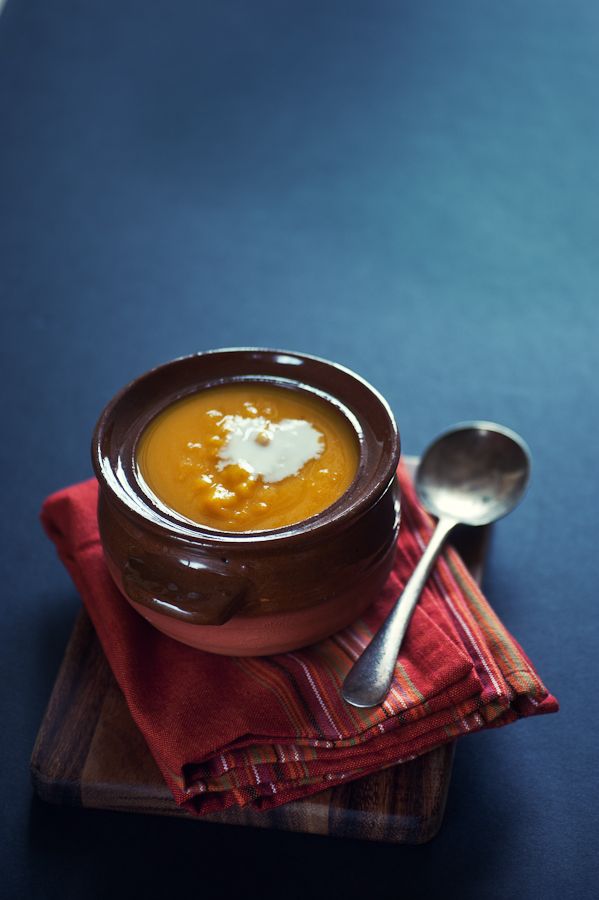 I'm no food blogger, but I thought this post on how to style and shoot food and recipe images was really fascinating. Read it here!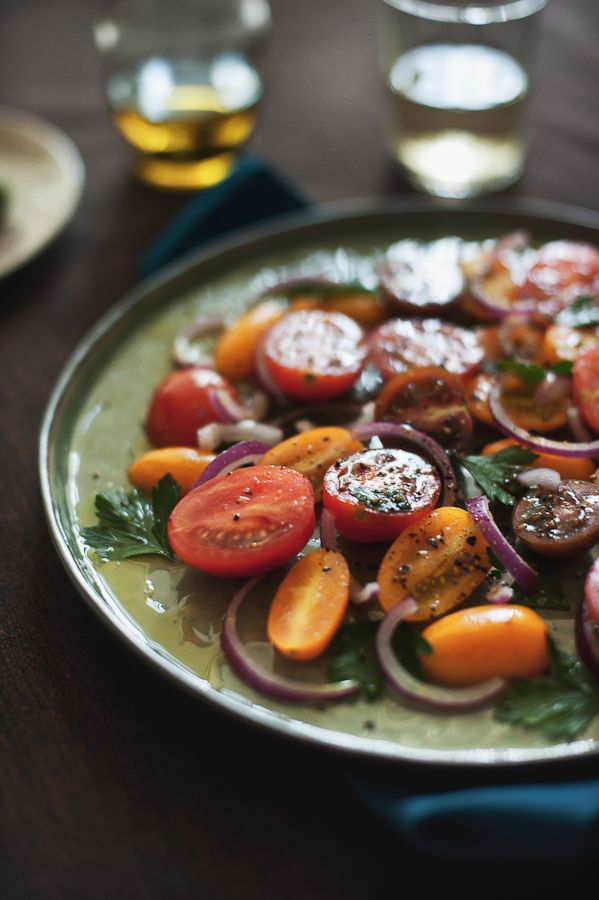 2. SUPER 60s SUPER MODEL.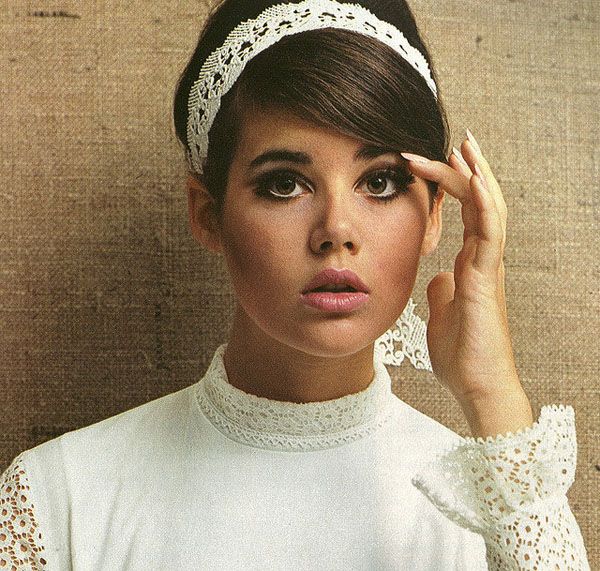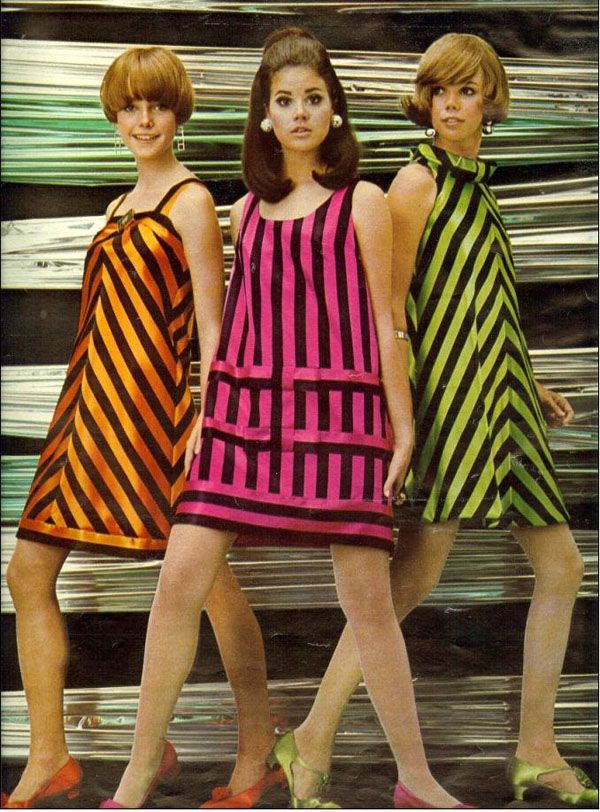 Colleen Corby was one of the biggest models in the day…you maybe not remember her name but you sure knew her face. She was wholesome and All-American but still had a little vavoom poutiness that made her super popular. There is a whole Flickr group with awesome 60s/70s pics from magazines like Seventeen. See more here.
3. PENCIL IN AN AWESOME SUMMER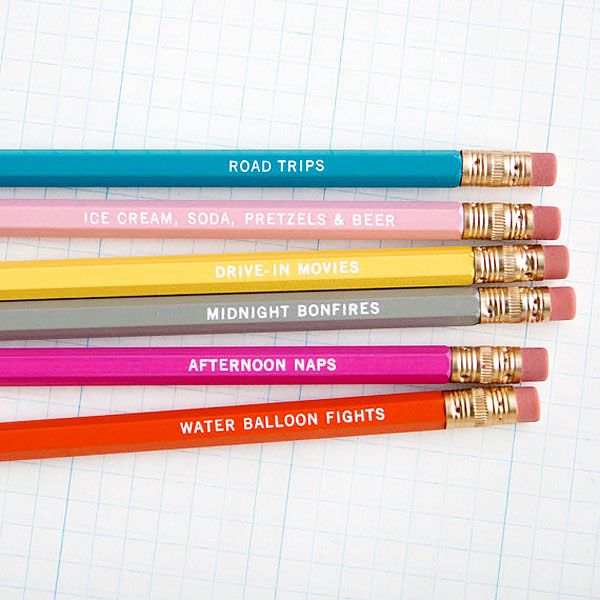 These pencils would make everything fun to write up! I'll take drive-in movies while I suspect Greg would like afternoon naps. Ahem. From esty seller one fine dae.
4. STEP RIGHT UP FOLKS!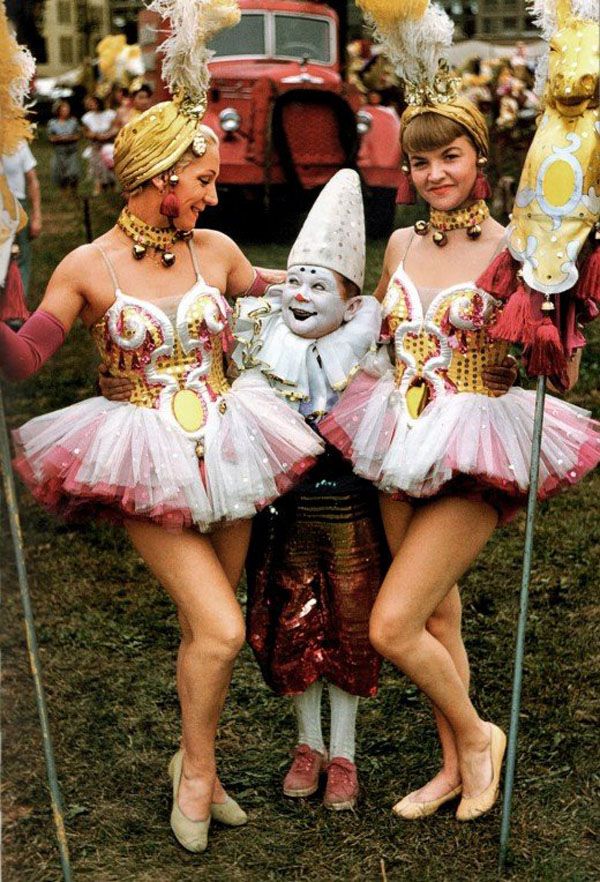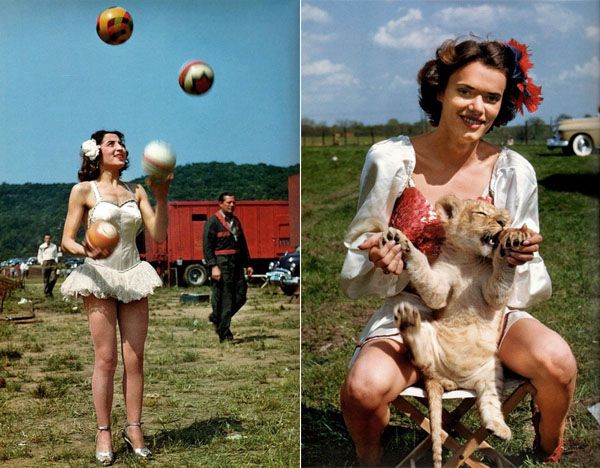 Wow. I'm so into these color photographs of circus performers from the 1940s and 50s. They're amazing! If you love them as much as I do you can even buy  The Circus Book: 1870-1950 yourself!
5. A MOVING WEDDING INVITATION.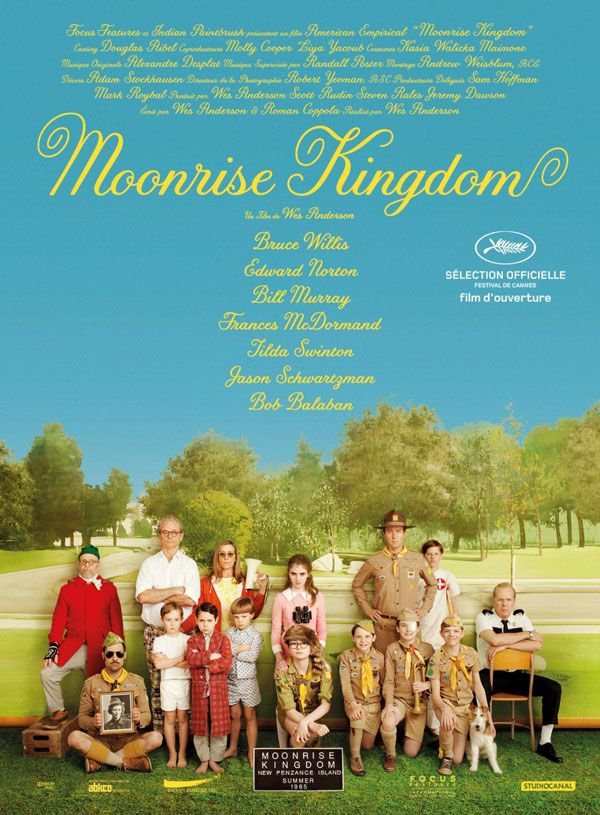 Jessica Hische is an amazing illustrator, designer, and typographer. She has created many brilliant book covers and logos and fonts and prints….and most recently she created the gorgeous film titles & credits for Wes Anderson's film, Moonrise Kingdom. Yeah. She's legit! So it should come as no surprise that her wedding invitation is totally cool. It's an animated storybook. SO sweet.  See it here. (Thanks to Dottie for showing this to me!)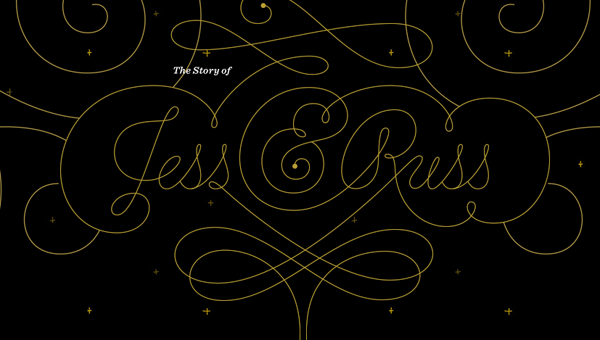 6. IN-FLIGHT AWESOME SELF PORTRAITS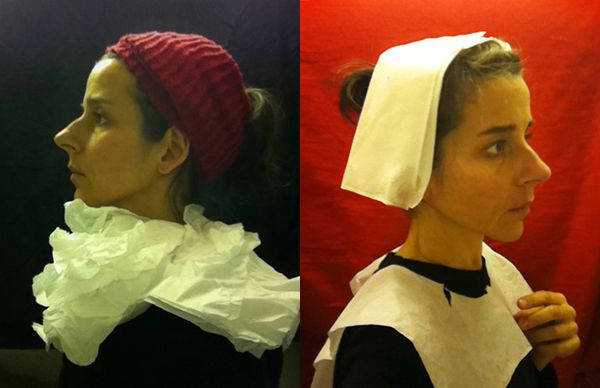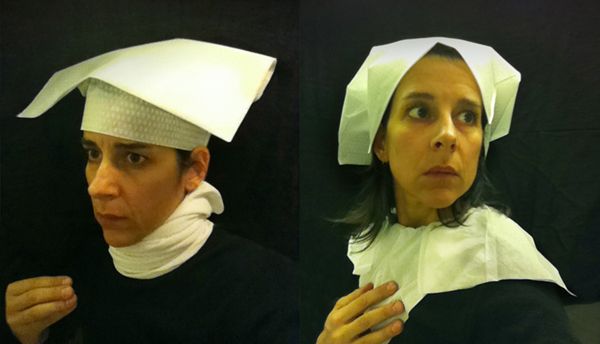 HAH! How funny are these?? Nina Katchadourian takes photos of herself in the lavatory mirror when she's on a flight— using toilet paper and seat covers as costumes. She modeled the images after 15th-century Flemish portraiture. Brilliantly weird. (via Design Mom)
7. SILENTLY SIX FLAGS.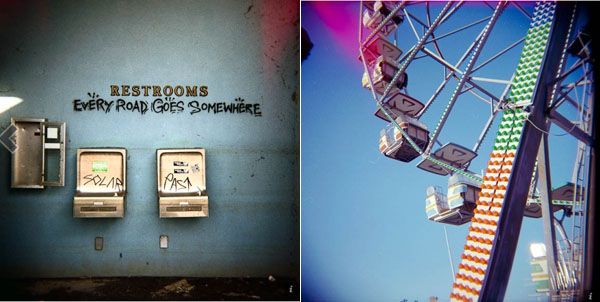 These Holga images shot by photgrapher mark mouton of an abandoned Six Flag's Amusement park are totally haunting. See them all here.
8. BLUEBERRY DELICIOUSNESS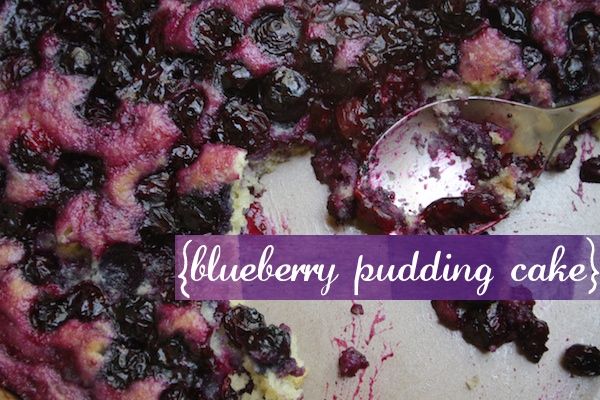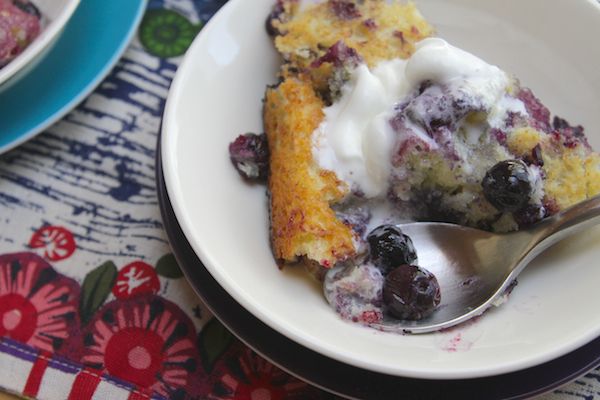 Oooooh this blueberry treat from my friend Tracey looks SO yummy and so summery. I can't wait to make it!!
9. OLYMPIC-SIZED EXCITEMENT.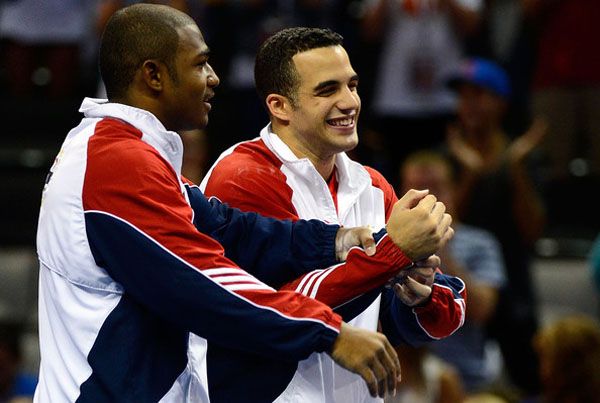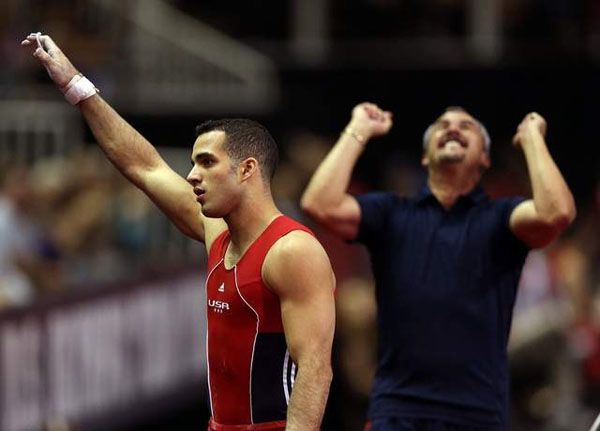 I am soooooooo excited for the Summer Games next month, are you? I am always totally into the ladies gymnastics, the swimming, the diving….but this year I'm completely transfixed by the men's gymnastics team. Did you happen to catch the Olympic Trials? We caught it by chance and it was AWESOME. The two top men's contenders—Danell Leyva and John Orozco —both have such cool stories. John Orozco is utterly amazing to watch and has a fascinating back story, coming from a really rough neighborhood in the Bronx. His mom was always in the stands, covering her eyes nervously. Really sweet. His team mate and friend/rival is Danell Leyva (above), a Cuban immigrant who is coached by his step dad and mom. Besides being easy on the eye, Danell is crazy talented. He came in first place at the trials. His coach/dad is HIGH-larious, known for his super animated sideline antics. Check out this short video of Danell on the high bar (and be sure to watch his coach at the end!). GO TEAM USA!
10. BONUS VIDEO #1
OMG this is the the funniest thing I've seen in a long time. Who knew a lady ventriloquist could be so awesome??
10. BONUS VIDEO #2
In honor of the 4th of July, one last but of silly video fun video. Candy fireworks!

HAVE AN AWESOME WEEKEND!