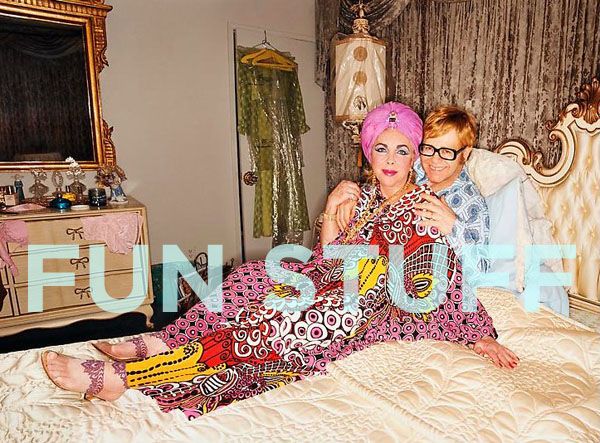 HAPPY FRIDAY people! Any big plans for the weekend? We have NO plans and I'm actually really excited about that. Aren't you impressed I'v finally managed to get my Friday links up on FRIDAY??? (Seems like I've been doing them on Saturday lately) OK guys, it's time to check out some fun linkies.
1. ADLER FOR PENNIES.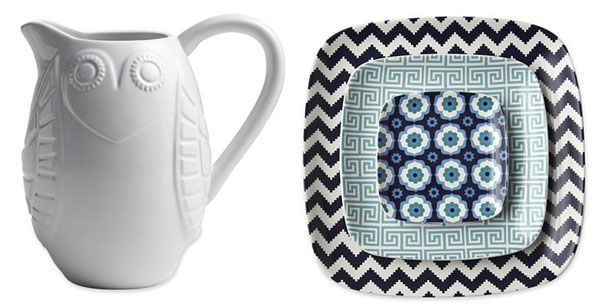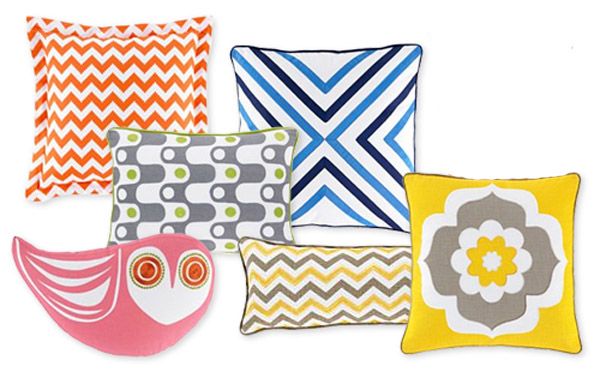 JC Penney is trying to go Target, with cute lines from designers like Marchesa and Jonathan Adler. The Adler "Happy Chic" line is really cute—and way more affordable than his "main" line of goodies. Bedding, kitchenware and much much more. See it here.
2. SILLY SELFIES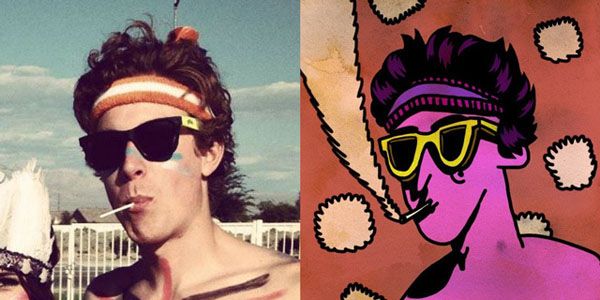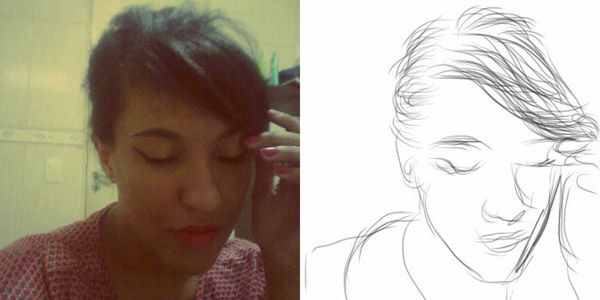 This is hilarious. Selfless Portraits is an art project where strangers across the world draw each other's Facebook profile pictures. My friend John's illustrations are awesome….or as he says, "awesomely humbling". See the entire gallery here.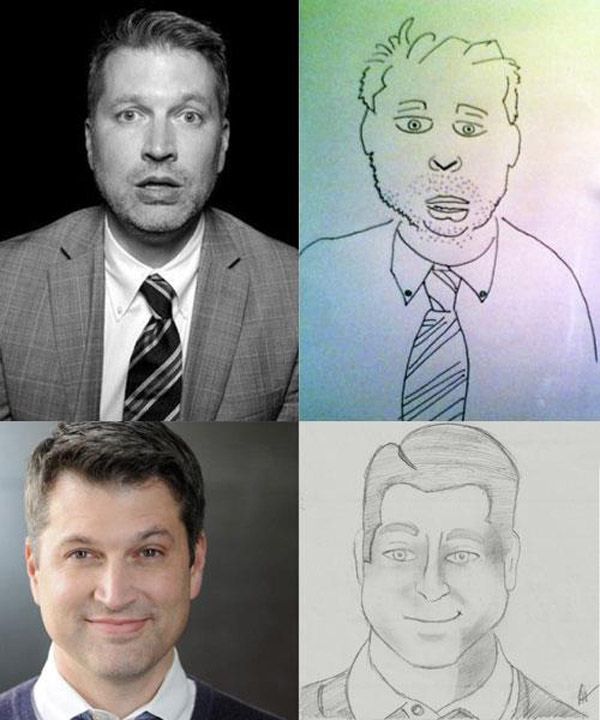 3. TREE TOT AWESOMENESS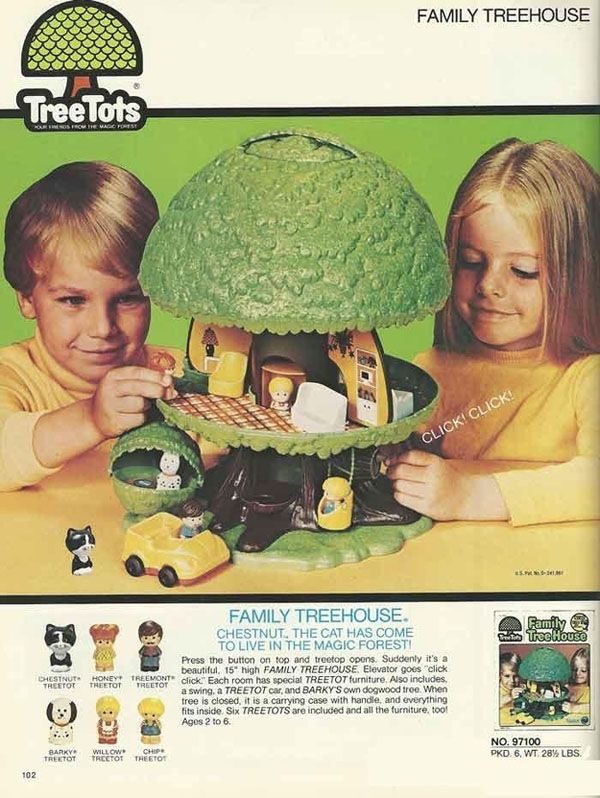 Oh yes….the guy who wrote this Tree Tots profile is totally my kinda guy!! Read more about the glorious Tree Tots here.
4. HANGING CANDY


How cute is this candy filled garland?? See how to make it here.
5. OUT OF THE MOUTHS OF BABES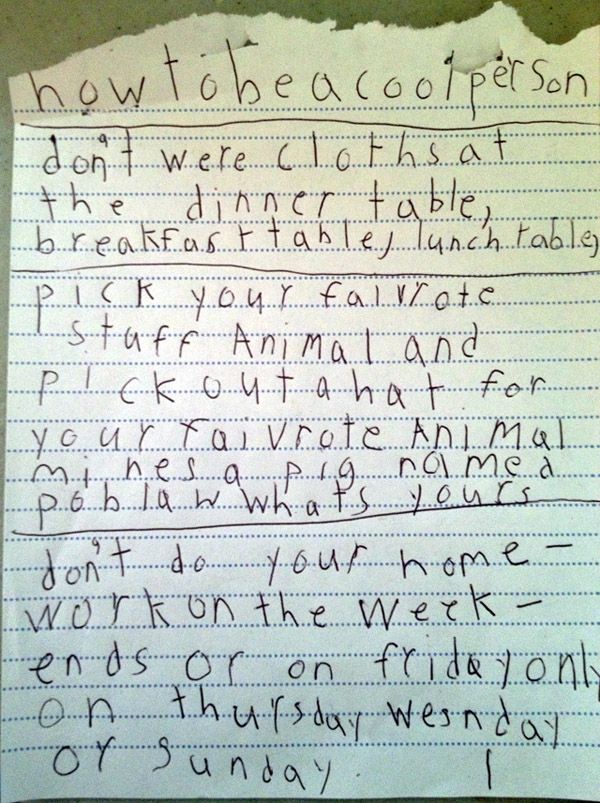 My friend Rusty's little girl Scarlet is awesome. While only in 2nd grade she wrote this excellent guide on "How to Be a Cool Person." It totally made me smile. Read it at Laughing Squid here.
6. LOVE THIS HOME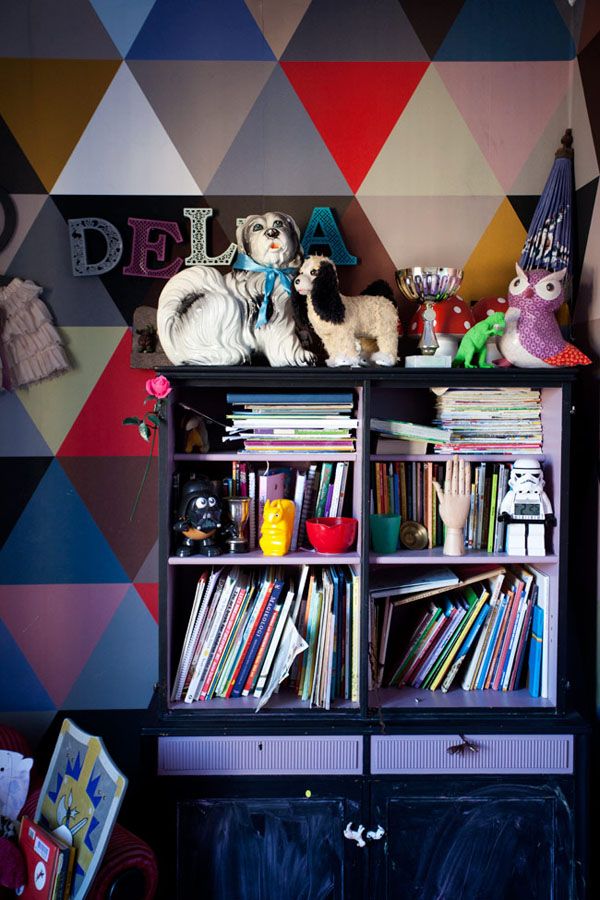 Isabelle's beautiful home is colorful and comfy. See more here.
7. TANGY & TASTY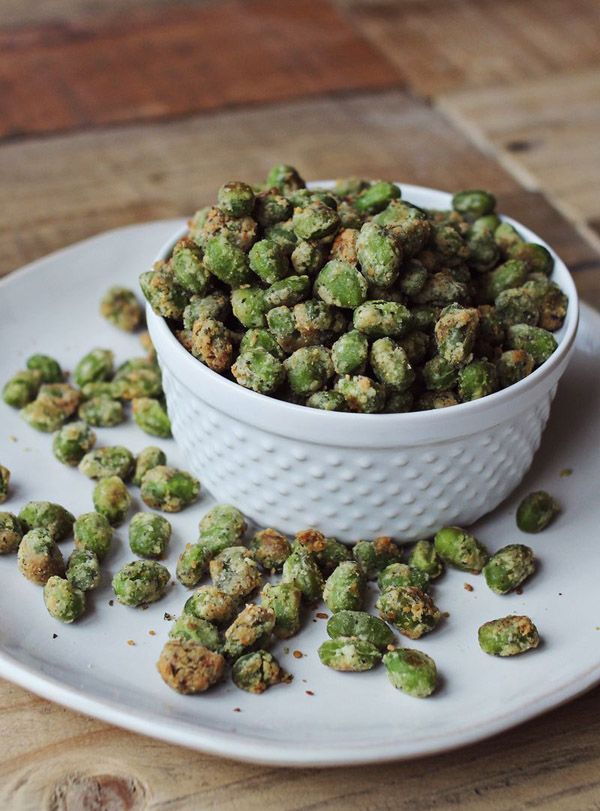 Emma is cooking up so many tasty treats these days. This wasabi parmasean edamame looks SO GOOD. See how here.
8. SNURK HAS SNARK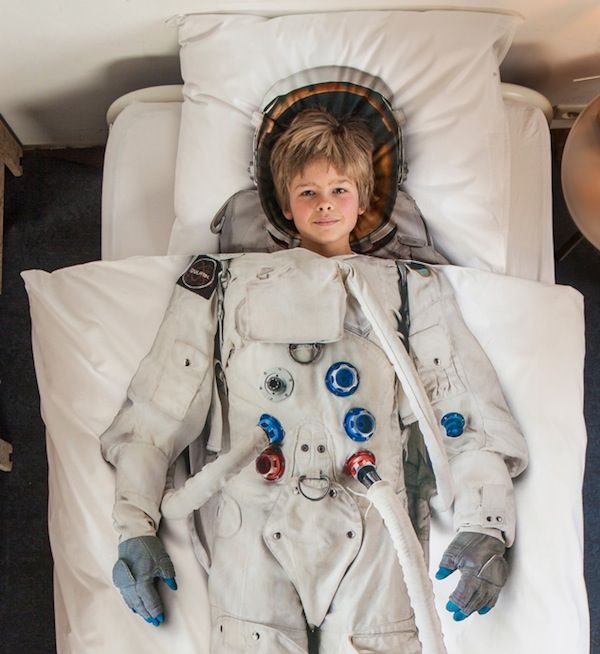 No one likes making their bed, but if they had cool bedding like this, I think they would! Each piece has some clever little twist. LOVE. Straight from the Netherlands  See them all here.
9. BANANAS FOR MAD MEN.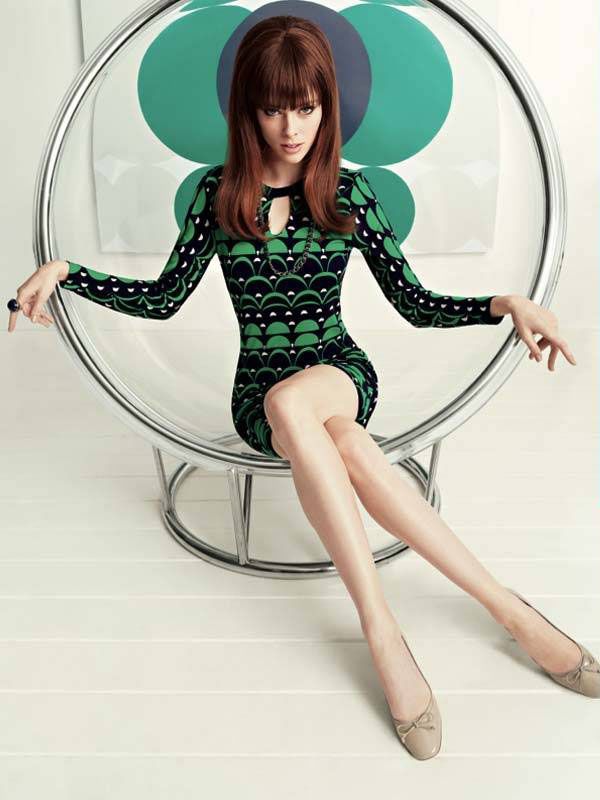 While I was a little late to the party,  I ADORE Mad Men. I was intrigued to hear of the Mad Men inspired line of clothing at Banana Republic, but I was even more intrigued to read Carlos' post on whether this take on "mod" is authentic or not! It's a great read. Check it out here at Mod Male! 
10. KATE'S KEDS.
I love these cute Kate Spade for Keds sneaks….especially the pointy toed ones.