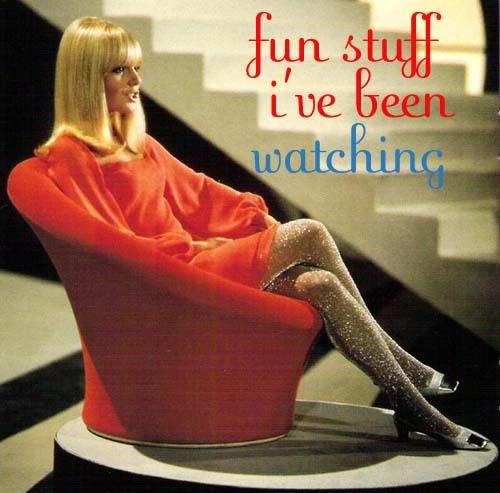 1. BLOCK HEAD COOL.
They say good things come in little packages and artist Suzanna Scott proves this point. I love these little painted collage blogs from sushipot.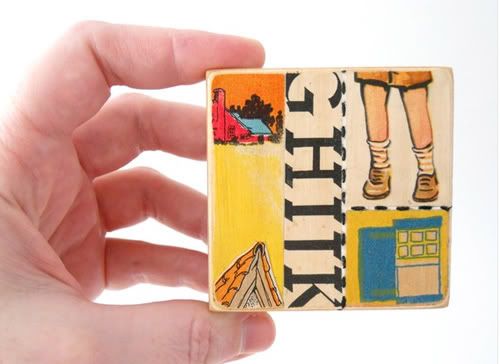 2. SUNSHINE GIRLS.
Little girls in sweet little dresses? Ain't nothin' cuter. And juliette sunshine does it so very well.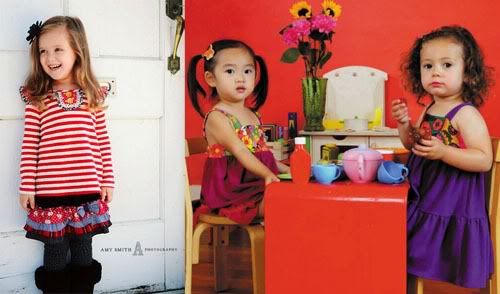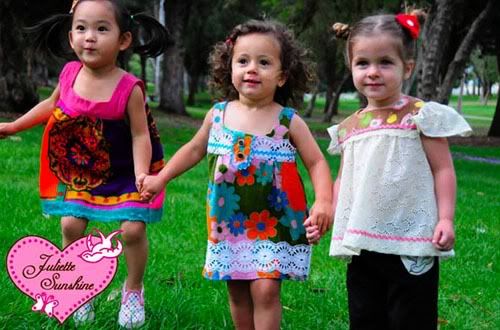 3. GIVE 'EM THE BIRD.
I know birds are a TAD played out (have you seen this hilarious snippet from the show Portlandia?) But I still love 'em. Judy Kaufman's take on the bird is oh-so-quirky and fun.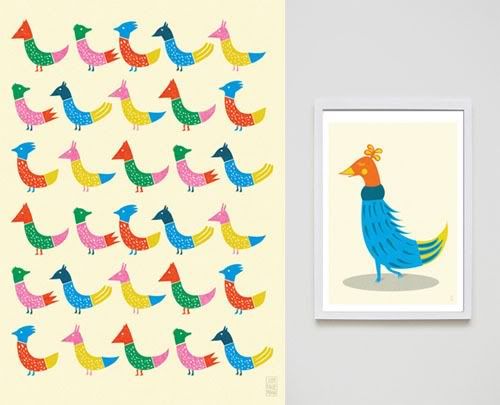 4. GOOD ENOUGH TO EAT. OR FRAME.
I used to love playing with my spirograph back in the 70s. And I love to eat cupcakes. So thank you, crazy baker lady (aka the genius Lori Hernandez) for making these GORGEOUS treats that are mind bogglingly cool.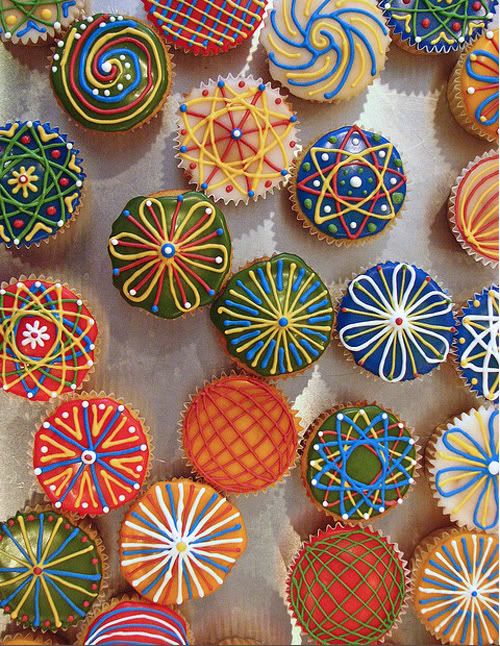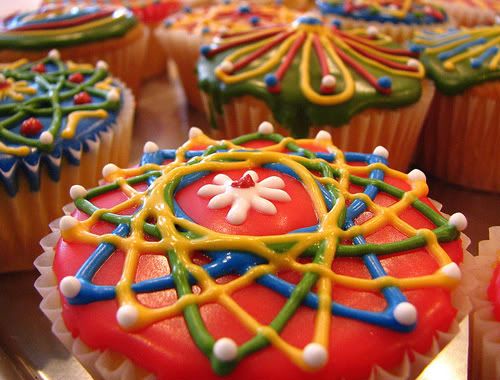 5. ONE MAN'S TRASH.
Robert Bradford is a cool dude. He takes old toys and refashions them into these really rad sculptures. Me likey. (via smudgetikka)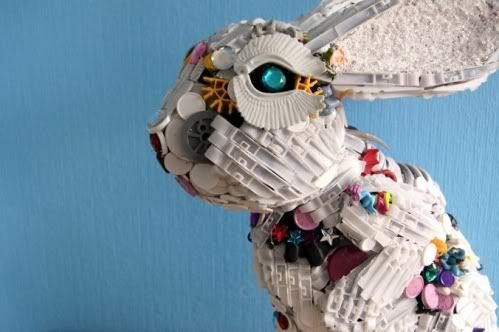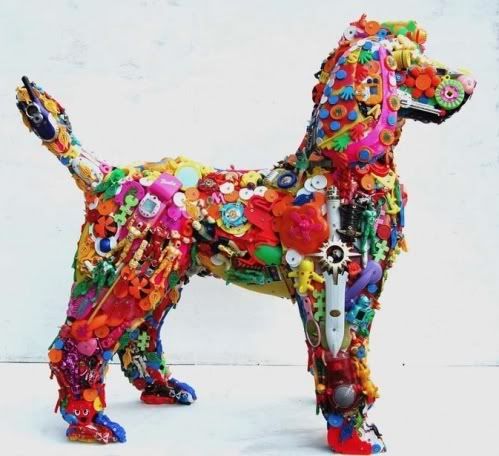 6. TREE LOVE.
I have a thing for treehouses. I find them so charming and cool. And this one is kinda like my dream treehouse—futuristicly organic. Huh? Is that even a word? Who cares! Party at my treehouse!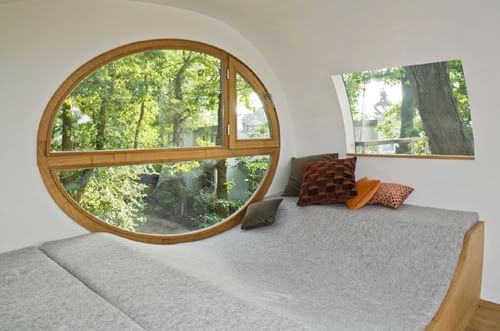 7. OH BABY, BABY!
Take our adorable friend Melissa…..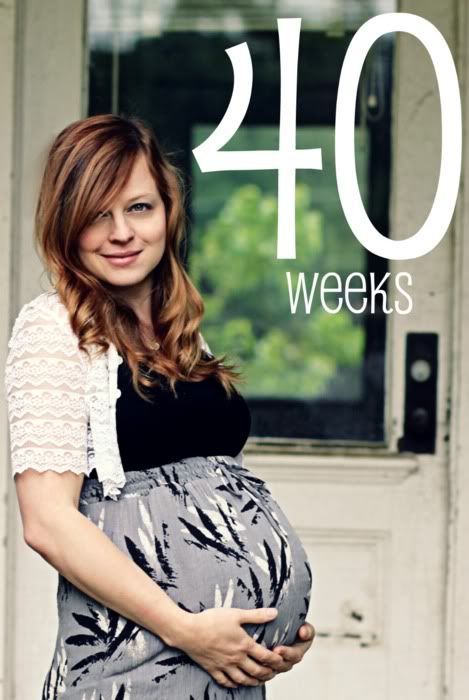 And add one reeeeally cute little fella named Arlo


And you get Insta-Adorable. Congratulations sweet lady! We are so very happy for you! Swing by and congratulate the new mama.
8. COLOR ME FAB.
Gaaaaahhhhhh, color. Droooooool. Need I say more? Look here for more. Found via designlovefest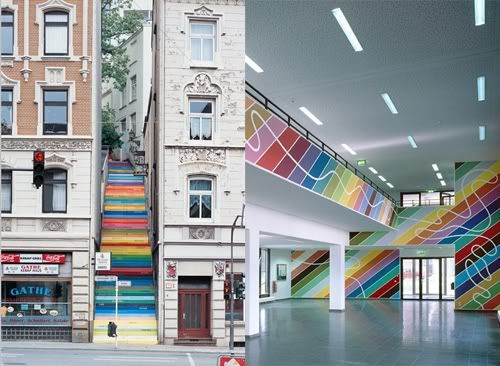 9. CATHY OF CALIFORNIA.
Cathy is brilliant. She is also very nice. Besides being a Flickr friend, I met her in person at Renegade SF a few years ago and I can tell you she is very cool. Miss Dottie and I have been SO excited for her new book. It's everything we love…and I know you will too! We have a full blown Cathy Extravaganza in the works, but here is a sneaky peeky: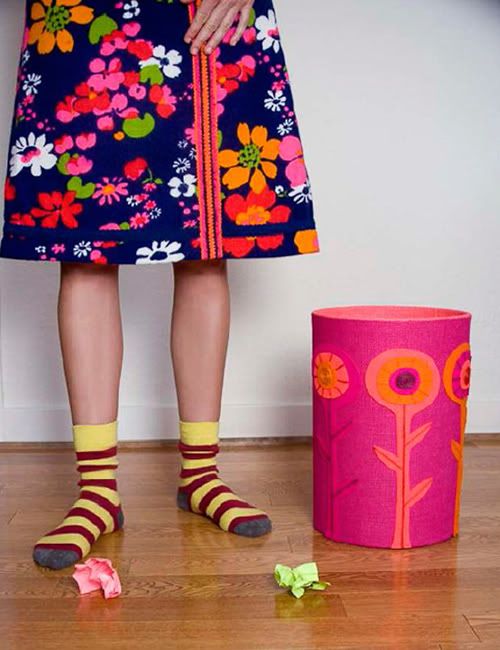 10. PRETTY WISE WORDS.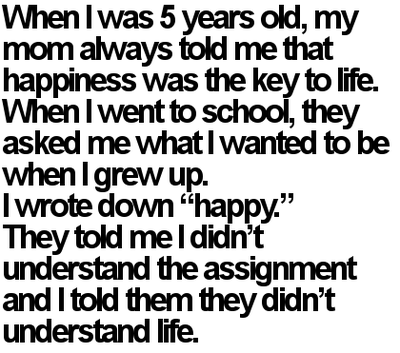 Got a hot tip or have YOU spied something groovy over the course of the week? Shoot it my way! Alix [at} modernkiddo.com. Have a marvelous weekend, my lovelies!