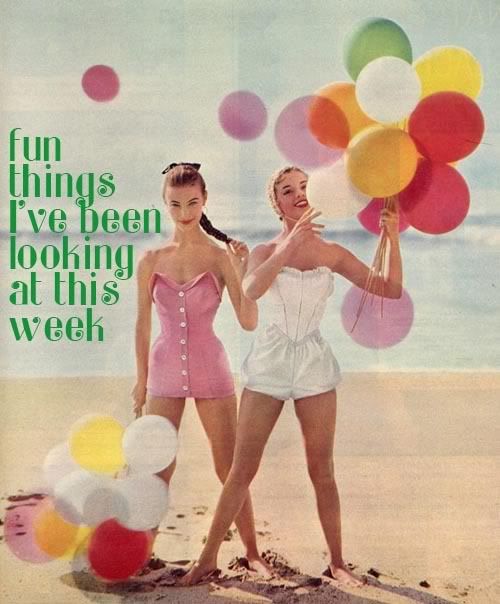 HAPPPPPPY Friday my friends! I am so excited because next week we leave for a long family vacation/ This summer has sure flown by, I can't believe we are heading into August. My time off has been really fantastic though, and much needed. We'll be visiting greg's parents in South Carolina and then my parents in Michigan…and then after that, we head on down to San Diego for Tiki Oasis (we head there every year and it's such a blast!). But before we leave, here are some fun links to some things that caught my eye the last two weeks.
1. NOW THIS IS A BOOKSTORE.
The Kid's Republic book store in Japan is my kind of book store. Colorful and cozy.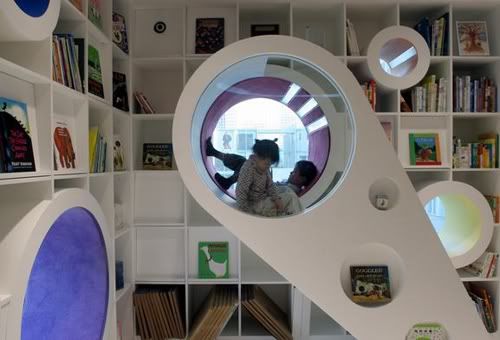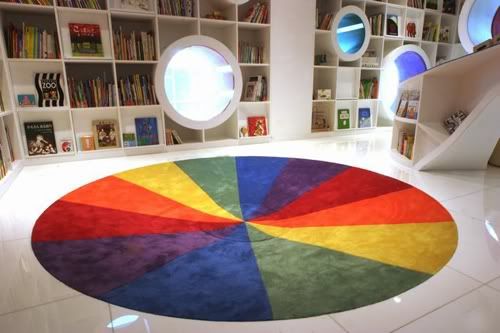 2. TREE HOUSE OF MY DREAMS
You guys know I love a good tree house….and when Modern Kiddo reader Alice (of the magificent trip to Sweden) tipped me off to The Tree House HOTEL? Well yeah….I got a little excited.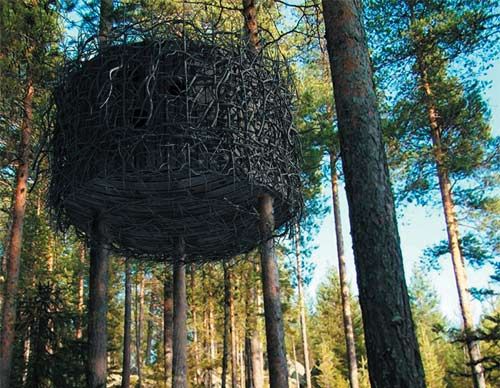 "The Tree Hotel has four rooms and there are two more in plan. Take advantage of the peaceful surroundings and the fact that nothing can touch you as you are somewhere above the earth."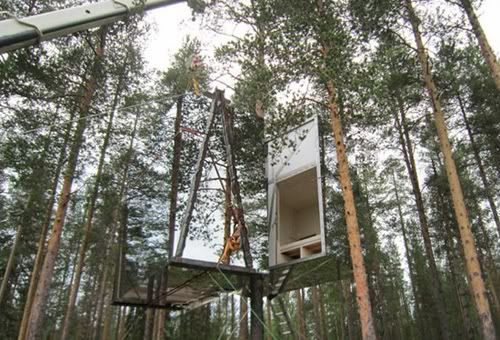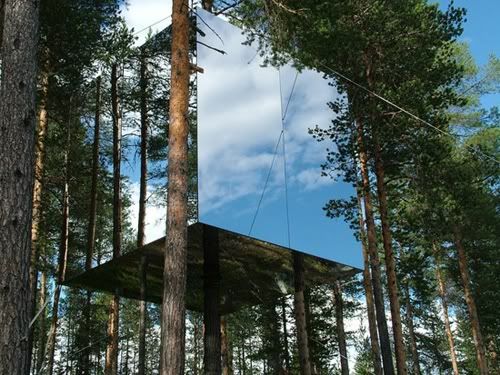 3. WEAR THE RAINBOW WITH BONNIE & BUTTERMILK
If Kate Spade and Orla Kiely had a torrid affair in a crayola crayon box….well, you'd get Bonnie & Buttermilk. The always stylish Pilgrim tipped me off to this amazing German brand and I want one of everything!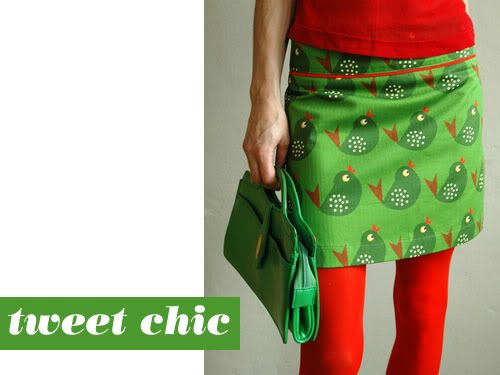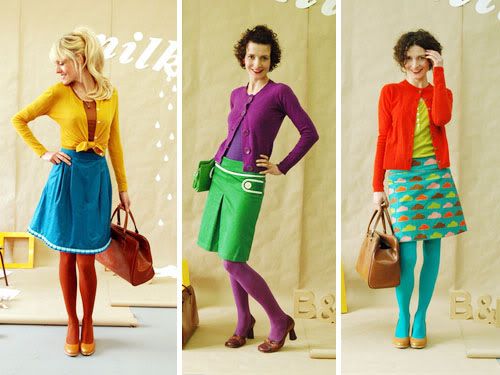 4. BEAUTIFUL WELCOME SIGN
My friend Rachel (of Smile & Wave) is so wildly creative. Just look at this Welcome Home sign she dreamed up using glow bracelets. Sheer genius!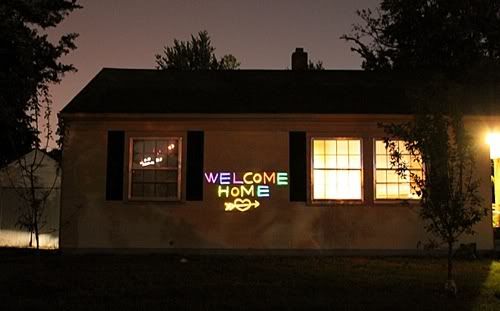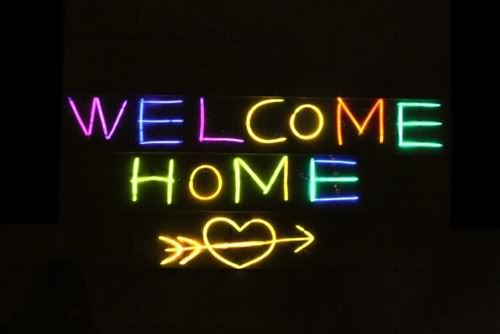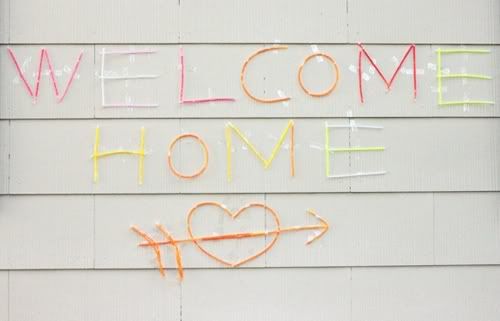 5. COOL RETRO STYLE HANGERS
We've posted about sweet storybook vintage children's hangers before….we love them! The one downside, if you don't find the ones with a metal hanger dealie, is that they can be a little small for today's modern closet rod. Enter these Swedish repros from Fabulous Goose!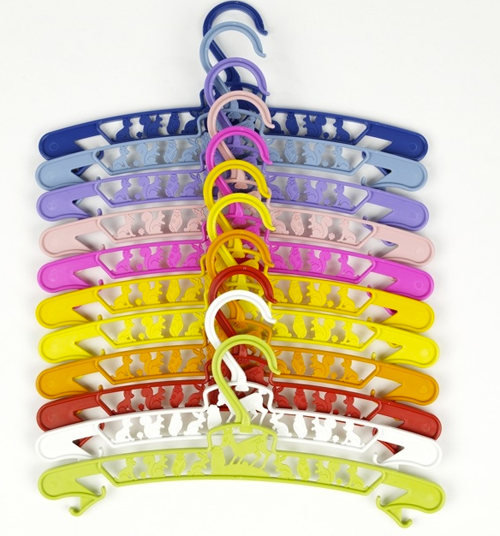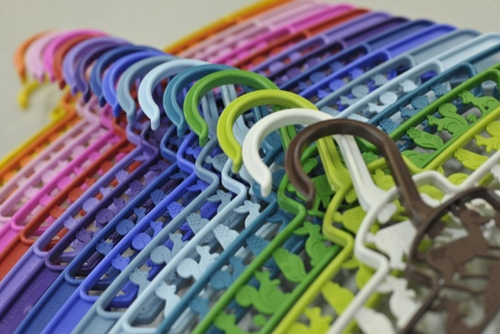 6. DARLING ILLUSTRATIONS TO MAKE YOU SMILE
I spied the whimsical work of Esther Aarte over at Charlottes Fancy….I especially love these birthday invitations.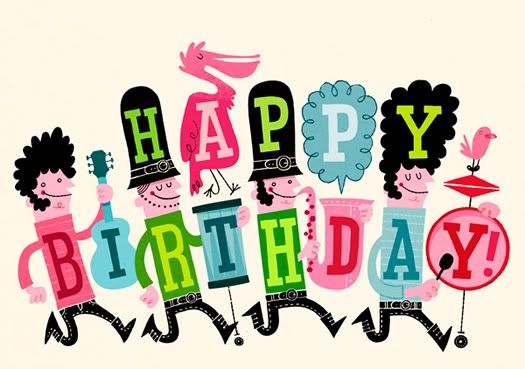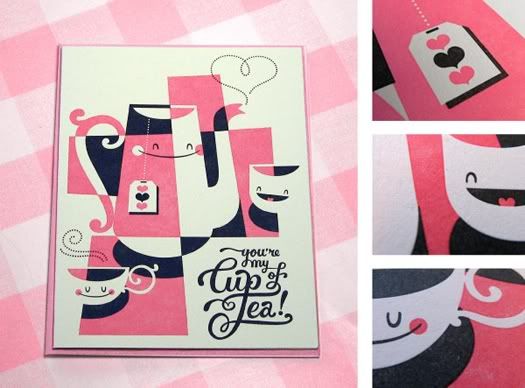 7. LIKE APPLES AND ORANGES
Whoa. The knock-off industry in China has really stepped it up from faux handbags and jeans. Check out this fake Apple store. Crazy!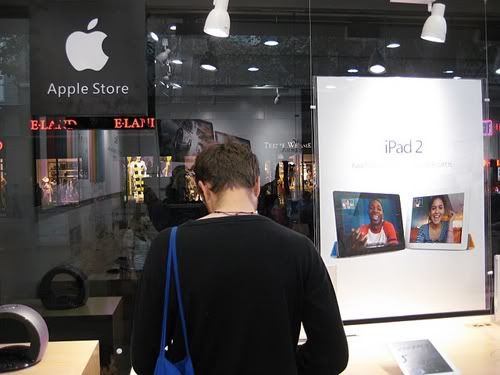 8. WHEN I WAS A KID ALL I HAD WAS A ROCK & A STICK
SO clever….this rubber handle from artist Naarma Agassi turns any stick into a swashbuckling sword!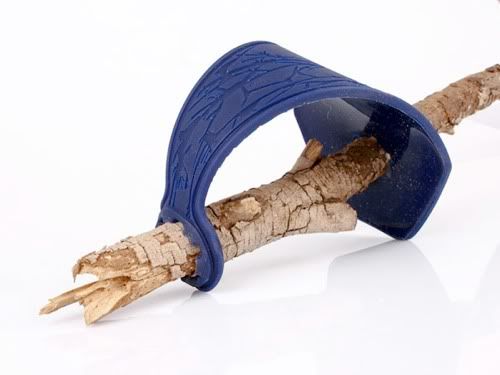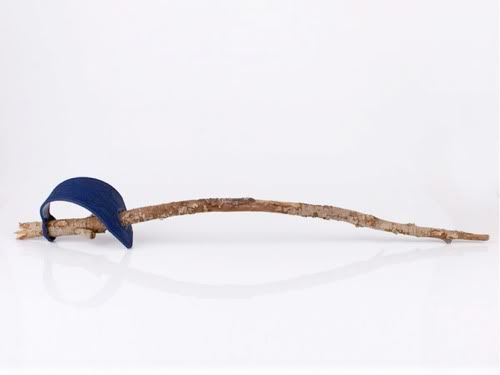 9. CUTEST CELEB BABY EVERRRRR.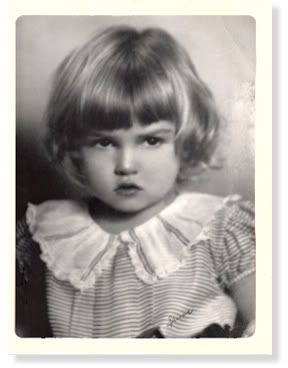 I stumbled upon this and was dying….little baby Julie Newmar. Kind of the cutest little girl ever!
10. THESE SPARKLE FLOORS ARE AMAZING
This is the coolest DIY ever. Who wouldn't want to dance around their house every single day with glitter sparkle floors beneath your feet? From Kathy at One Crafty Chica.