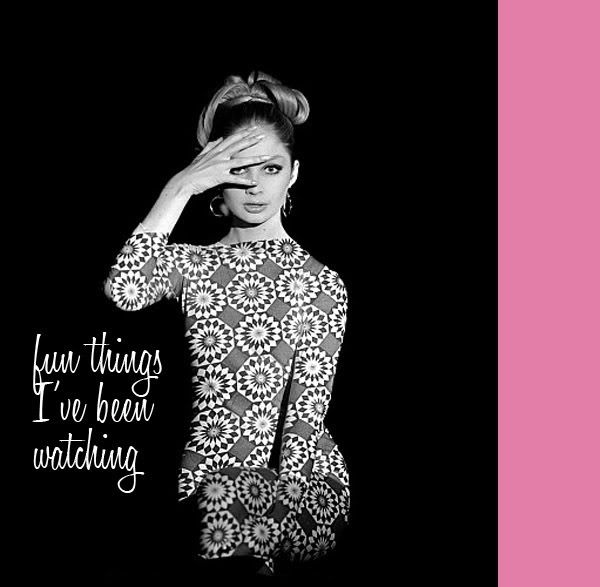 Ahh Friday! Any fun plans? We're heading out to the pumpkin patch this weekend and I'm SO excited! I will tell you that I have all our Halloween decorations out—and they've been sitting on my dining room table ALL WEEK. I need to hang that business up pronto! So that's on the "to do" list too. Also, walks with Sammy dog, Wolfie's soccer practice, plot Halloween costumes and maybe squeeze in a little movie. We all saw Dolphin Tale last weekend and loved it. It's schmalzy as all get our, but Winter the dolphin (who plays herself in the movie!) is an inspiration. I was totally weepy by the end. How about you guys?
Well before we kick off the weekend, here's some fun stuff to browse when you have a few moments to spare!
1. VINTAGE SUIT CASES GET A CUTE MAKEOVER.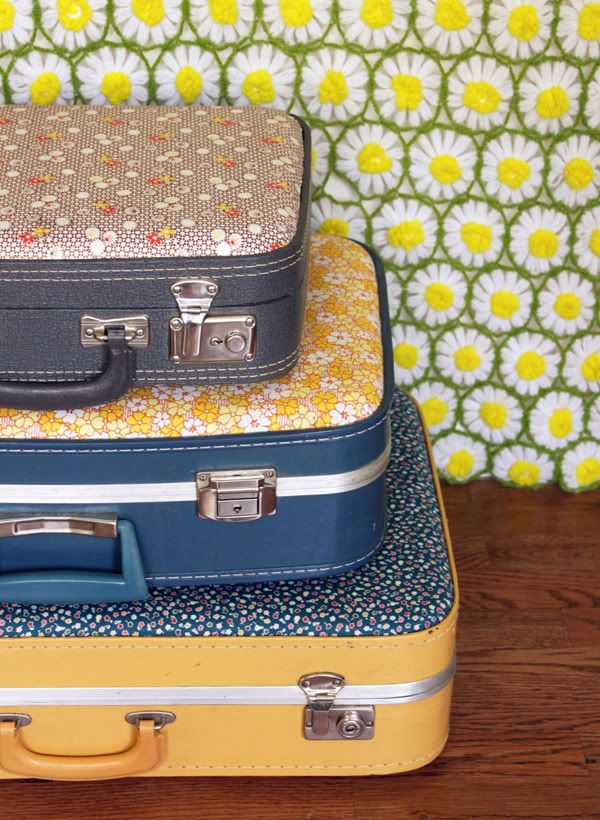 I love a good vintage suitcase….sturdy, sweet and colorful. But I have to say I thought this remix was utterly adorable. See it over here.
2. THE BEST LITTLE DESIGN CHALLENGE EVER.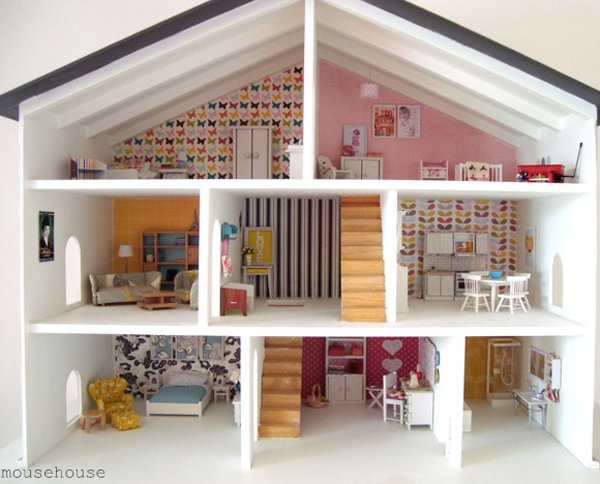 Emily Henderson is adorable. She won Design Star and now has her own cool show, "Secrets From a Stylist". So it should come as no surprise that she has devised the world's cutest design competition—featuring DOLL HOUSES! I love it . See more here.
3. SWEDEN IS DA BOMB.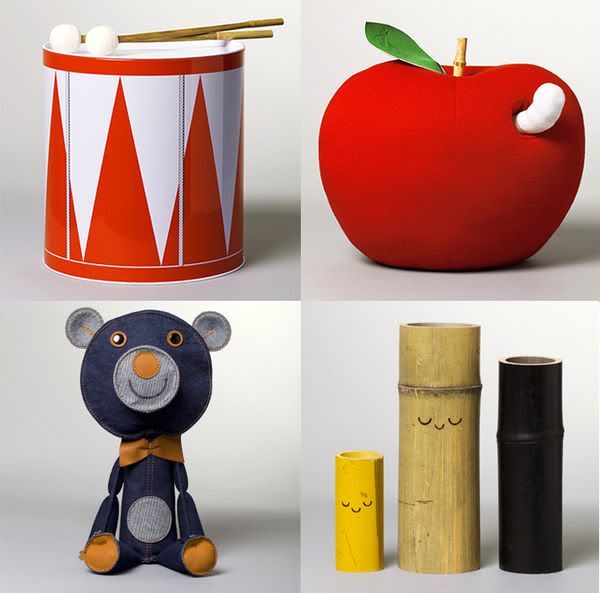 Acne Junior is a Swedish toy company who says their ambition is to "make traditional, iconic, toys in a modern way." I'm not sure how traditional a piece of bamboo is in Sweden, but lawdy they sure do make it look adorable. The site is extremely cute too.  You must visit it! Do so here. (via Bloesem Kids)
4. DAHLINK, PLEASE DON'T LEAF ME ALONE.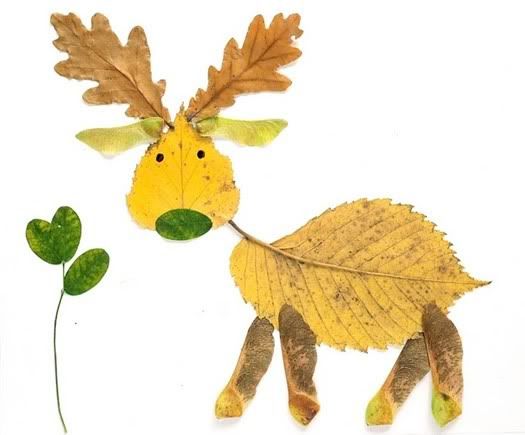 Ko-ko-ko KIDS have come up with very simple, but very excellent craft using found leaves. I'm thinking Wolfie and I should collect some on our next walk with Sammy and try it out! See their their website for more ideas. (via charlottes fancy)
5. WHACKA WHACKA! IT'S BABY BURRO TIME.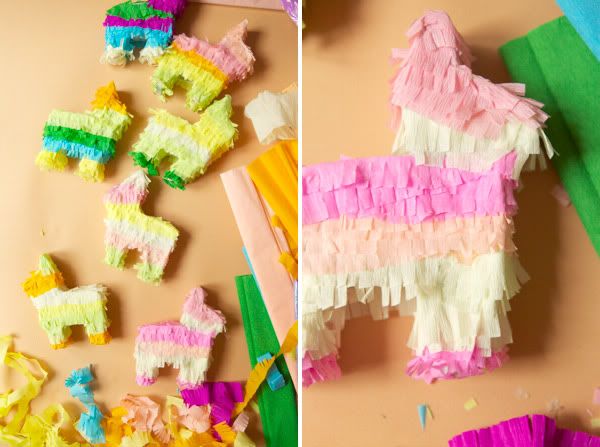 Piñatas are just inherently FUN. I always had one at my birthday parties when I was little and I've always liked them (except for that ill-fated birthday when I was whacked in the head with the piñata stick. OOF!). These little mini piñatas are just too cute. And surprisingly, very easy to make! (found via Oh Happy Day.)
6. THESE FABRIC PENS ARE LOOKIN' SHAHP.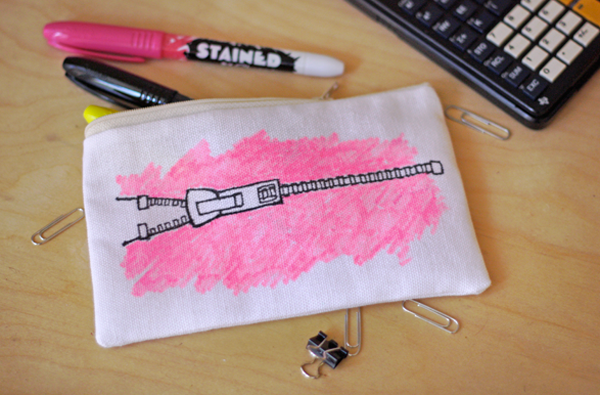 I love a good Sharpie. Fine point especially. And now they've gone and made a special fabric paint sharpie with a brush tip, called "Stained by Sharpie." Color me (permanently) intrigued. Â  Â  (image via howaboutorange)
7. HEY THERE SPOOKY CAKES.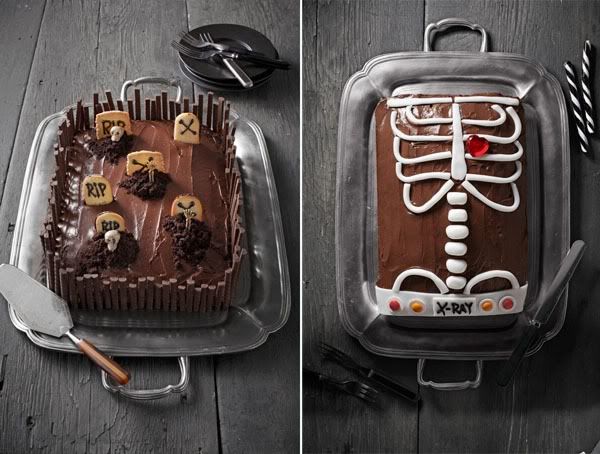 Sweet Paul is a bit of a genius when it comes to food and styling. I love these simple sheet cakes that have been turned into spooktacular works of art. AND they look like they'd still be pretty shummmy too. See them here.
8. BUILDING BLOCKS, BOO!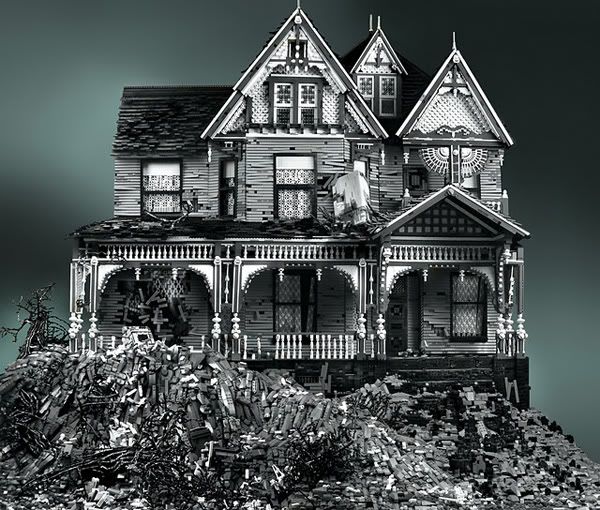 How cool is this house? AWESOME. And how cool that its made out of Legos?? AWESOMER. Lego's are always cool. It's just true. See all the crazy houses that Mike Doyle has made here.
9. COTTON CANDY COOL FASHION SHOW.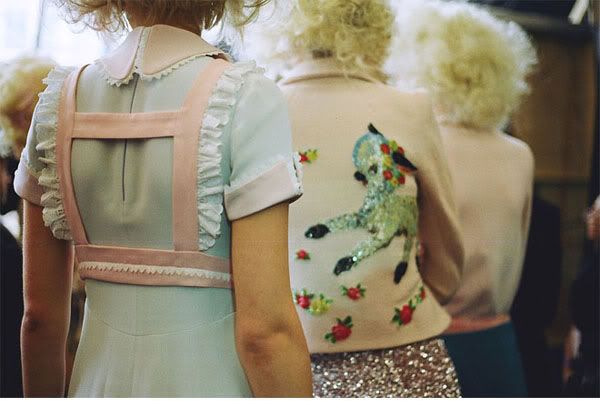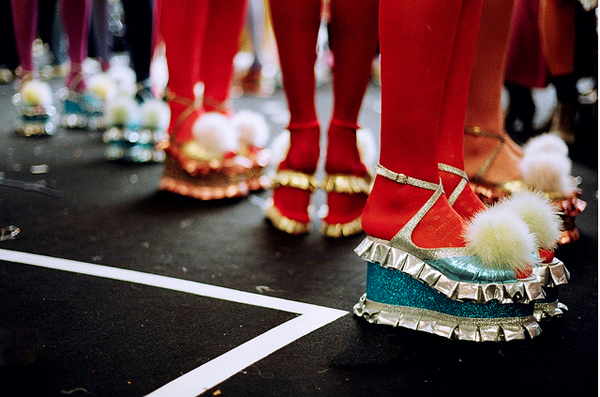 I can't lie. I had never heard of designing duo Meadham Kirchhoff til I laid eyes on this photo from their runway show. But I'm now officially obsessed. See more photos from their crazy runway show here.
10. HIYA, WATHA.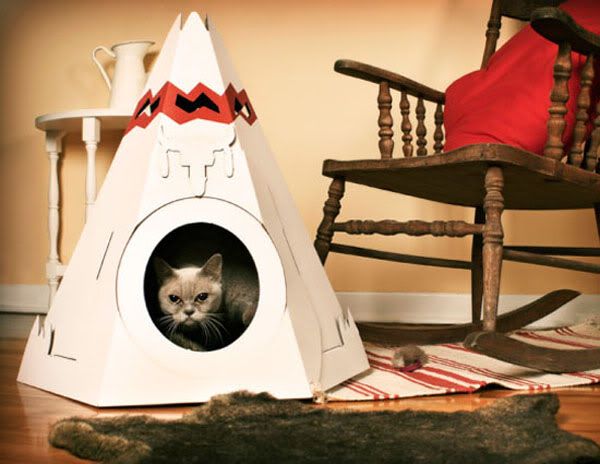 Hee. It's a kitty kat tee pee. I think that's really all that needs to be said here, no? Buy one here. You can also get a little log cabin. (via the Lady Whoreange)
WE'LL MISS YOU STEVE: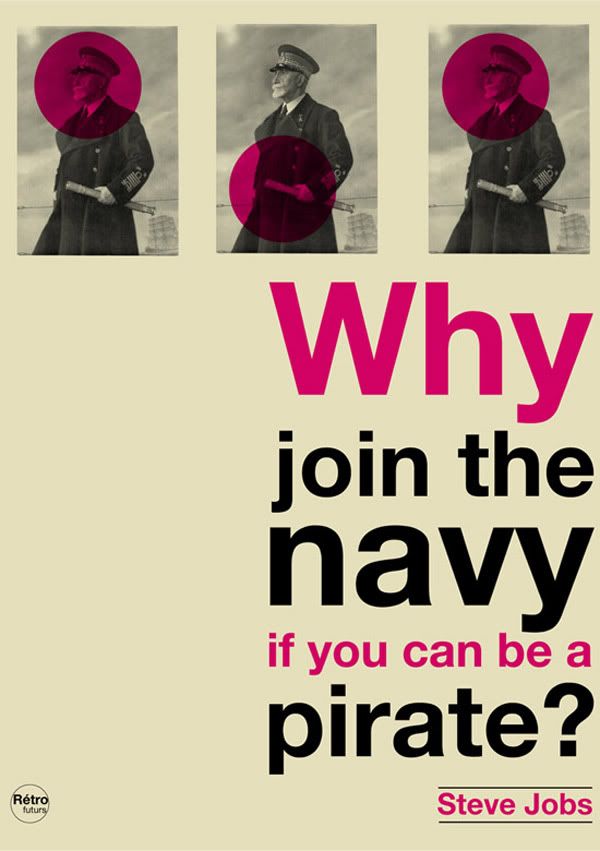 What a fascinating man he was….and how he changed our lives in so many ways. I love that quote. Be brave! Dream big! Think different.
BONUS VIDEO.
156 characters introduce themselves. And it's pretty amusing.
http://youtu.be/PEBIw0hHadk