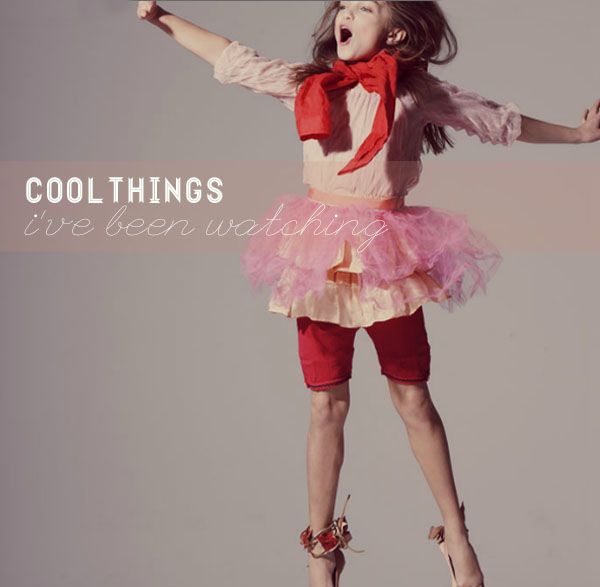 image: i can't remember where i found this. if you know please tell me!
It's Friday! And this post is coming to you straight off a fabulous camping trip….yep, we took a 24 hour jaunt to the redwoods. It was amazing! I'll post more about it next week but until then, here are some fun things to check out over the 3 day weekend. The video at the end is my super favorite!
1. CLEVER IDEAS WITH YOUR INSTAGRAM PICS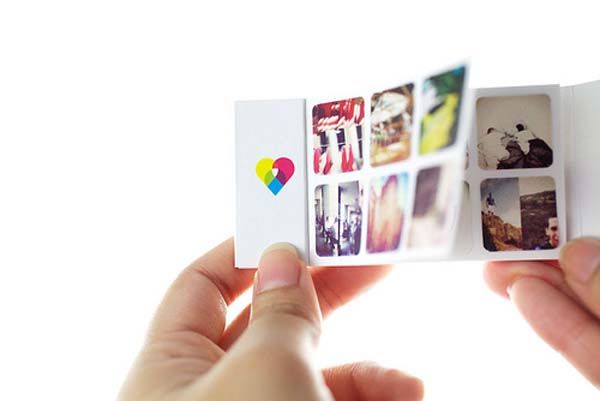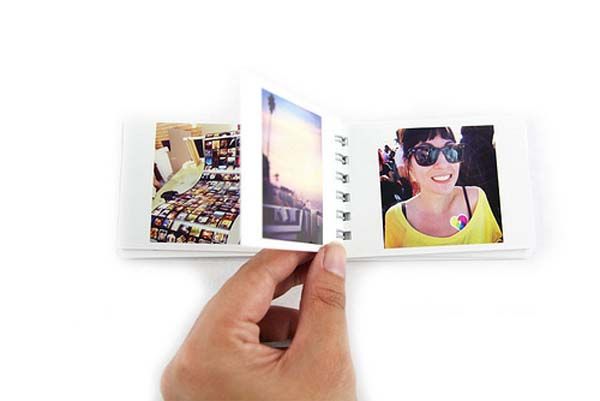 Holly at decor8 is one of my favorite people. She had these super sweet little books you can make with your Intagram photos. I love them! She also has a whooooole bunch of other ideas too. Â See more here.
2. STAY MARRIED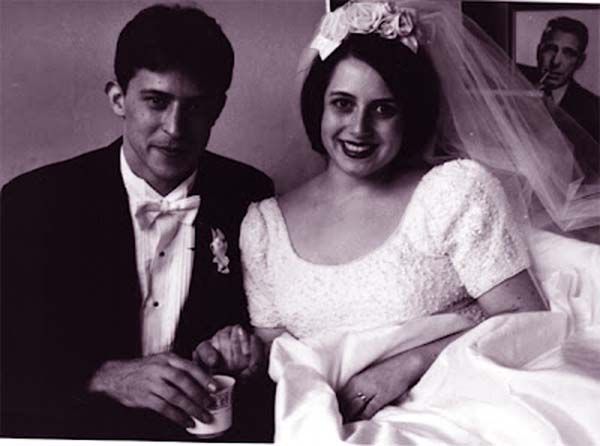 This has been making the rounds and I finally sat down and read it. It's AWESOME. 15 Ways to stay married 15 years. Lydia Netzer is a wise woman. Read it here.
3. DIY BAKER'S TWINE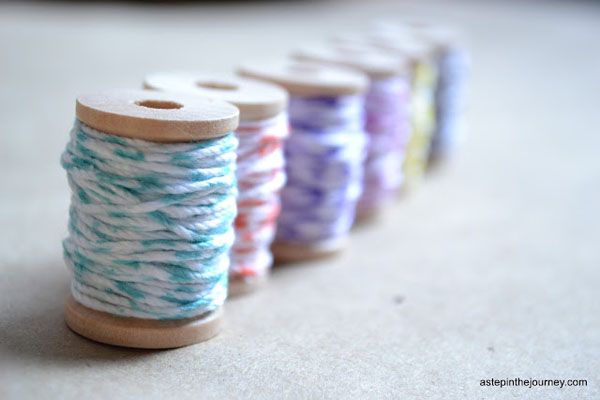 Love the look of baker's twine but not sure you want to shell out the bucks it costs? (it is KINDA hard to rationalize "fancy string"). This DIY is awesome!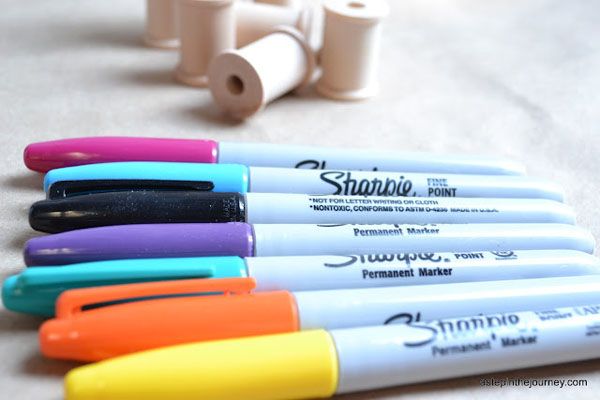 4. DA DA DADA DA DA CIRCUS! CIRCUS!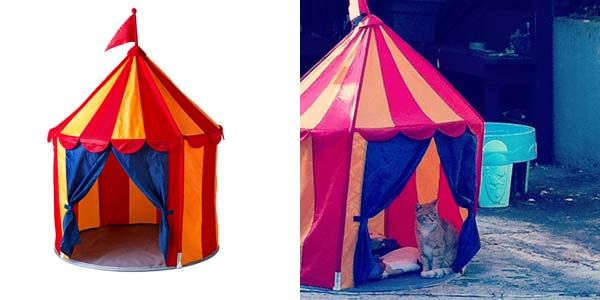 The best $20 you can spend! This little tent from IKEA pops up and is great for indoor and outdoor play (in nice weather). It has made our entire family smile—especially O'Malley.
5. MOST EMBARRASSING (AND AWESOME) DAD EVER.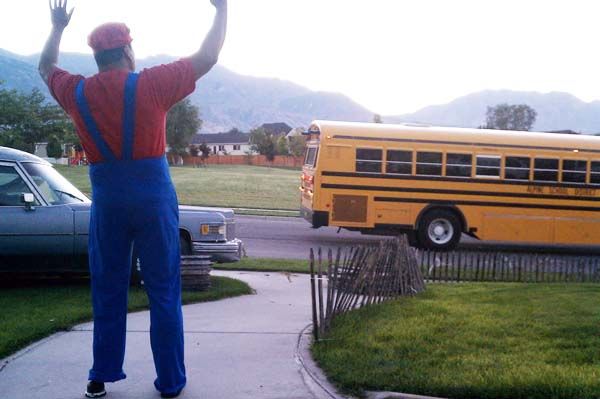 Oh I love this story! Dale Price thought it would be funny to wave enthusiastically to his 15 year old son every morning as the bus pulled away. He decided to take it a little further and started dressing up. Every. Single. Morning. His son was initially embarrassed. But soon he (and the entire bus) started to look forward to it. Check it out here. SO sweet!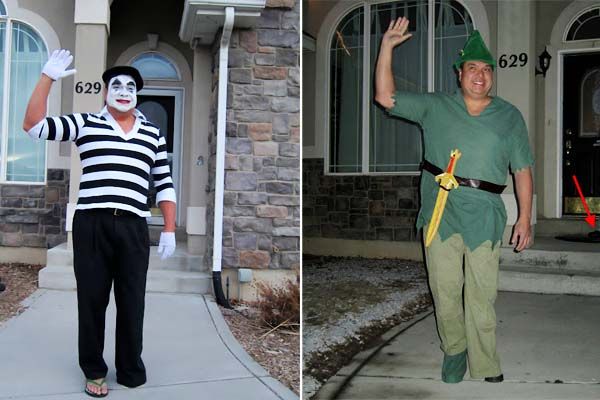 6. TOTORO!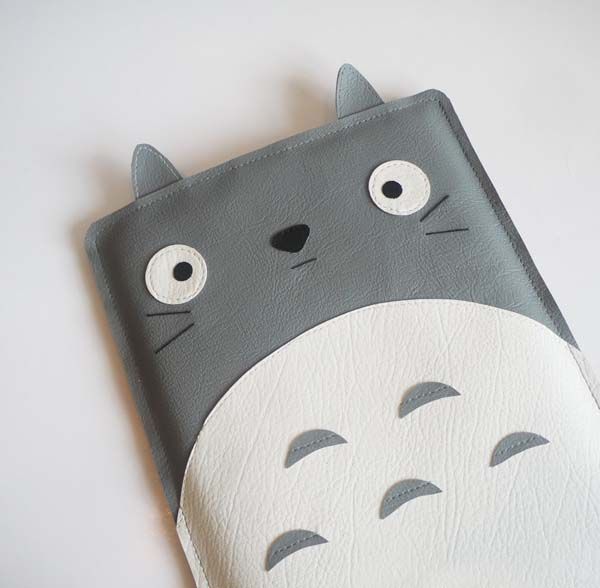 I soooo want this Totoro iPad case! You can get one here. They have iPhone cases too.
7. BEATLES WALK THE OTHER WAY.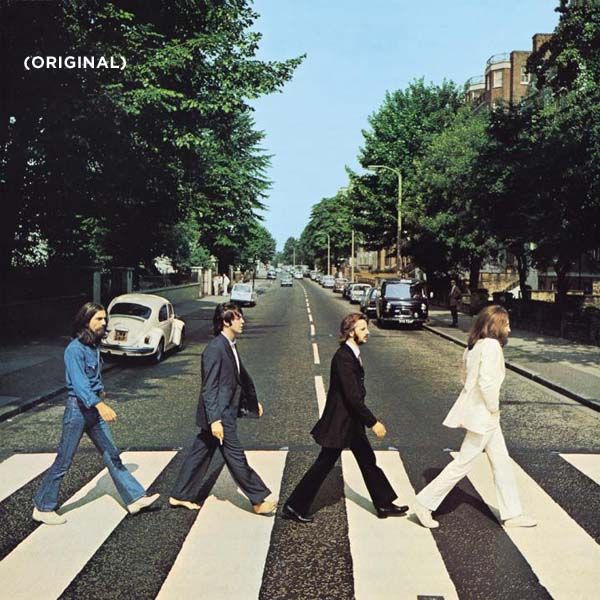 The Beatle's Abbey Road cover is iconic. But did you know there was another version? There was. The photographer apparently had ten minutes to shoot the cover and he managed to get six shots. The alt version features them walking the other way. And Paul is wearing shoes. Oh, and it just sold for a lot of money. See more here.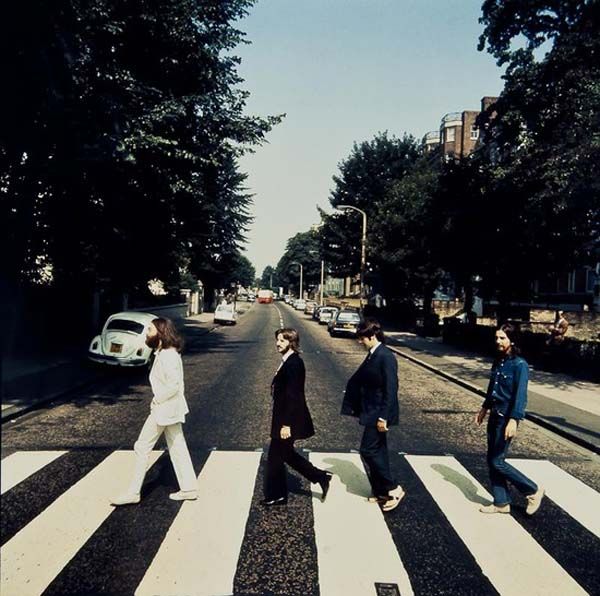 8. BLACKBERRY GOAT CHEESE HEAVEN.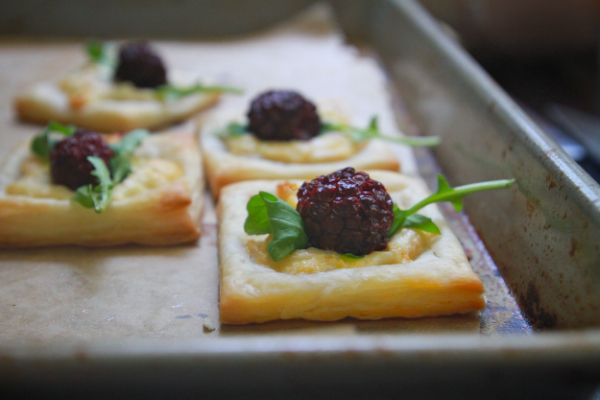 Mmmmmm. I swear I could feature something from Tracy every single hootenanny. These little tarts look SOO tasty.
9. CUPCAKE FLOWER LIGHTS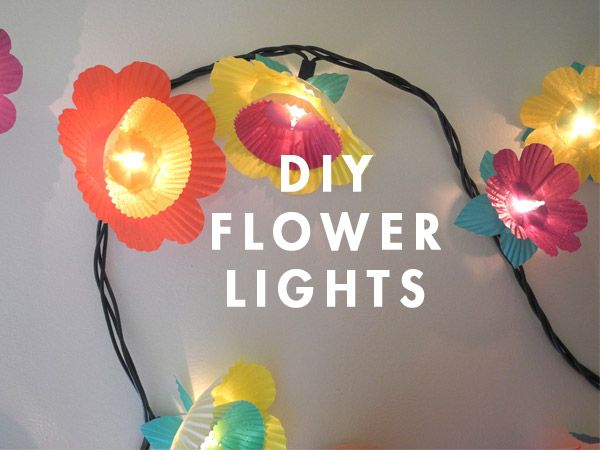 There are some people who look at cupcake liners and think, "Shoot, I need to make 30 cupcakes for the last little league game!" And then there are some people who look at them and think, "Oooooh! I can make some pretty flower lights out of these!" Steph Hung is one of those people. Check out her amazing DIY on Oh Happy Day.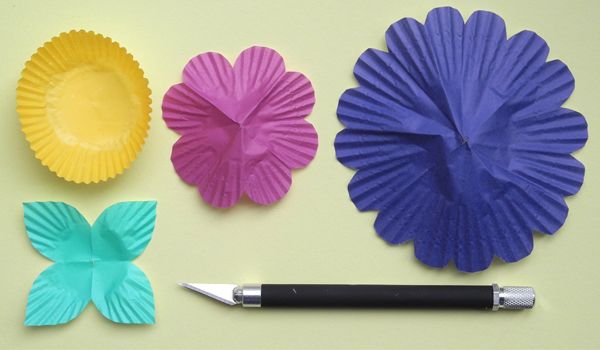 10. ROCKIN WALL ART FOR KIDS.
Oh yeeeeah! I am a guest contributor over at the lovely Simple Design and just in case you missed it, I did a super fun post on awesome "grown-up" art that would actually add a fun little sparkle to your kiddo's room! Check it out over here.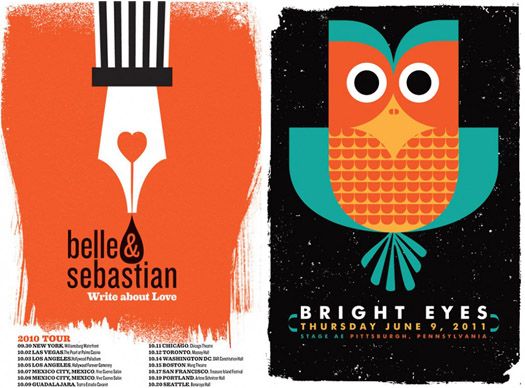 BONUS VIDEO
I can't stop watching this video. It was originally posted on Hello Giggles back in November, but then my friend Tracy (Shutterbean) turned me on to it last week. It's SO AWESOME!!!! Watching this girl dance cracks me up. You have to watch the whole thing. She rules. HAPPY FRIDAY!