I've been done in LA again for work. It's tough. I love the people I'm working with but I sure miss my fellas. As I sat in my hotel room, I got caught up on some bloggy reading—and here are some things that caught my eye!
1. Color, Color, Color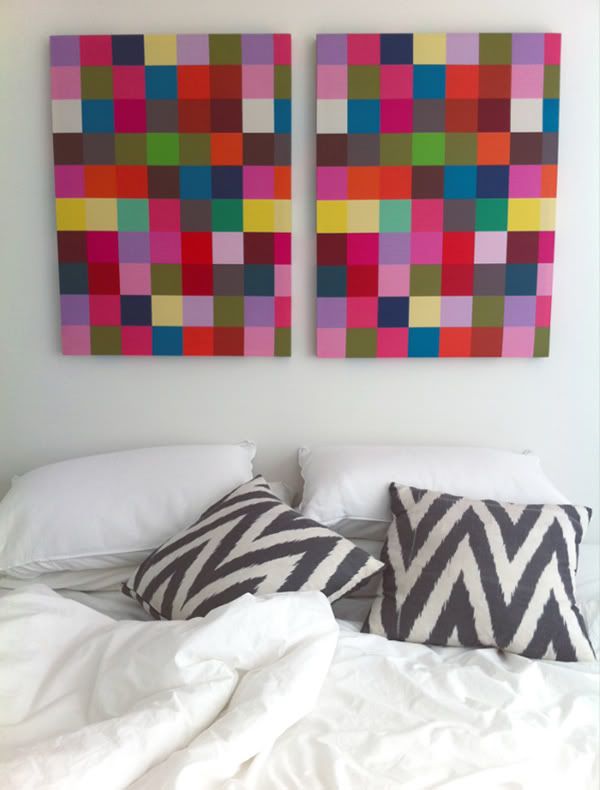 Ahhhh. This Colorful Homes Tumbler is filled with so many bright and amazing spaces, you'll fill your Pinterest boards in the blink of an eye.
2. SMOOTH CRIMINALS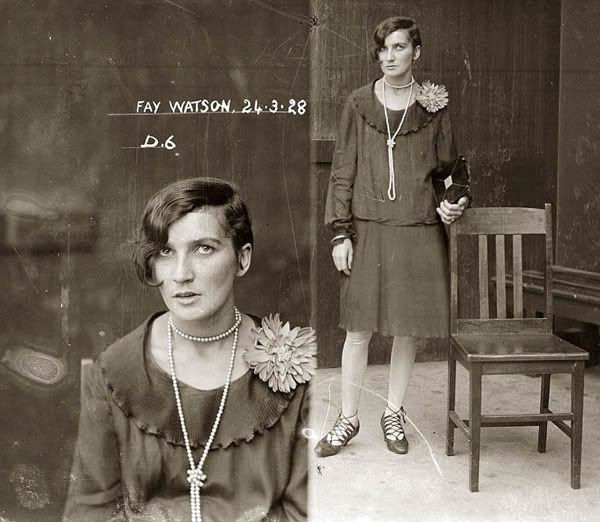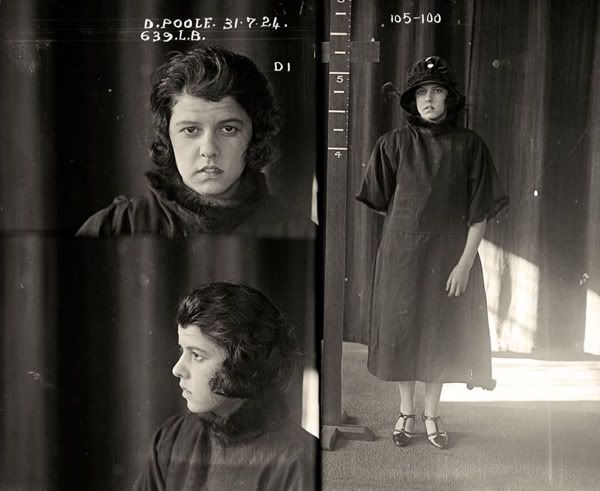 These lady mug shots from the 1920s are completely fascinating. You have to check them out!
3. PARTY ANIMALS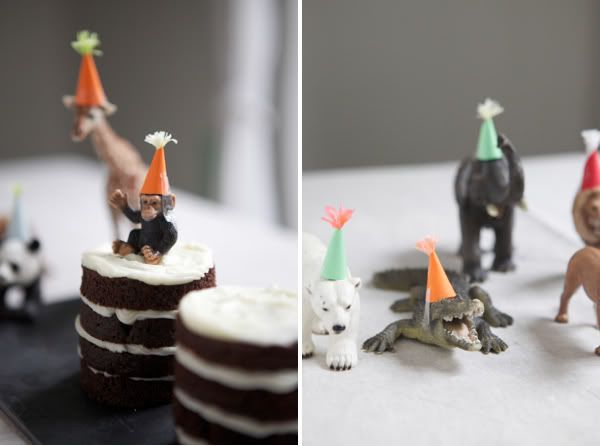 I was so completely charmed by Jordan's idea—taking your kiddo's toys and adding little party hats to them for a birthday. So clever and sweet! And then this week she posted these fun little ice cream cone roses. Pretty!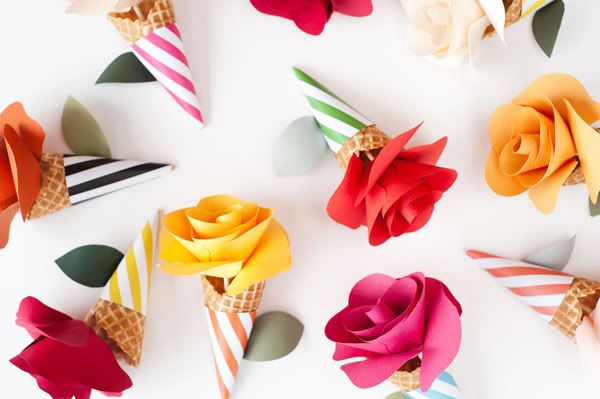 4. SNOW WHITE & RAVEN BLACK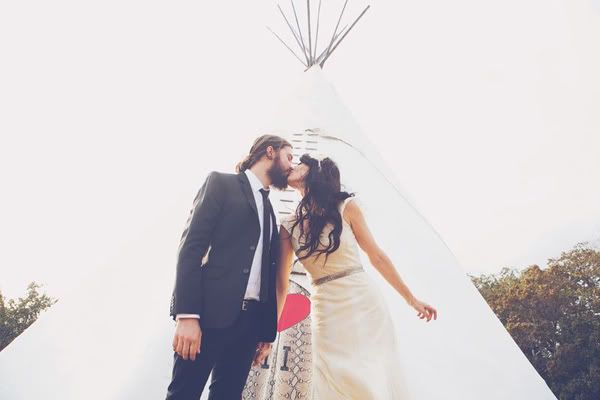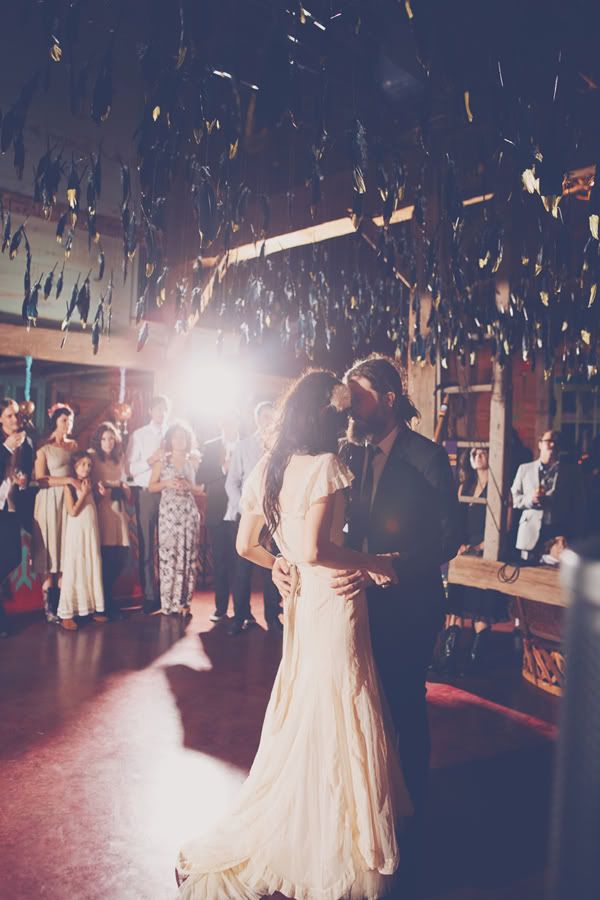 Did you see the wedding of my gorgeous friends Miss James & Aubrey? It was like something out of a rustic indie storybook. Lots of blogs featured it, but I was just looking at them again the other day and was struck by how beautiful it was. So just in case you missed it, see it here and here! (Beautiful photography by Brooke Schwab)
5. GOLDEN TOES



A year or so Kate Spade came out with these really sassy flats that had neon pink toes. I loved 'em but they were a tad pricey. So when I spied these yellow  babies at Old Navy, I couldn't resist. They are super cute and comfy—and I feel like I have a little piece of sunshine peeking out from under. They are also available in a royal blue.
6. PRETTY IN PINK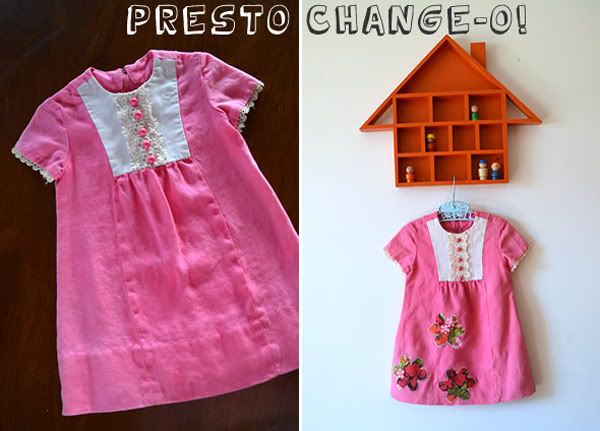 I'm a big fan of down & dirty crafting—easy peasy projects that you can do in a snap. I was totally charmed by Jenny's quick change act on this adorable, but slightly stained vintage dressie! Little Dorothy looked amazing in the finished product! You'll die from the cuteness.
7. STYLE STUNNER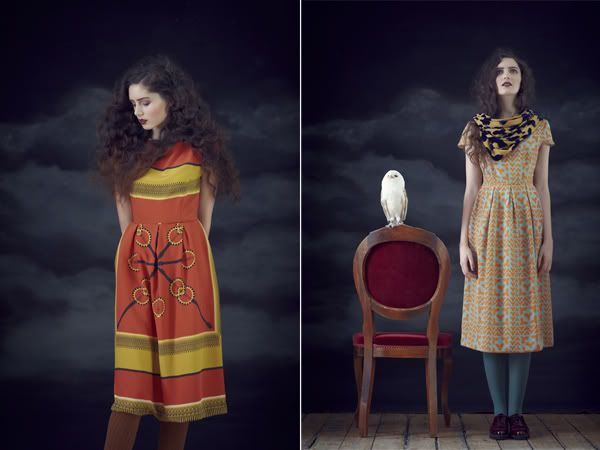 I spied the Charlotte Taylor 2012 fall look book on Honey Kennedy and I'm obsessed with the colors, the girl's hair….and that owl.
8. COCOA TEA TIME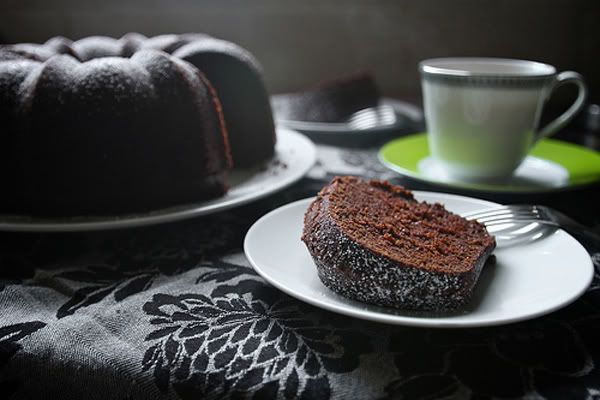 I have three words for you: chocolate earl grey cake. Tracy really is the queen of yum. (Earl Grey counts as one word in my book….)
9. TOY BOX TREASURES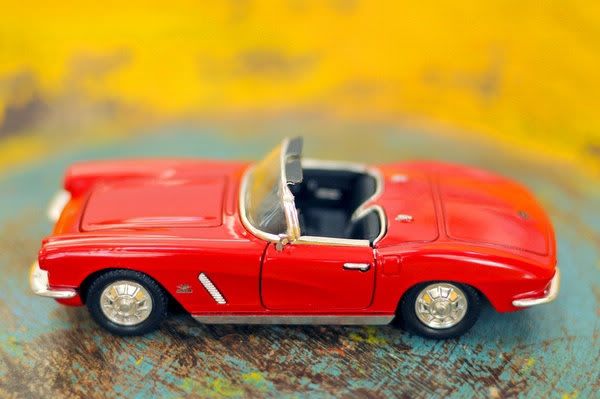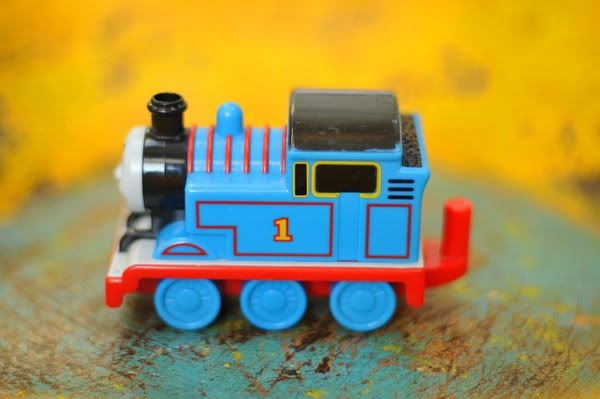 Jamie Horton takes photos of your children's favorite toys and turns them into fine art. SO cool.
10. HUNGER GAMES IS COMING!!!!!!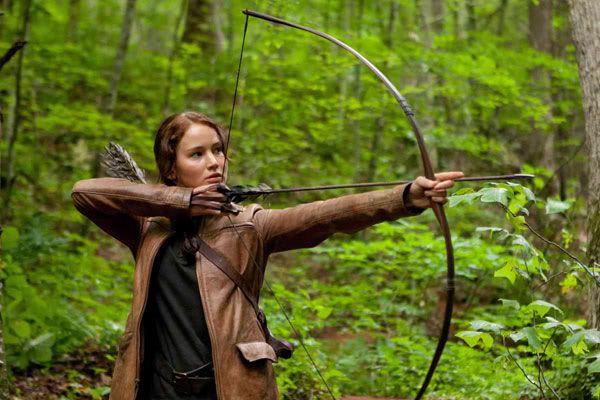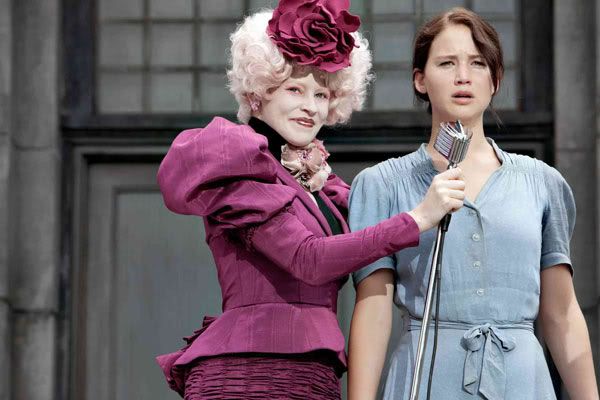 I'm so excited. And so is my mom. I devoured the series over the summer and told her she had to read them….and she was hooked! I can't WAIT for the movie. Are you a Hunger Games fan?? I think my mom might even be more obsessed than me—I bought her a copy of this People Magazine Hunger Games Special Edition and she was thrilled! (Hi mom!)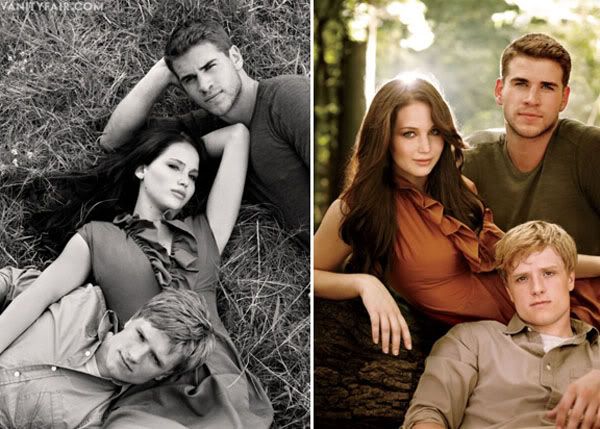 As an aside, I'm now reading Game of Thrones….whooooo mama. I'm on book three and it's a brutal (but amazing) series. People die left and right. It's frustrating at times, but really well done. I'm totally into them. Anyone tackling this series??