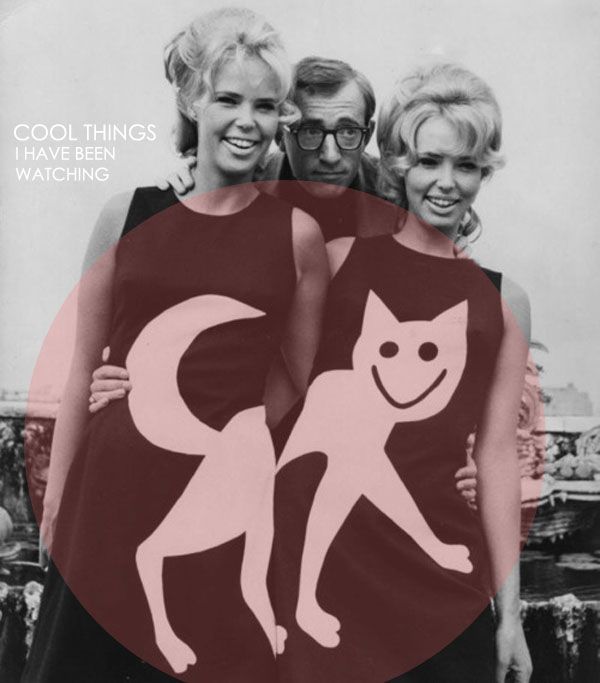 HAPPPPY Friday Friends! Did you manage to scoop up any goodies from the Mikasa Su Casa Grand Opening? I'm still eyeing those enamel pins! (not like I neeeeeed more.) Â We had a sudden bit of sunny warm weather over here, so I'm hoping Wolfie and I can get in a little dog walking and outdoor fun this three day weekend. Do you have any fun plans? Do tell! Until then, here are some fun things I found while poking around the web!
How fantastic does this giant confetti wall look? SO pretty. And so simple. It's just one of the fabulous DIY projects you'll find in Beci Orpin's cool book, Find & Keep
. Definitely on my list of "ones to buy".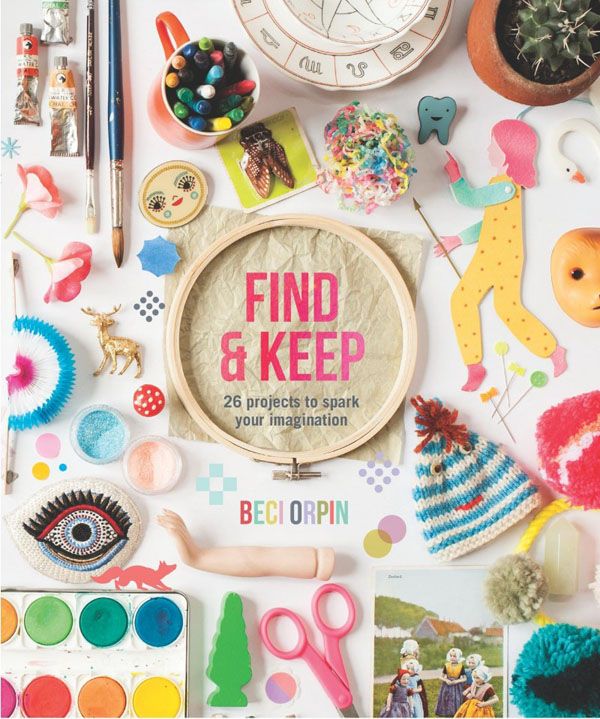 2. FIVE VINTAGE BATHROOMS, BY I.P. FREELY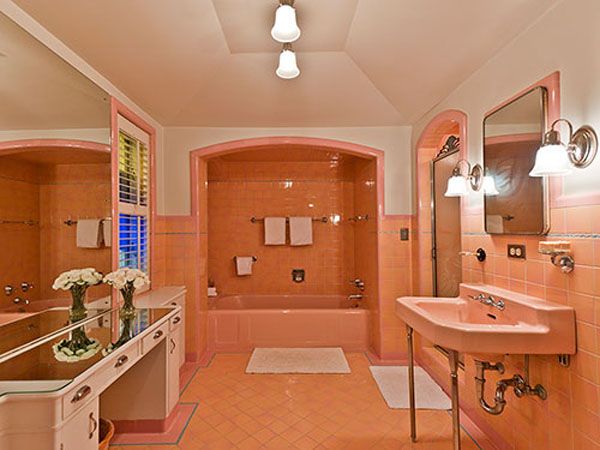 I feel like the Count on Sesame Street…"Not one, not two, not three, not four but FIVE! FIVE VINTAGE BATHROOMS! WAHHAHAHA!" Â Pam at Retro Renovation always finds the ultimate in midcentury decor. She recently posted an amazing home that had FIVE vintage bathrooms, complete with gorgeous tile. Wow. Here is a little teaser, but head over to Retro Renovation immediately to see all of them!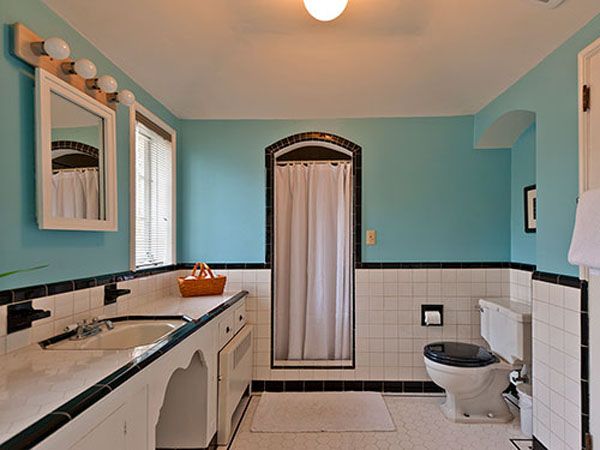 3. A PICTURE TELLS A THOUSAND WORDS.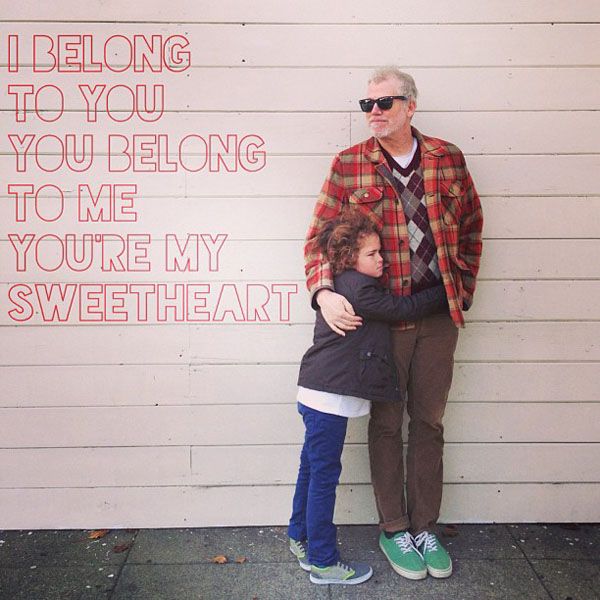 During Thanksgiving my Instagram shut down on me and wasn't allowing me to comment or respond and it drove me BATTY. I discovered Overgram, a super cool free app that allows you to add text to your images. SO awesome. I actually upgraded to Over, the official app (you get more fonts and no watermark) and I really love it.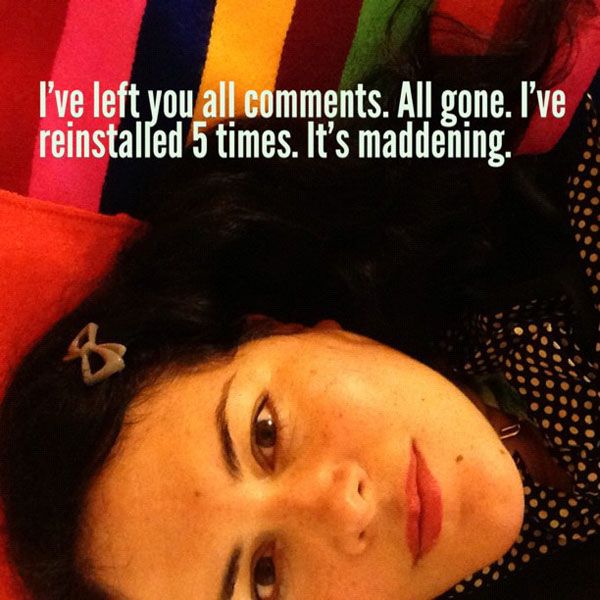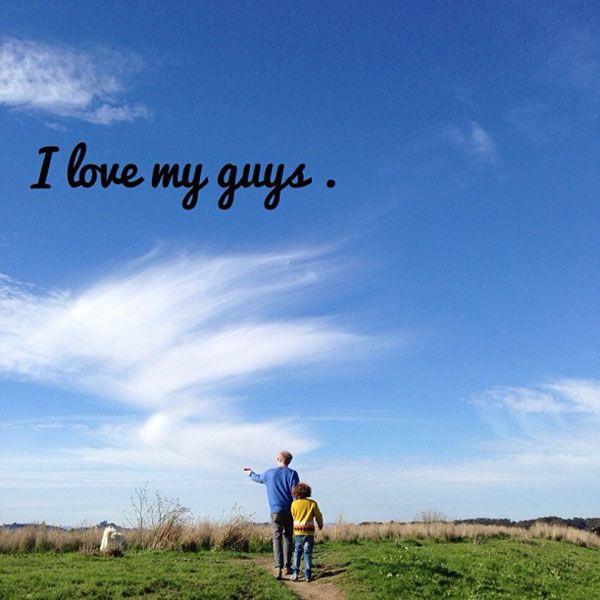 Try Overgram for free (if you are trying to save money, the free version is pretty great— and for 99 cents you can get the water mark removed) OR bust out the full $1.99 and get the more deluxe Over. (thanks to Victoria for posting about Over and reminding me that I wanted to share it too!)
4. POST VALENTINES YUM.
Tracey posted all these tasty TASTY recipes as a "What to Make for Valentines Day" guide, but man I'll be making these allll year long! Check them out here.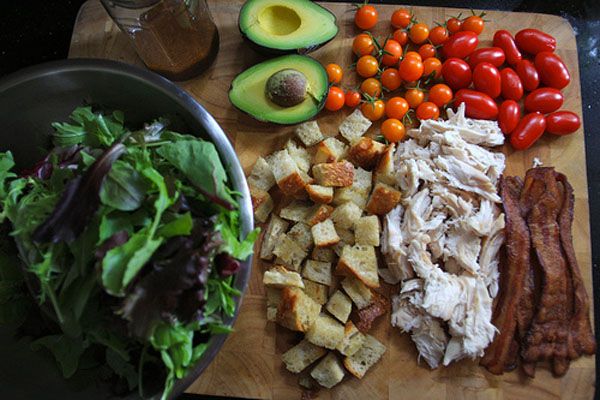 My friend Rachel has two kids and yet still somehow manages to craft up a storm and have a fabulous, picture perfect home. I love how put together, yet cozy and liveable it is. Check out her home tour here.
6. GRIME FIGHTERS WITH A HEART OF GOLD.
This image has been making the rounds and I just love it. Last October, Children's Hospital of Pittsburgh worked with Allegheny Window Cleaning to give the young patients a special Halloween treat. Kids woke up to find characters like Superman, Spider-Man, Batman and Captain America washing their windows. SO special.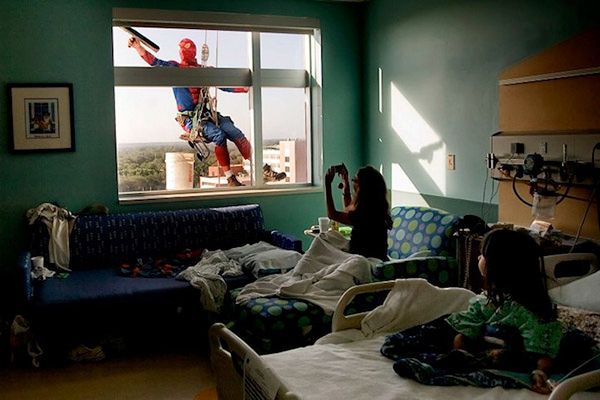 Oh Elijah. This campaign for Alexander McQueen is pretty cool. You don't see the fellas modeling as much as the ladies. See more pics of a more dapper Frodo here.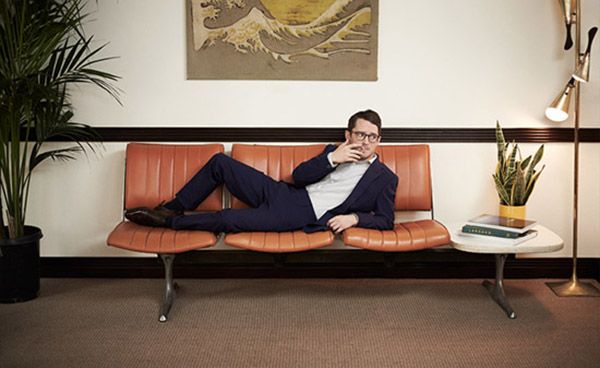 This clever way to customize ziplock sammie bags is so simple it's GENIUS. See how here.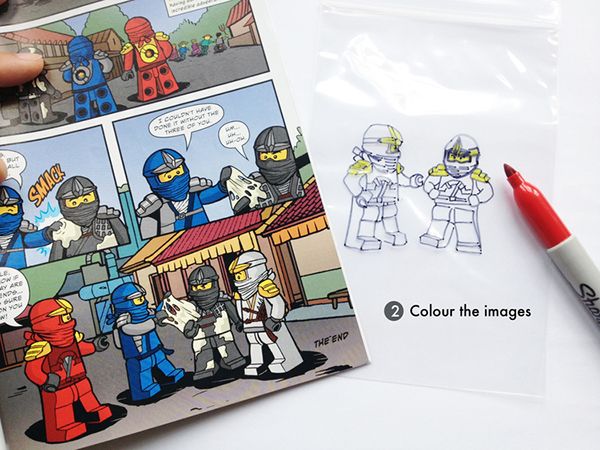 9. PLEASE & THANK YOU.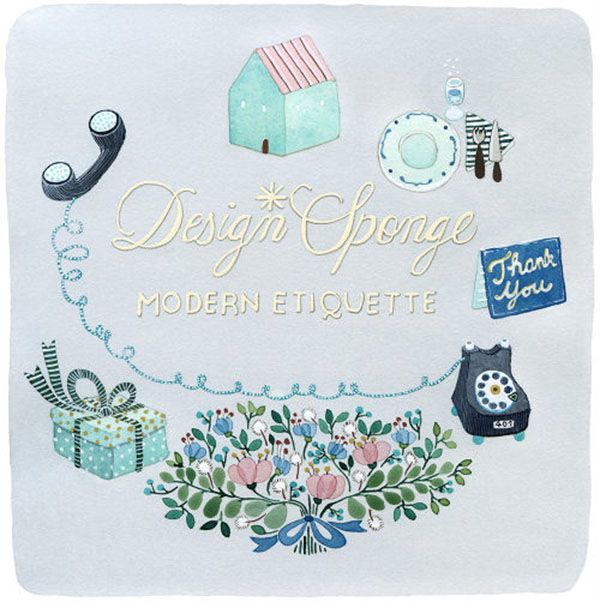 I loved this piece that Grace posted about online etiquette. Some great rules of thumb in there—and smart reminders. Read the whole article on design*sponge
10. BONUS VIDEO // OLIVE US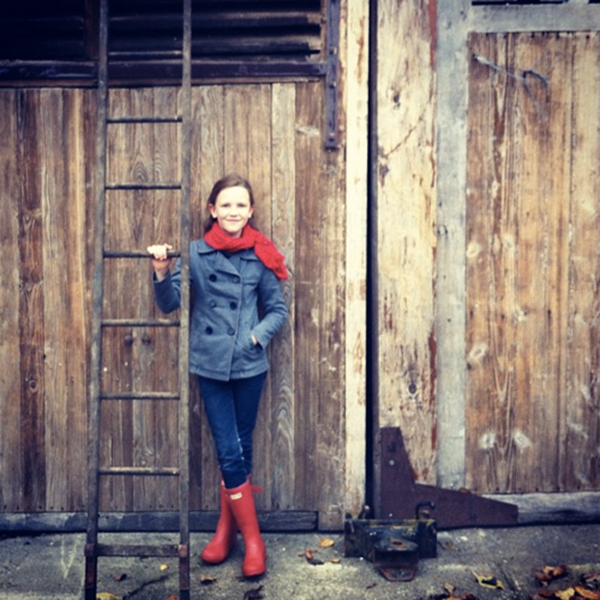 I am so enamored with the sweet series Design Mom Gabby is doing with her kiddos in France. Each one is SO special. I've shared some of them already…this one doesn't disappoint either!

HAPPPPPY FRIDAY my friends!