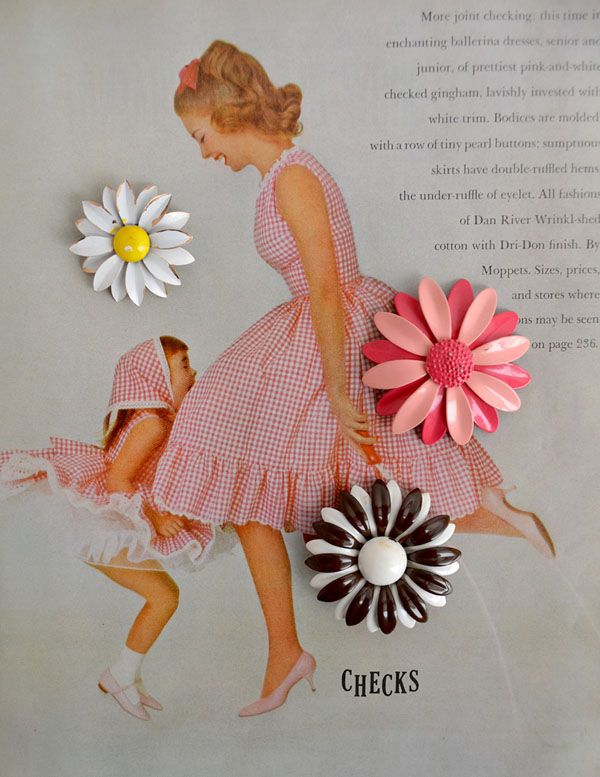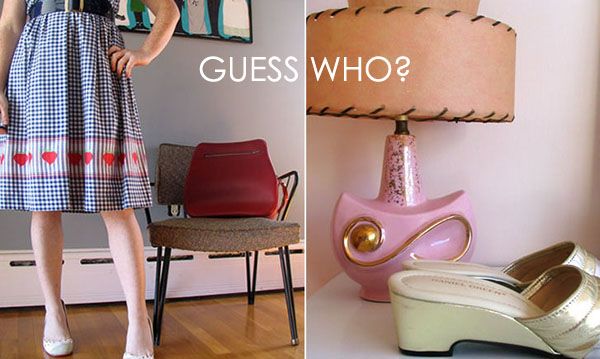 Oooooh do I have an excellent secret to share! If you are a long time reader, then you know that Jenny Mitchell is one of my oldest and bestest friends. For years she ran the super successful vintage/Etsy shop & blog, frecklewonder…and we were all totally bummed when she decided to hang up her little bloggin' boots to take a long-term hiatus. But a month or so ago we were talking and she spilled the beans on her new project, and made me promise not to tell. Well I have the official green light and guessssss what??? She is opening up a BRAND SPANKIN' NEW VINTAGE SHOP. Yep! And  it's making it's debut TODAY! Hooray!! If you are a vintage lover, then make sure to HEAD OVER HERE—noon PST and 3pm EST—and be prepared to scoop up some amaaaaaazing goodies. The girl has an eye, people. I'm SO loving the way she has styled up these images. Aren't they fabulous??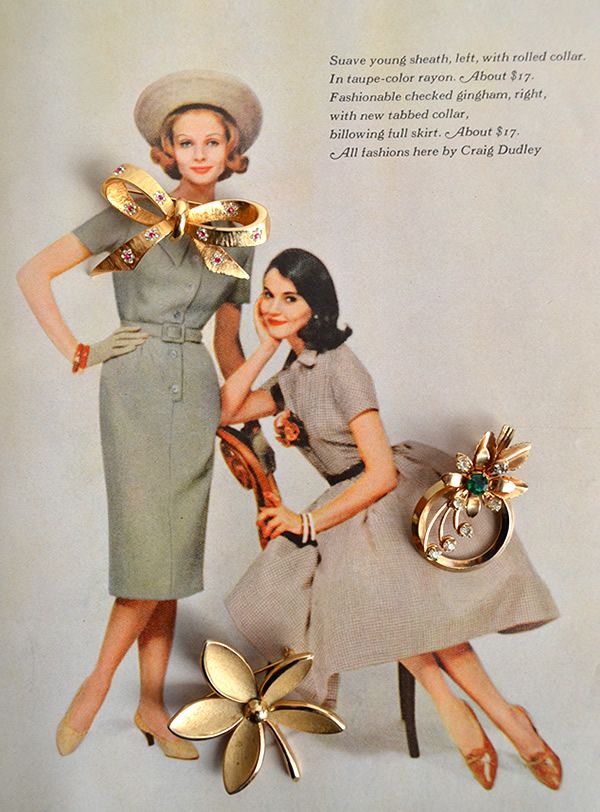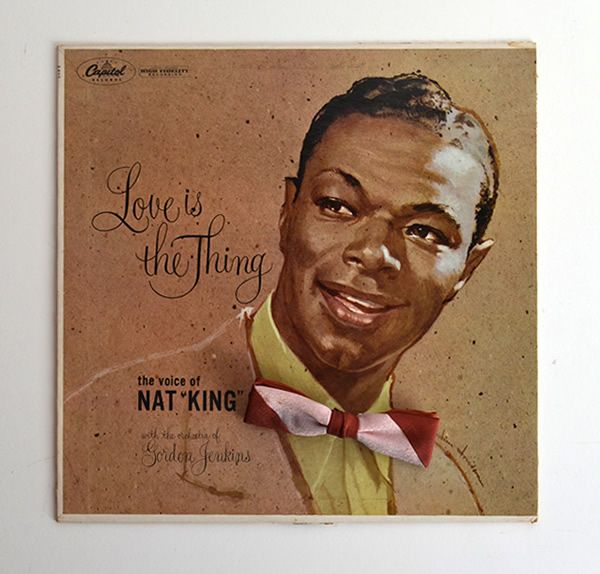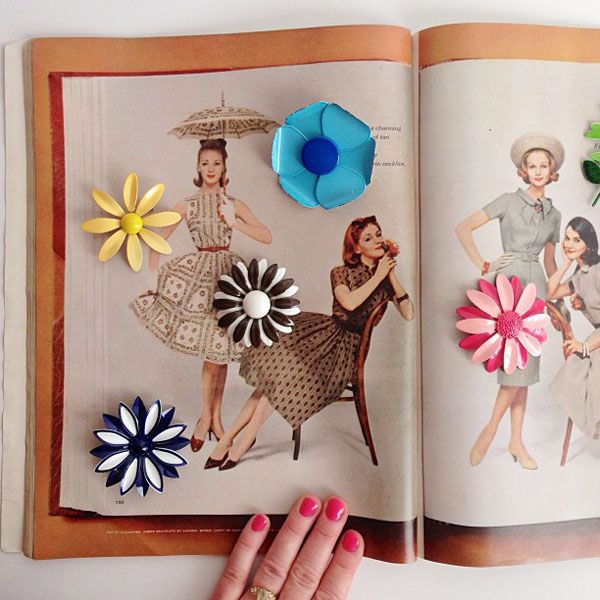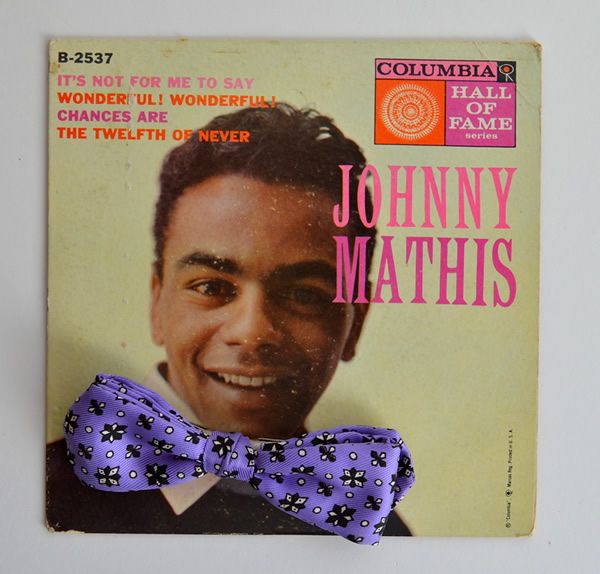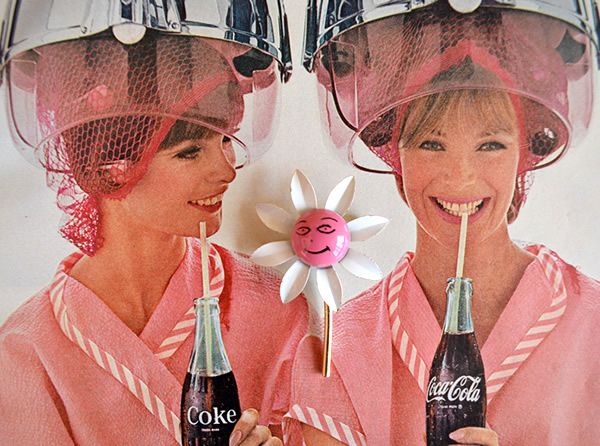 Ahhhh those pins. Oh yes. I almost forgot. The new shop? It's got a clever new name! I'm SO very pleased to present: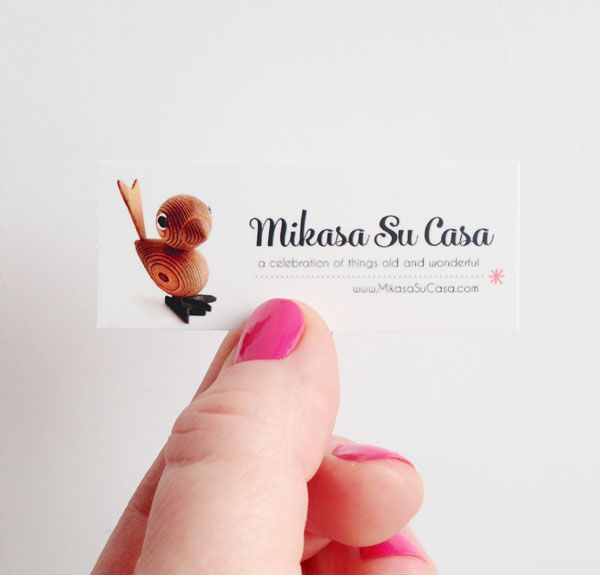 Keep watching that clock and then head on over to Mikasa Su Casa Vintage at noon PST and 3pm EST. Things tend to fly off the shelves, but you'll find all kinds of fabulous vintage kitchen goodies and jewelry and kid's books and much much more! WELCOME BACK JENNY!!!