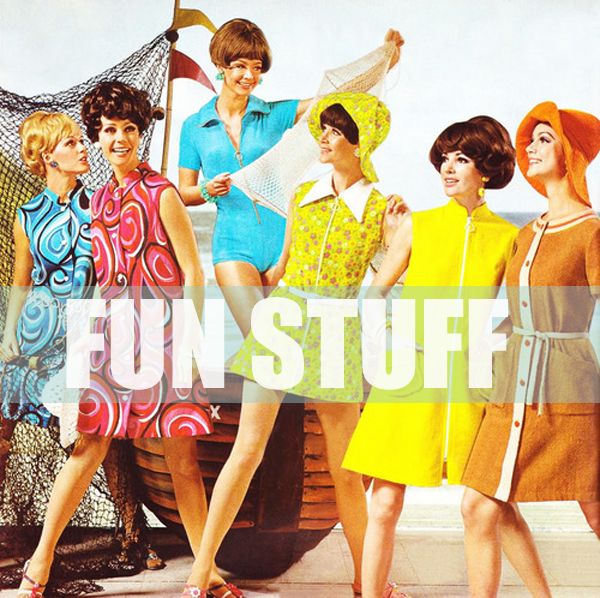 ALOHA! Greg, Wolfie and I just got back from Hawaii and man on man was it ever relaxing! {We stayed at the Aulani Resort on Oahu….truly an awesome experience! I'll share some photos next week.} We are now back in the Bay Area….back to work, back to school and back to bundling up. Argh. Despite the jarring re-entry into society, I managed to scare up a couple of fun linkies for you. Extra smooches to Dottie-O, for a couple of hot tips too!! xoxo
1. A DELICIOUS THINGS MOMENT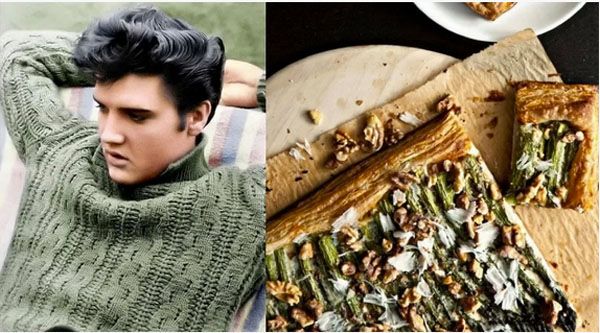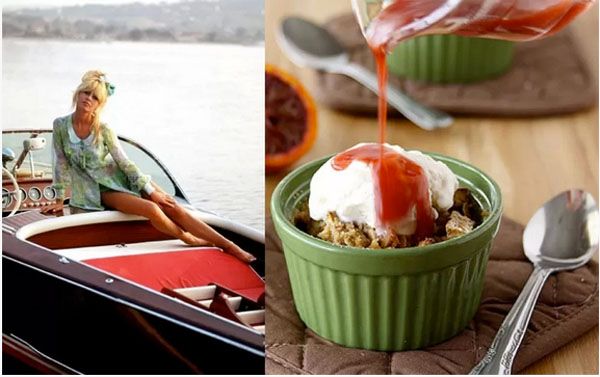 What happens when Legendary Style Icons meet Sexy Food photography? This post right here. Wow. (thanks Dottie for sending this my way!!)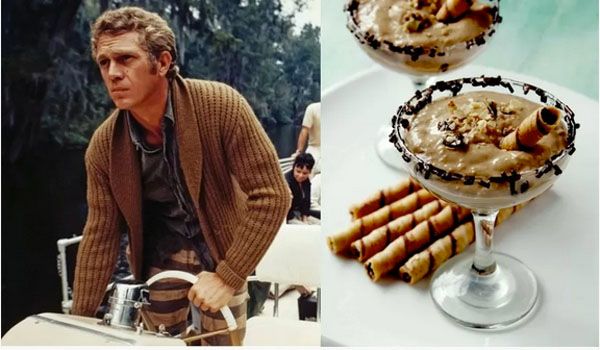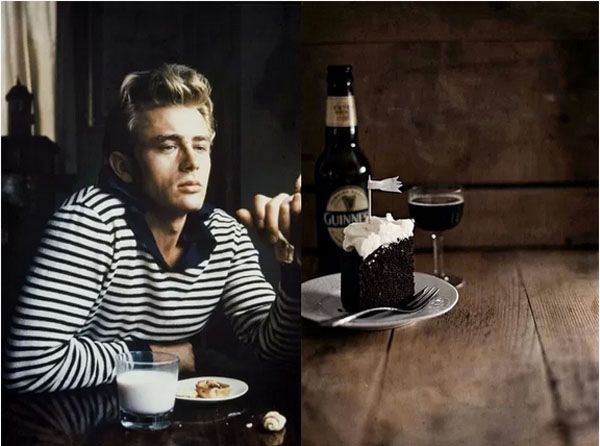 2. A NEW YORK MOMENT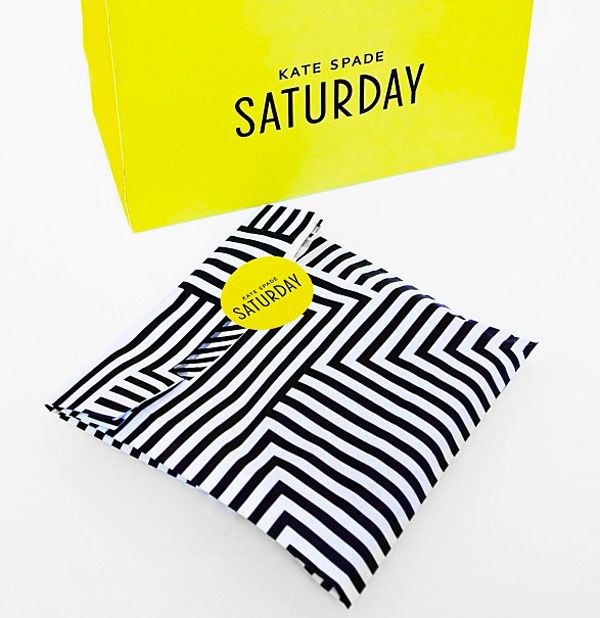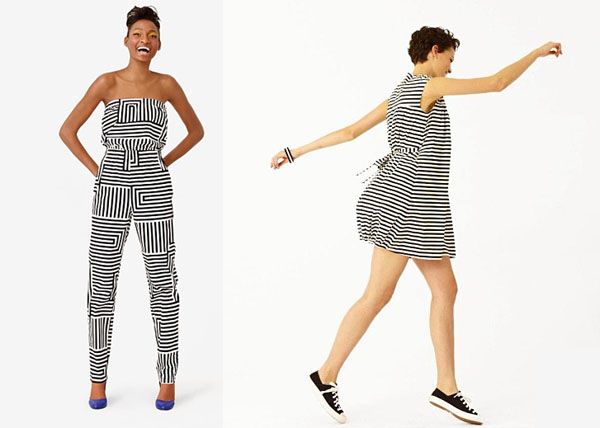 I love Kate Spade—the colors, the designs. They're pretty much killing it these days. And so I was totally thrilled to discover they were launching a new, slightly more affordable line: Kate Spade Saturday. Like Kate Spade New York, Saturday features bright colors, bold graphics and clean shapes—but for half the price. They just had a preview sale on Fab.com (which is an awesome, but dangerous site for deals!). I managed to curb my buying, but convinced by friend Jessica to buy that jumpsuit. SO CUTE. I can't wait for the full line to launch. Although my wallet is quite happy it hasn't….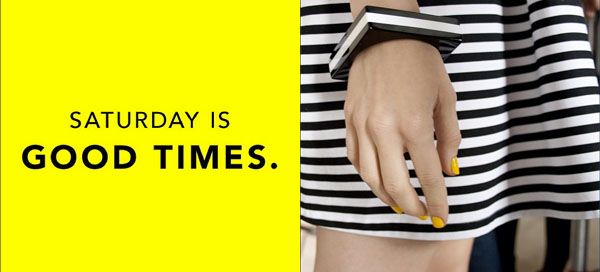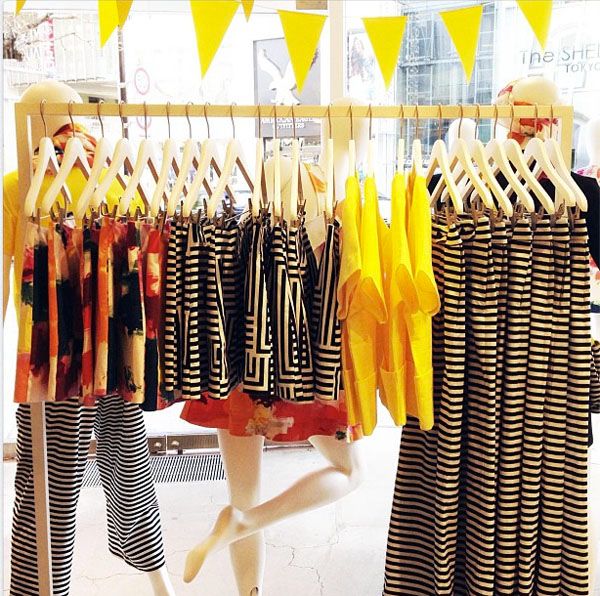 3. A TINY MOMENT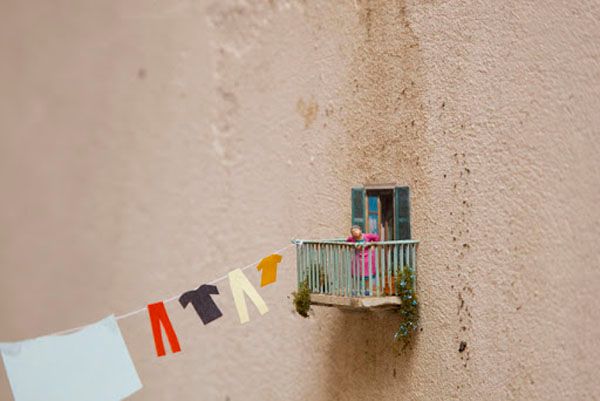 Slinkachu, an artist in his mid-thirties from London, has a thing for photographing miniatures. And they're REALLY fun. He buys his tiny dancers from a company that normally supplies model railway enthusiasts, and typically abandons his work to the street after he has photographed them.I'd love to stumble upon one of his creations.See more here. (Another great Dottie tip!)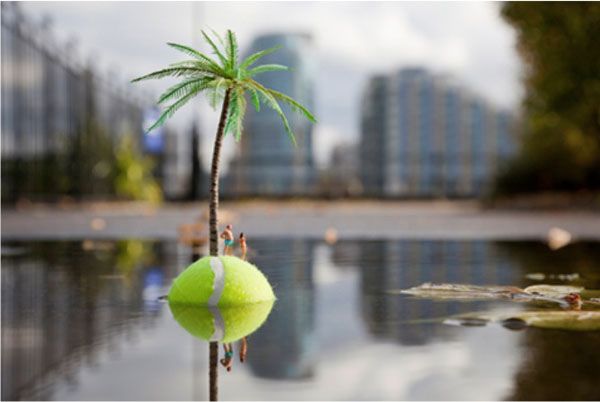 4. A GRAND MOMENT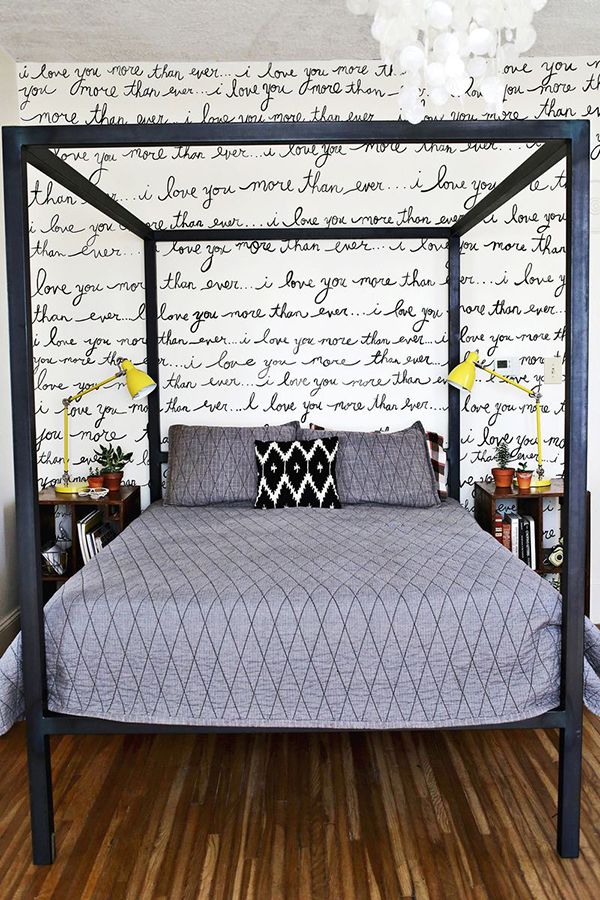 Statement walls are all the rage, and I thought this one created by Elsie was really super cool. It could have been a bit cloying (too much lovey dovey?) but I think she pulled it off beautifully! See more here.
5. A PURRFECT MOMENT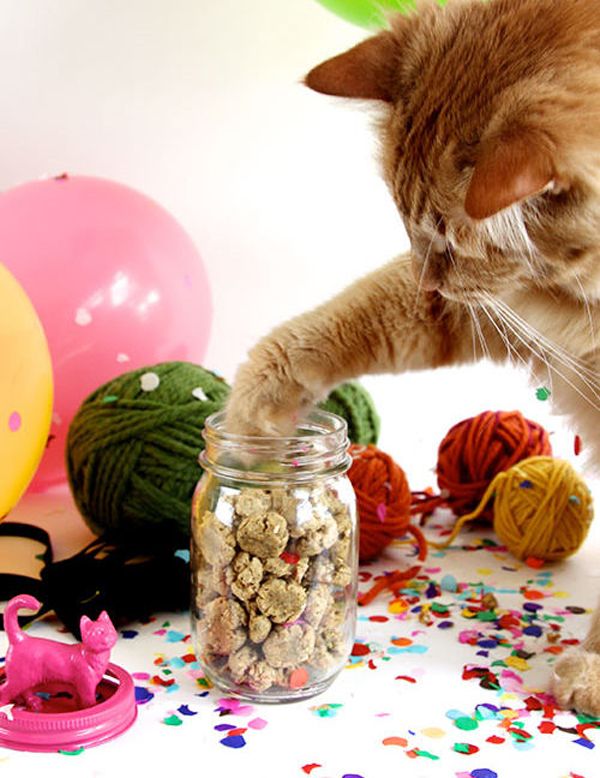 Design Sponge has been going pet crazy this past week and I love it! I have seen lots of recipes for dog treats, but never one for the kitties. I thought Joy the Baker's Kitty Treats would be really fun to try with Wolfie. See the whole thing over on design*sponge.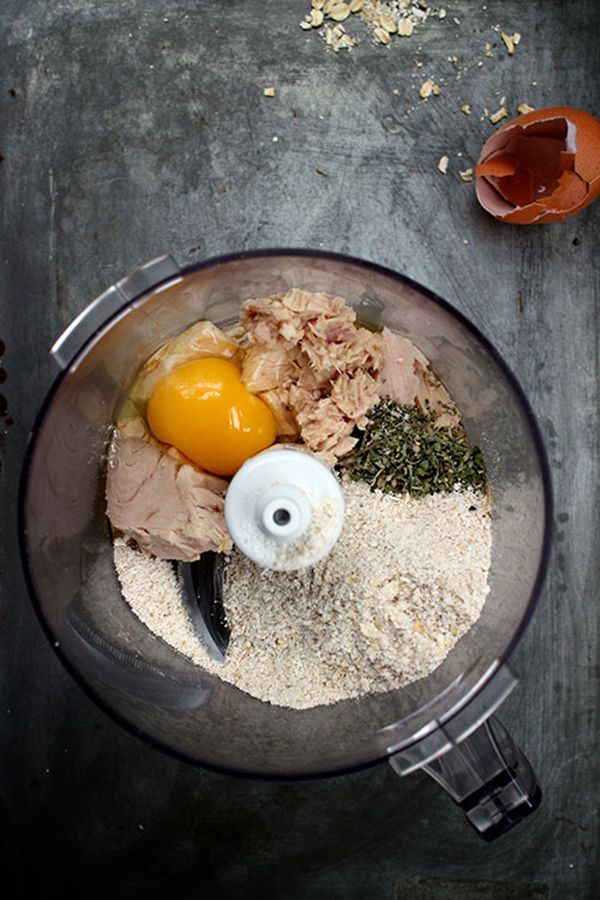 6. A SASSY SENIOR MOMENT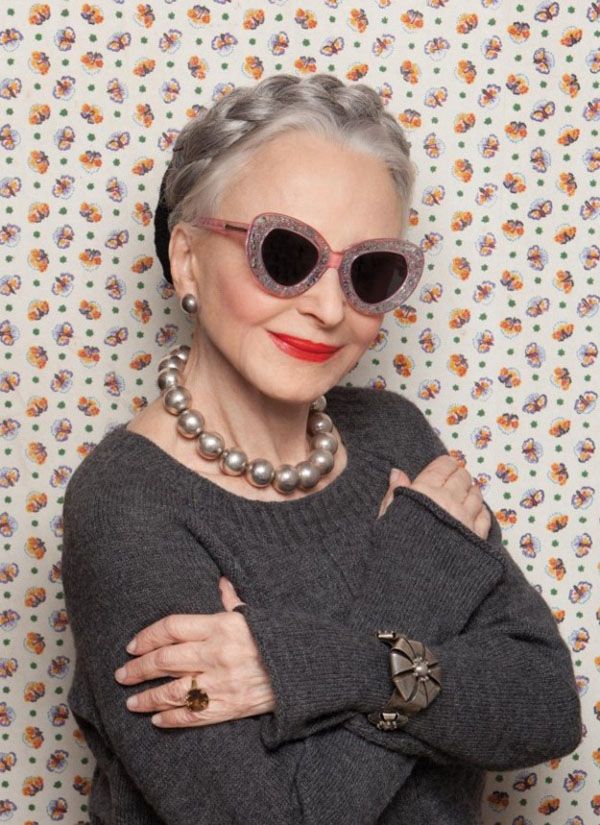 Karen Walker makes really cool sunglasses. She's also known for daring ad campaigns. Her latest? A collaboration with Ari Seth Cohen of Advanced Style, featuring four glamorous New York women, ages 65- 92, as models. AWESOME.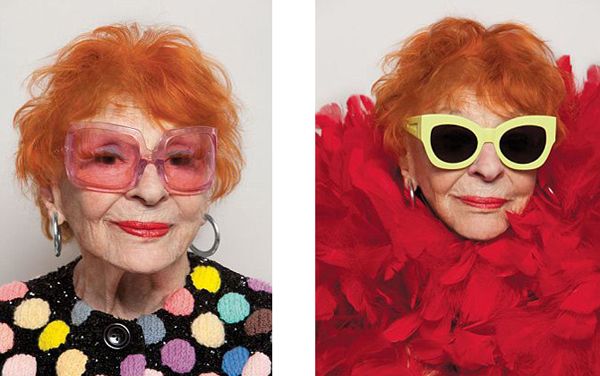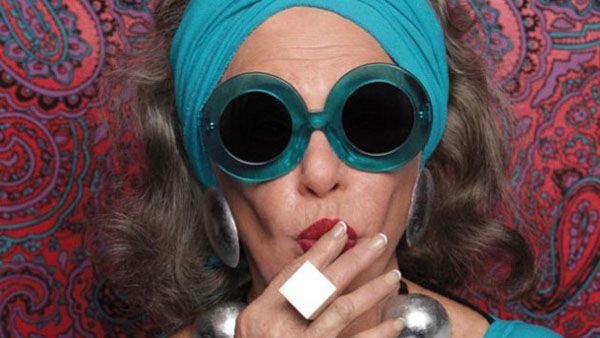 7. A HIGH-LARIOUS MOMENT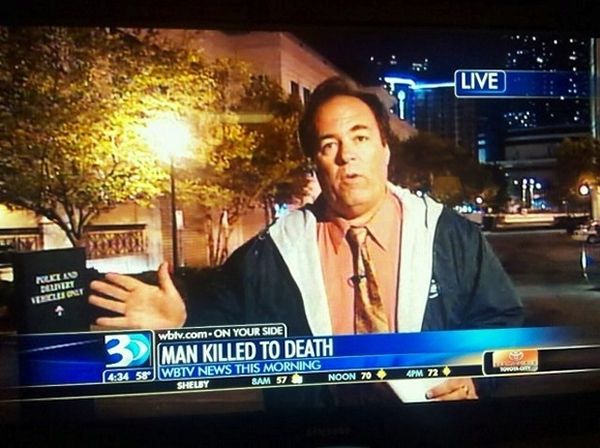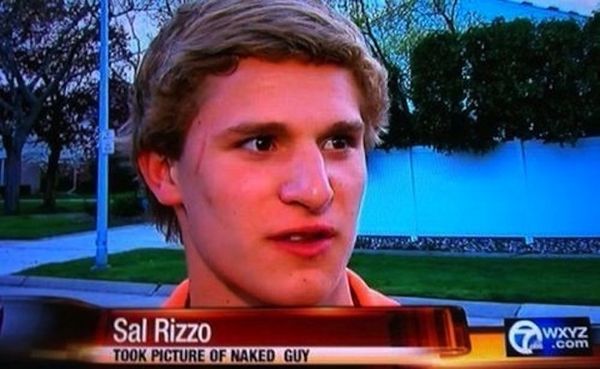 This collection of the Best Local News Captions is soo (SOOOO) funny!! Read them here. (found via Shutterbean)
HAVE A HAPPY WEEKEND FRIENDS!