Here are some things that caught my eye over the past week!
1. PRETTY VINTAGE INSPIRED JEWELRY from Nest Pretty Things. I think these are so lovely—the color combinations are espectially fetching for little girls and mamas.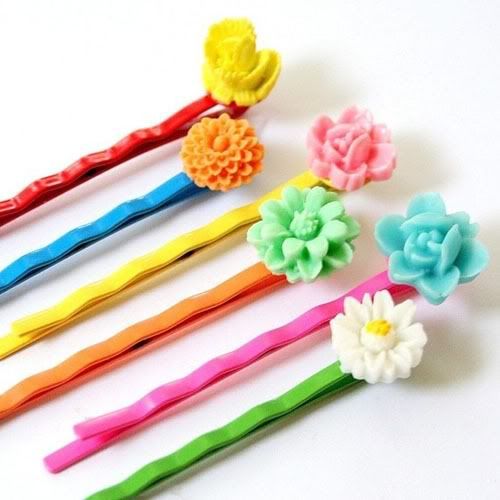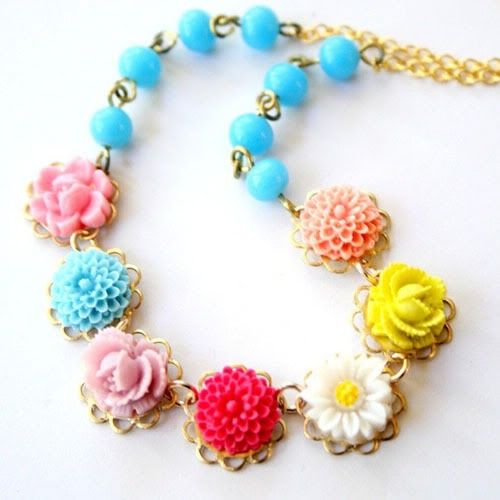 2. DR. SEUSS HAD A BIRTHDAY! He is one of my tippy top favorites. From Cat in the Hat to One Fish, Two Fish, Red Fish, Blue Fish, I love them all! They even made Green Eggs and Ham at Wolfie's school, which was super cute.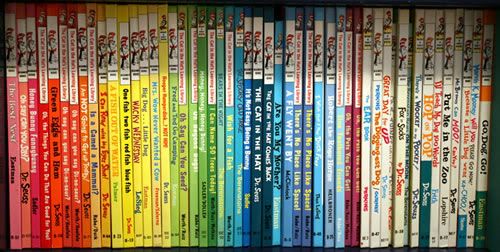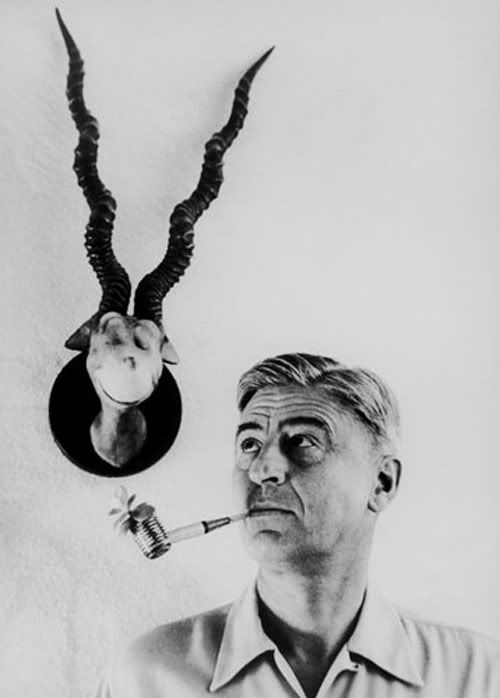 image.
3. JEWELRY HOLDER from POLLI I am utterly smitten with these! Only problem is I don't have pierced ears, but how cool are they??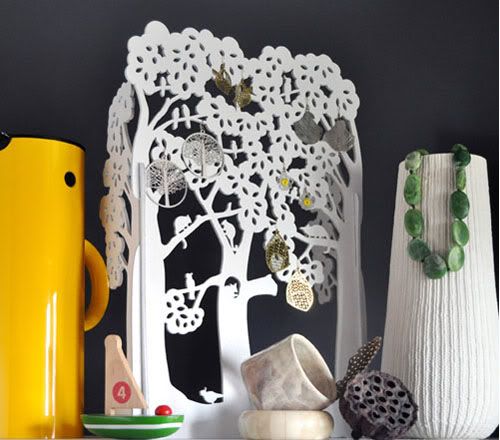 4. OSCARS. Welllllllll, they were a little "meh" but I loved Anne Hathaway's many gowns. And while I never really like what Helena Bonham Carter is wearing, I still totally love her. Her expression as they announced her nomination said to me, "THIS is a woman I'd love to hang out with!"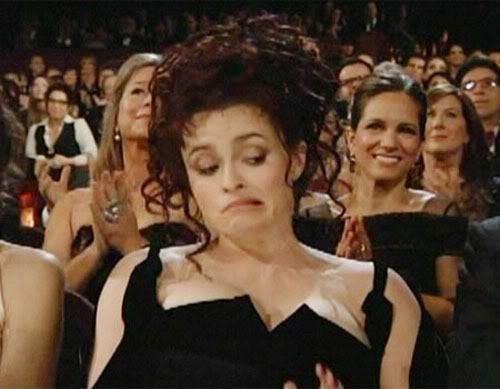 5. WALLPAPER. Is it weird that I am obsessing on my own post?? I need some photographic wall paper STAT.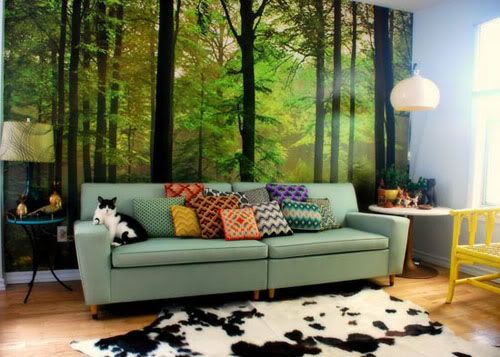 6. GINGHAM. I love it. Wolfie's got so many ginham shirts now he's gonna look like a picnic this summer—but a verrrry stylish one.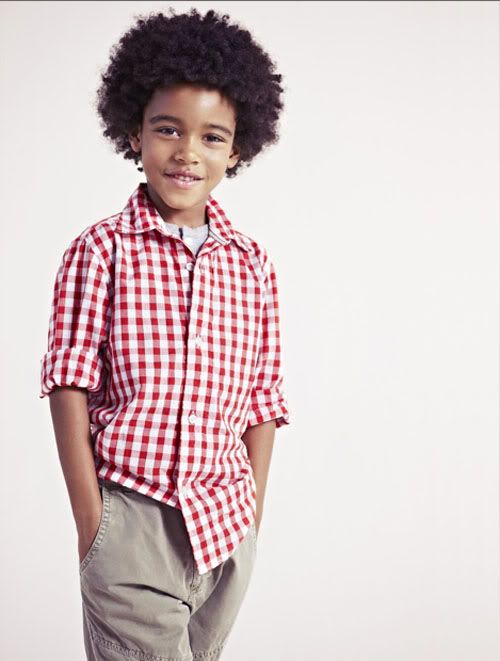 The one above is from Zara Kids. But I've seen them at Target and even Walmart, for the more budget minded.
7. THIS "UP" THEMED BIRTHDAY PARTY is all kinds of fabulous! (That's "Up" like the Pixar movie!) It was for a sweet little 7 year old, and they projected the movie on a sheet in the backyard. SO great! I especially love the wreath made out of balloons. See more here.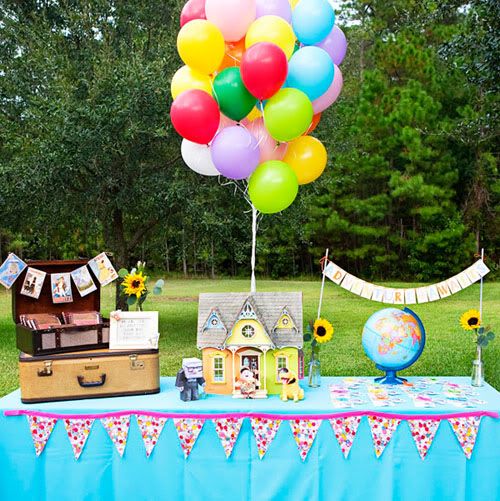 image: wendy updegraff photography
8. Did I mention I met Al Pacino this week?? Hee.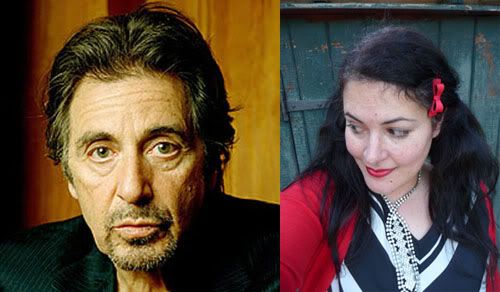 9. PRETTY FRECKLE FELT FLOWERS. Six years ago Jenny sent me some adorable felt flower hairpins. I love them to this day….they are so playful and sweet. After much begging, she is making them again! I highly recommend 'em for mamas and kiddos alike!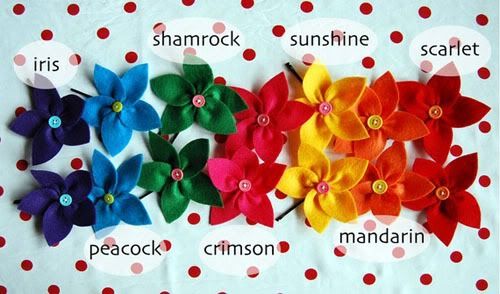 10. OUR ETSY GUEST CURATOR ROUND UP. It was both an honor and a pleasure to be invited to Guest Curate the Etsy blog. If you haven't stopped by, please head on over and check it out! I'm really proud of what we put together—our four different collections were inspired by classic kid's books (which as you know are a passion of mine!). I love it so much I'm thinking of making this a regular feature over here too! Here is just one of them: