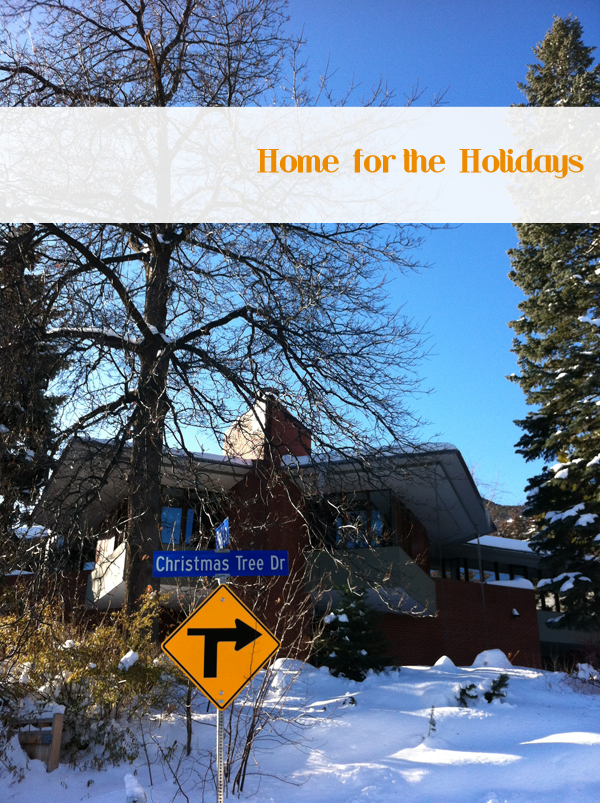 This winter break, we decided to take the Peach to visit her grandparents in Colorado. As a girl who graduated from Boulder High School and came back for grad school, I love this town!
This was Miss Peach's first trip on a plane (that she was conscious for) and I must say, she was a wonderful little traveler and spent the majority of coloring and handing pictures back through the seats to a charming two year old girl.
Ever the ready traveler she also spent a good chunk of time reviewing the flight emergency fold out and telling me stories about the travelers as the hopped out of the plane on slides.
Of course. We wanted snow. Living in the Bay Area means no snow days, so we were hoping for a bit of snow–just a sprinkle to show the Peach. And one night it started to snow.
And snow.
And snow. Until 5:00PM the next day…
Fourteen inches of lovely snow. The most exquisite light snow that you could actually see the snowflakes.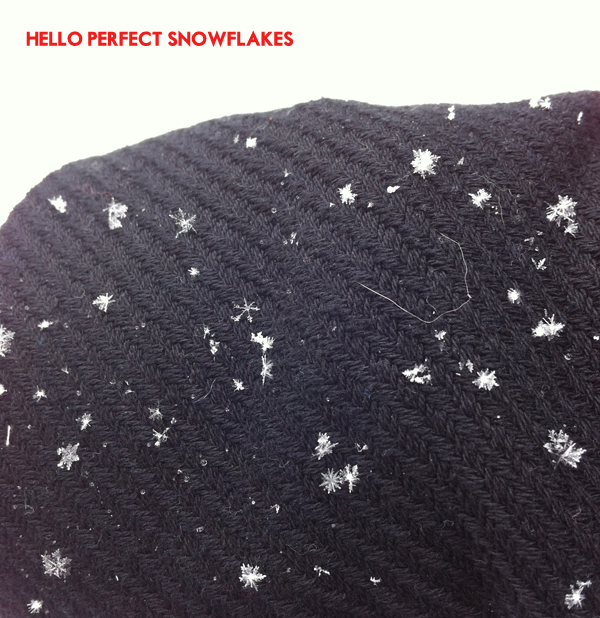 And the Peach loved the snow! And slogged through the 18 plus inches with a whole lot of joy. She wore those wonderful items from Polarn O. Pyret and put some layers underneath them to deal with the 25 degree weather. (Psstt.. P O.P is having a HUGE SALE right now, so stock up for next winter if you can!)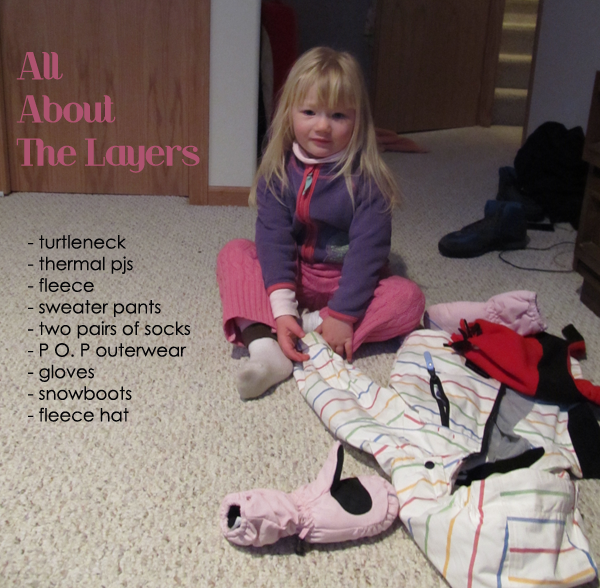 And she topped it all with a tutu Grandma gave her. Perfection.
We have our little traditions–the Christmas cookies and Parker House rolls. And going out to eat on Christmas Eve is one of my favorites. Such a nice break from all the prep.
Christmas morning was wonderful! The Peach totally scored with some sweet hands-on prezzies.  Basically a Melissa and Doug bonanza!
But the surprise hit was her camera. Who knew?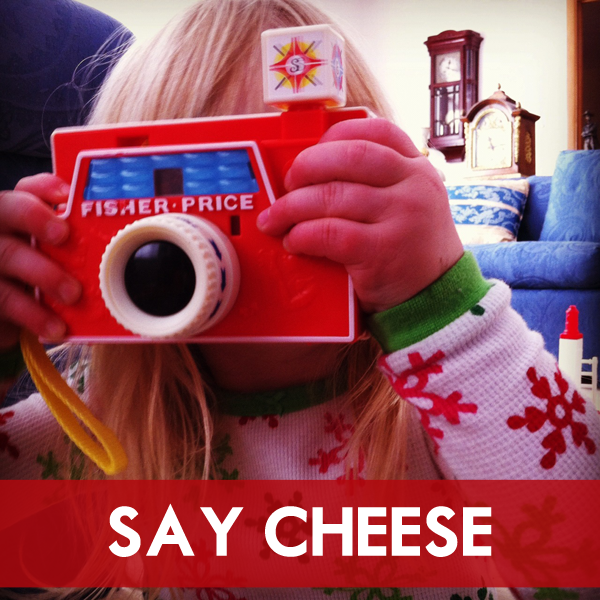 Actually, the Peach's biggest gift was being able to spend time with her grandparents. She enjoyed every minute with them.
I think the feeling was mutual.
It was the first time back in Boulder and I wanted to show Eric my old stomping grounds, so we sneaked away during the Peach's nap time to Mountain Sun, where I spent many a night with my study group drink pints of the best beer west of the Mississippi.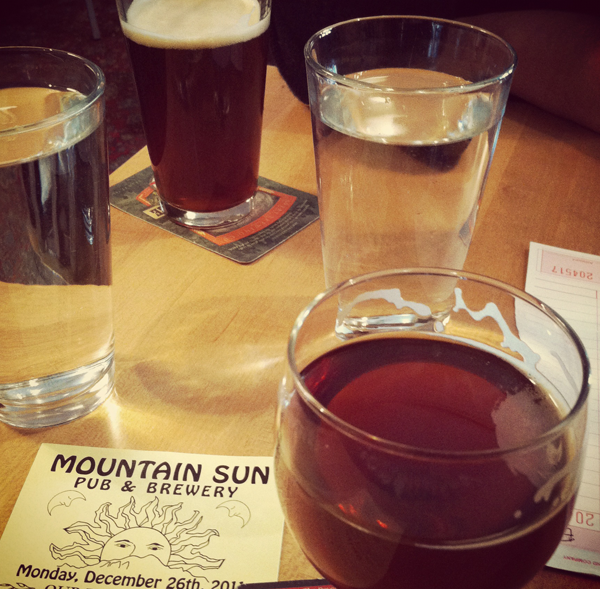 I was really excited to check out the junk/thrift shops in Boulder, but alas being a college town full of young people, there really wasn't much except Target goods that were a few years old. Â Instead we went to a terrific vintage clothing shop called Goldmine. And it lived up to its name!
Eric bought some plus fours and I left with this sweet faux Enid purse that I LOVE! Can't wait to take that to Alt in a couple of weeks!
Since I was home, I went through my closet and some old boxes I had left there from my childhood up to my grad school years. Remember those discs? I found a great stash of my childrens' books too!
Best find–my vintage Betty and Veronica comics. Including this gem from the fashion pages!
Well done, B & V–you are still trend on thirty years later!
I'm so glad we came out to Colorado for Christmas. One of the best decisions of 2011!
Did you go home for the holidays?