Dottie and I always say we are cut from the same cloth…we're just cut into different styles! This always makes me think of the curtain play clothes in The Sound of Music. We both love shoes (what girl doesn't, I ask??) and one day we noticed that we each favored interesting but rather different styles. So without further adieu, here's a new fun little feature we're calling Goody Two Shoes. I think you get the idea….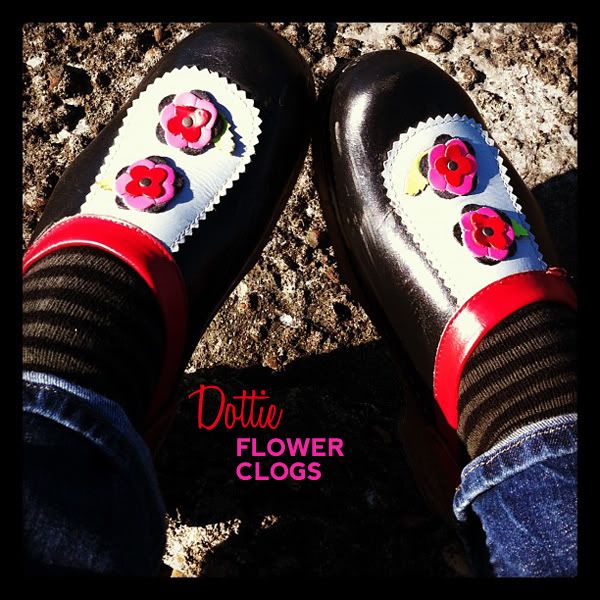 source: Hanna Andersson. Alas, two seasons ago.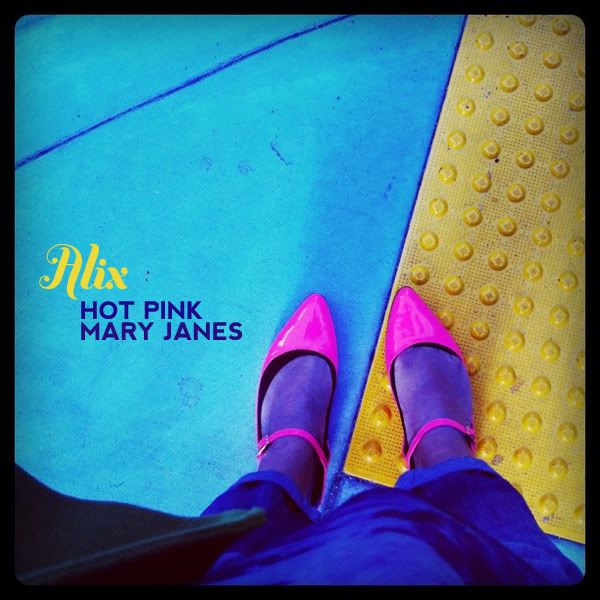 source: Kate Spade Elena Mary Jane
Not that you asked, but we also wear radically different bra styles. (Suffice to say that Dottie once said to me, "WHAT the heck is that? A sling shot??" of my little no-underwire brassiere.)Â But that's a WHOLE other story.
So we ask….what's on yer feet today?