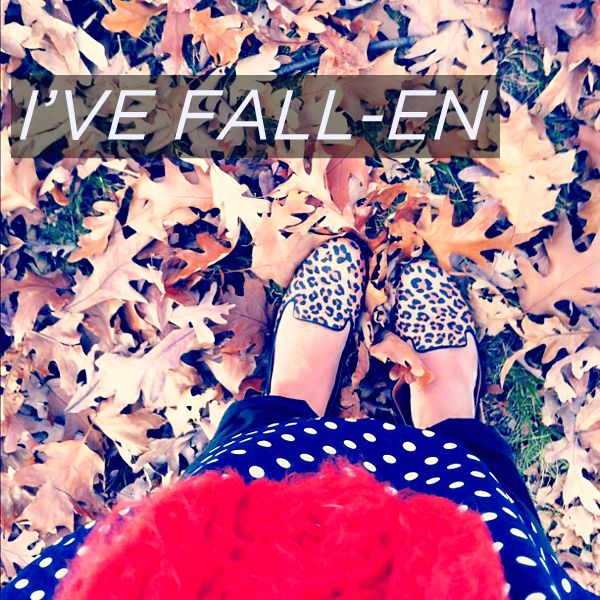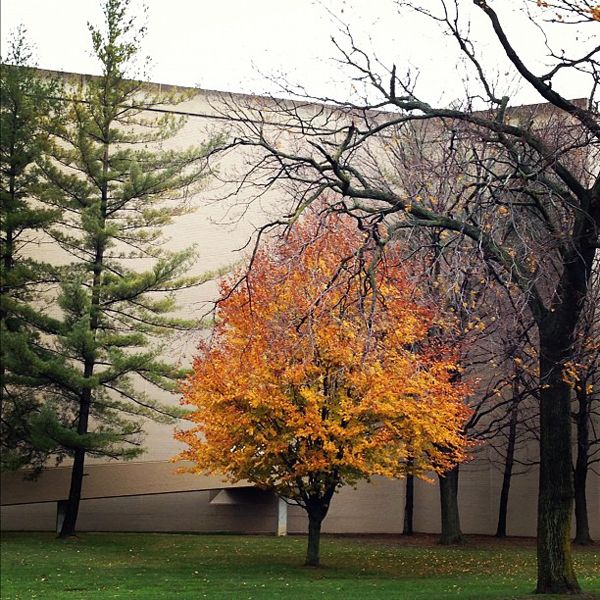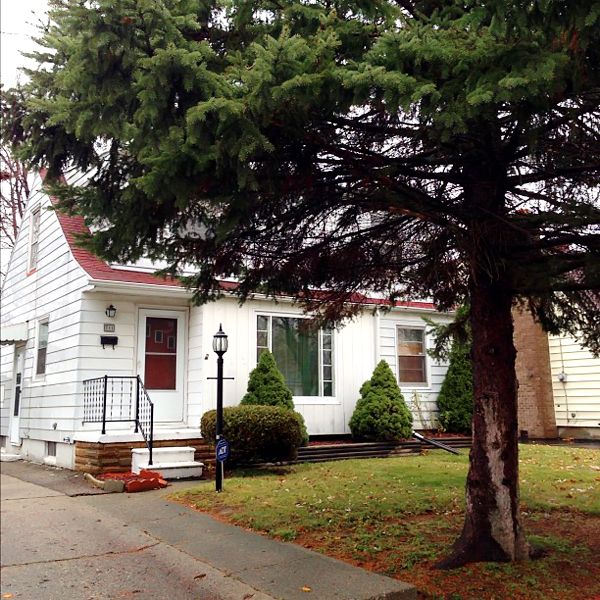 The past week has been a little rocky, friends. My mom's health has been through some problems and last week she had to be hospitalized quite unexpectedly. If you knew my mom, you'd know she is vibrant and youthful and full of energy. It's sad when anyone gets sick but was doubly upsetting to see someone usually so full of life fall ill. I was extremely worried (as was our whole family) and dropped everything to fly out there to see her. So many of you sent me sweet wishes and prayers and I am so so grateful—thank you from the bottom of my heart.
Fast forward 2 weeks later and she is doing SO MUCH better. Whew!!! Her health isn't 100%, of course, but she is looking and sounding like her old self. It was so nice to spend time with them. Unlike our summer visits where we head to the lakehouse, this wasn't a "vacation" so we stayed at my childhood home in Flint. Nothing glamorous (it looks cuter in that photo up there), but really great to be there. I mostly stayed at home, but found a few moments to walk up to my elementary school and of course squeezed in a small thrift pop in or two. Also I was delighted to see that autumn was in full effect. I missed seeing the leaves on the ground and the trees all stark and graphic against the sky.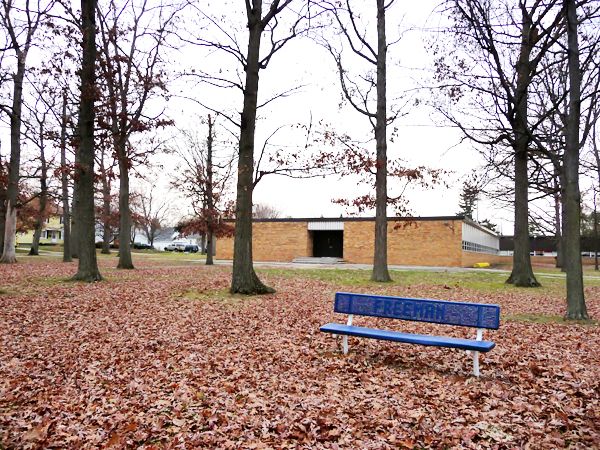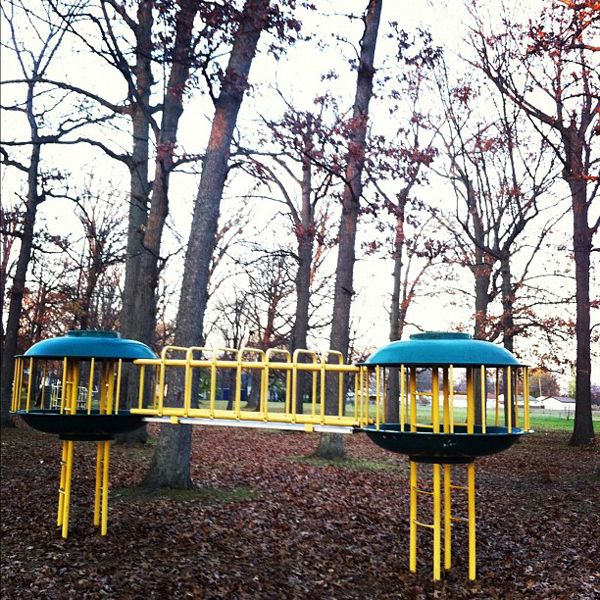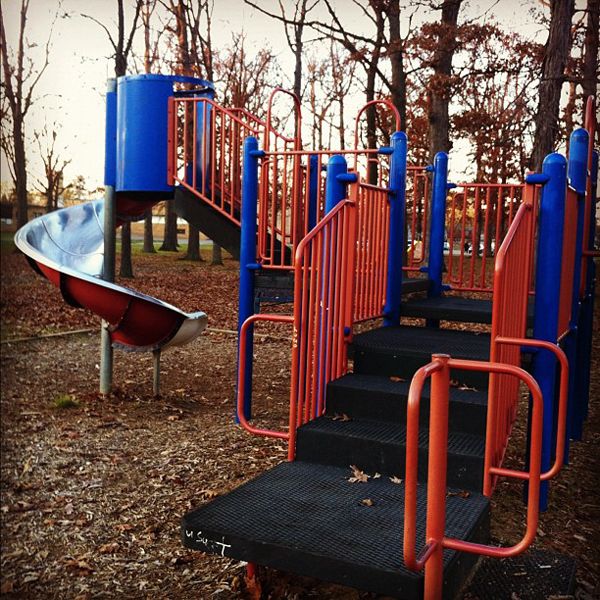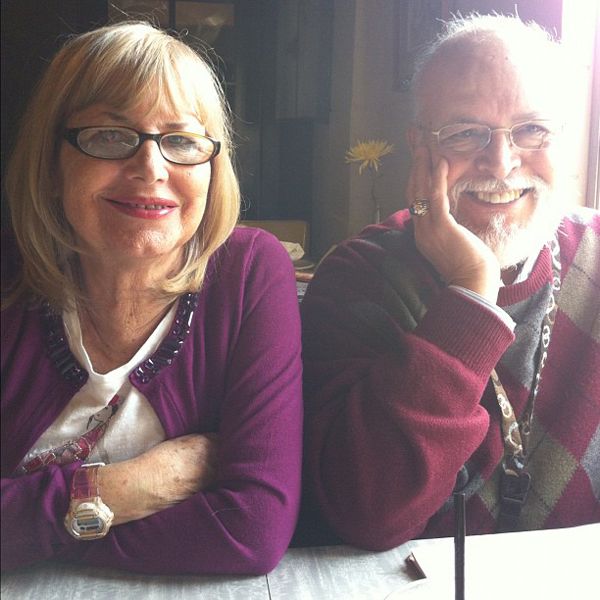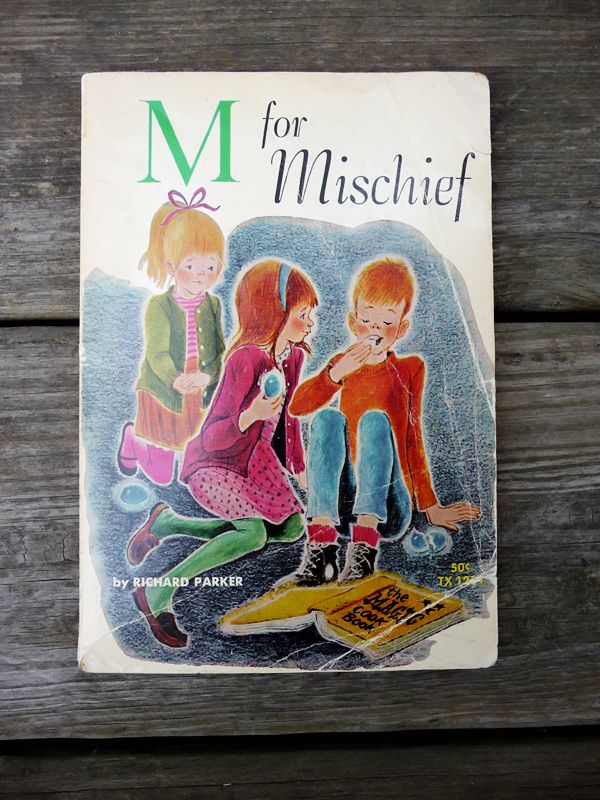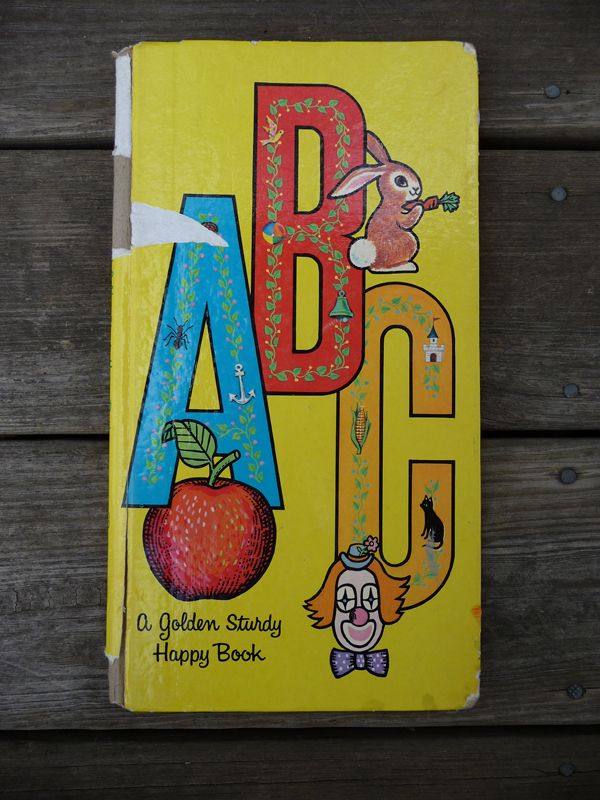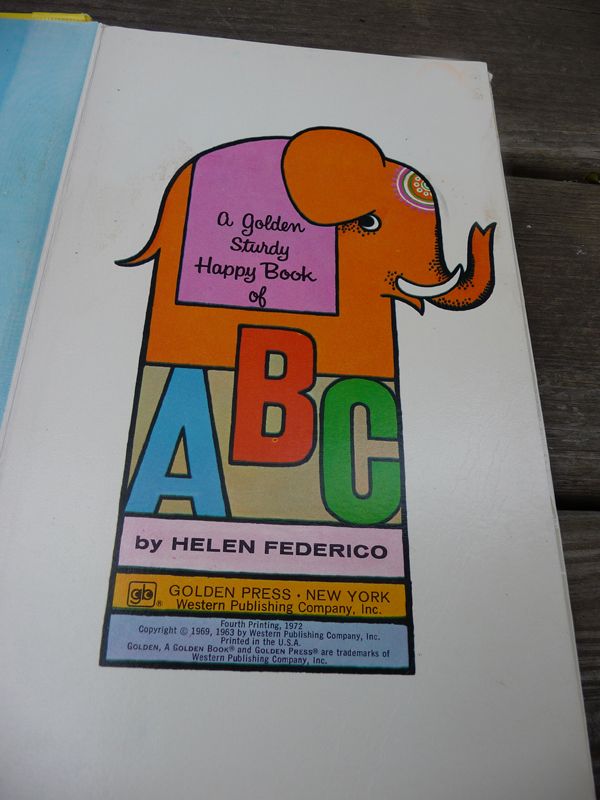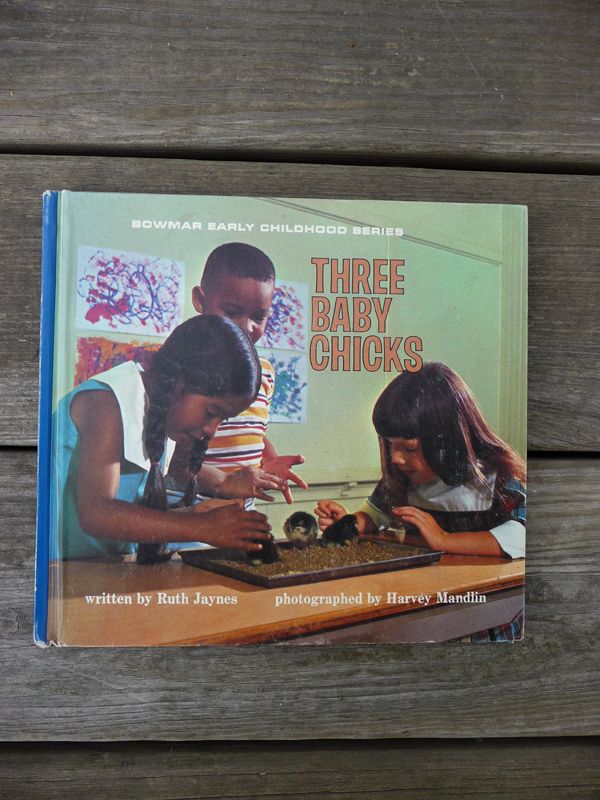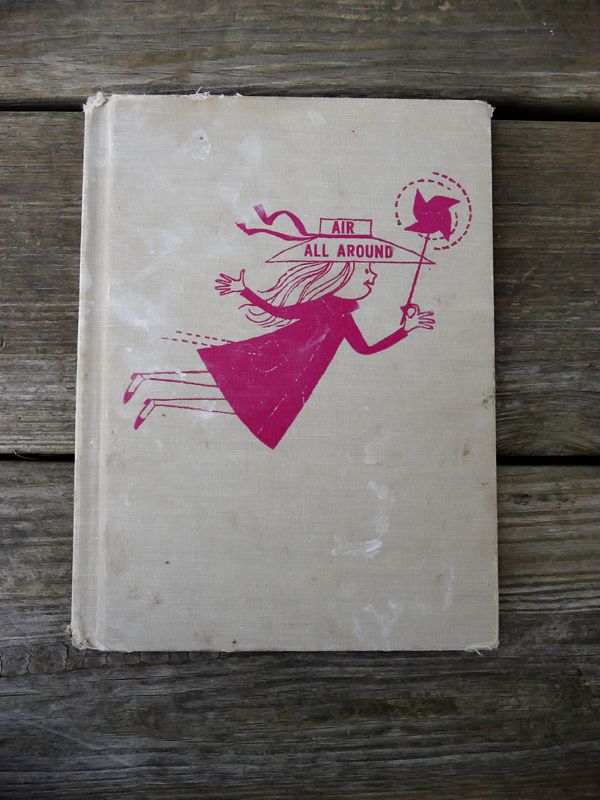 I scooped up some fun books while in Flint (including the World's Ugliest Vintage Book Ever….just you wait!) and I'll be posting them soon. In other news….brrrrrr. It's cold out there! I was blessed with crisp but very sunny weather while in Michigan but now back here in Cali I think we're getting ready to light those fires and turn on that heat!
Make sure you hug your mom and dad and tell them you love them friends….