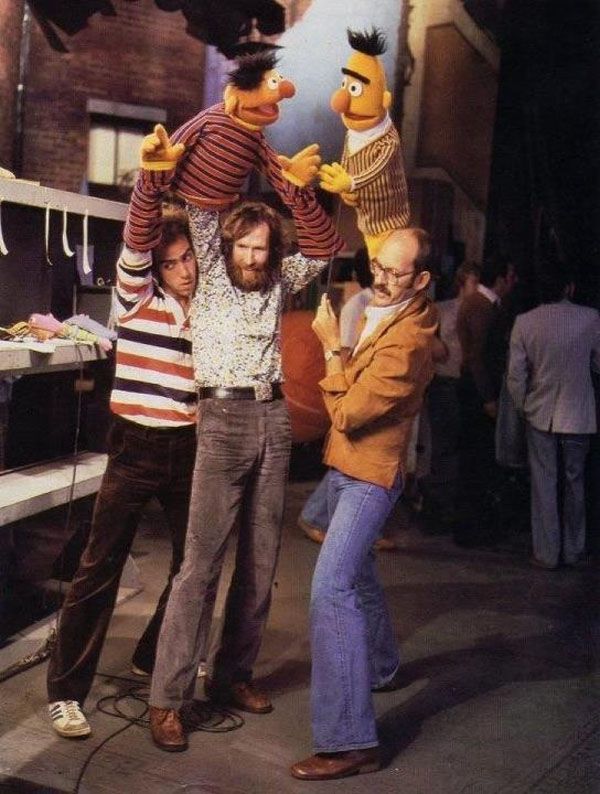 Hey guys. Â I wanted to chat with you for a bit about some changes that are happening over here at Camp Kiddo. We've been doing this for a while now and we love every crazy moment….but we also think it's time for a change. We're going to be doing a site redesign and we're also working on a stronger editorial calendar. In the coming weeks, look for a brief user survey that we would LOOOOOOVE for you to take a few moments to fill out. Just so we know what things you're loving, what you aren't too crazy about, and what you want MORE of!
As part of the changes going on, you'll see that we have started to add contributors. This is very exciting for us. Our contributors are all people who we feel can bring our readers additional content that we love, but might not be able to deliver on our own. For example, food and recipes. Dottie and I both love to cook, but we're not food bloggers. Which is why we were so thrilled to have those culinary geniuses Lindsay and John from Bird & Cleaver join our team. I first met these guys through their stunning Instagram feed (follow them @birdandcleaver, you won't be disappointed!) and then via their gorgeous blog. We are SO smitten with the Tasty Bites they offer up each week and we hope you love them too!
Tomorrow we'll be launching another new contributor and I'm SO excited. Back when we first started Modern Kiddo, I had a column I called Widdle Wednesdays. It was where I featured fun finds for the "under 6" set. I admit that as Wolfie has grown older, my priorities shifted and I'm just not as up on my toddler chic as I used to be, BUT I have always missed that presence. Enter Ashley, from The Stork and the Beanstalk. This sassy gal is going to take over the reins as our resident "Bebe Style" contributor (you'll learn more about her tomorrow!).
Thank you so much, dear readers, for welcoming our new friends to Modern Kiddo—we're so very happy to have them here! And don't forget, we'll have that fun survey for you to fill out and a VERY COOL PRIZE as an added incentive, ok??