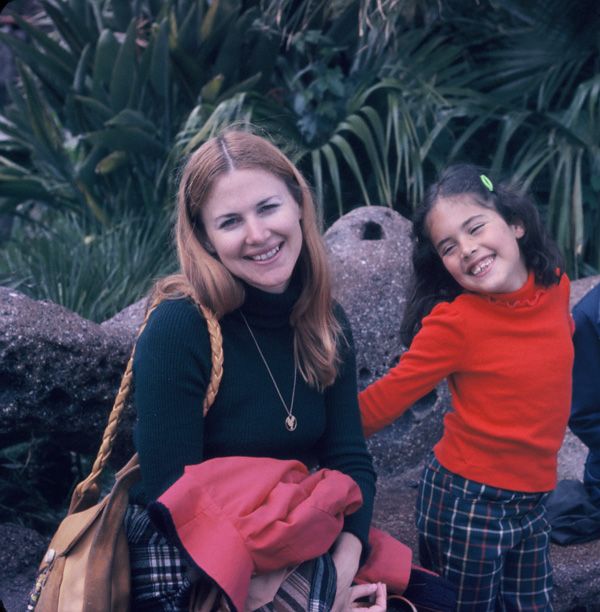 My parents were visiting recently to help me clean up our basement. We called it a "working vacation" and it was something we had never done before. I was sooo appreciative. Oddly it was one of my favorite visits. Usually we have planned outings and try and take little day trips. But because we were working, we just hung out around the house. And it was so comforting and fun having them just be here….having breakfast/coffee with them in the morning. The luxury of them taking Wolfie to school in the morning. Sitting in the back yard "taking a break" and just chatting.
A while back Wolfie and I found a little vintage slide viewer at the thrift store (kind of like a fancy view master). I asked my dad if he would bring some slides so we could test it out and he did it one better—he brought the slides AND all the slides digitized on a DVD. SO GREAT! These were just a few of the photos. I loved looking at them. Look how foxy my mom is! I remember I loooooved her blonde farrah hair. I'm sure I'll be sharing more of these photos soon. There are some hilariously awesome ones.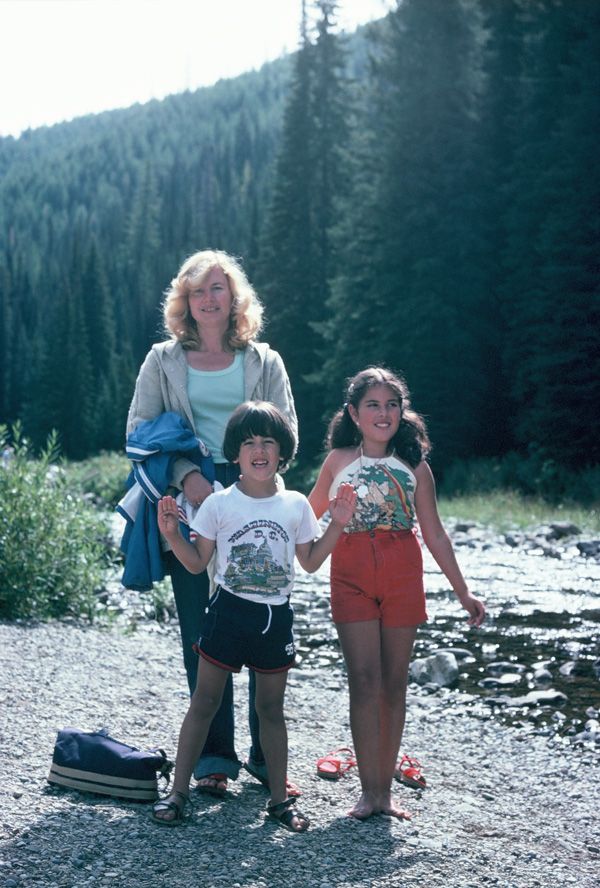 Mutti, thank you for being the best role model a girl could ever have! I had an amazing childhood and so many terrific memories. All the lessons you taught me have truly made me the lady I am today. And it's because of you, that I am now this: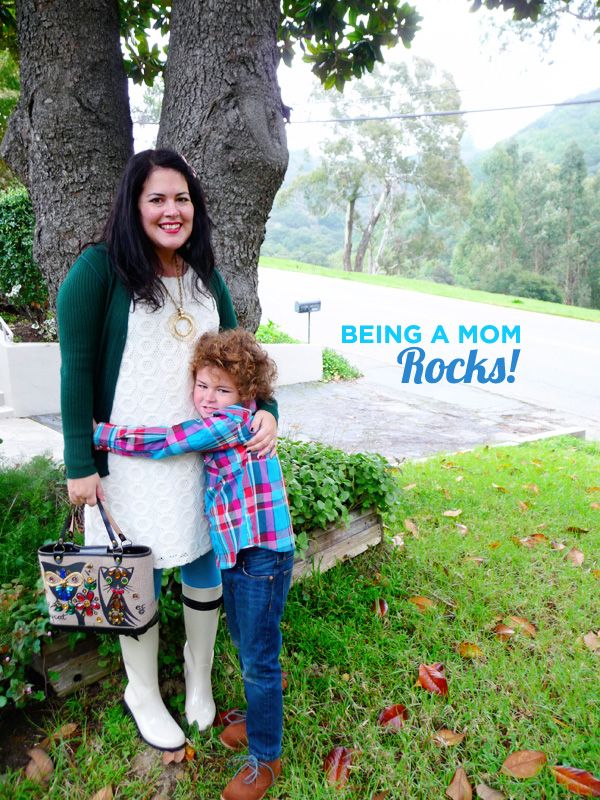 To all the mom's out there….and to Dottie and HER sweet mama, HAPPY, HAPPY MOTHER'S DAY!