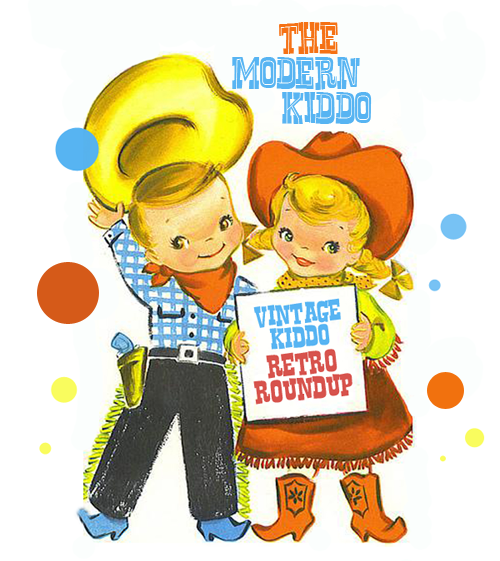 Did you all have a great weekend?  The Bay Area was blessed with a glorious weekend of warm weather during the day and cool nights. Perfection.  I love October for the weather, the change of seasons and of course the awesomeness that is Halloween! Boy, I love Halloween!  For many reasons, but I really love Halloween costumes so I made today's round up all about kiddo costumes!  Hee hee hee!
The cowboy is a classic Halloween costume and this vintage one is so adorable. From Etsy seller, OgsAgs.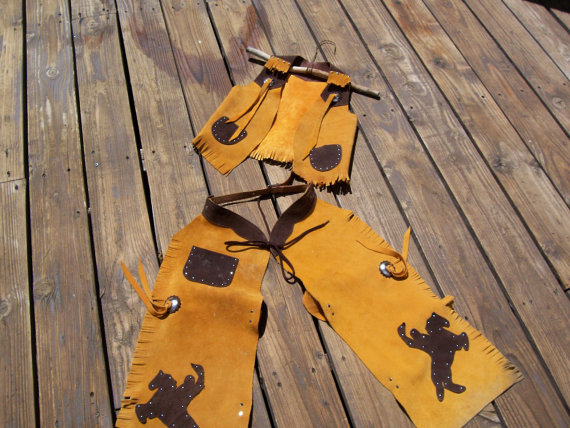 Imagine this Raggedy Ann costume with a little red yarn wig. And the biggest smile ever! From Etsy seller, I Used to Love That!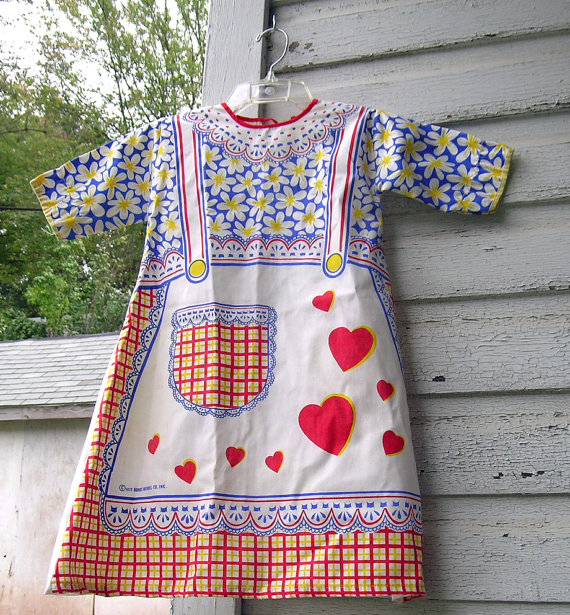 Keep your widdle baby cozy warm on October 31st wearing this Indian pow-wow-rific piece from 3 Ring Circus.
I personally love vintage costumes of heroes that were more popular decades ago, but are still great ideas now! Like this vintage Walt Disney Zorro costume. Pretty amaZing!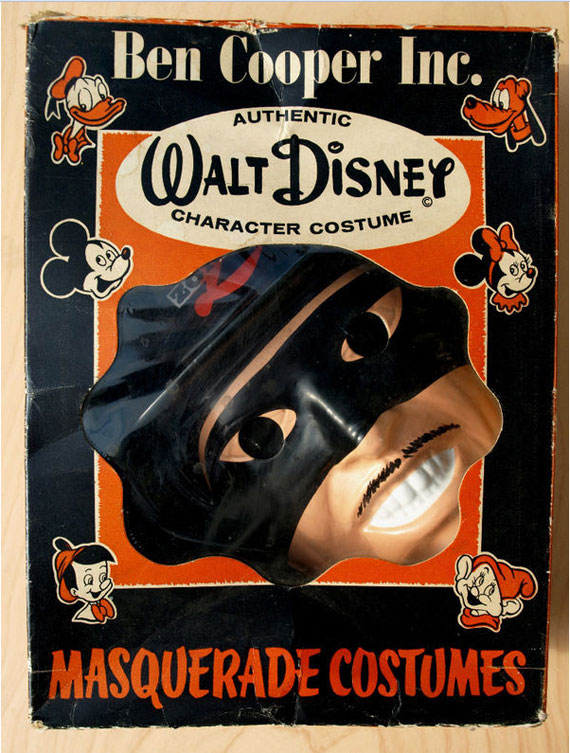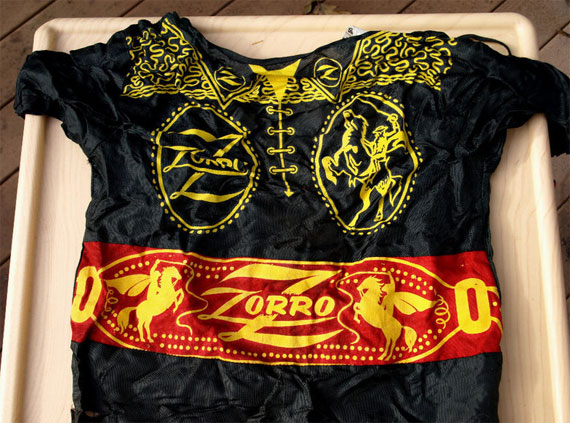 The Ebay seller, y2kcrystal has this listed as a kid's cop uniform, but I think a clever mama could turn this into a really cool airplane pilot costume. So PanAm!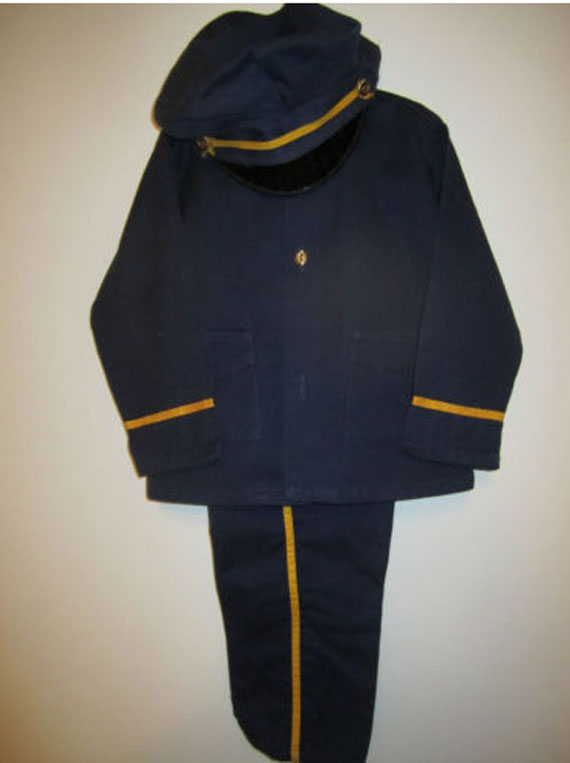 I love the mom who sewed up this perfect little Martha Wasthington costume. Would you check out those pantalettes?  I have a feeling they would work their way into every day wear for many a kiddo…
It wouldn't be Halloween without at least one Star Wars costume. And I shall give you this: homemade vintage CHEWBACCA COSTUME!  Nuff said. From Estys seller, Aquanetta.
Oh this little sailor costume is adorable! Perfect for going full on retro for a Shirley Temple costume!  From Etsy seller, Hart & Sew!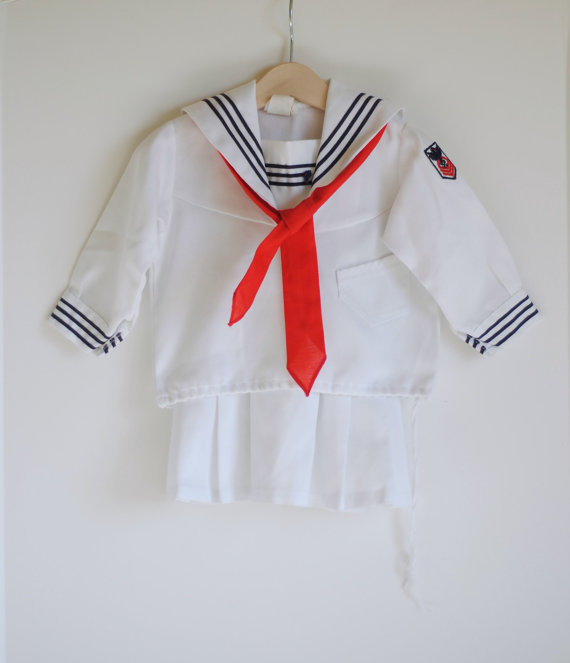 I'm completely in love with this vintage Robin Hood costume.  Such an adorable idea! From Ebay Fuzzy Dice Inc.
This vintage demon outfit is perfect for someone trick or treating in  say, Alaska, because this outfit looks like it was made for snowy Halloweens!  Reminds me of the little brother from The Christmas Story.  From Ebay seller, Woody Wood Worker.
Help your little get her Laura Ingalls on with this terrific seventies retro pioneer outfit. Sweet! From Etsy seller, Conscious Vintage.
Happy Monday!