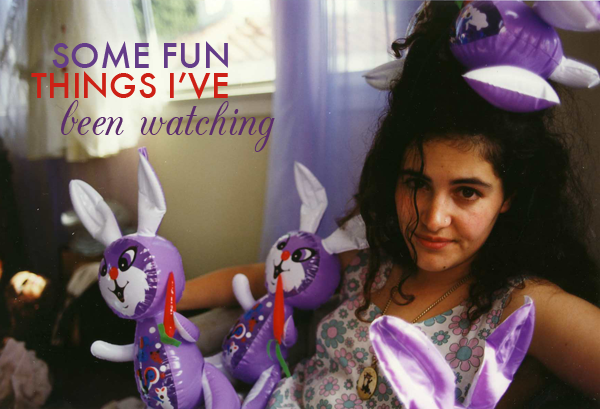 WOW. This week sort of flew by! I think i say that every week though, huh. Out here in San Francisco we are having SO. MUCH. RAIN. I tell ya, it was sunny and in the high 80s last week and now I'm thinking about having Greg make a fire tonight so we can all cuddle up on the couch and watch a movie. Despite the rain, Sam has been enjoying walks and then coming home and hogging up the entire couch…I told you he was a big boy!
So to kick off the weekend, here are some cool things I've came across this week. And yes, that picture up there is me. I was 22 and kickin' it with my groovy friend Mirka, who was renting out Chuck Berry's mini mansion with a bunch of her Cal Arts friends. Every day a new art project/photo shoot/film shoot was happening over there. I can't remember what all these bunnies were for, but I do remember we had FUN! K, on to the links.
1. PICTURE PERFECT LITTLE KIDDOS.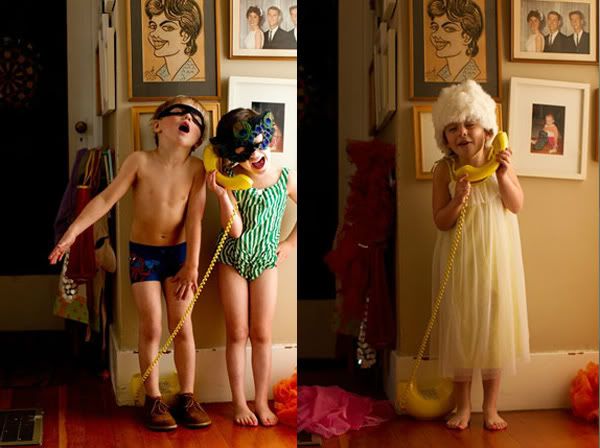 The styling on these two portraits by Stephanie Rausser are so dang cute. Reminds me I need to take some more photos of my kooky vintage boy too…..found over on Eliza magazine.
2. STICKY SWEET.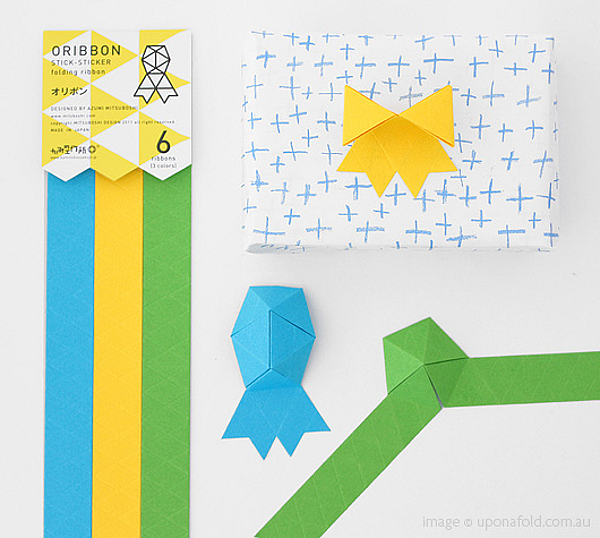 I have always loved origami. And i think I already told you I love wrapping paper….so origami tape is something I feel like i MUST have! Check it out over on the Wantist.
3. OH CHEWIE, YA BIG SOFTIE.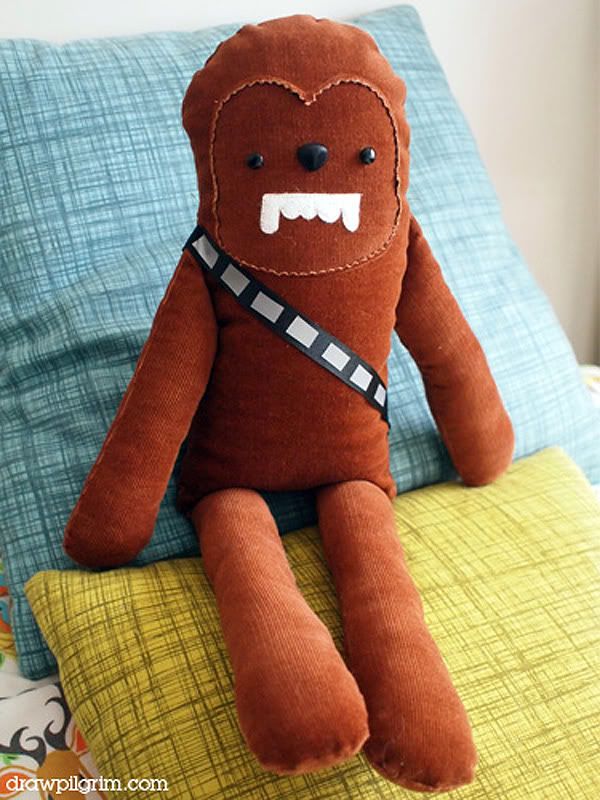 This little guy is Awesome with a capital A. Once again, sassy Pilgrim doesn't disappoint! Find out how to make one over here.
4. MASKED CREW-SADER.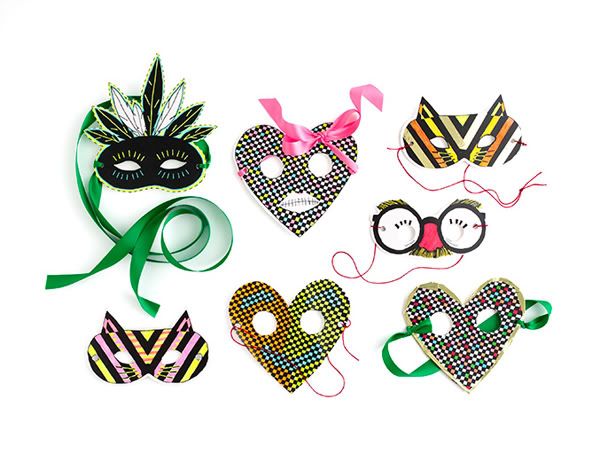 Have you seen these sweet little downloadable masks over on J Crew? They're free! Download them here. You'll be taken to the J. Crew web site, and have to look on their left sidebar for a little b&w mask that says, "BOO!"
5. HIP HIPSTER HURRAY.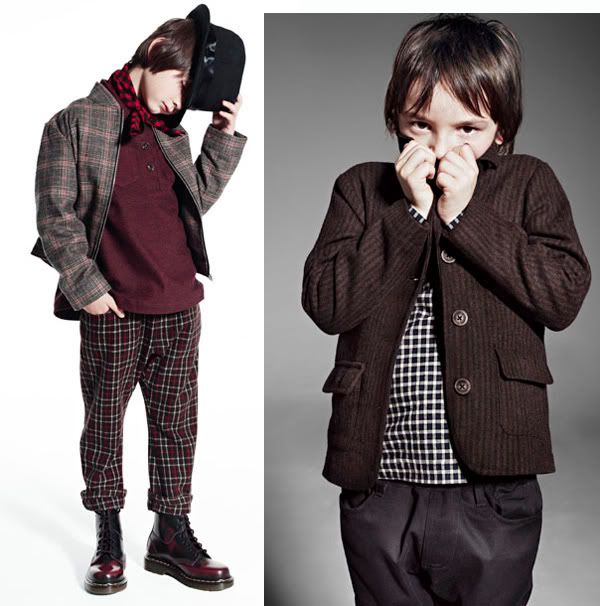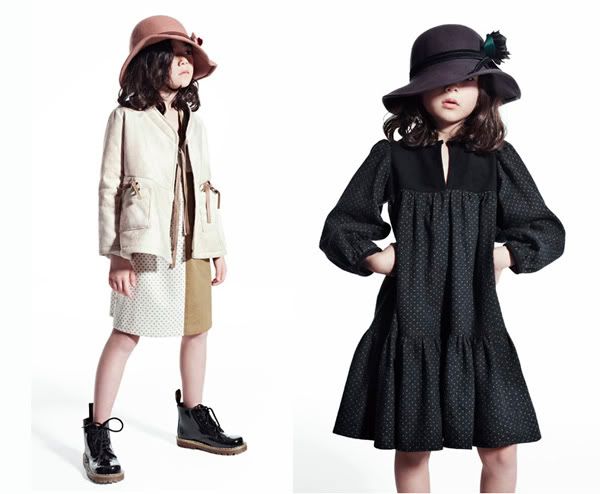 I'm kind of dying over the F/W 2011 duds from Talc. These kids are cooler than anyone I know. Except maybe Wolfie. 😉
6. WHAT WERE THEY REALLY SMOKING??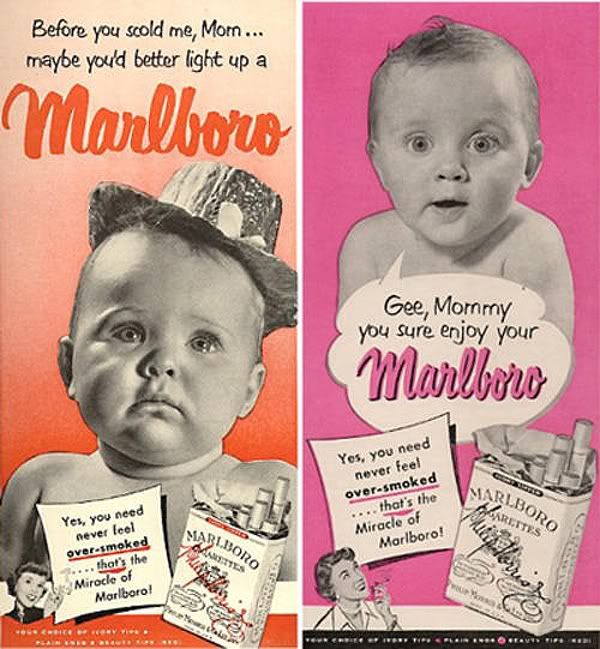 These vintage print as are both horrifying and hilarious….I think I prefer the Marlboro Man as a devious marketing tool. See more crazy retro ads over here.
7. AND THEY LIVED MODESTLY EVER AFTER.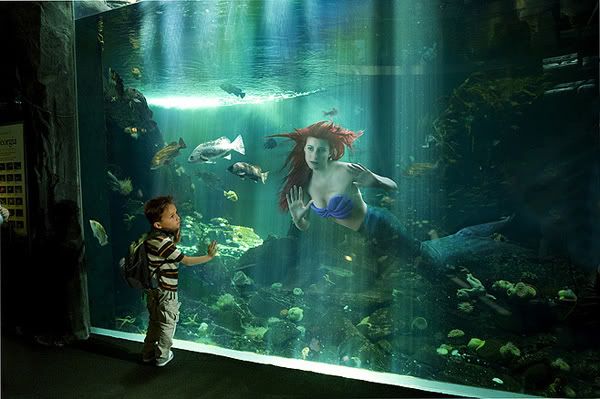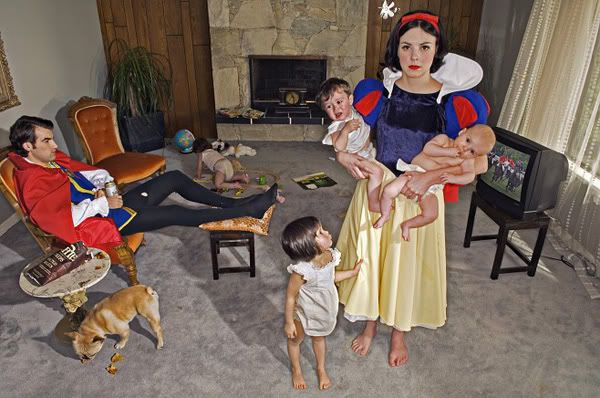 Photographer Dina Goldstein's collection of "Fallen Princesses" had me looking twice. You can see more here or on Dina's site. Look for Pochahontas as a crazy cat lady.
8. I LOVE THE FLAVORS OF FALL.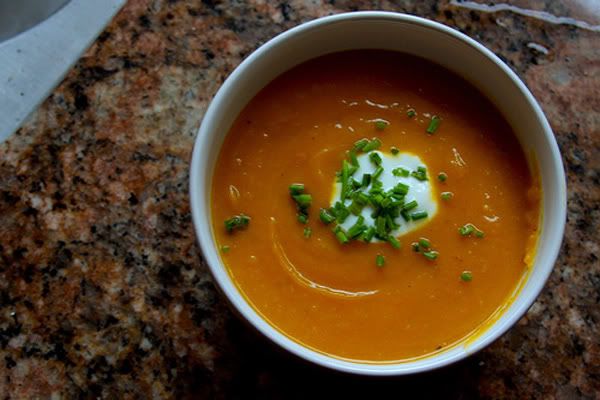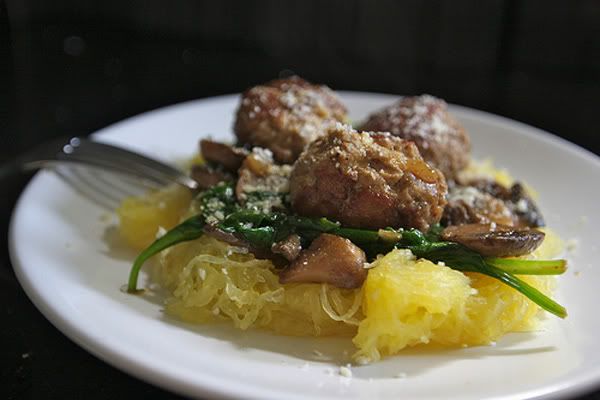 I'm sooo excited autumn is here…it's my favorite time of year. I love being snuggly and bundling up….and I love the food. This post of Tracy's had me positively drooling. An amazing collection of autumnal treats—veggie and non. See 'em here on Shutterbean.
9. CASUAL DOORWAY GORGEOUSNESS.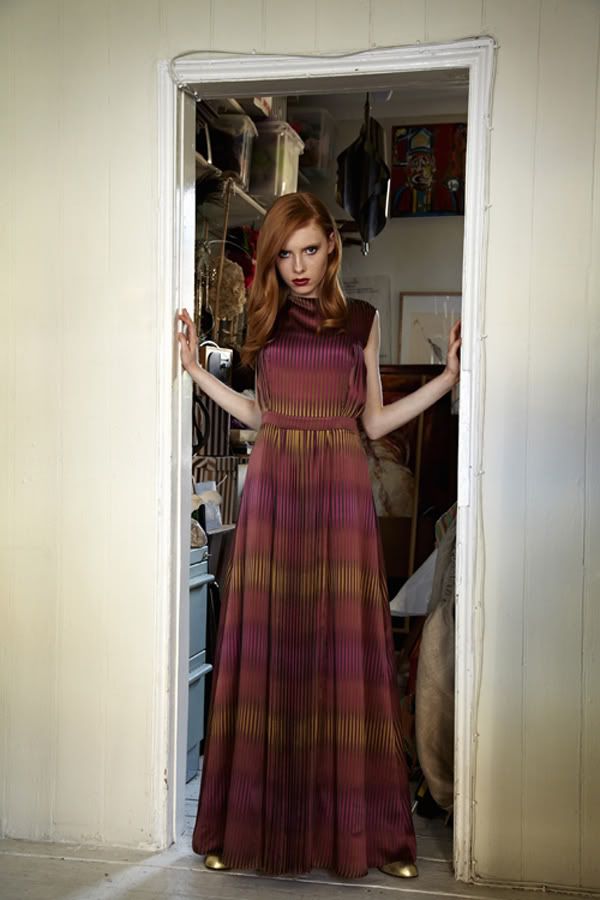 British designer Eloise Grey shot some really lovely lookbook photos at her friend's West London home. I love them. See more over at Honey Kennedy.
10. TARGET NEEDS TO START PAYING ME.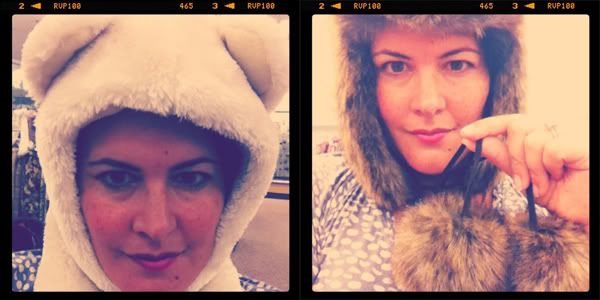 I swear I go there WAY too much. But I always find cool stuff. My last trip I saw a little bear hat, a Dr. Zhivago 60s faux fur pom pom hat, this cute foxy wallet, a cuckoo clock necklace, a deer ring AND a fox purse. Nope, I didn't buy them all….but they all made me smile. Damn you, Target.
BONUS VIDEO:


Jessi Arrington only packed 7 pairs of undies in her suitcase to TED….everything else she wore she thrifted over the weekend. While I don't necessarily love every ensemble she puts together (she is even more color crazy than I am!), I thought she was super adorable and smart and her message was spot on! Watch her video here. It's not too long and really great!