image: markus linnenbrink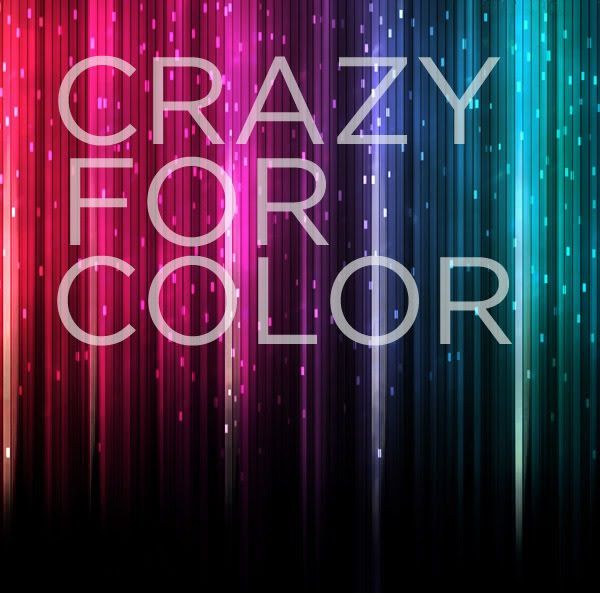 Color is hot friends, it's true. But we don't need the trend makers to tell us that color is in style! It's something we've known all along! We LOVE color and a large part of our passion for vintage is because of the amazing colors you find. While we know it's more than a passing trend, we sure do love walking into places like Target or Old Navy and J.Crew and seeing POPS of COLOR everywhere! In fact, we are SO excited, that we have decided to make it official. And April is hereby a MONTH OF COLOR on Modern Kiddo! We'll be sharing lots of super, fun, color-filled posts with you—both vintage and modern, fashion and design—and we even have TWO extra special giveaways that we are just bustin' about.  So get ready folks!! It's time to get your color on.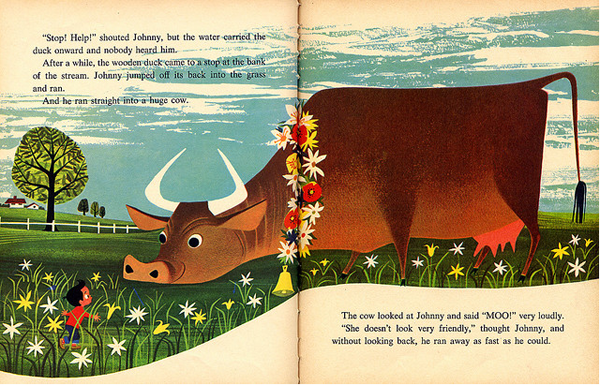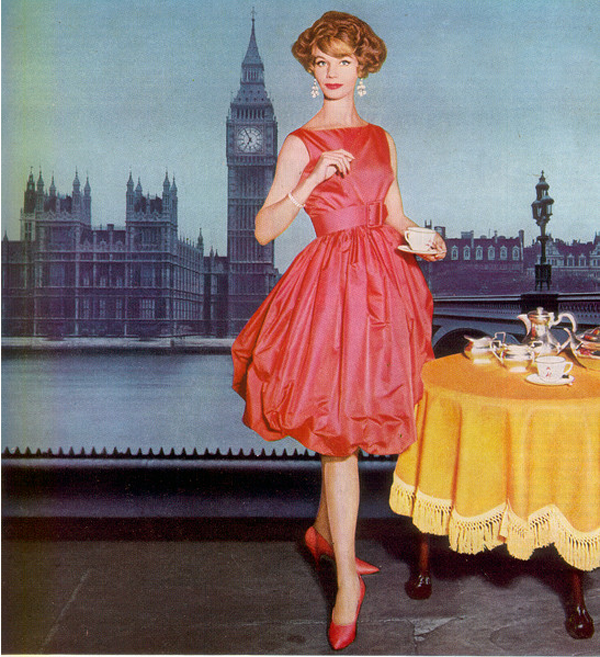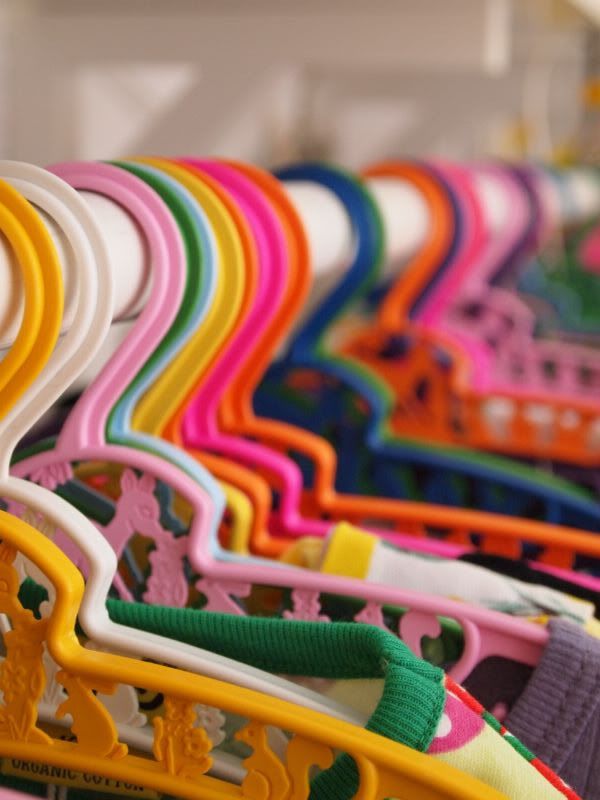 Feel free to play along and post your colorful favorites this month! Oh yeah…what's YOUR favorite color??