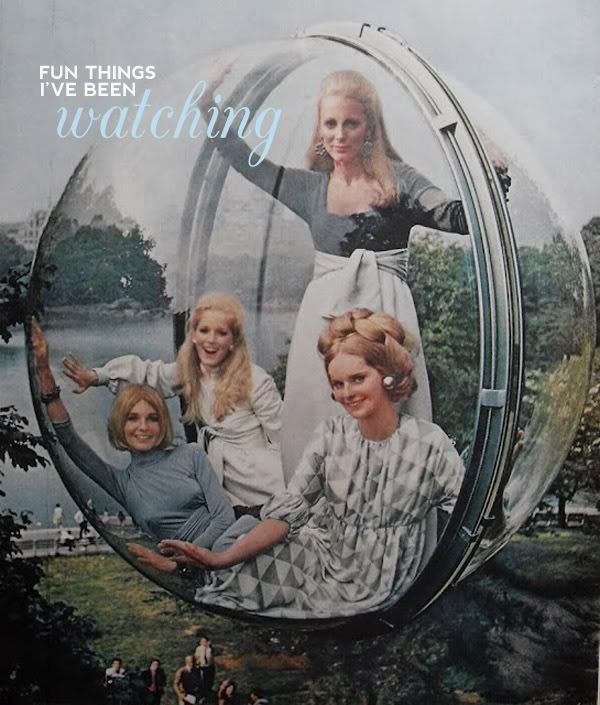 Well OK, so it's Saturday and not Friday….but that's the kind of week it was! I still found a buncha cool things I think you'll wanna check out. So let's hop to it! And have a great rest of your weekend! It has been raining cats and dogs over here!
1. MINIMALIST FAIRYTALES.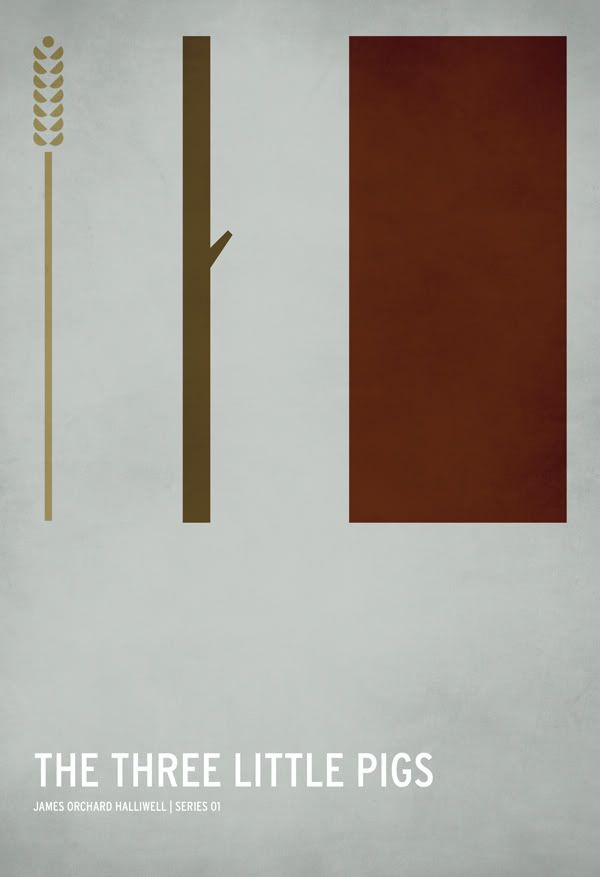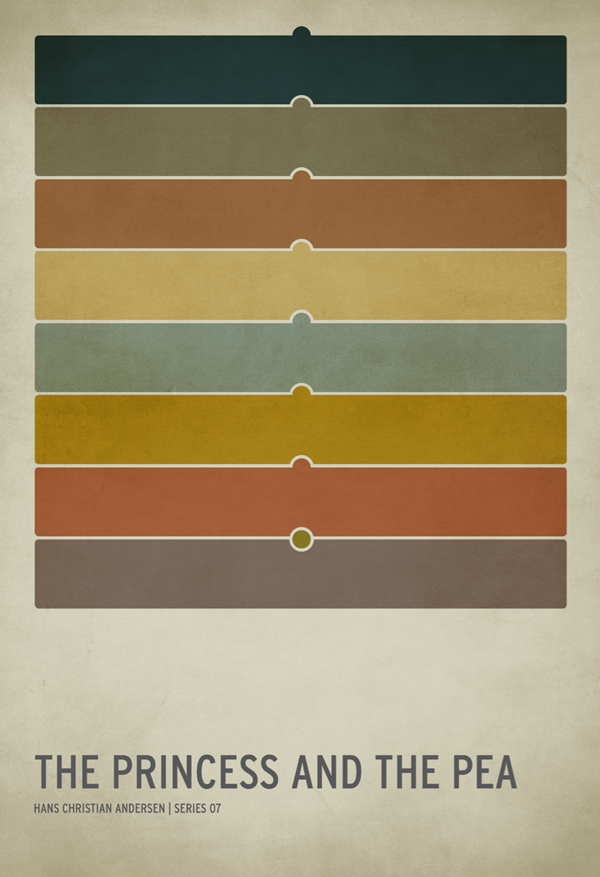 I have to say these  minimalist children's story posters from designer Christian Jackson are so clever! They'd be great in a kid's room. See more of them here.
2. SUPER DUPER COOL HOUSES.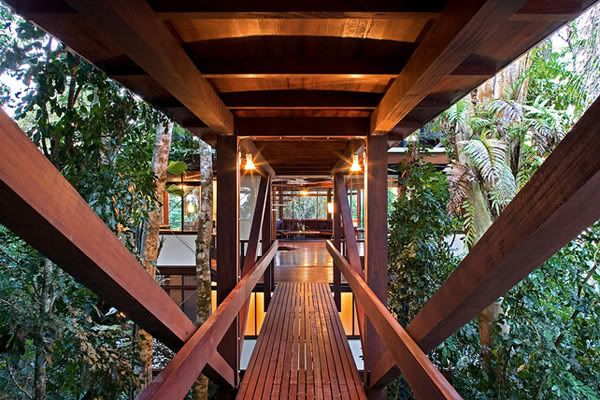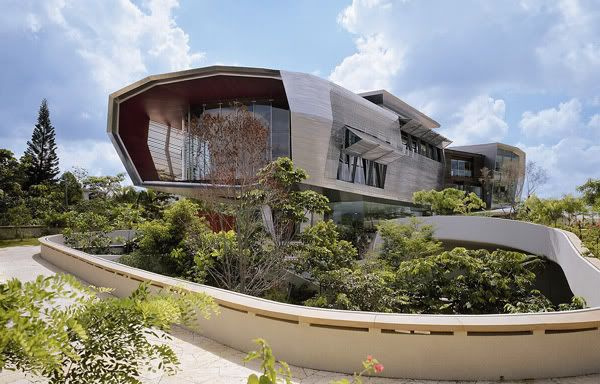 Taschen books is at it again with a tantalizing new coffee-table book, this one crammed full of insane/modern homes from around the world. (Grown-up treehouse in São Paulo anyone?) The book is called 100 Contemporary Houses. 
3. QUIRKY COOL PHONE APP.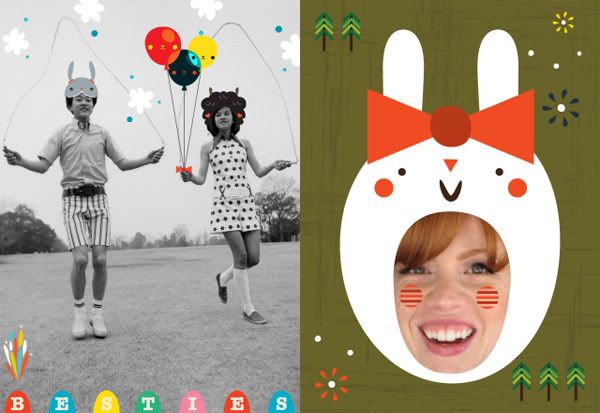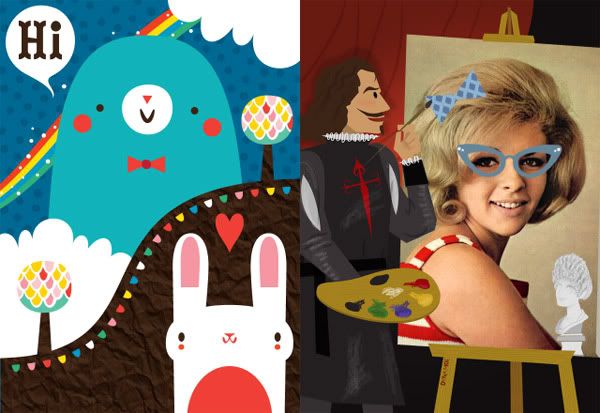 Mr. Chiizu is a verrrry cute lil photo app that I recently discovered. As they describe it, it's "the ultimate photo decoration app that puts your favorite artists and designers in your pocket!" Decorate photos with awesome illustrations and send to friends. What's not to like? It's super cool and will only set ya back 99 cents.  Get it here.
4. BIBLE STORYLAND FROM DISNEY IMAGINEERS? WOW.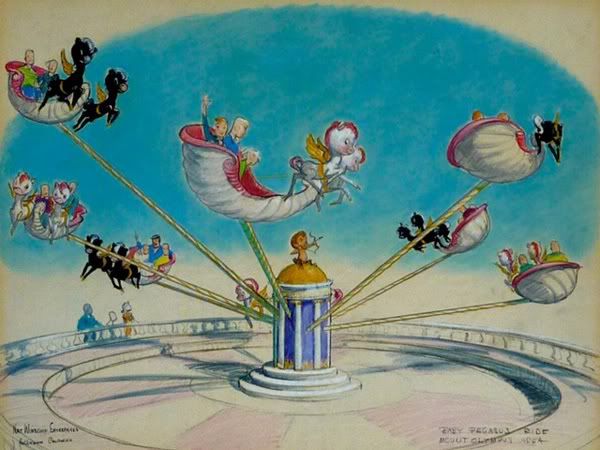 My friend Rusty over at Laughing Squid posted these amazing visuals about a failed "bible" theme park from the 1950s. Watch the short trailer. Amazing.
5. I LOVE HER WORK.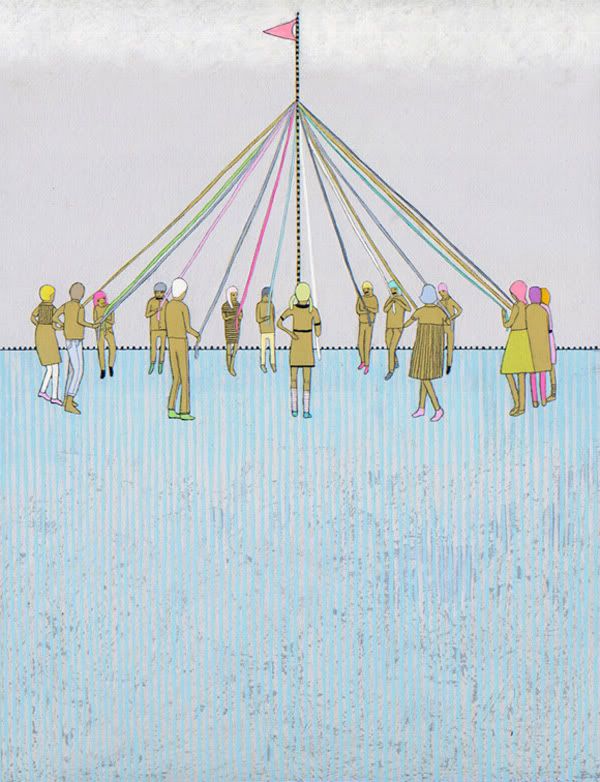 Jennifer Davis' work is lovely. Check her out.
6. Dreamy Wallpaper Tape.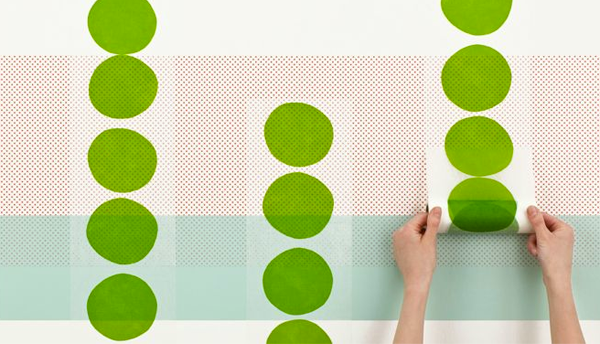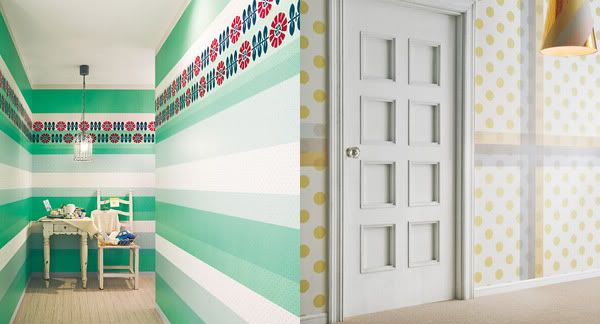 WOW. Imagine giant rolls of washi tape for your walls. The Japanese are kind of the most clever people on the planet. Check it out here. The site is in Japanese but you can still oogle the photos.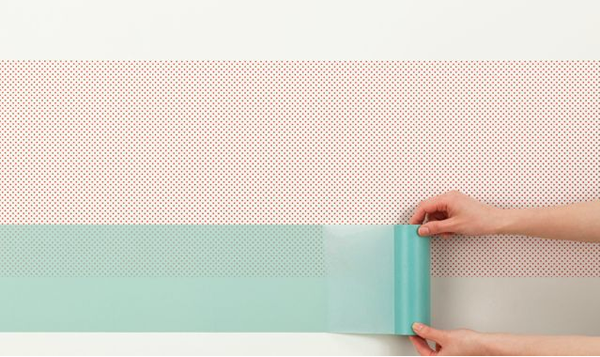 7. FRIENDS, IT'S TIME TO GET HEALTHY.


Julie over at Olivine's Charm School has launched what she is calling Bikini Summer 2012. It's NOT about dieting and squeezing into a bikini. It's more about what she calls  "Sparkly Self Love". Kick starting healthy eating and learning to lover your body. I haven't read all the posts, but I'm very intrigued. I need to do this! See them here.
8. LIKE CATCHING STARS IN A JAR.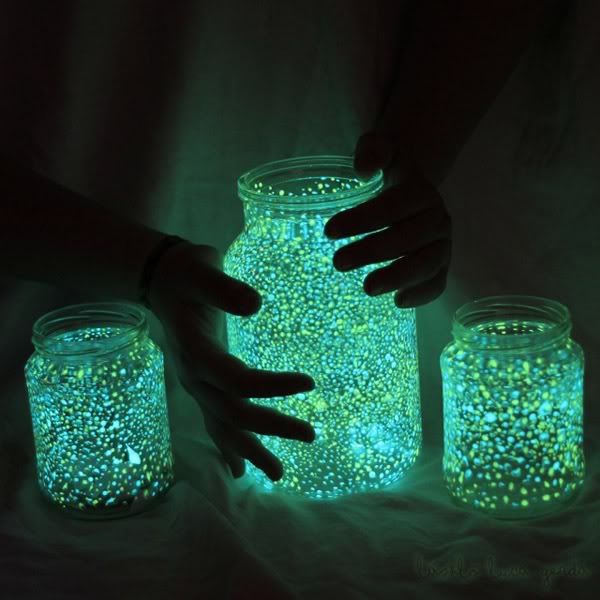 From Panka With Love shares the secret behind her most popular photo. See it here (via design mom)
9. & 10. Mad Men Mania.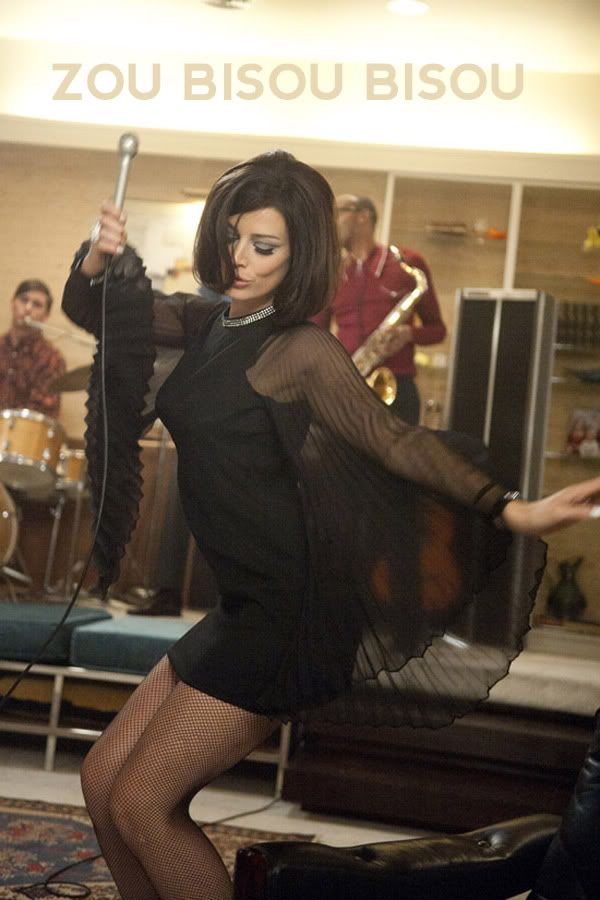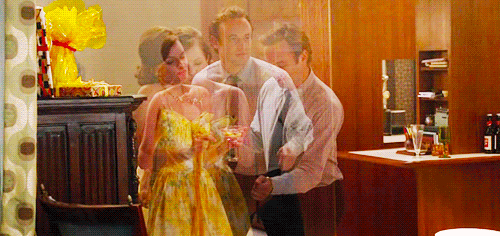 So did you watch?? What did you think? The highlight was undoubtably THE PARTY. We got to see Peggy shimmy and the leggy new Mrs. Draper wowed the crowd with Zou Bisou Bisou. Hot! You can shop her look over here with Tula at whorange or just revel in the catchy sexy cuteness here: