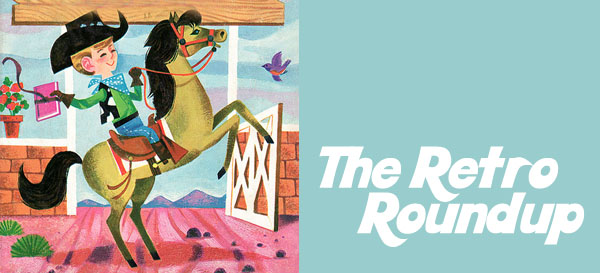 Hi hi everyone! New year, new amazing logo thanks to Alix's clever photoshop ways! I love it and I hope you do to!
For this rootin' tootin' new year, I tried to rustle up some serious awesomeness, so let's go!
Let's start the day off with a flowery hurrah of cuteness!  Like this little friend.  So cute!  From Etsy seller, Oh Sydney.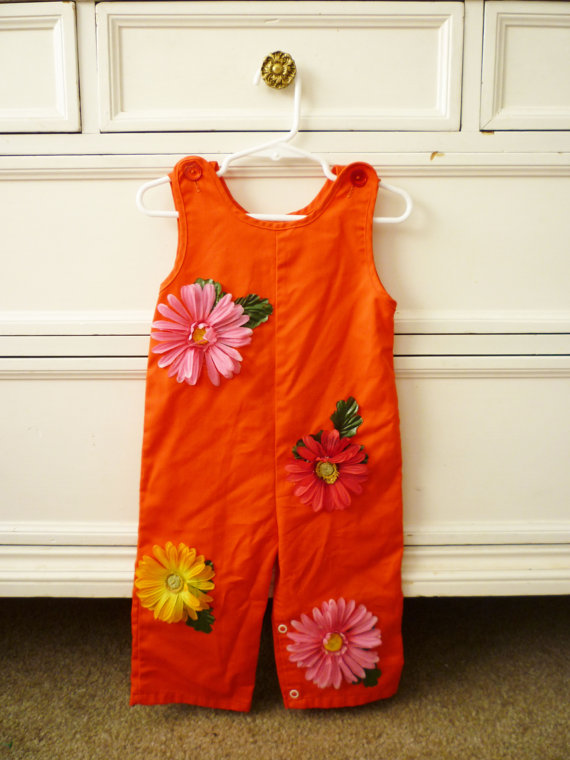 This is a great shirt. And in that elusive big boy size 12! Sweet! From Etsy seller, Vintage Aga.
Oh man—a circus monkey on a unicycle on the edge of a pocket?  Beyond genius. Thanks for the find, 3 Ring Circus!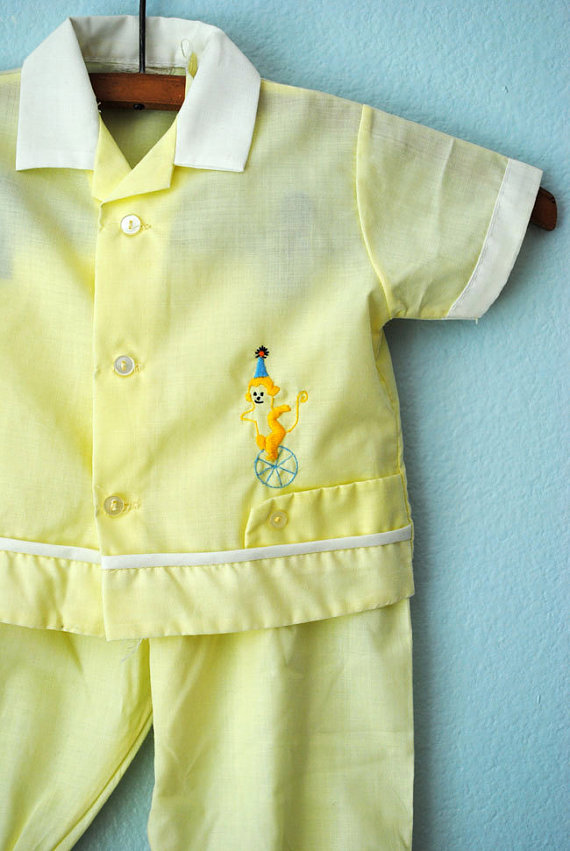 Clearly I must love you guys so much to share this amazing little mod vintage dress instead of buying it! From Etsy seller, Bombshell Shocked.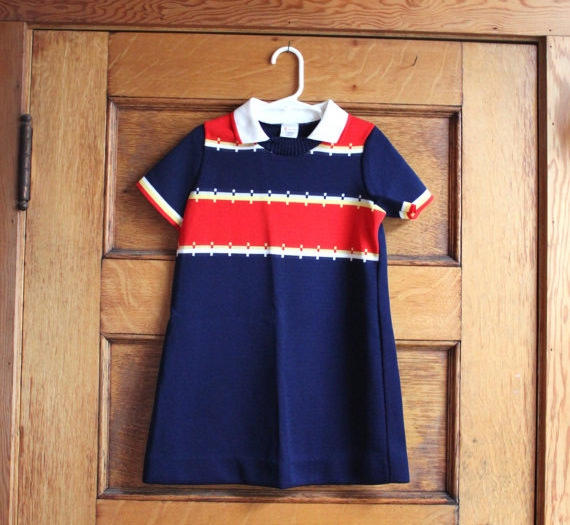 I would have KILLED for these red mary janes as a kid.  And alas, the Peach's feet are too big for these… From Etsy seller, The Dairy Maids.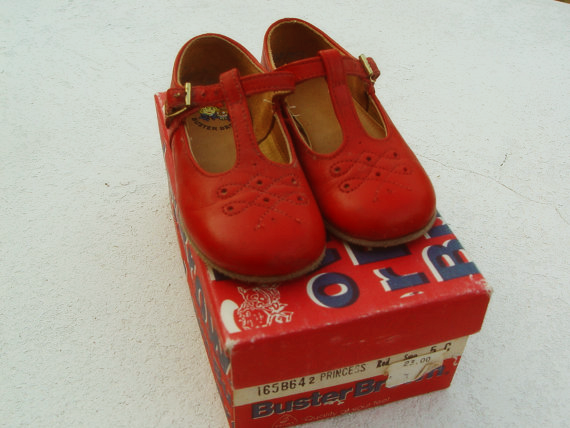 I would have bought this game just for the cute cover! From Etsy seller, Back in Action.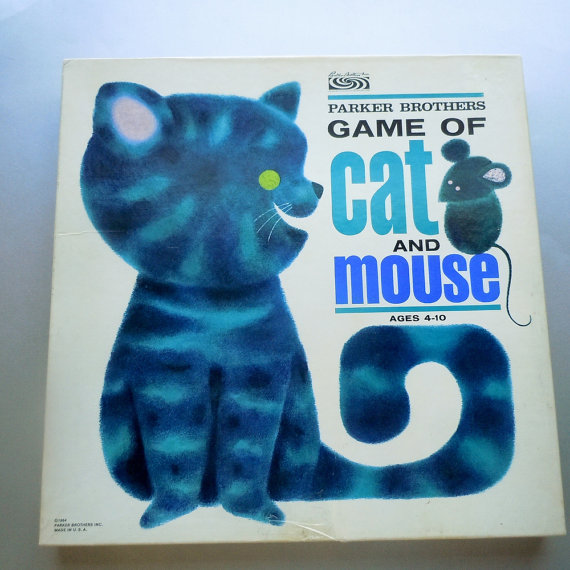 This button down cardi would be great in a boys or girls closet.  I love the color combo. From Etsy seller, Sugar On Top Vintage.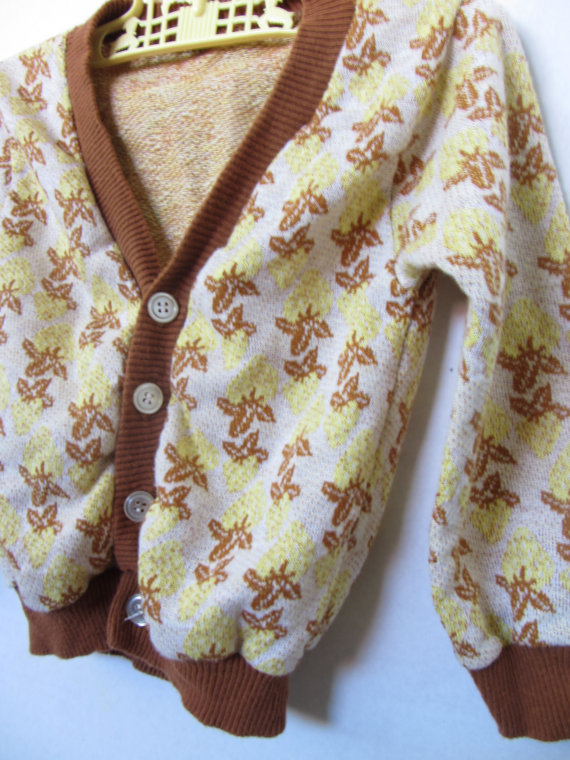 I like this non-Disney Sleeping Beauty book just for the brunette beehive. From Etsy seller, Vintage Woods.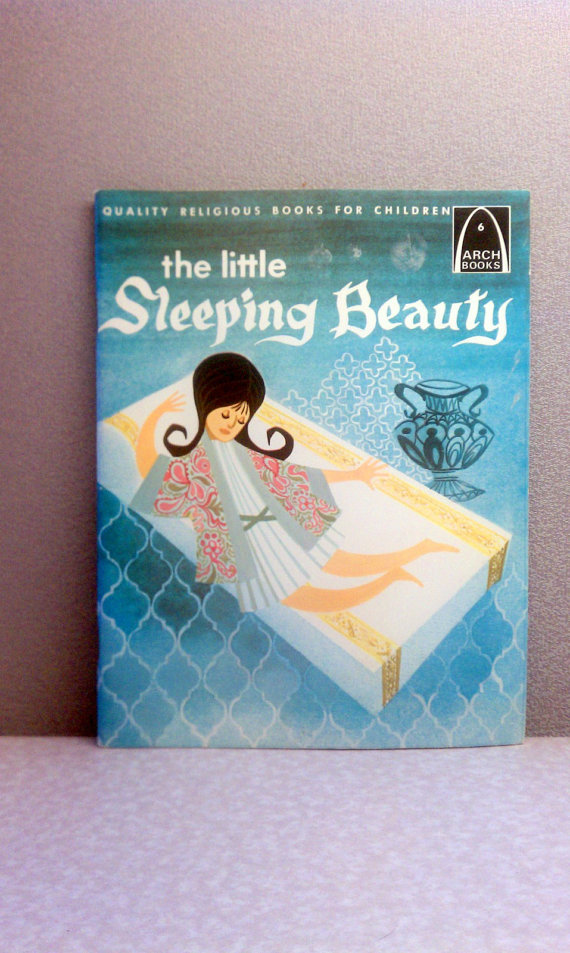 Could we talk about this little tugboat Willie puzzle?  From Etsy seller, Retro Rocket Baby.
Happy Monday and happy New Year!