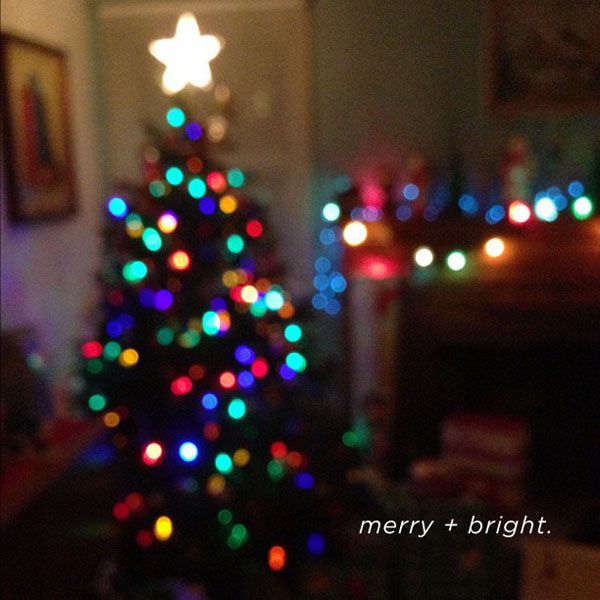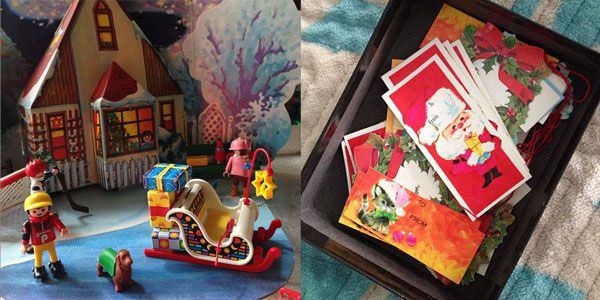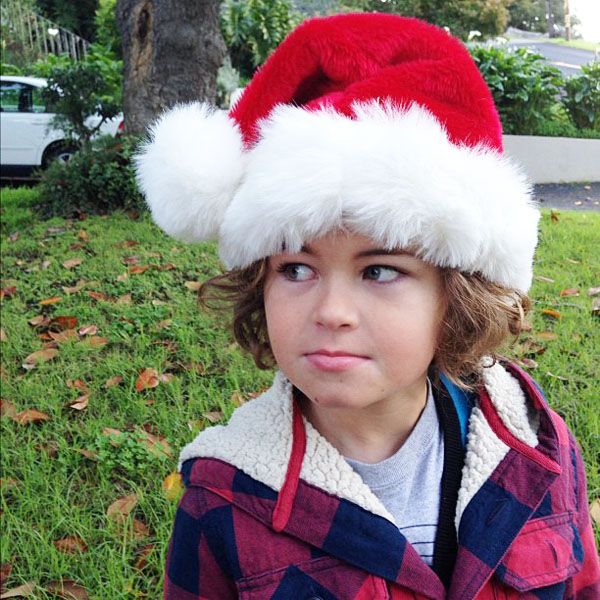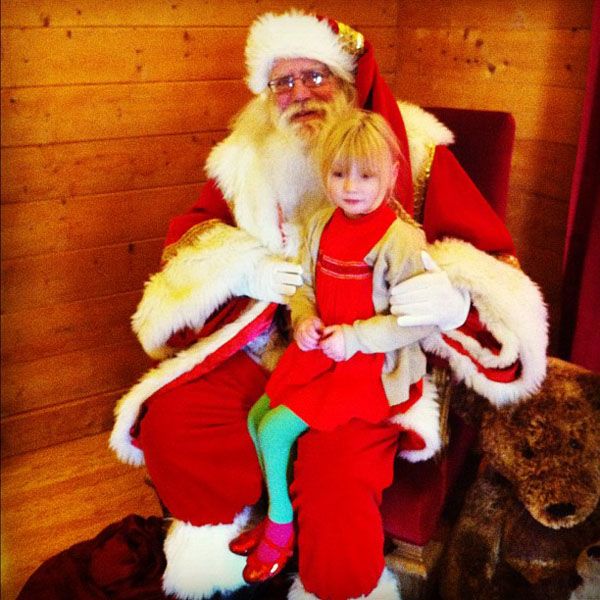 I can't believe the holidays are nearly over! We had a very cold and rainy (we're talkin' RAIN RAIN RAINY) December in the Bay Area. Like, torrential down pour, flooded-basement rain. BUT it also meant things like lots of cozy nights by the fire, fun gatherings with friends, pretty snowflake embroidery on stockings (thanks to Dottie!) and a visit to the archery range to try out our new quiver (thanks to Santa!).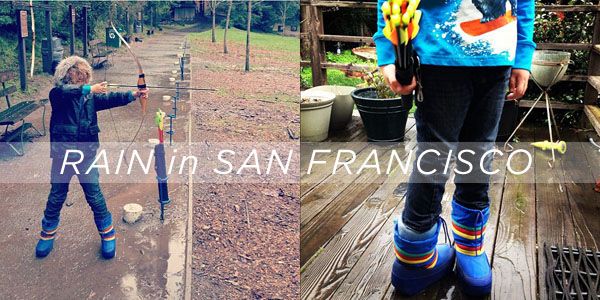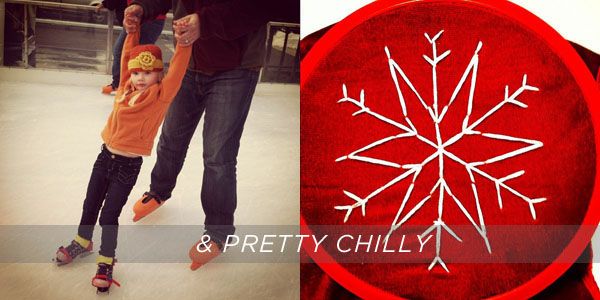 But then it was time to hit the road and Dottie and I both hopped on planes to visit family. We each had very different holidays, but both equally as wonderful!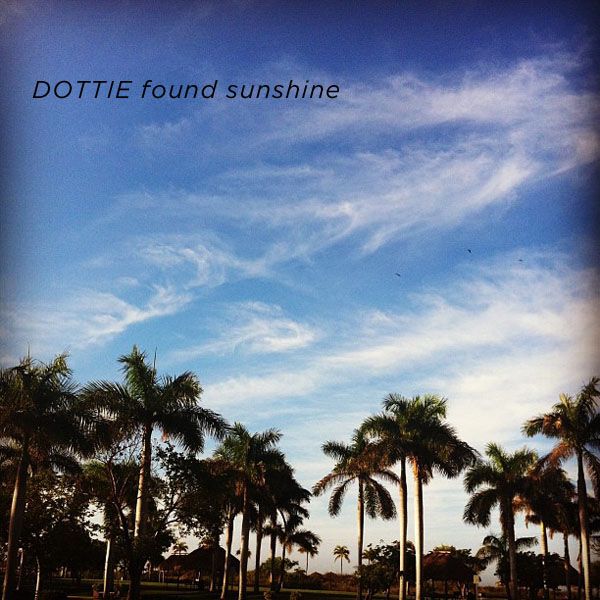 Dottie and her sweet family found paradise in sunny Florida with her parents. It sure looked like a little piece of heaven. Palm trees, warm waters and bare legs running around in the sun!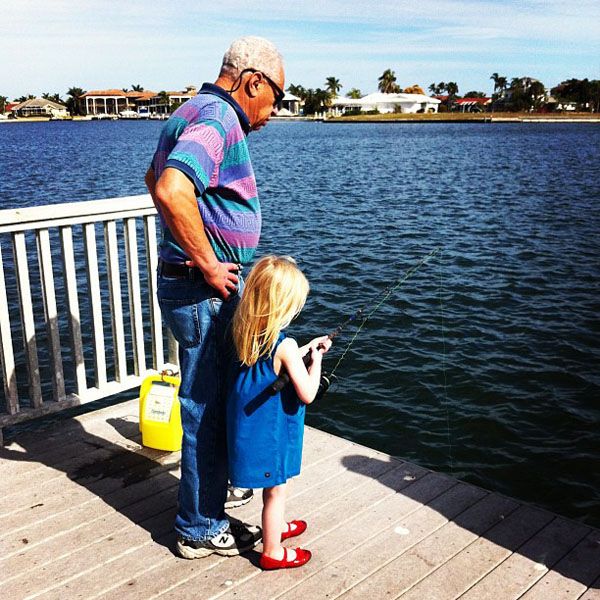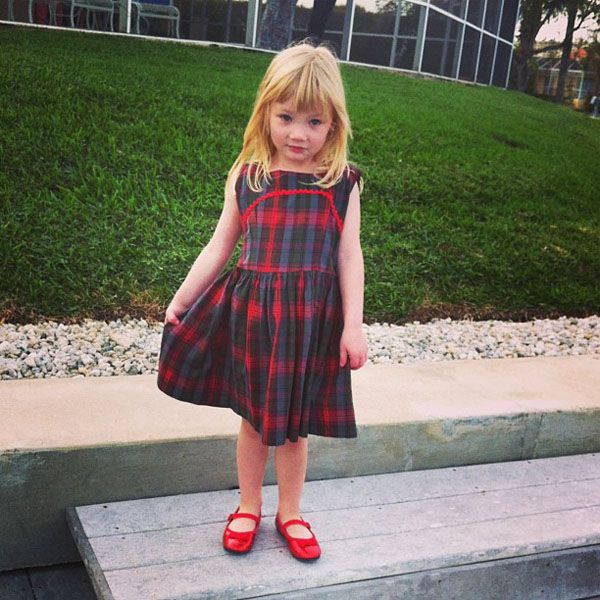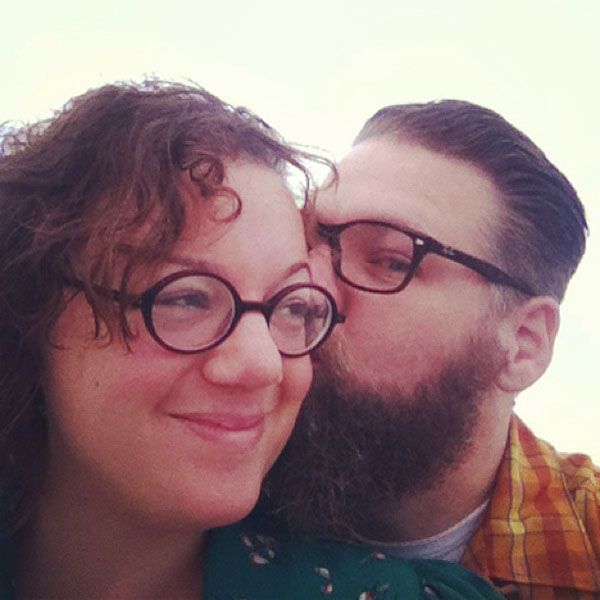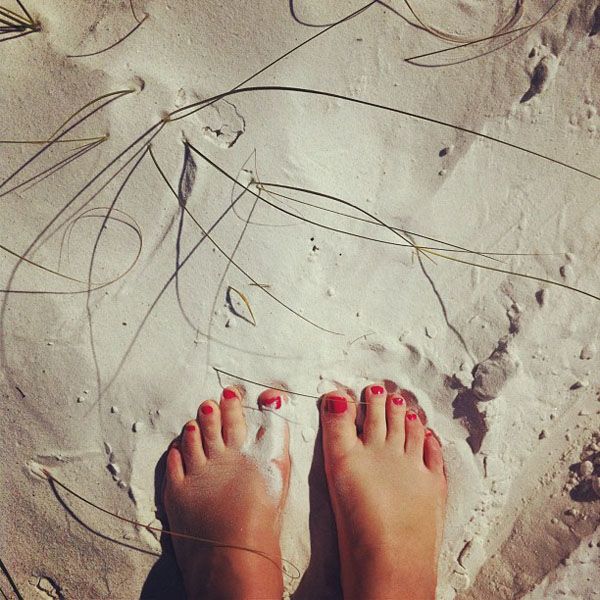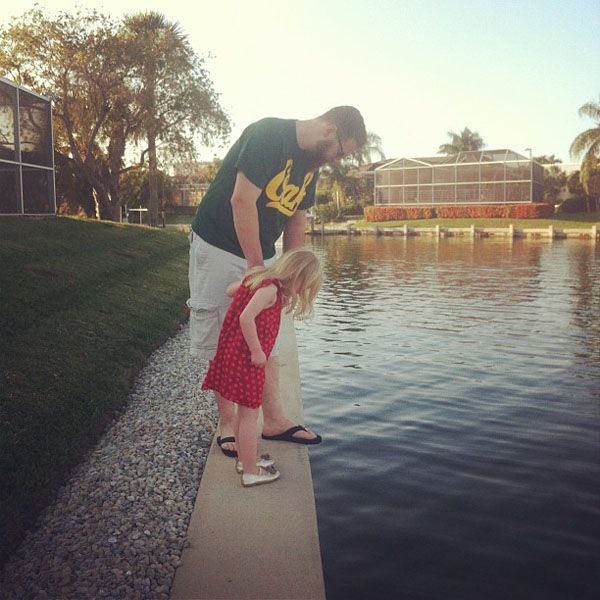 And me? I went the other direction to visit my family in Michigan. It was cold but the snow was SO beautiful! Cozy scarves, mittens and chilly but sunshiney days. Wolfie got in lots of snowball making and loved stomping around in his snow boots.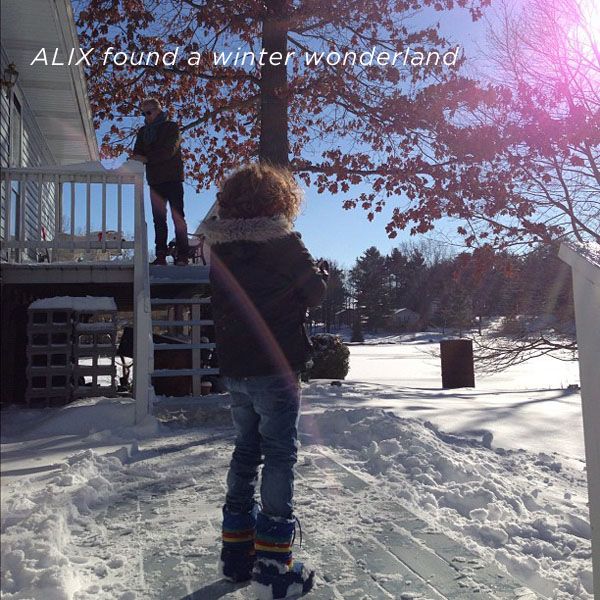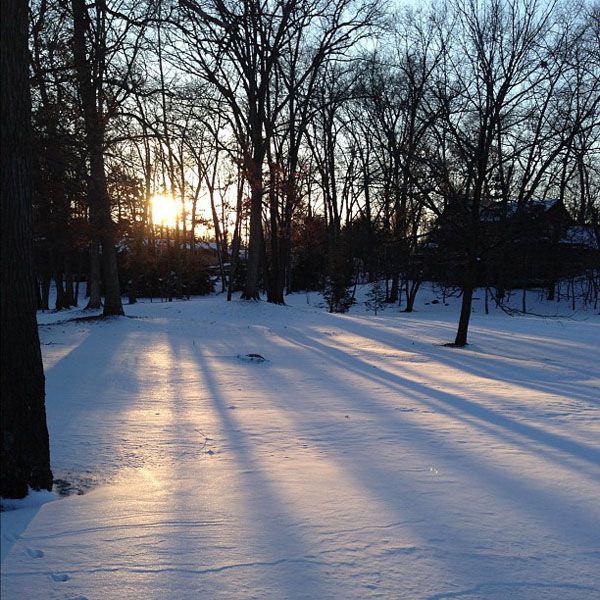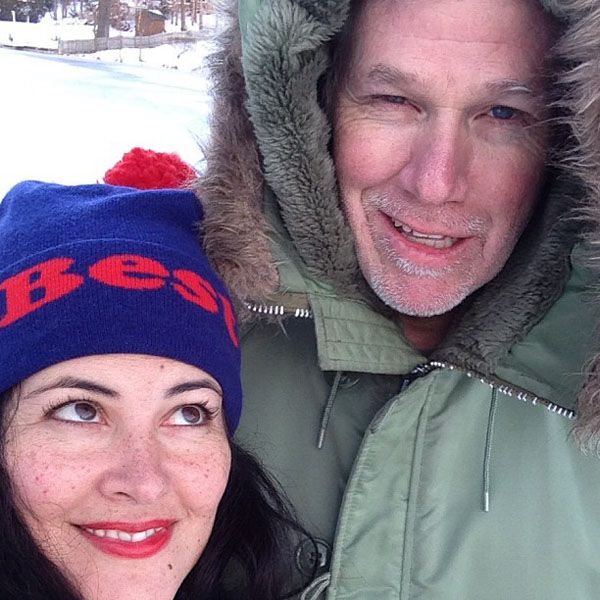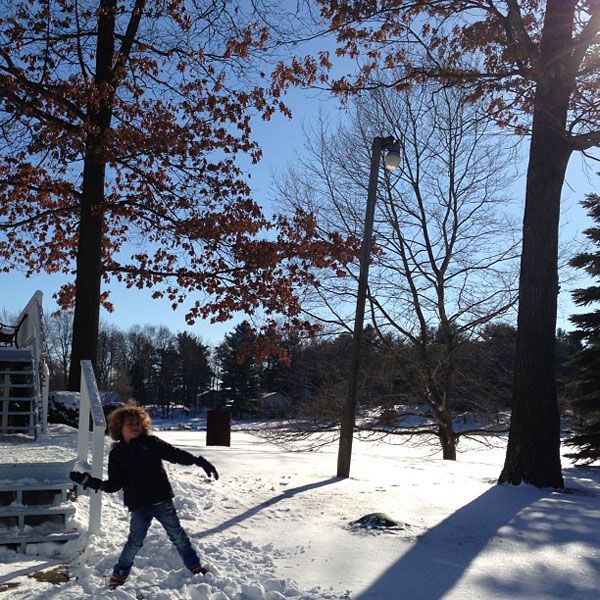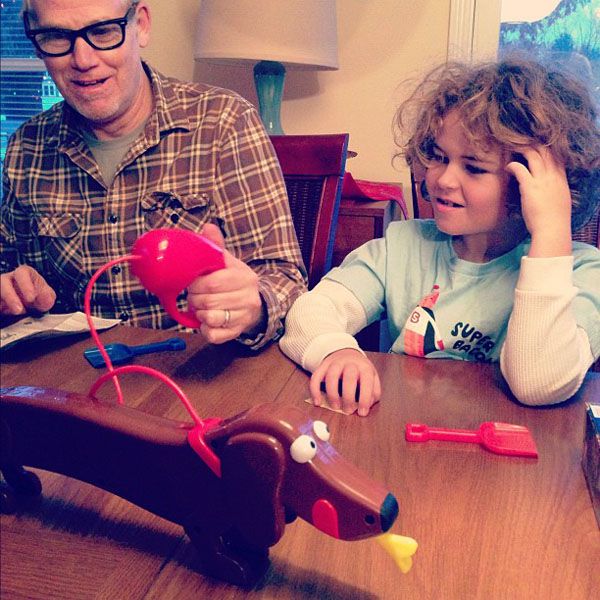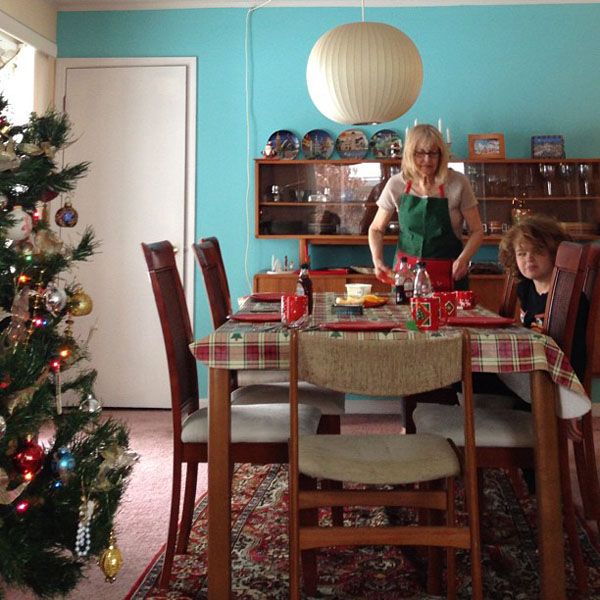 Dottie and I will both be taking a few more days off, but we'll see you in the New Year! In the mean time, we have to ask: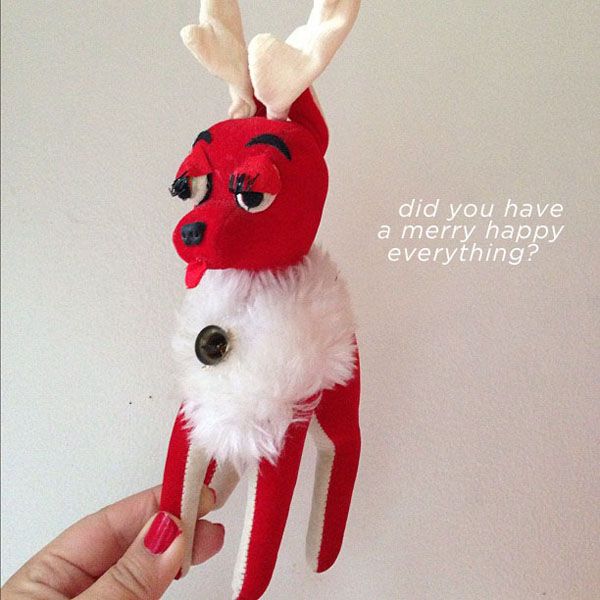 Did you stay home? Travel afar? We'd love to hear all about it….we miss you!