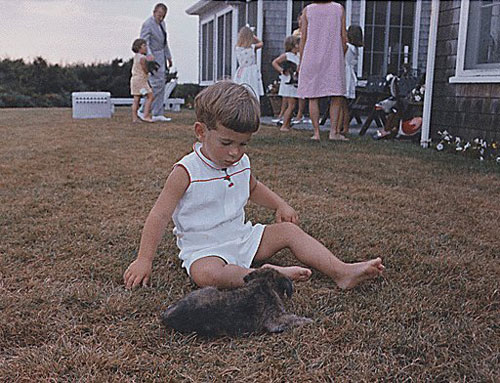 (Source: History Place)
You know how I feel about the jumper for girls. We'll I've found the equivalent for boys. The jonjon (John John/Jon Jon) romper.
Named after everyone's favorite John John, this romper is just about the stinkiest cute thing to put a boy in ages and can be dressed up or down.  Dressed up, it's a nice alternative to the blue shirt and khakis combo.  Since Prepp chic has made a comeback in men's  fashion,  let's bring it back for boys too!
Following is a nice selection of jonjon rompers from playful to fancy and everything in between. Perfect for Easter, if I do say so myself!
Bob the Builder enthusiast? Get him this vintage jonjon with tools appliqued on the jauntiest plaid ever! From everyone's favorite Etsy seller, Baby Hank Vintage.
Etsy seller Pinkdixie makes some of my favorite jonjons ever.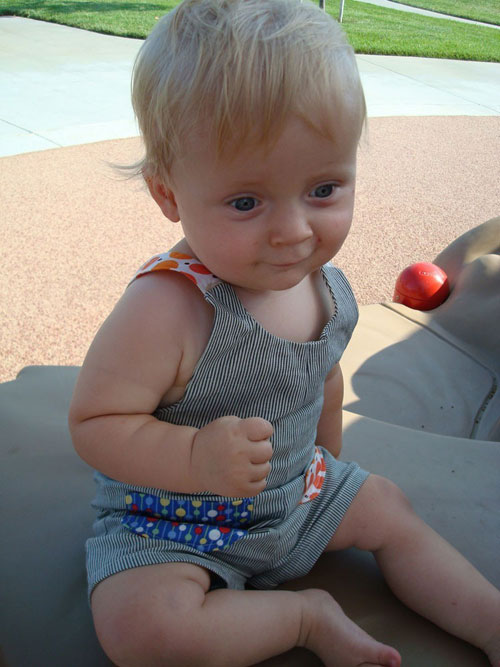 If yer hankering for a real special one for your little cowpoke, take a gander at this one from Pinkdixie.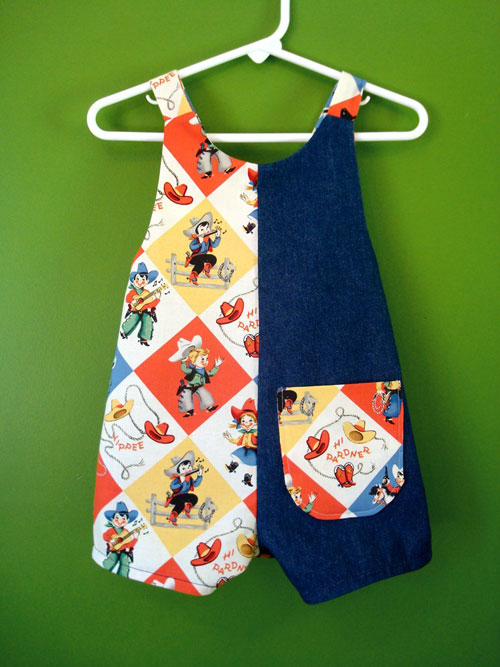 Blast off to a new world of cuteness with this rocket romper. It's out of this world! (Sorry, Jody….)
From: Mamajane
Who says jonjons must be a summer thing? Check out this great corduroy one lined with cozy plaid and darling pines on the front.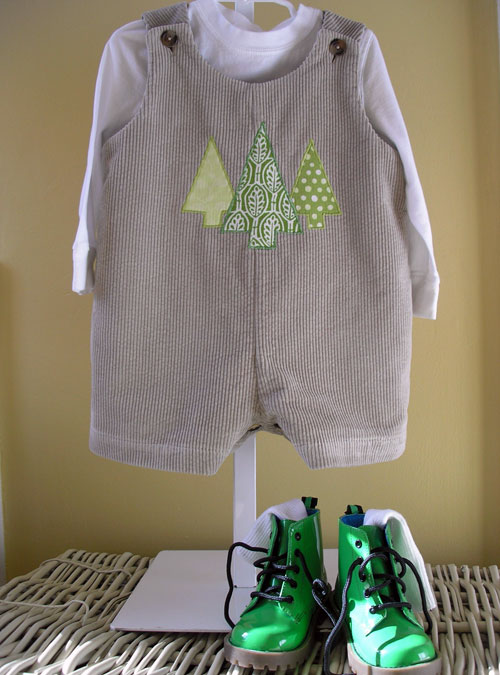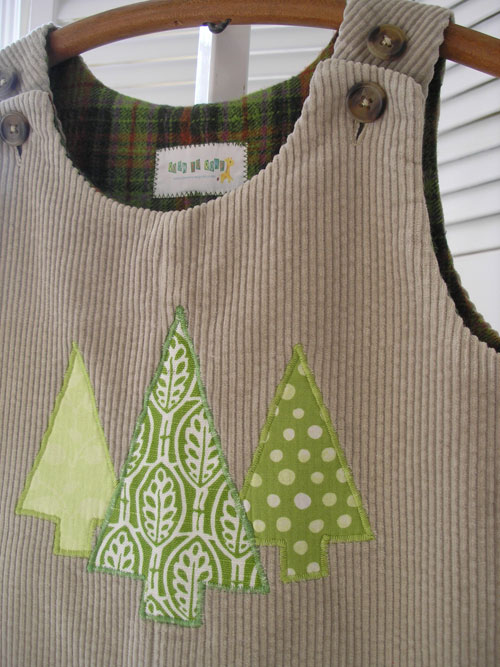 (From RoomtoRomp)
I don't monkey around with smocking–but I would with this adorable jonjon with smocking by Claire & Charlie.
(From Best Dressed Child)
And my new favorite Etsy seller Strawberry RicRac has done one of the cutest jonjon ever with cars! Vroom vroom! Strawberry RicRac also has a great selection of jumpers too, FYI.
Now, although these are for boys, don't be shy with putting them on your little girls!  Here's the Peach in a fun vintage romper I bought ages ago. it has the best fabric–numbers!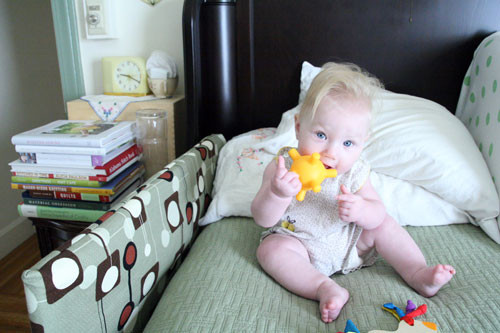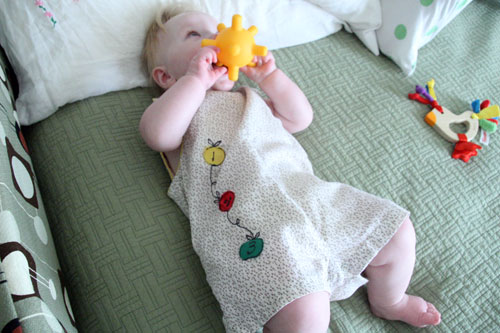 Here's a close-up of the fab numbers.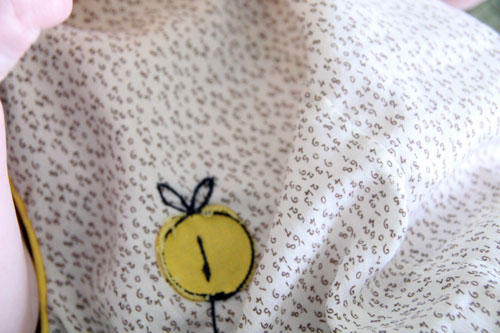 Kinda cute, eh?