Liz of yellow finch designs who left this comment: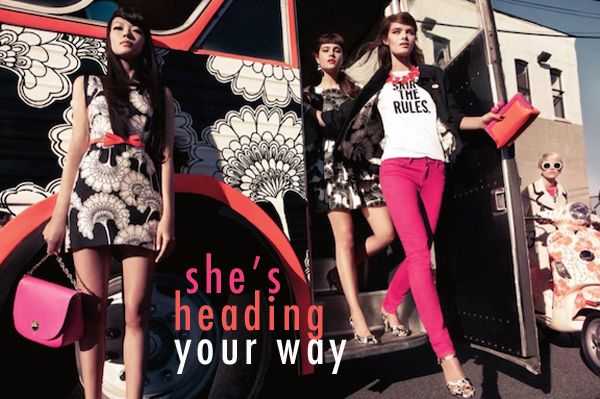 CONGRATULATIONS Liz!!!!! You are officially the proud owner of this rockin' bag that I have been eyeing for the past week and a half as it sits in its luxurious Kate Spade box in the corner of my office!!! (I can't lie, I'm totally jealous….) Â I think you MUST take a picture of yourself with the bag when it arrives so we can all see! Whoo hoo!
I think someone is having a VERY happy Monday.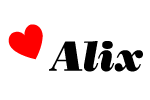 Thank you so much to everyone who entered. This was the biggest, baddest most rockin-est giveaway we have ever done and we're SOO thrilled you all loved it as much as we did! Winner selected via Random.org. And yeah. We just might do it again some day.