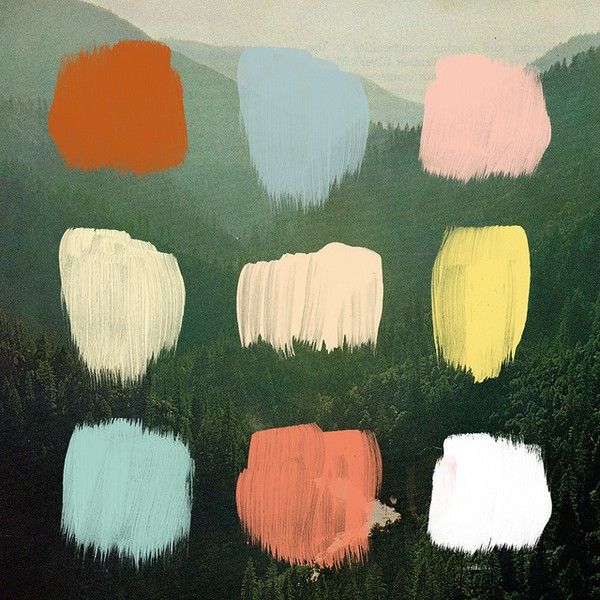 Mmm color. I love these muted tones….sometimes subtle color can be even more powerful and emotional than big ol bright pops of color, ya know?
The weather out here is GORGEOUS. Like, in the 70s, sunny, I can't bear to stay inside gorgeous. My parents are in town visiting, so I'm pushing the Kate Spade bag winner announcement to tomorrow (eep!!) and I didn't post the Friday Link Hootenanny yesterday because honestly, sometimes ya just gotta close that computer and get outside and enjoy life!
I wanted to say thank you to everyone who commented so fabulously and gave us such wonderful feedback throughout our Month of Color. I have to say, it's been SO much fun! We just may have to make this an annual tradition, whaddya say?? We still have one more day left this month, so expect a few more colorful posts. But who are we kidding? I think this whole experience has just  made me determined to make every day as colorful as can be!
Hope you're having an awesome Sunday my friends!