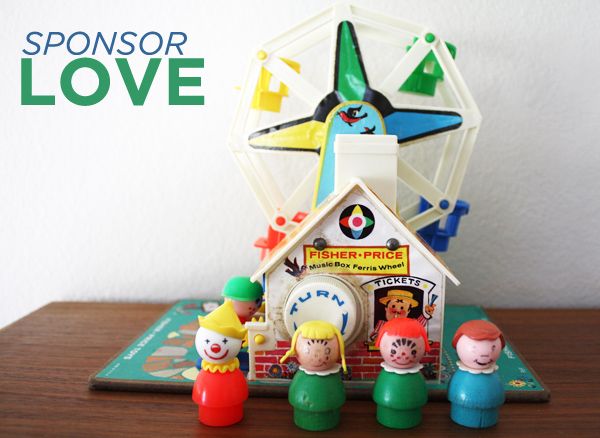 Like I said the other day, we here at Camp Kiddo are pretty darn lucky to have such amazing sponsors. They are all such a creative and colorful bunch—we consider ourselves truly truly lucky!  I know you'll adore them as much as we do! So without further ado, here is Part 2 of our sponsor love!
Friends, Anorak magazine is crazy cool. Geared towards kiddos who are ages 7-12, it's packed full of groovy illustrations (all custom made for Anorak by a variety of amazing artists!) and  loads of fun activities. Anorak is all about celebrating a child's world— from culture to science to fashion to stories and even sports and food. I highly recommend picking one up! They also publish an amazing little iPad app. (See it here!)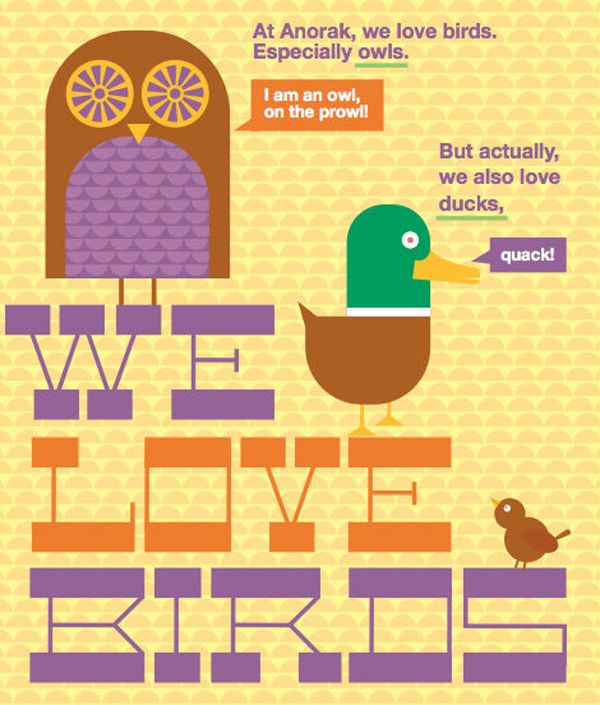 And if you have a really liddle kiddle, don't forget! They also publish the adorable preschool mag, PLOC (featuring illustrations by vintage fave, Alain Gree! See a sample here!) I think this groovy mag would make an excellent stocking stuffer this holiday season! (Shop here!)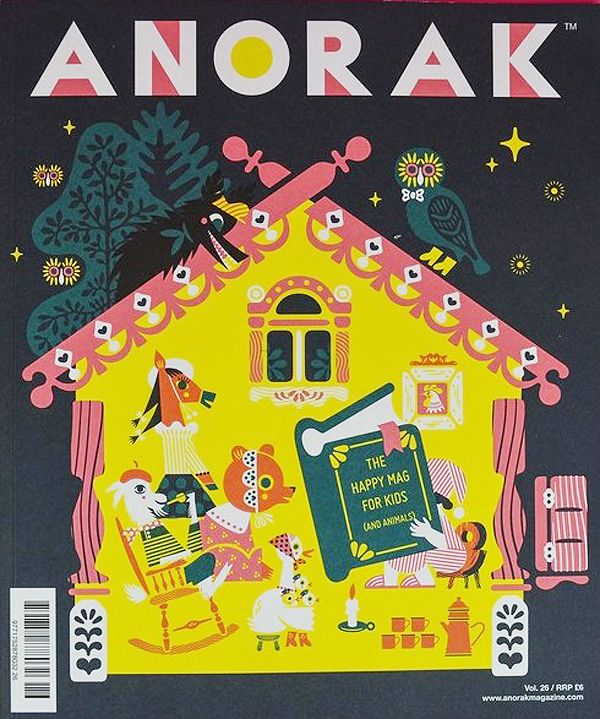 One of our very faves, Minneapolis-based vintage seller Tammy has been serving up the best in vintage eye candy for over three years now. This adorable girlie finds THEE BEST stuff! She also has the cutest little boy, so she definitely "gets" kiddo wear. Shop here!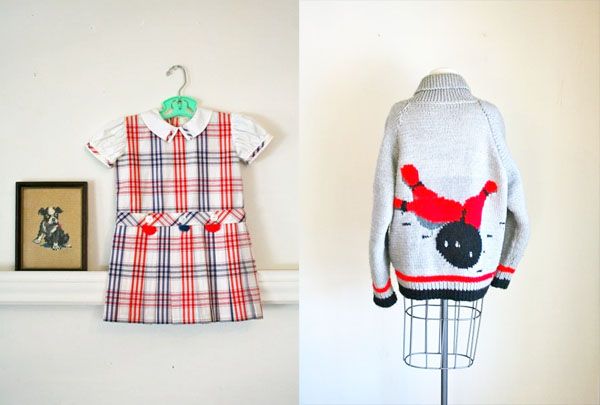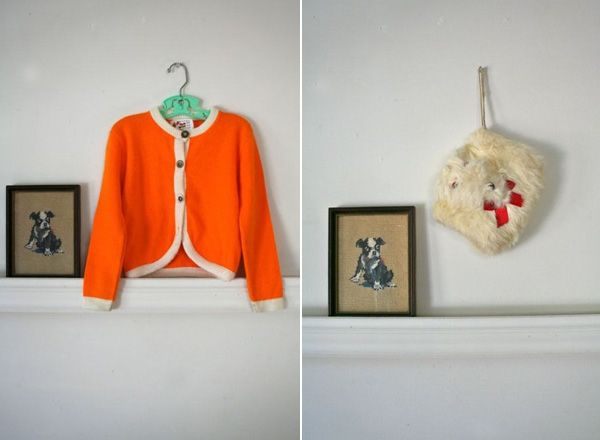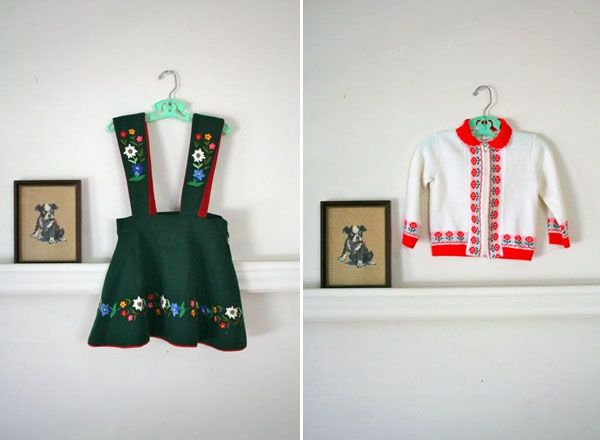 This sweet shop— run by  Miss Ashley— is newer to me but already made a big impression on us over here. She packs her shop full of cute stuff, with a focus on adorable vintage baby goodies as well as toys and things for toddlers. Shop here!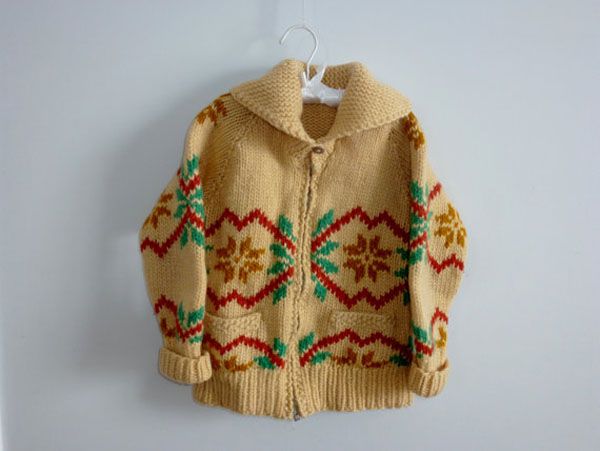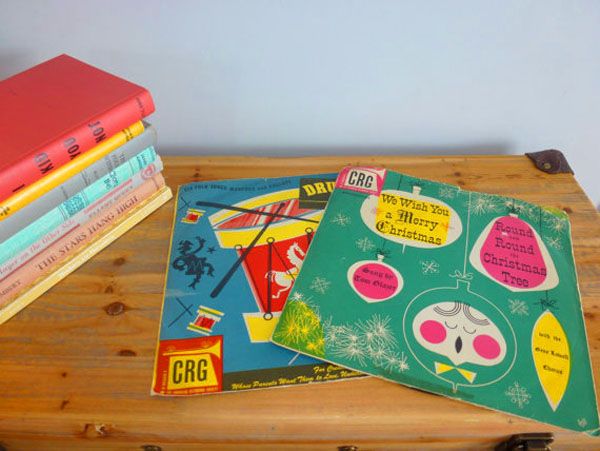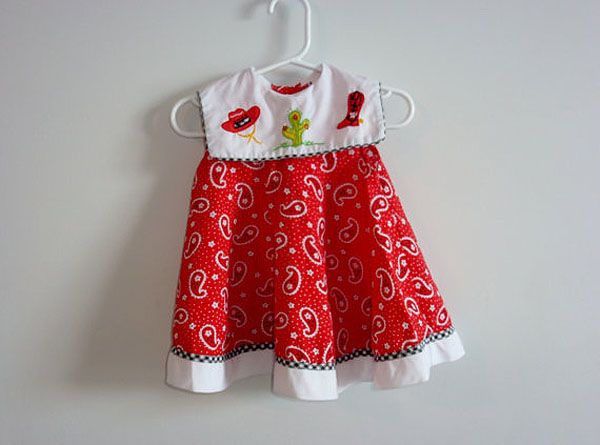 Oh how we love this shop! Michele's things make frequent appearances in our Monday Retro Round Up and it's no wonder. This sassy gal offers up an excellent variety for kiddos of all ages—and some REALLY cool vintage toys. For the month of December take 20% off with the code: MODERNKIDDO.  Shop here!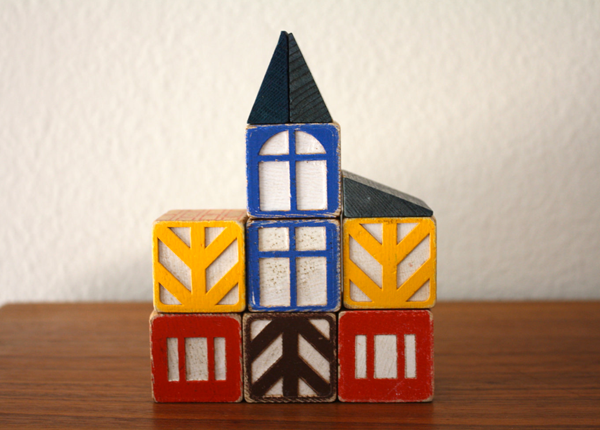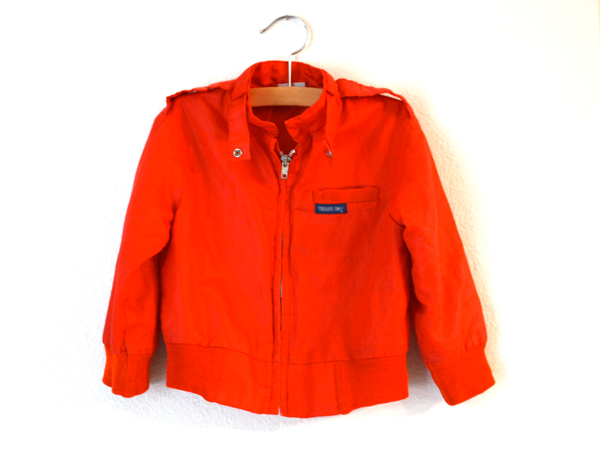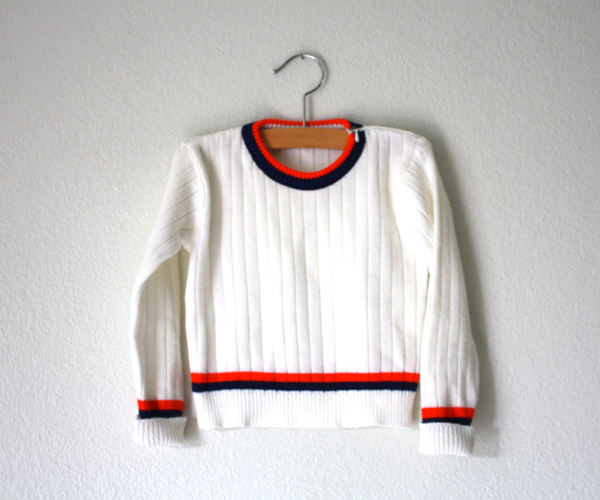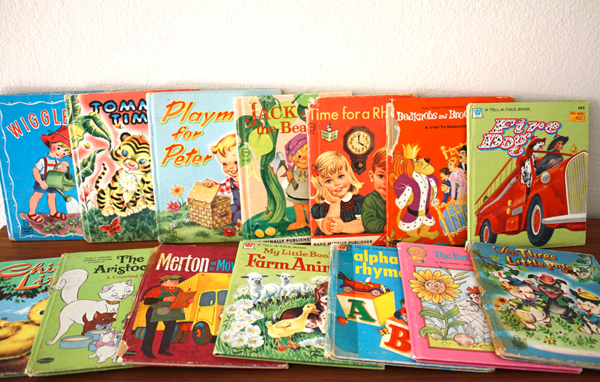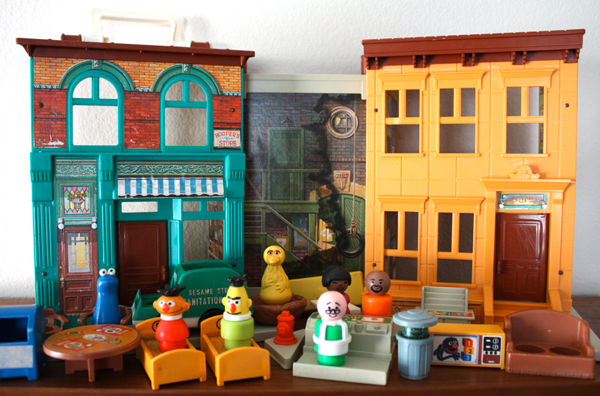 My girl Alisha is really part of the Modern Kiddo family. I've known her since our Live Journal days when we were obsessive Blythe collectors. Fast forward many years later and this busy mama of 3 still manages to scour the thrifts for adorable (and affordable!) goodies. Lishy Look vintage was one of the very first shops on Etsy to focus soley on children's clothing, and the girl knows her stuff! You can count on her to always have affordable deals. Â Shop here!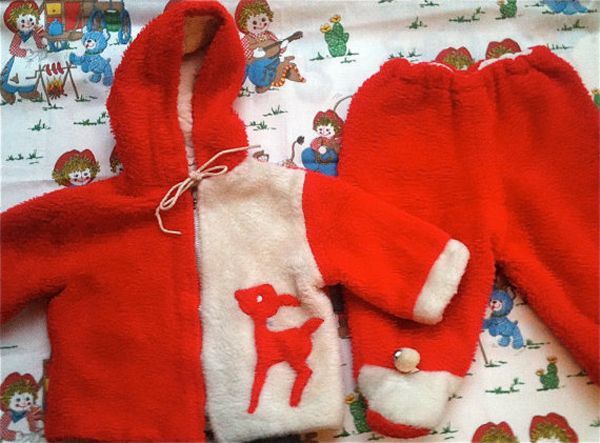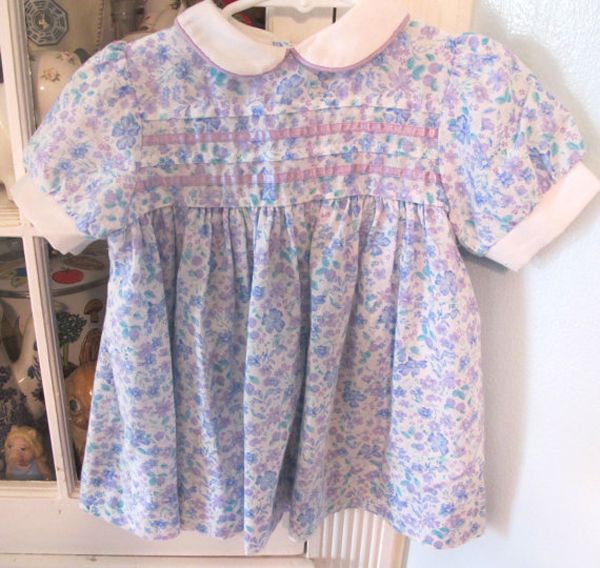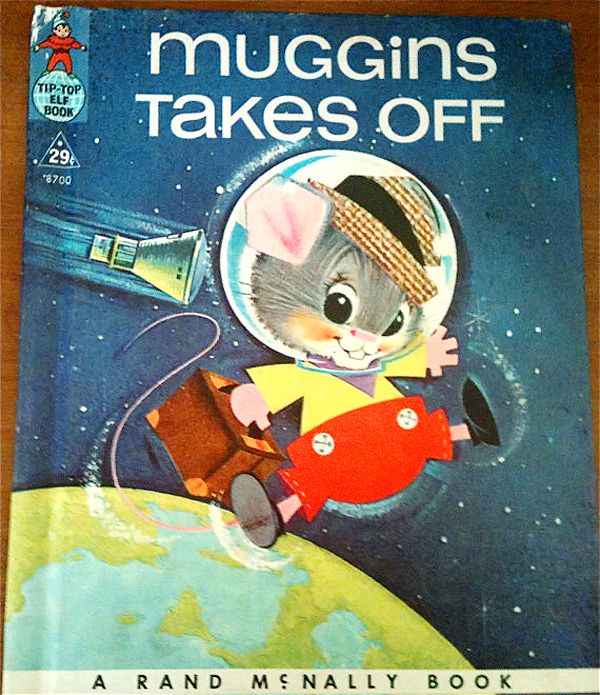 Dayna's shop, Hey Sweetie Pie, has a marvelous collection of vintage treats. Dayna takes excellent photos (so important when "e-thrifting"!) and has a terrific eye. Her shop tends to carry mostly things for the littles, but she also has a handful of excellent items for the home as well. Â Shop here!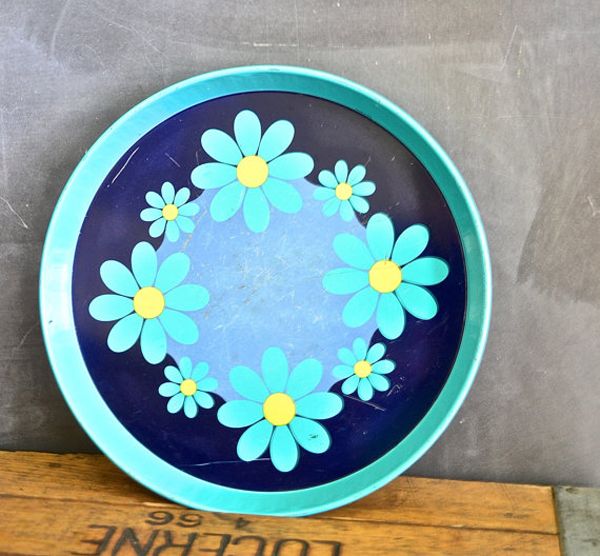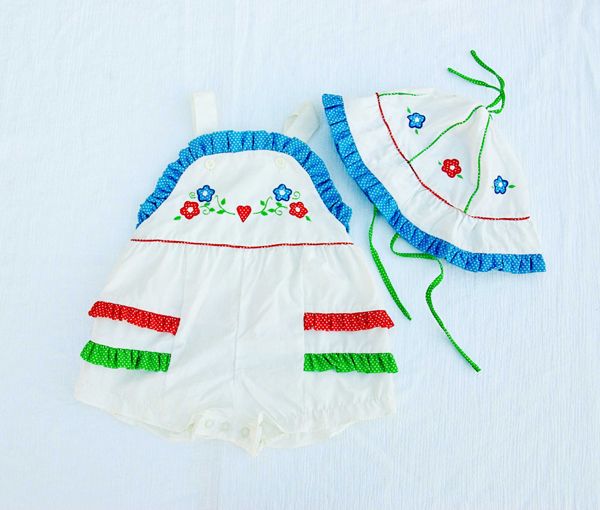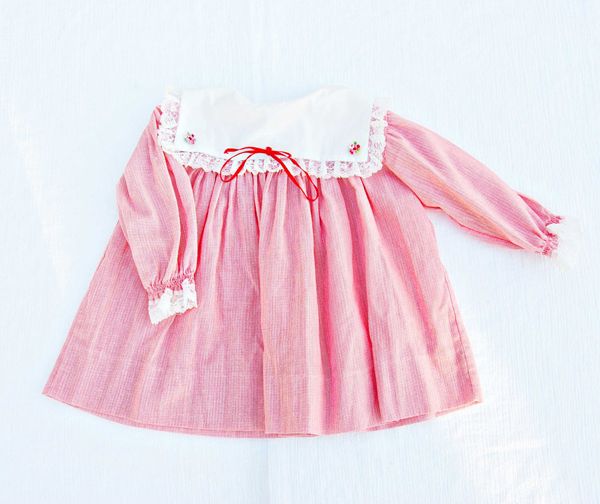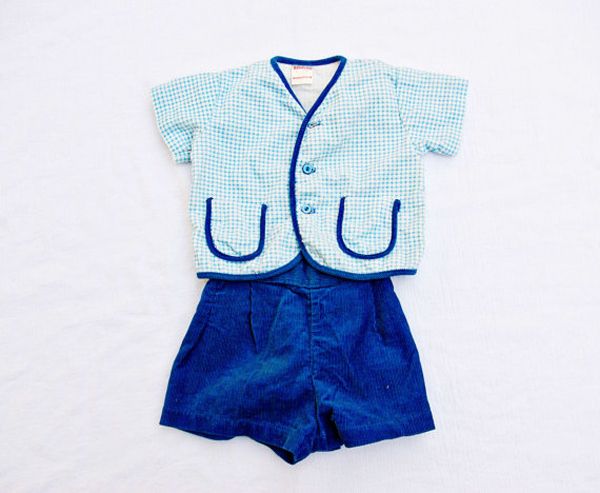 7. Â MY CHARMING COLORs
Oh lovely little Jess! This girl is truly one of a kind. She is genuinely one of the sweetest, kindest girls you could ever hope to meet. She runs the sweet blog, One Little Moustach, which chronicles her life with her lovely hubby and adorable little boy Judah….BUT she also crochet's like a fiend and makes the CUTEST hats you ever did see! You can get them at her Etsy shop My Charming Colors.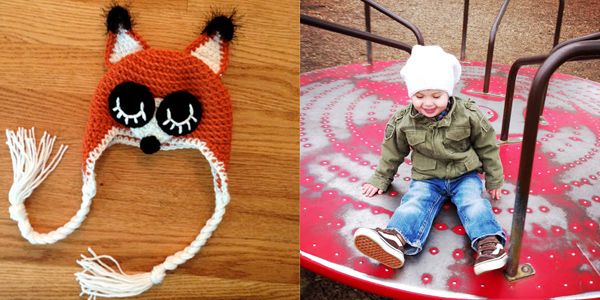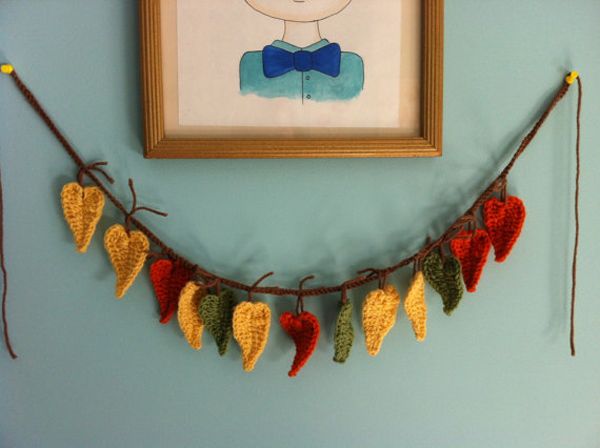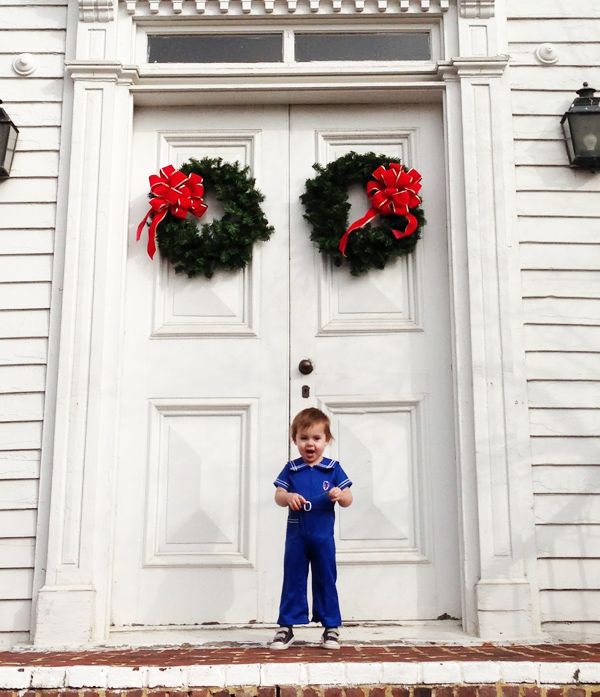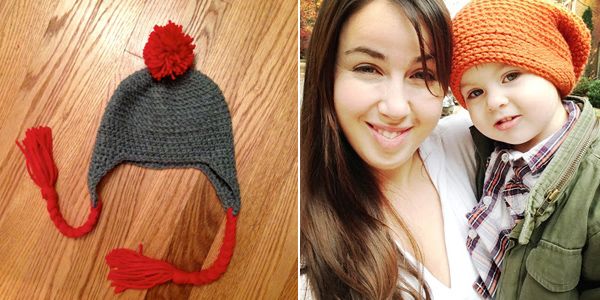 Whew, so there you have it! Are you interested in becoming a Modern Kiddo sponsor for December? Email me Alix [at] modernkiddo.com for rates!