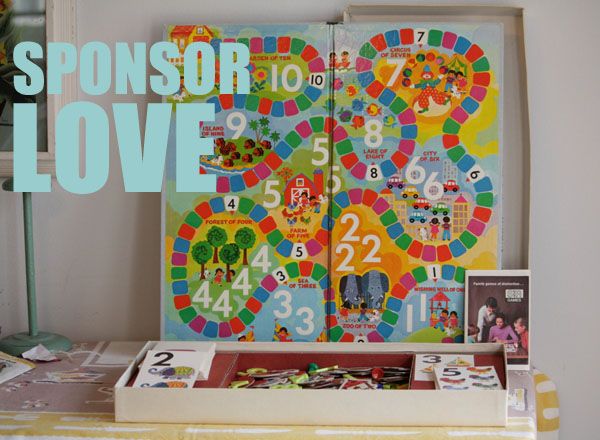 We here at Modern Kiddo are pretty darn lucky to have such amazing sponsors. They are such a creative and colorful bunch—we know you'll adore them as much as we do! Let's take a lil lookie!
BROOKALOO VINTAGE
This sweet shop is run by cute Brooke and is chock full o' goodies! She packs her shop full of cute stuff, with a focus on adorable vintage baby goodies as well as toys and things for toddlers. Shop here!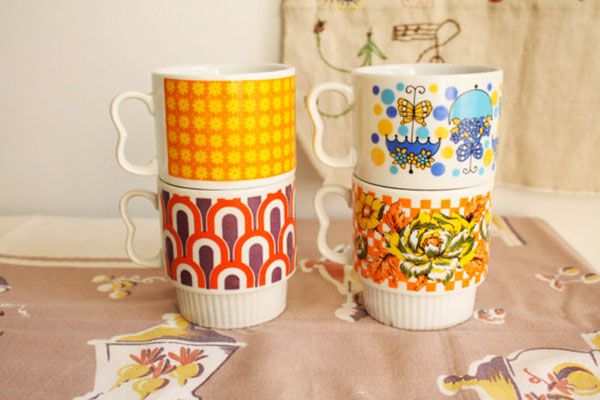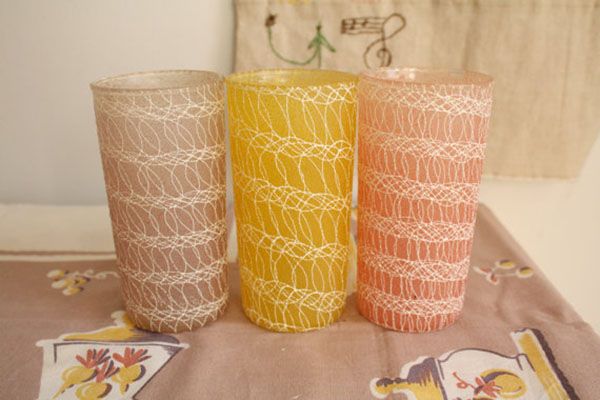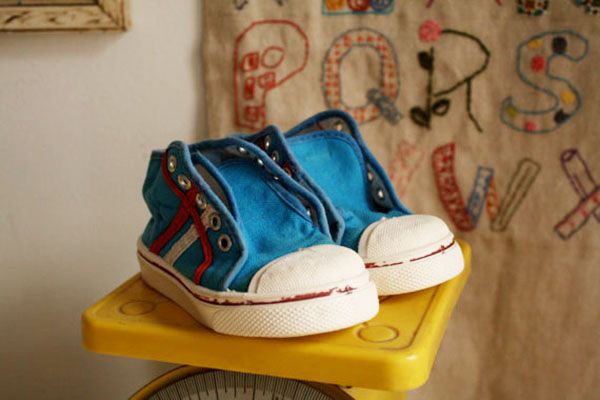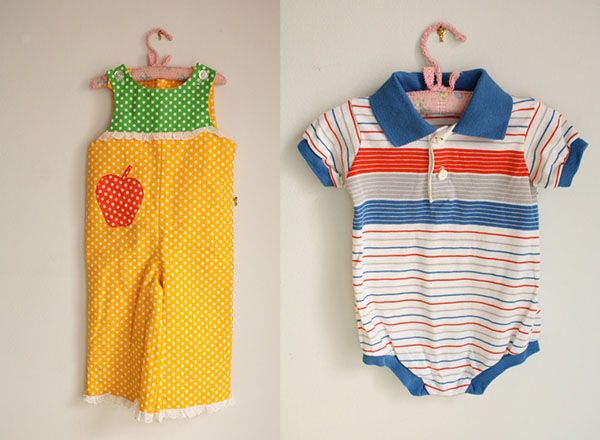 KLT WORKS
Kristin Loffer Theiss is one of the most creative people I know! We are big fans of her groovy tees, cardigans and charming mobiles. I love all the different animals she features—especially the raccoon,  squirrel and owl. The images are created by free-motion sewing, a super unique method where Kristin draws freehand using the sewing machine as her "pencil", amazing no? Shop here!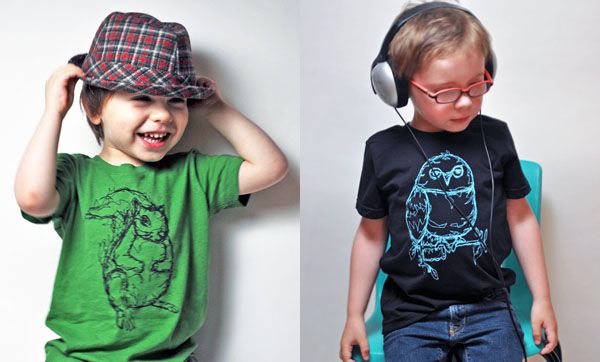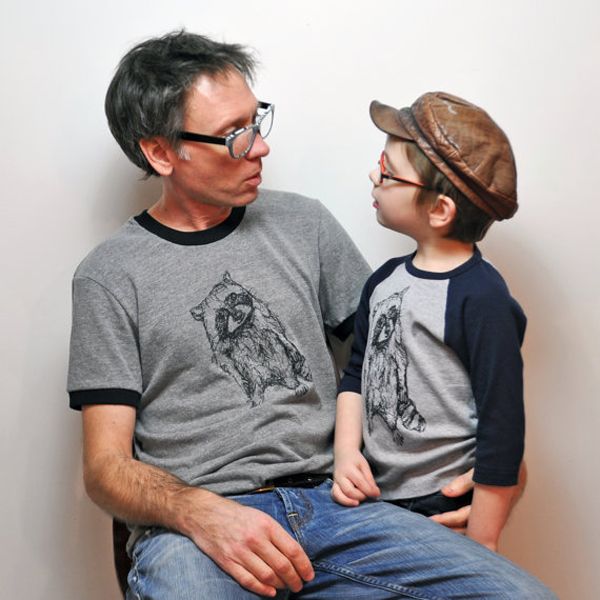 BOND PLACE VINTAGE
We love Miss Kim of Bond Place Vintage—her shop is another one that is always brimming with a terrific selection of housewares and kiddo duds.  Shop here!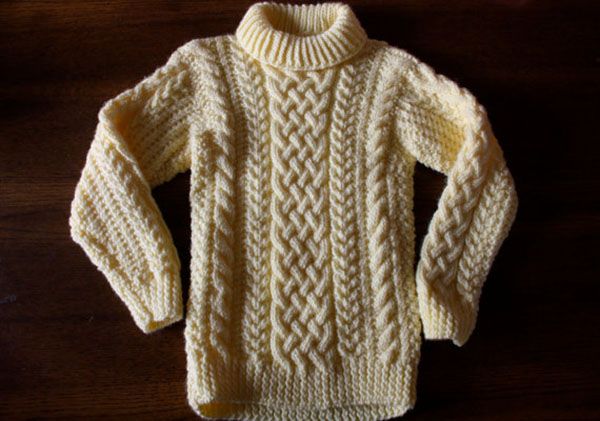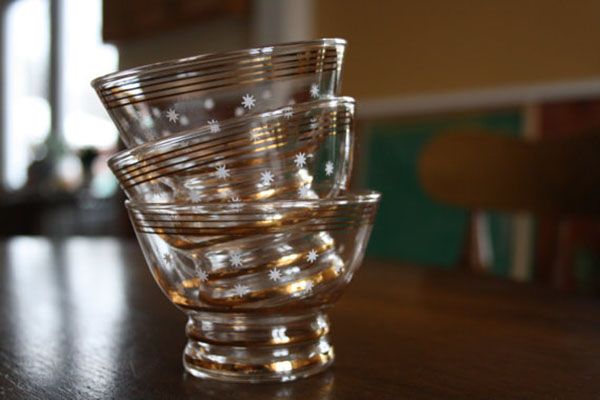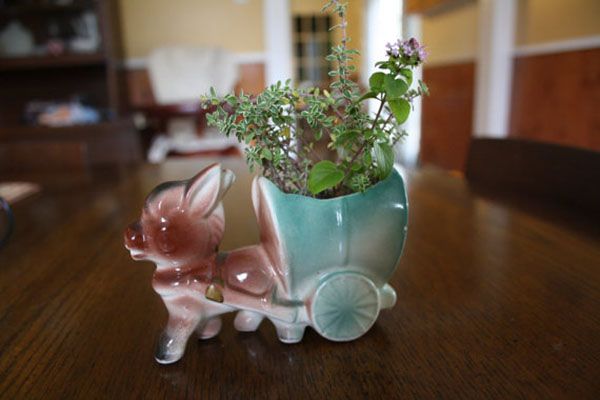 UNEXPECTED CLOTHING
Oh YOU GUYS!! I'm in love with this shop. These shoes are so beautiful and hip and gorgeous! Everyone is flipping for the easy cool of moccasins and these are a fantastic take on them. Shop here!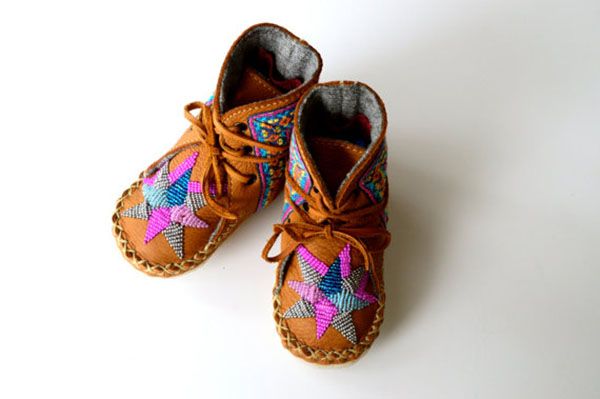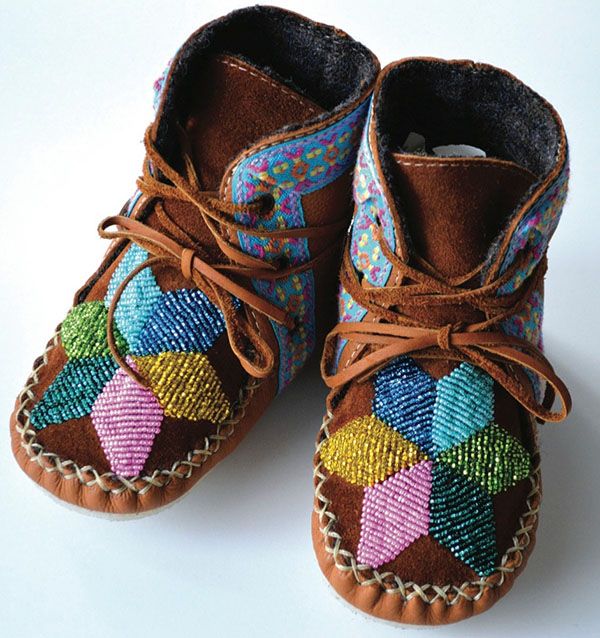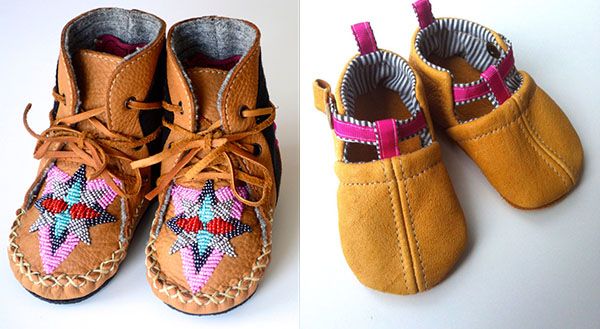 KOOLMONO
Hip yet traditional? Oh yes. This cool shop is filled with unique, Japanese-inspired fashions for girls, boys and babies. Created by designer Natalie, Koolmono has such a fun take on kiddo clothing. We love the kimono chic look of this lovely line. See more here and then shop here!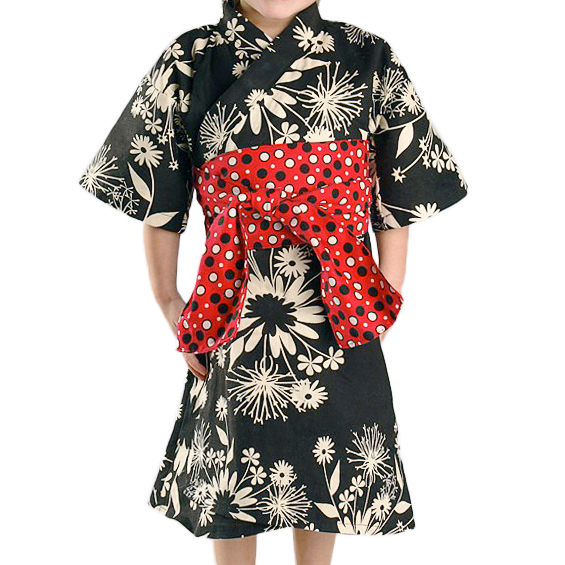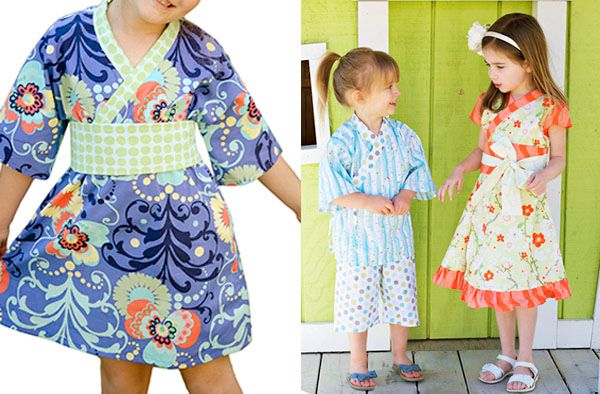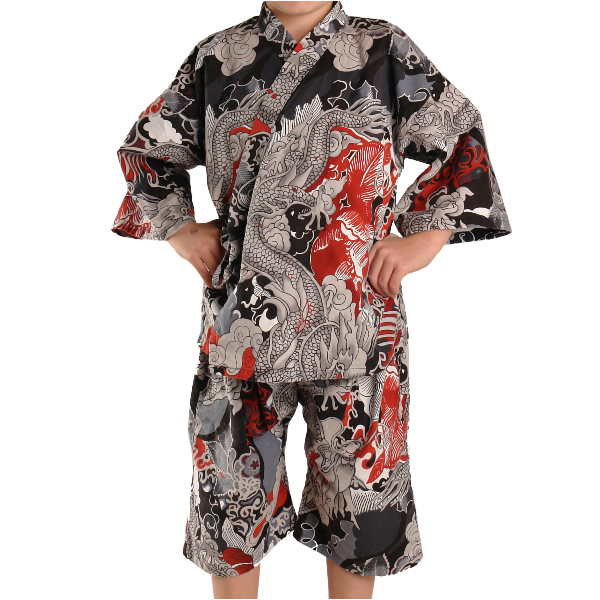 REWARE VINTAGE
Detroit super girl, Bethany runs Reware Vintage and keeps it stocked with tons of groovy kiddo duds, women & men's clothing AND household items. Shop here!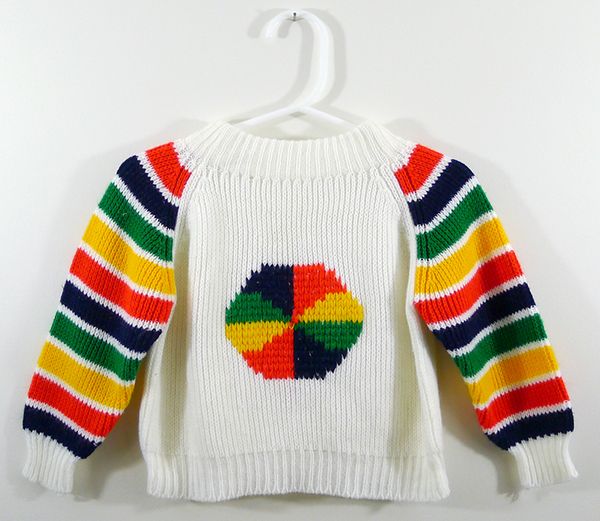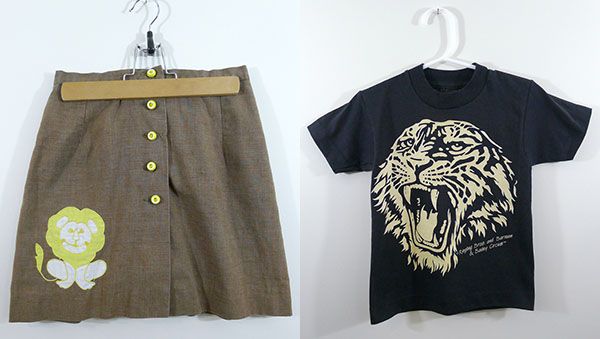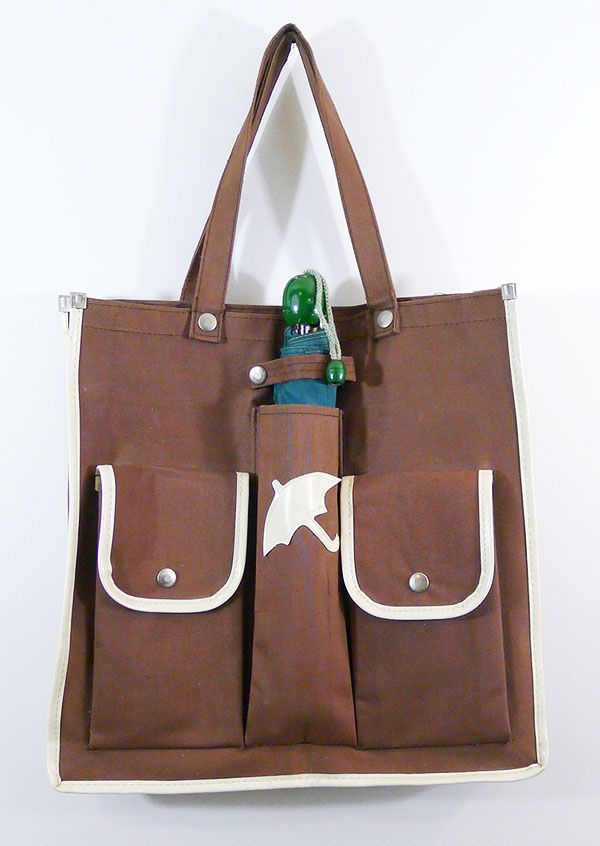 SEW CREATIVE
The adorable Crystal runs Sew Creative, a blog celebrating creative living. Mama to two adorable kiddos, Crystal says "My day doesn't feel complete unless I've made something!" Visitors who pop by her blog will see her trying out new recipes, sewing, crafting, and tons of other cool things. Â Visit her here!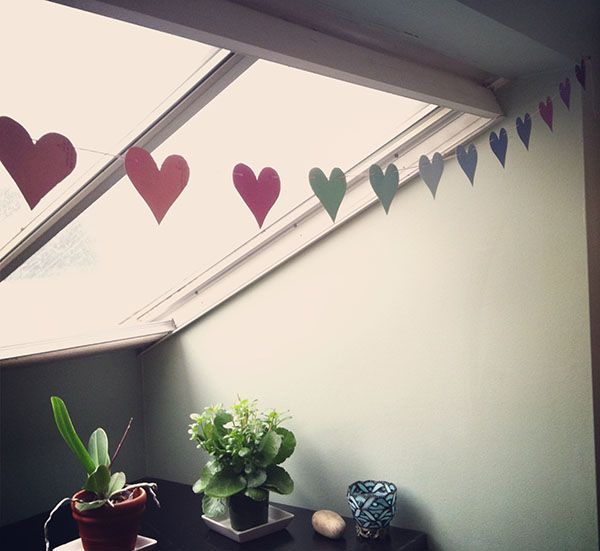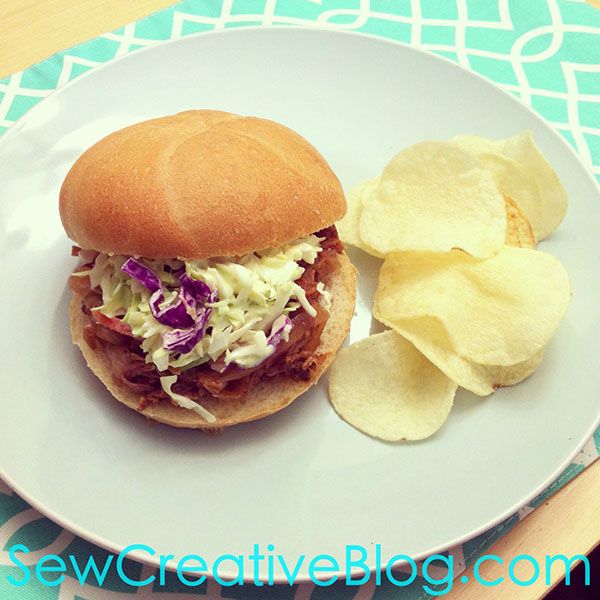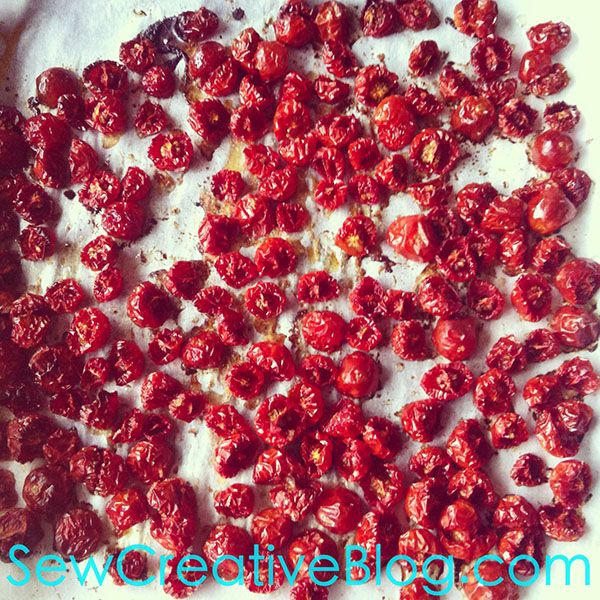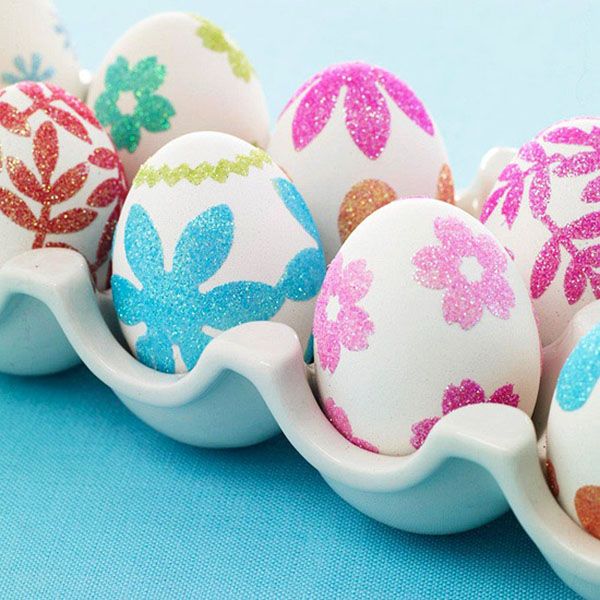 Oh yes, so there you have it! Are you interested in becoming a Modern Kiddo sponsor for April? Email me Alix [at] modernkiddo.com for rates!