Our hearts are very heavy as we think of the devastation that has hit Japan. I had the good fortune to visit Hiroshima and Kyoto for three months when I was 16, and the kindness and generosity of the people of Japan has stuck with me to this day. I can't even fathom the fear and sadness coursing through the country at this time.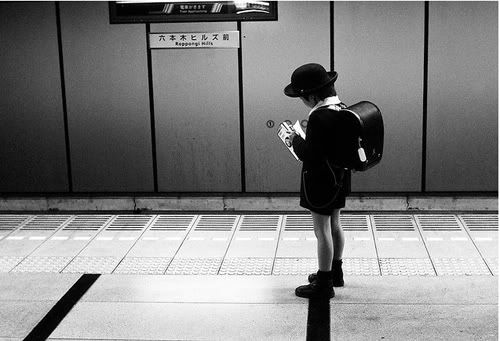 We send our love and prayers to everyone affected by last night's events. It certainly puts life in perspective, doesn't it?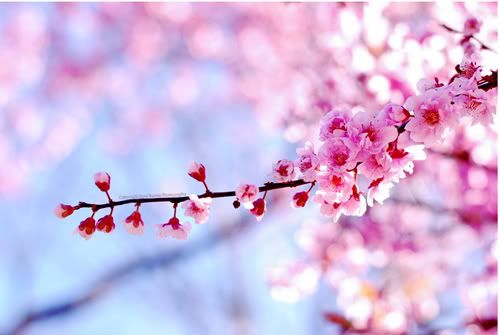 image: snataly

image: source
Here is a wonderful compilation of ways in which you can help or get involved. Be safe everyone. And give your child an extra big hug tonight.