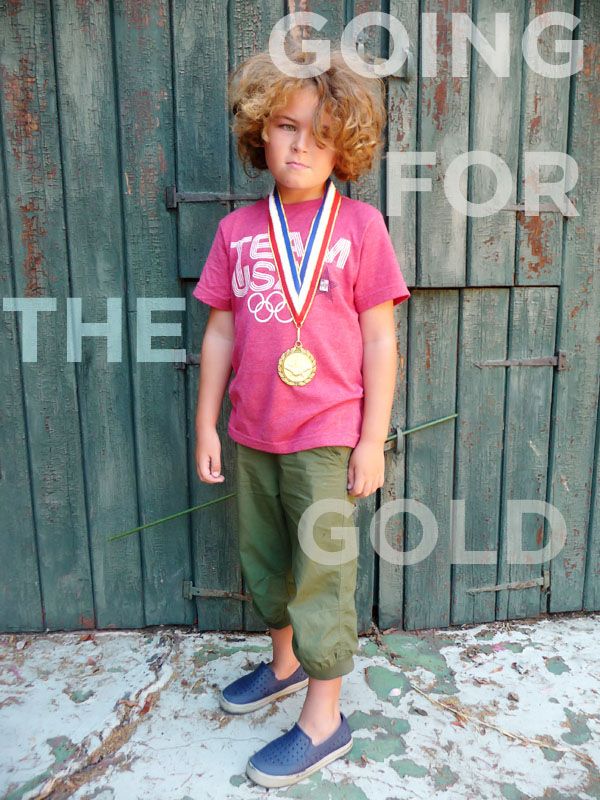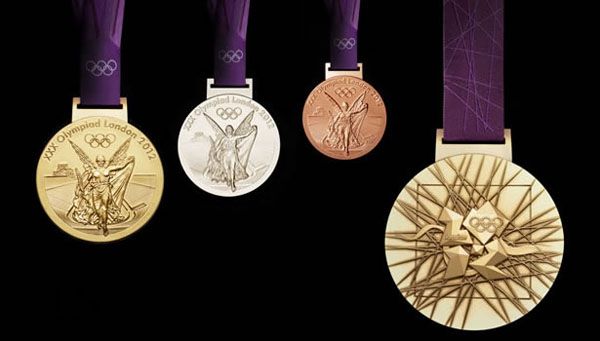 Michael Regan/Getty Images
We loved the Olympics this year! I think I've already told you this already a bunch of times. Were you watching?? I'm kind of bummed they are over. There were so many AMAZING "Gold Medal" moments! Like the women's gymnastics, and the track & field mega runners. The volleyball, the basketball and our incredible swimmers. How adorable was Missy Franklin??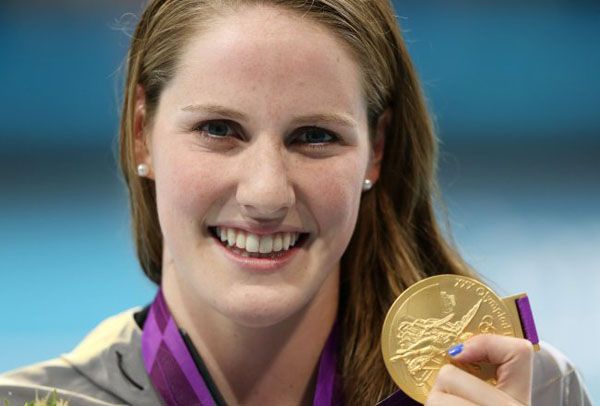 Clive Rose/Getty Images
But what made this Olympics even more special to me was the spirit! In the past few Olympics, I feel like there has been this "all or nothing" attitude. If they were the favorite (or a top contender) going in and they didn't win the gold, then the athletes were bitterly disappointed. Even pouting over not being first. And I was always so bummed, because to me, it's a PHENOMENAL accomplishment to just make the Olympic team! To walk away with ANY medal should mean so sooo much. And this year I really felt that they understood what an honor this whole thing is! Maybe it was the magic of London. Maybe it was a shift in thinking amongst the athletes themselves, but I like to think that this was the Year of the Silver Medal—and I LOVED that!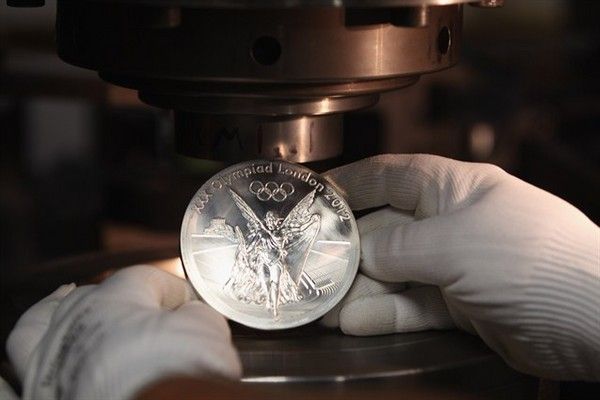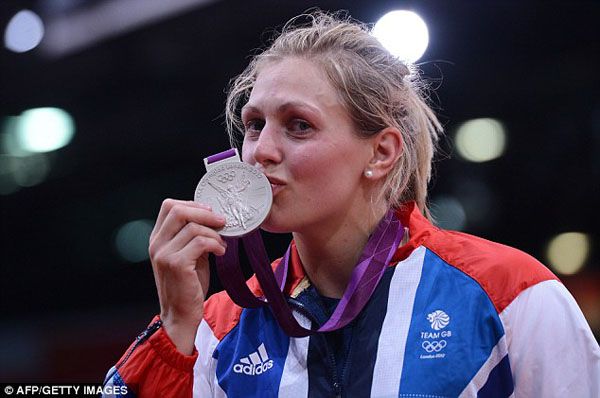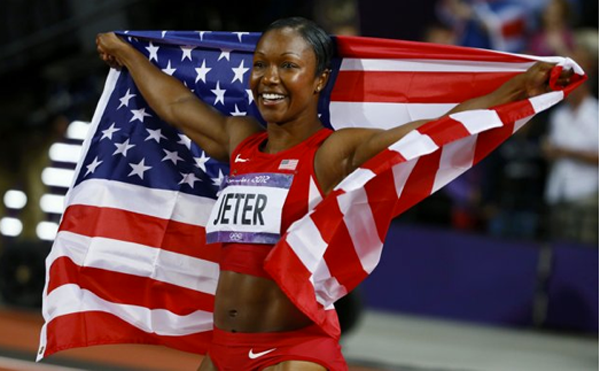 Did you see Carmelita Jeter after she placed second in the women's 100m? She was PSYCHED! It was so adorable and had me grinning from ear to ear!
And how about the incredible 1,500 meter race of Leo Manzano! This guy pulled out a power sprint to come from behind (like, waaaay behind…..6th place!) to finish second and claim that silver medal! He was BUSTIN'!!!! It was such a triumph!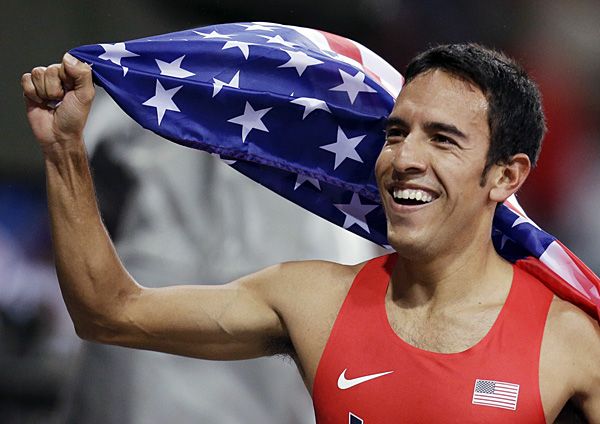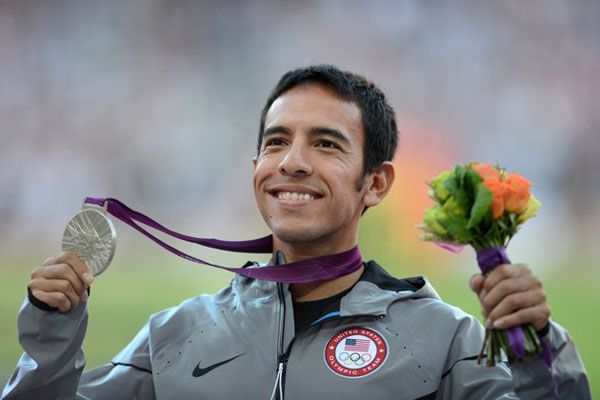 The United States hadn't medaled in synchronized diving since its inception at the same games. Well when Kelci Bryant and Abigail Johnston took home the silver medal in the Synchronized 3 m Springboard, there were smiles all around.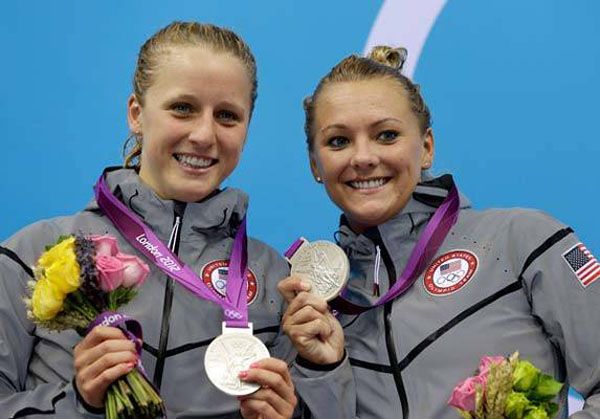 Super swimmer Cullen Jones won gold in the swimming 4×100 relay, but he seemed every bit as thrilled to get that silver for the 50m freestyle individual event!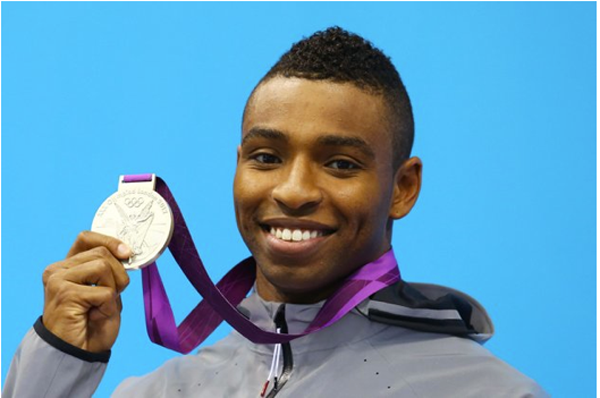 And let's not forget the BRONZE!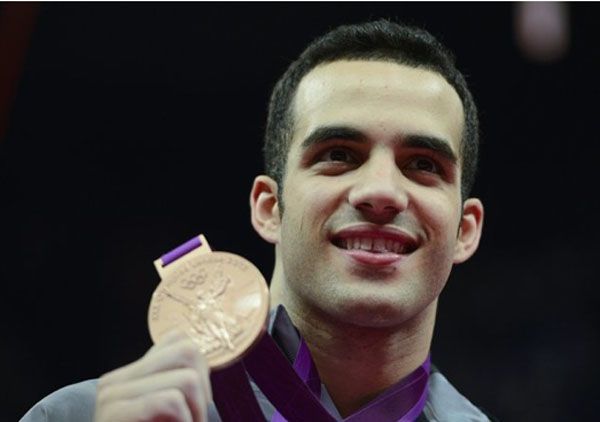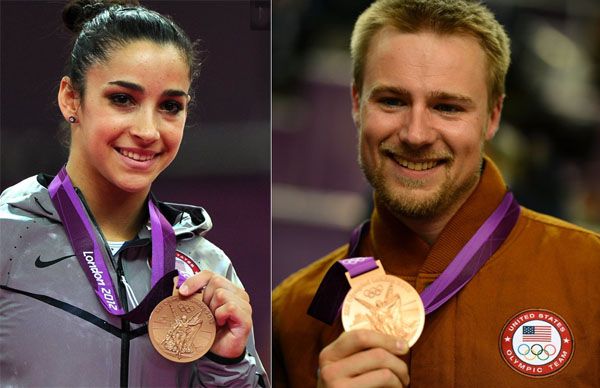 images
BRAVO to all the athletes!!! Oh and I had to share this one last photo. It was sent in by Ceri, a sweet reader from Great Britain (who teased me for poking fun at the GB Olympic uniforms). It's her daughter Gwen and best pal Penny all dolled up for the Games. Ceri even made them a little torch! How adorable are they??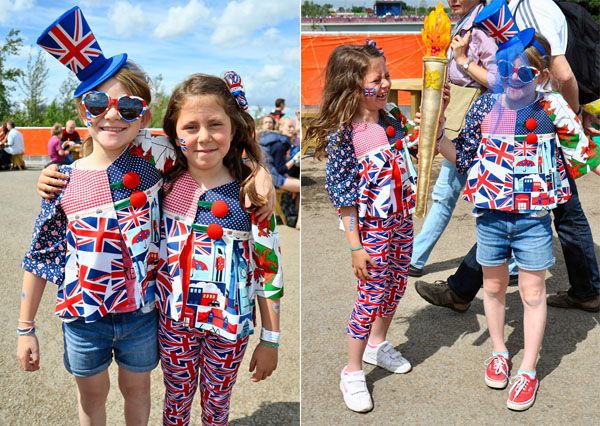 Were you obsessively watching the Olympics too? What were your favorite events/moments?? I am not ashamed to say, BRING IT RIO!!!!