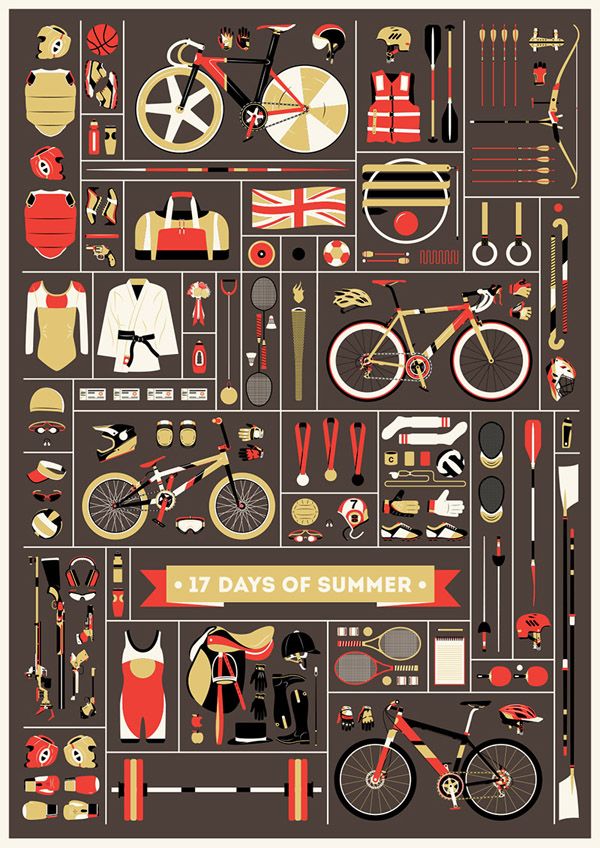 image: Jordan Cheung
I LOVE THE OLYMPICS!!!!!!!!!!!!!!!!!! Have you been watching? I swear nothing makes me prouder. I'm so un-athletic that these Olympians totally impress the hell outta me. The gymnastics and swimming have both been among my favorites! Here are a few fun things to check out as we round out the weekend….and the home stretch of Olympic Fever!
1.BANKSY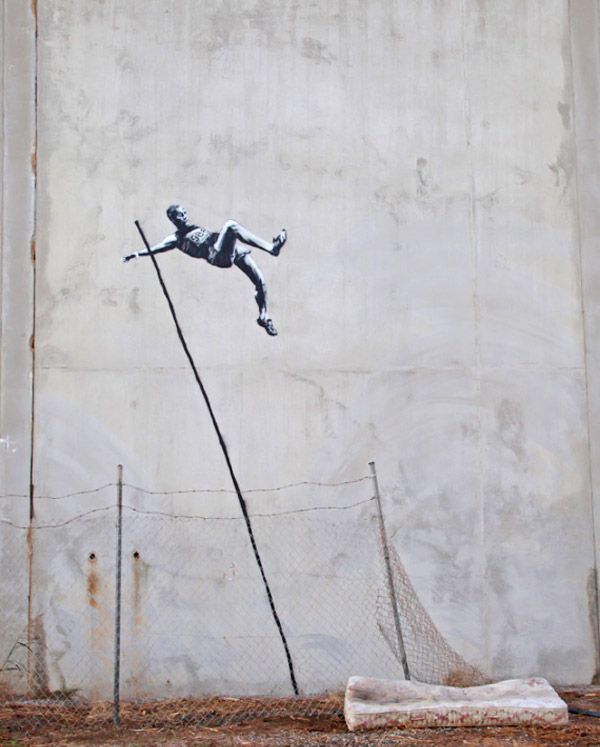 Artist Banksy unveiled some cool and provacative Olympic grafitti. Check it out here.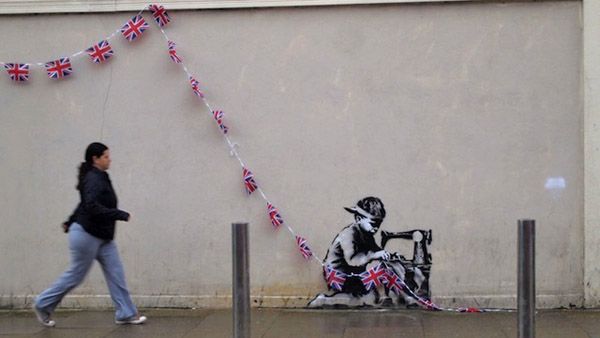 2. I SEE LONDON
These photos of the full moon in London are rather spectacular. Did you see? Take a look.
3. CARRY A TORCH FOR YOU.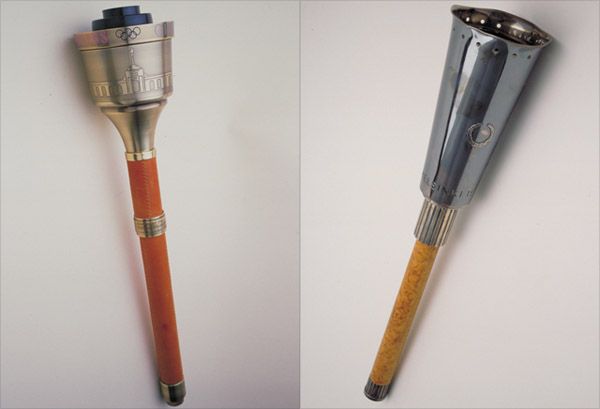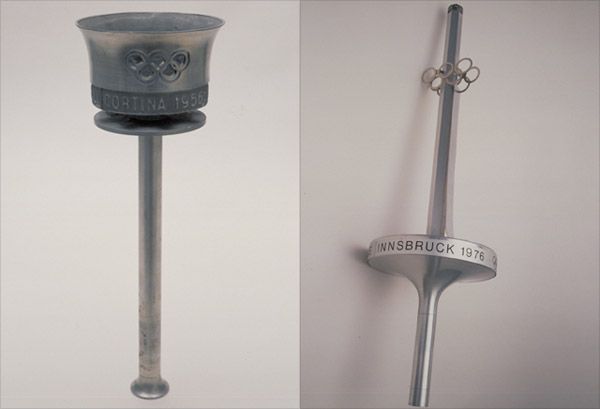 This look at Olympic torches throughout the years was fascinating! Summer-1952-Helsinki, Summer-1984-Los-Angeles, Winter-1956-Cortina-DAmpezzo, Winter-1976-Innsbruck.  See the rest of them here.
4. OLYMPIC OPENING CEREMONY GONE WILD.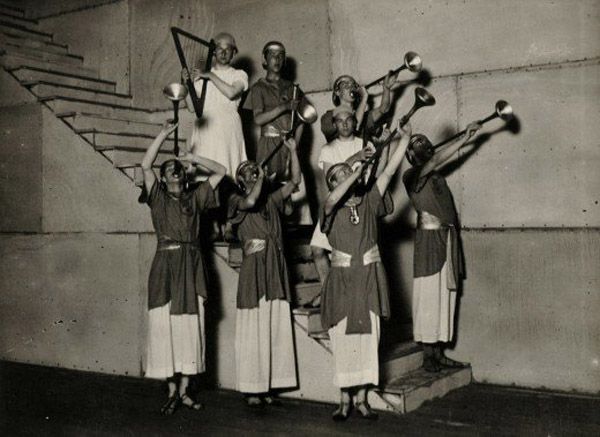 I have to confess that I thought the Opening Ceremonies were a tad WIERD this year (the extremely long "industrial revolution"….the  "let's celebrate Britain's Health Care AND Children's Literature!" segment….the huge scary "villain" puppets? the giant inflatable baby? the endless "love story" that had us watching people TEXTING?? yeech!). Then again, take a look at Holland 1928. Very unusual! See more here.
5. SPEAKING OF OPENING CEREMONIES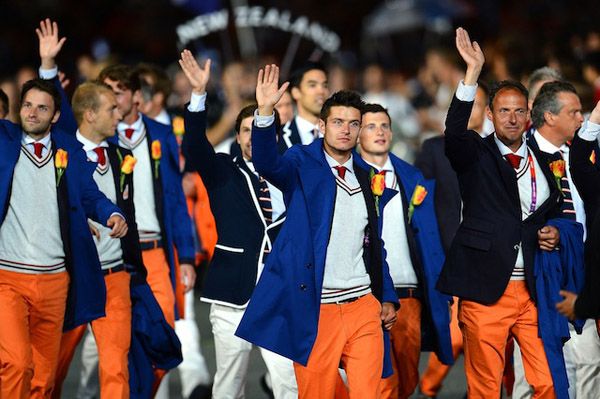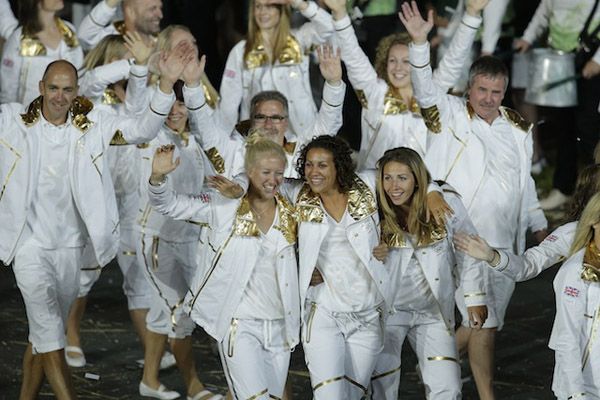 I love seeing what uniforms the different countries wear. That's Netherlands and England up there. I'll let you guess which I thought was most stylish. This commentary on this list of the "Best and Worst" had me cracking up. See 'em here.
6. LONDON IN A BOX.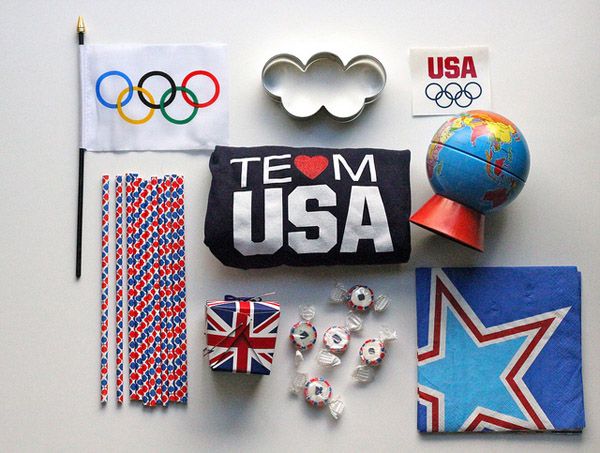 I thought this little Olympics in a Box kit was so cute! See it here.
7. UNDERGROUND OLYMPICS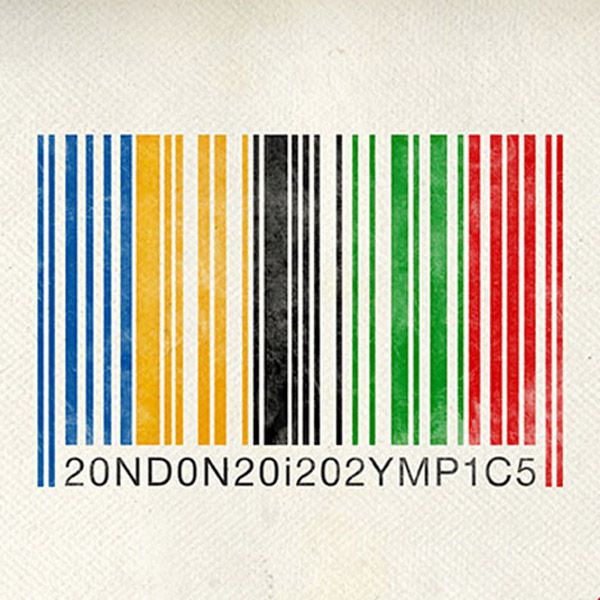 The Olympic Committee is notoriously strict about their logo useage—you can't even say Olympics. You have to say "Summer Games". It's a tad annoying and not really in the spirit of THE GAMES. So some artists took it upon themselves to design alternative posters. Rather clever!  Check them out here.
8. 70s OLYMPIC GLAM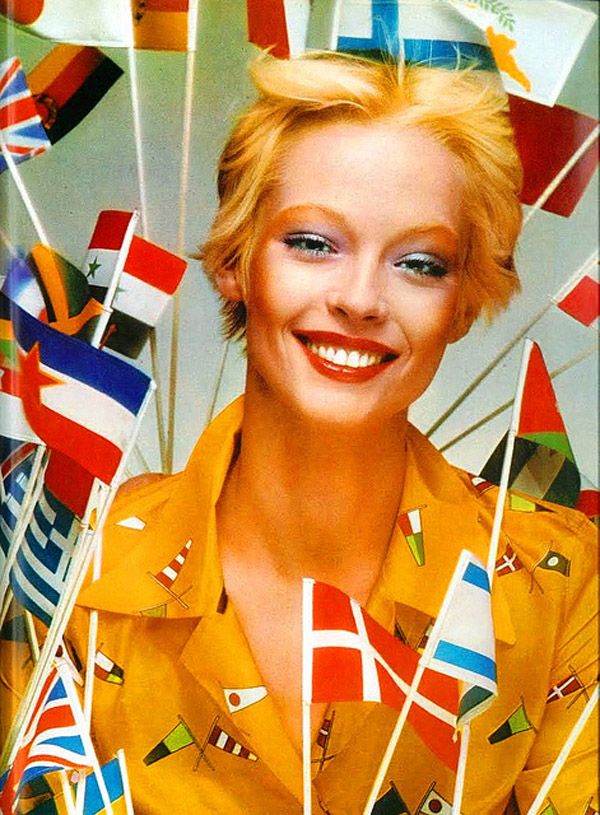 Juvena (a swiss make up brand) were the official make-up artists of the Munich Olympics. Who knew they had make up artists?? I must research this more (via Vogue August 1972)
9. STICK IT….STICK IT!!!!!!!!!!!!!!!!

Please tell me you watched this video. It was SOOOOO funny!!! You realize that the parents of Olympians are nearly as stressed as their kids! Â Watch it here.
HAPPPPPPY SUNDAY!