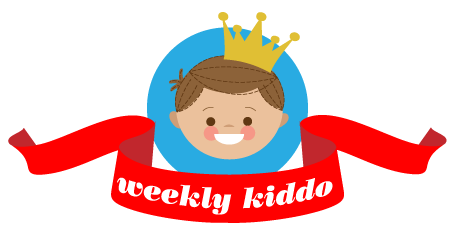 Howdy, howdy, howdy friends! So I had to jet down to LA after work yesterday for a mad-dash 24 hour trip. (We were doing all our color correction for my Prague spots as well as recording Ron Livingston for our VO. Yup, the same Ron from Office Space—and Berger from Sex in the City. He has an incredible voice and was totally down to earth (drove a Prius, doncha know). Anyway, I'm back home and utterly pooped…and remembered, "Shoot! It's Friday tomorrow!!! That means Weekly Kiddo!" I can't lie, it's tough sometimes juggling life, work  and blog, but I have to tell you Modern Kiddo never fails to make me smile. As I pulled up this week's cutie, I just couldn't stop grinning. Lemme tell you, this little lad is a heartbreaker with a capital "H" my friends. He's 4-year-old Billy from Auckland, New Zealand his style is very rock-n-roll, comfy cool. He's awesome!

+ Union Jack Hoodie, Cotton On Kids
+ Skinny Jeans, Â JK
+ Biker Boots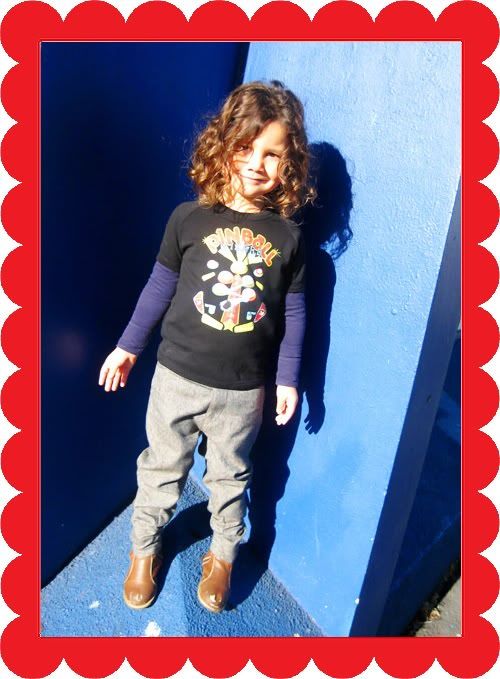 + Tee Rock your Baby
+ Slim Slacks, upcycled from men's thrifted pants . Check out the awesome tutorial from This Mama Makes Stuff  here
+ Boots, Cotton On Kids

+ Fedora, Cotton On Kids
+ Tee, Â Stardust
+ Pants, upcycled from thrifted mens cords with a vintage badge
+ Shoes, Converse
We chatted with Billy's awesome mama Gabrielle who told us a little bit about Billy's style:
When we first discovered we were having a boy (after two girls!) we despaired at the range of clothing. It seemed the choices were camo, polar fleece trackies or appliqued pastel animals! I ended up making lots of his clothes by upcycling thrifted clothes and using vintage patterns and fabrics. Over the last 5 years we have worked out how to dress a stylish wee boy, which is lucky because he now has a 20 month brother Arlo. Thankfully there are a lot more people making funky boys clothing, both here and in Australia. His wardrobe is a mix of smaller labels, basics from the bigger chains, some thrifted and vintage items and still quite a lot of upcycled clothes. Billy always likes to look funky and from the time he could walk and talk would go to his wardrobe and select just the right shoes. He still likes to accessorise with the perfect hat!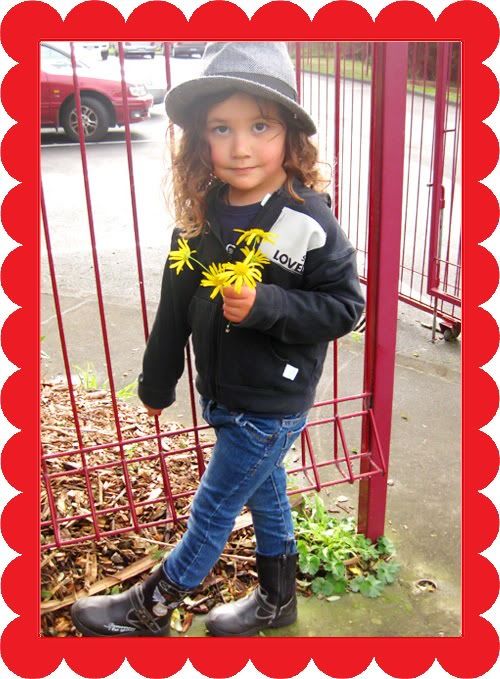 + Fedora, Cotton On Kids
+ Hoodie, Minti
+ Jeans, Ouch
+ Biker boots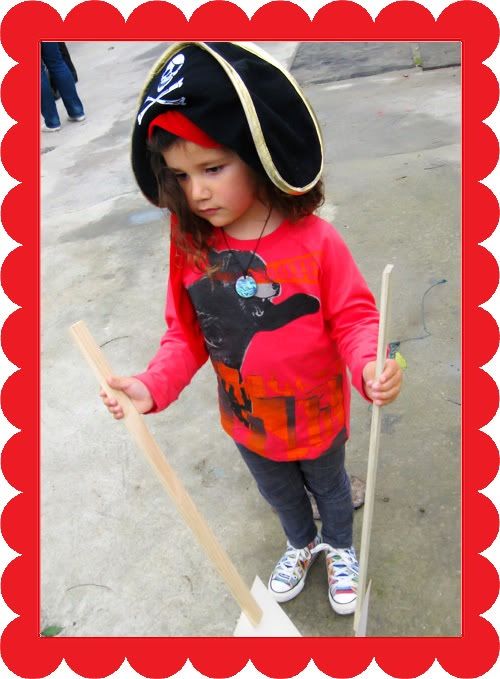 + Pirate hat the Fairy Shop
+ Bear tee, Scooter
+ Pants, JK
+ Shoes, rainbow striped Cons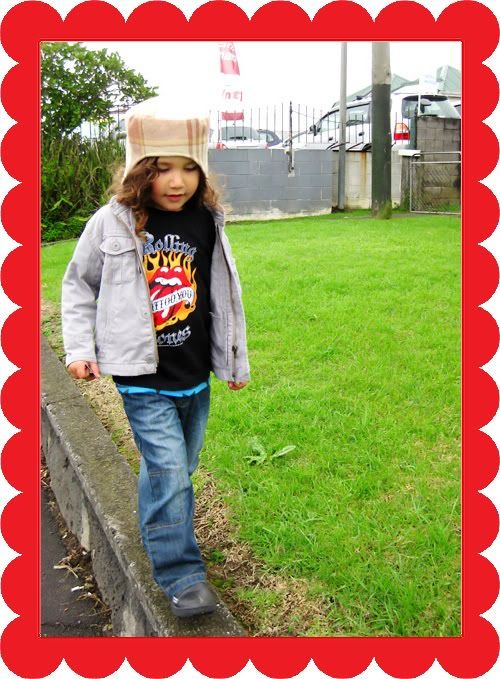 + Hat, upcycled from a thrifted blanket (I also sell them through this store)
+ Jacket, Cotton On Kids
+ Tee, K-Mart following the Rolling Stones tour here
+ Star tee, U+ Baby
+ Jeans, Pumpkin Patch

+ Bomber Jacket, Cotton On Kids added thrifted Vintage Red Cross Badge
+ Transformer tee, Cotton On Kids
+ Shorts, Pumpkin Patch
+ Tights, K-Mart
+ Biker boots

+ Fedora $2 shop
+ Singlet, Â Minti
+ Jeans, Pumpkin Patch
+ Riding Boots McKinlays
I'm dying over this boy's mad style. He's like a little Johnny Depp in training! Billy's mum tells us his favourite things are drawing, playing Lego, dressing up, going to cafe's—one of his favourites has an old school pinball machine you can play on. He also loves hanging out in his big sister's room listening to her music.
Billy's favourite day is Monday which is known as Boy Monday. After walking his 8-yr old sister Harriet to school the rule is: no errands and no housework. Billy gets to choose what they will do for the day until school pick up—sometimes it is visiting the library and a cafe, or going on a train, ferry and bus adventure or sometimes hanging out at home baking and playing Legos. I gotta say I LOVE the idea of Boy Monday! Gabrielle your boy is crazy adorable and sweet as can be. Thank you so much for sharing Billy with us!
Do YOU have an adorable kiddo you'd like to share with us? Send your photos to me: Alix [at] modernkiddo [dot] com! Happy Friday everyone!