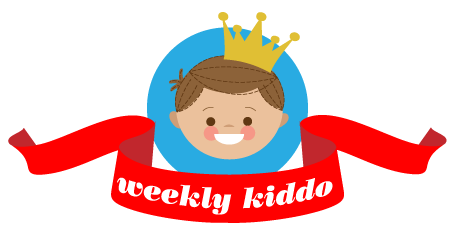 This week we have a very special kiddo who comes to us alllll the way from the sunny land down under. Donovan! I was lucky enough to meet this adorable little feller in January when he and his parents came for a visit. His mama is my super sweet friend Pilgrim who is so fun and creative and an extremely talented artist (she's responsible for our groovy logo and artwork!). Pilgrim looooves color, so it's no wonder her boy is a super snazzy dresser. Take a look at this three year old super cutie: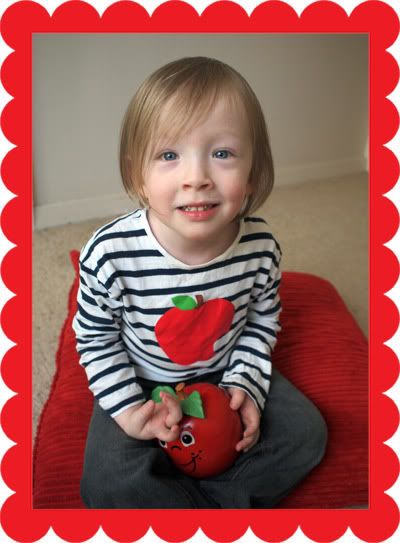 + Awesome apple t-shirt by genki
+ Jeans by Target
(and yes, he's holding a vintage Fisher Price Chime Apple! Woot!)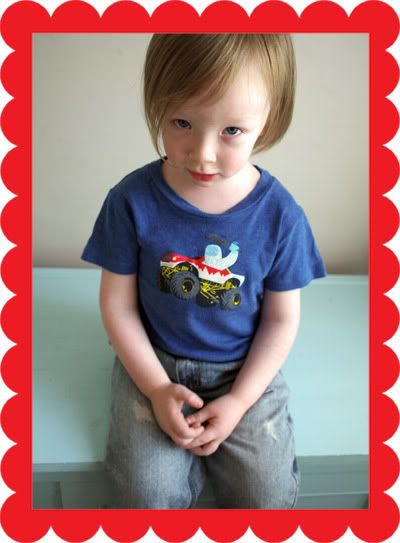 + Yeti shirt by gama go
+ Jeans by Cotton On: Kids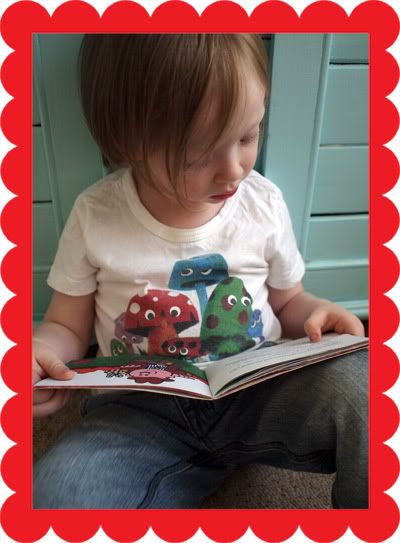 + Groovy T-shirt by tiny mammoth
+ Jeans by cotton on kids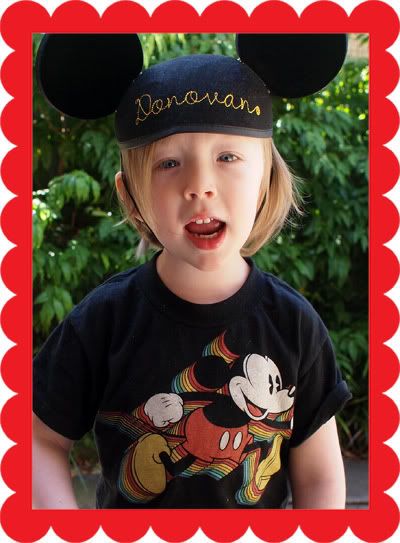 + Mickey Mouse Shirt, Disneyland
+ Mouse Ears, Disneyland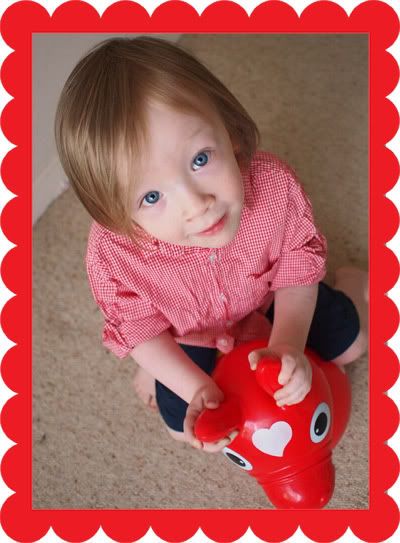 + Shirt by seed, shorts by target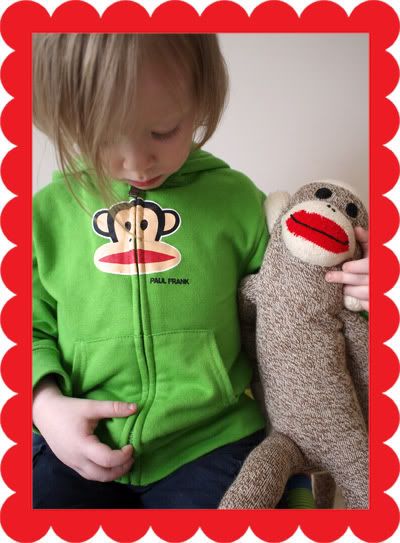 + Hoodie by Paul Frank
+ Pants, Target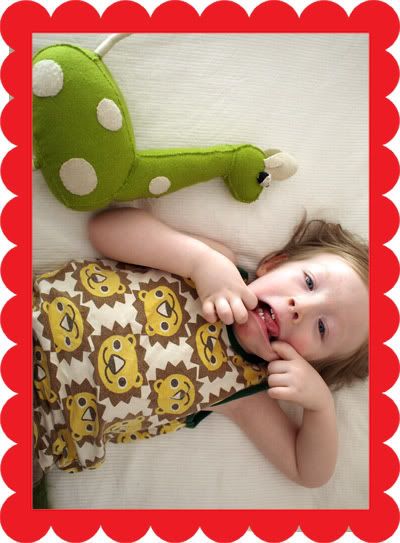 + Hip lion singlet by primal point
+ Brown corduroy trousers by ouch!
Donovan is three and a half years old and such a sweet boy. He really loves to read and talk about the alphabet. Right now his favorite book is This is San Francisco, which he got when he and his parents travelled to our fair City in January. His favorite band is the Beatles (yay!) and he especially loves the song "All together now". Donovan loves playing guitar with his dad and critiquing his mum's designs which he always says "need more colors!" Donovan is most happy when he gets to have Mexican food for dinner and he currently can't get enough of the Pee Wee's Playhouse DVDs. This little charmer say that when he grows up he wants to "play piano in a marching band". Awww, little dude….you rock! We can't to see you again.