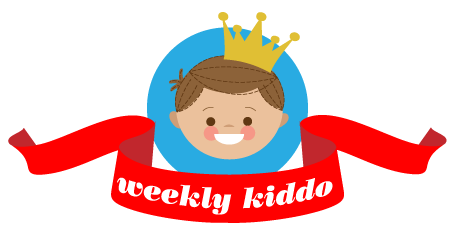 This is Giacomo, a super funky and cool ten year old from Mexico! His stylish and funky mama Claudia wrote to me and said that Giaco already has his own strong sense of style….he is very inspired by Japanese street fashion!! I fell in love with him and I know you will too.
His mother is very crafty herself and has her own line of children's clothing that we'll be featuring very soon! But for now, check out the marvelous GIACOMO!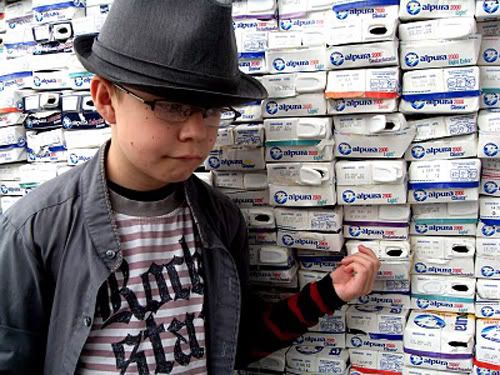 What Giaco´s wearing:
Hat: "One of those things you can buy real cheap on the streets here in Mexico!"
Shirt: "Mommy refab, from dad´s old grey shirt, transformed to part of Giacos Funky Wear!"
T-shirts: "He layered 2 here and theyre both hand-me-downs"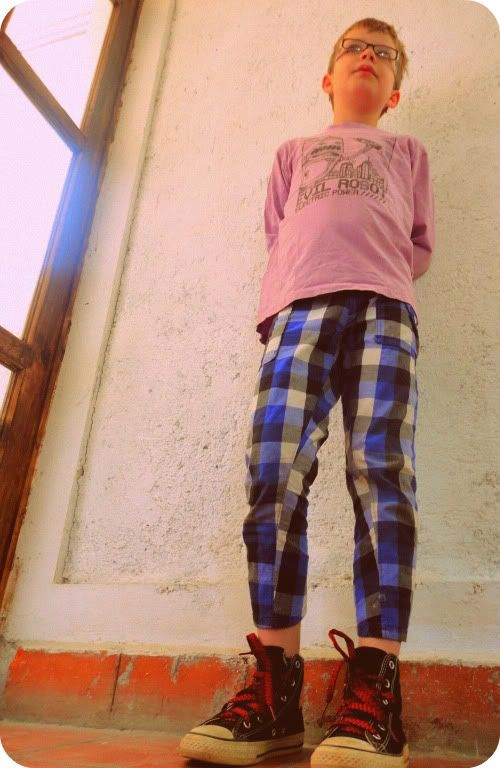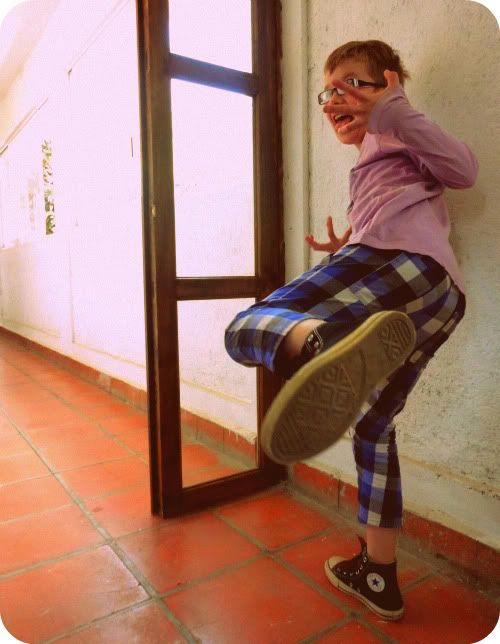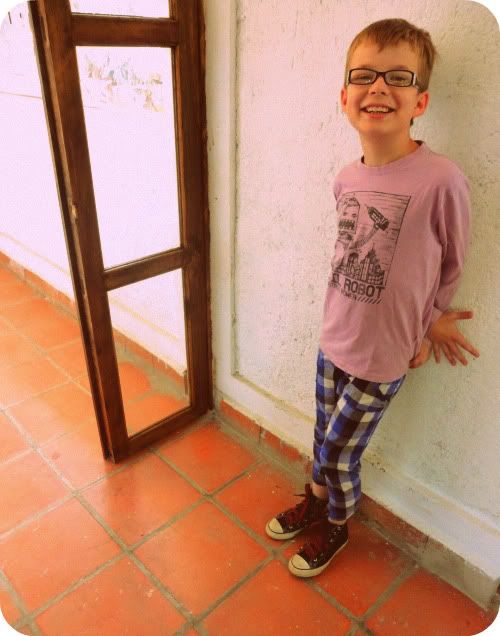 T-shirt: Zara
Pants: Mommy design (LUKUMA) inspired by japanese street fashion
Shoes: Classic black Converse All Stars ("he will wear nothing else!")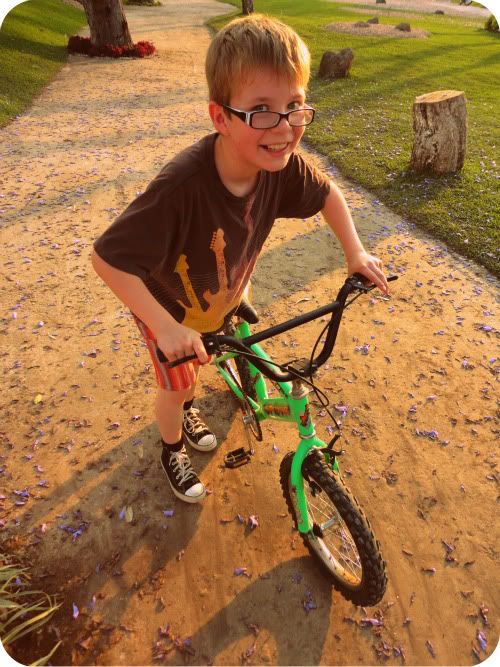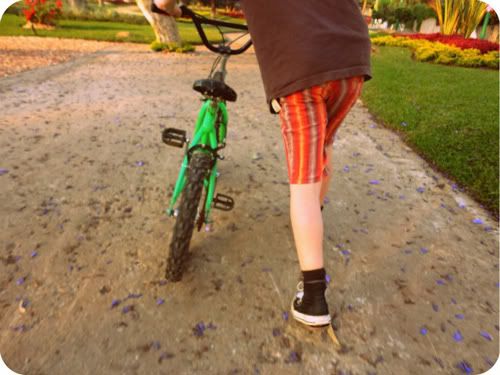 Tshirt: Hand-me-down
Shorts: Mommy design, LUKUMA
Sneaks: His beloved Converse
How awesome is this boy?? I especially love his hip glasses. What a cool kiddo! We asked Claudia to tell us a little more about her handsome little guy and she  had this to say:
"Giaco is a really sweet boy. He's basically a comic book nerd, a REAL good kid (ever seen "The Big Bang Theory"?…Sheldon comes to mind, but less psycho! haha). He loves his fashion, it seems to be very important to him. He asks me every morning if what he's putting together as an outfit matches. He loves to take his time choosing what to wear!"
Claudia has a fun blog (she has a gorgeous daughter Gala that will be appearing here sooon), you can check out here. And guess what? Giaco has his own blog too! Swing by Drawings by Giaco and take a peek at this talented boy. Muchas gracias Claudia!
UPDATE: I just found out today is Giacomo's birthday! Feliz Cumpleaños you rock star!