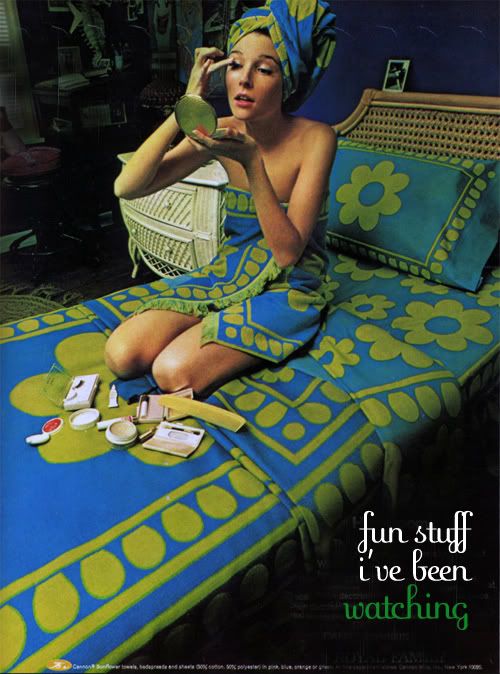 1. YUM POP
Oh my, key lime pie popsicles? Strawberry shortcake? These dessert popsicles look too good to eat! Almost…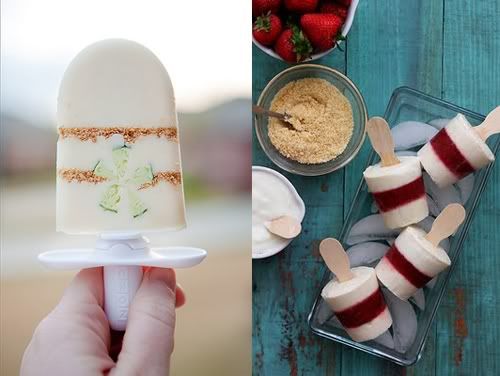 {and check out this new Ben & Jerry's flavor that had me drooling last night!}
2. A-MAZE-ING CRAFT FROM GIDDY GIDDY.
I could put Teri in here every week…check out her latest awesomeness. Take one old CD jewel case, some bendy wax string (Bendaroos) and one cute little 7 year old, and what do you get? An awesome maze DIY project.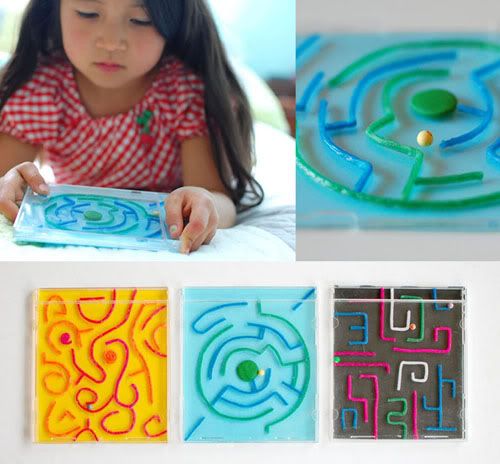 3. SASSY BAGS
Yeah, I'm a bag girl. I can't resist a good tote. These two from gooeybags are THE BOMB. So good. (found via Planet Awesome Kid)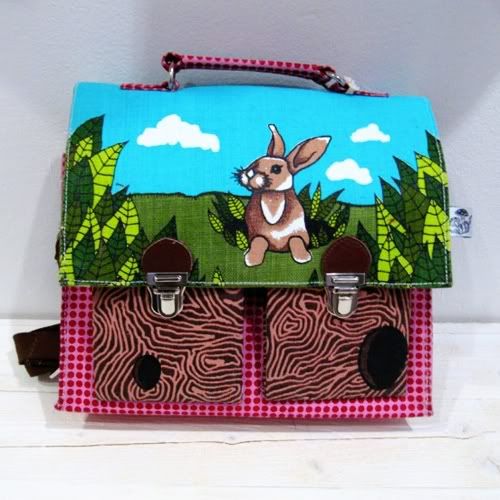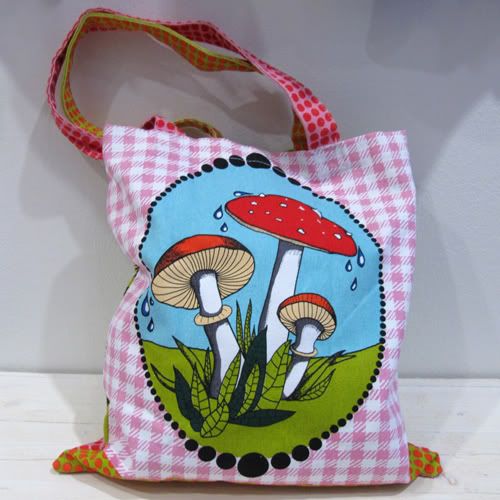 4. KICK GLASS BOTTLES
I love this new trend for perty glass drinking/water bottles. They are the perfect combination of cool design & sustainability. These designs are all particularly fantastico!
I love the milk bottle style of these faucetface designs: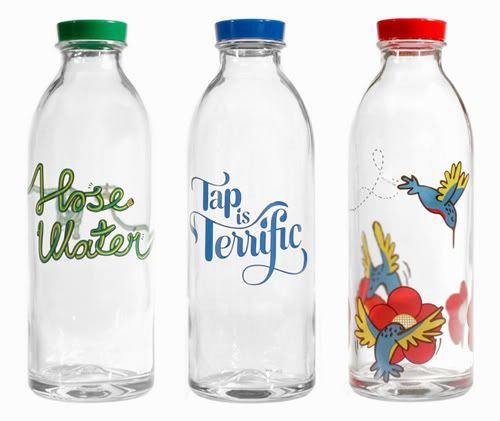 These next ones from bkr have a great, no-slip, silicone sleeve that helps you grip it more easily—they also give the glass a chic, slightly frosted look. My pal Toria has one of these and I'm reeeally coveting it: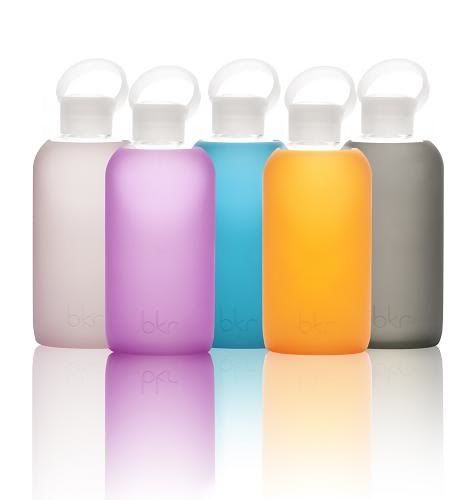 These taller bottles also have a colorful silicone sleeve but more of a Mickey's Big Mouth opening. From life factory. I think I need one.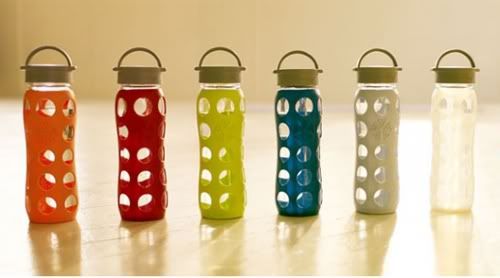 5. SWEET TREAT
My other (sadly neglected) blog is called Strawberry Lemonade…an homage to this quirky spin on an old favorite. When I stumbled upon this recipe I was immediately craving it. Yummmm.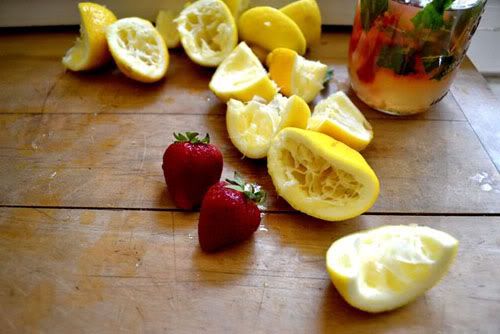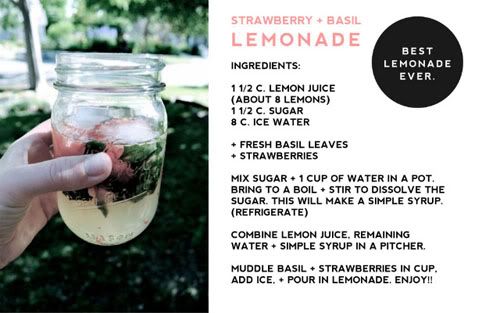 6. KIDS WEAR NEON
Lovely Irene from Bloesem Kids seems to always find the most delightful stuff—and now she's MAKING cool stuff. I love these charming crystal necklaces with quirky cool neon ties. It's called Kids Wear Neon.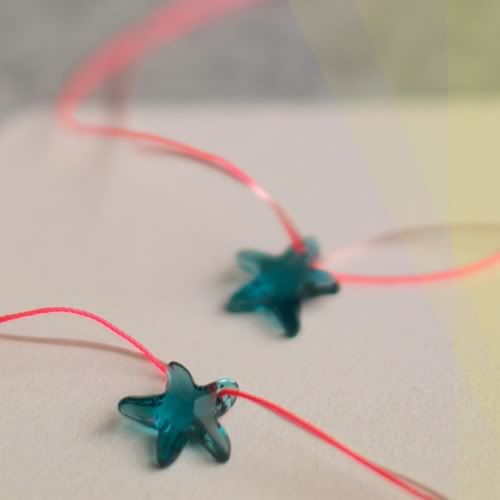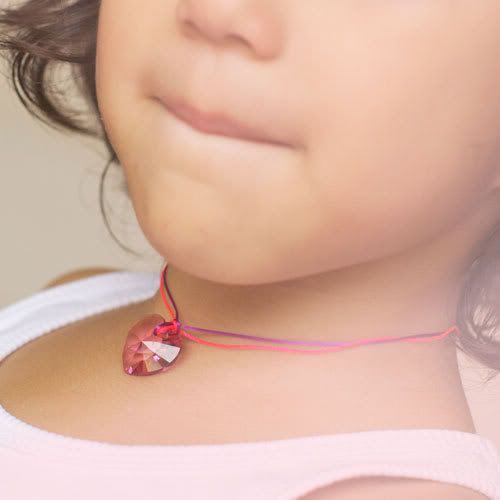 7. BAD ASS BALLERINA
The sassy girlie over at Orange Juice made these studded ballet slippers. Me likey.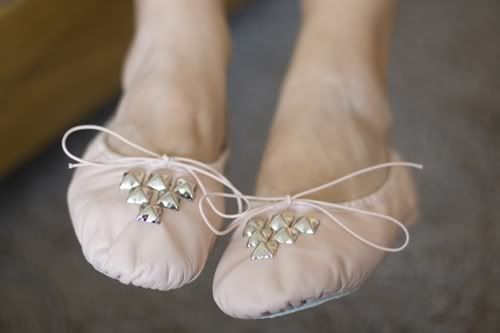 8. MAUS HAUS
Ahhhhh. A little dollhouse shaped like a milk carton, just the right size for a teeny mouse? Seriously? SO CUTE.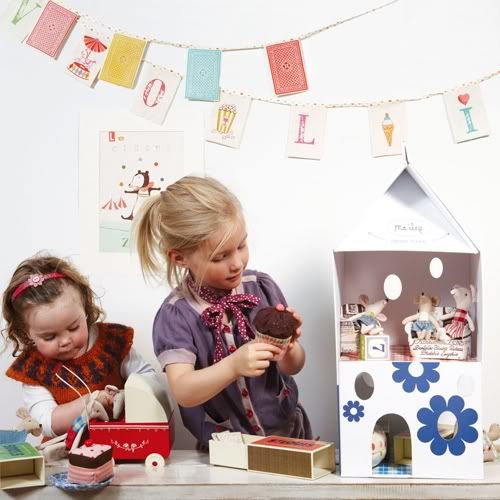 And yes. That Little Red Pram is reeeeeally cute. Even if it IS maus size. Here is a closer look: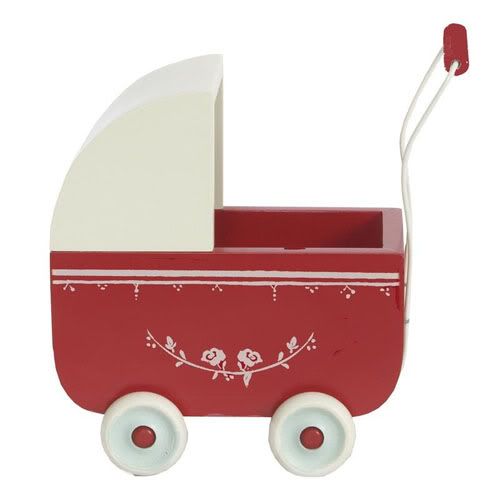 9. FIRST LADY ROCKS IT
I love seeing these photos of Michele Obama on her tour of Europe. We haven't had a chic first lady since You Know Who. I loved this slide show of her ensembles.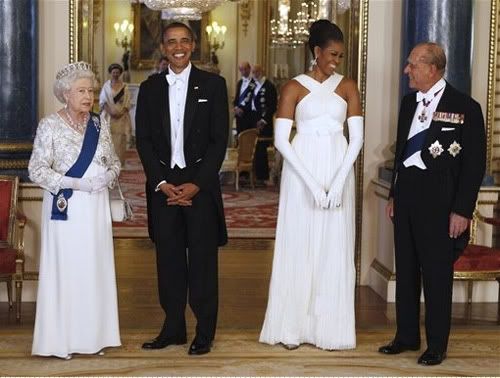 10. FELT SO GOOD
We've all seen wall decals and stickers….but I've never seen them made out of FELT before. And wow. I think these FLOCK decals are pretty rockin….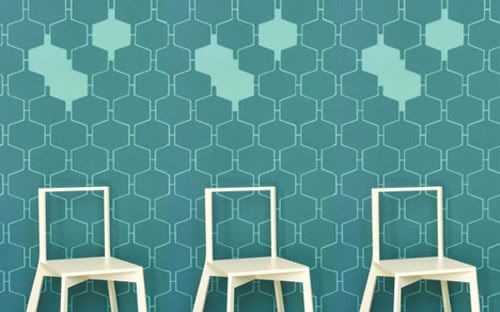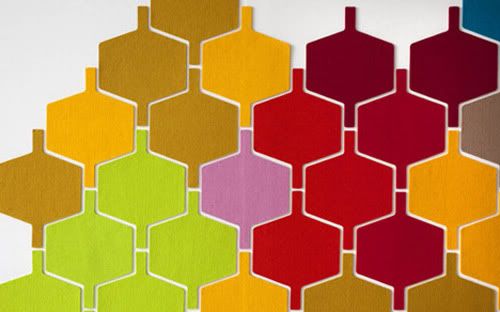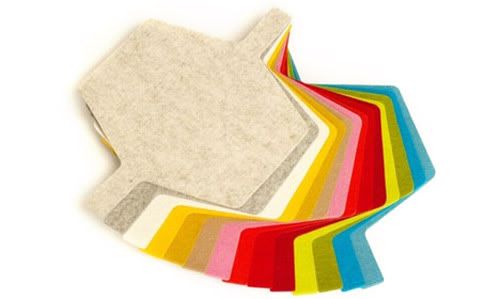 11. LIKE A ROLLING STONE
I stumbled upon this picture of Bob Dylan and it reminded me so much of….well. Um…..yeah. Pretty awesome.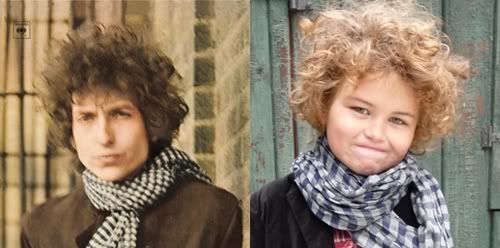 By the way, I've recently become an Instagram addict (a free iPhone photography app). It's so fun. Kinda like flickr meets twitter. I'm galexina on there. Feel free to follow me for more photo fun! And HAPPY FRIDAY!!! Have a most fabulous weekend!