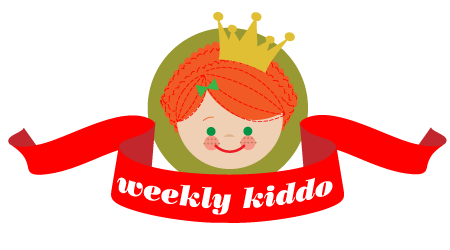 Whoo hooo, TGIF people! I'm soooo glad it's Friday. Last weekend we had GLORIOUS weather….sunny, warm….it was fan-freakin' tastic! Then this entire week has been ccccold and rainy. Boooo. Crossing my fingers that we go back to sunshine for the weekend! Before we sign off for the weekend we have a couple of things to share—first up, our Weekly Kiddo! This little sweet pea is from West Virginia and has one of the best names we've heard in a long time: HAZEL! Miss Hazel is a fabulous two and she loves to dress up.
Her sweet mama Jacklynn tells us that all these awesome outfits are thrifted or hand me downs from family friends! Whooo hoo! Sassy eco chic—our favorite! Thanks to growth spurts, children's clothes often have such little wear you can really find some great things second hand. Let the show begin!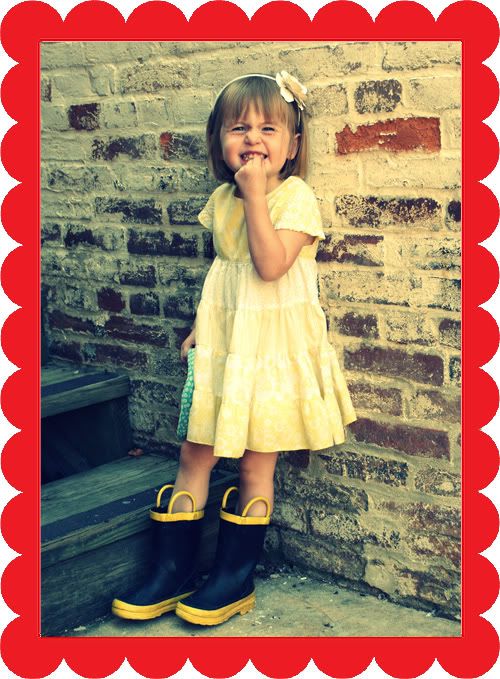 How cute is this little girlie with her sundress and wellies? I love the flower headband—and I think Miss Hazel does too! She looks pleased as punch.
This next outfit is one of my favorites! Love the mixing of stripes and polkadots!
We chatted with her mama Jacklynn and she had this to say about Hazel:
"Hazel dresses herself every day and she picked all these outfits out herself! She is very independent and sure of herself. I think that is how she gets away with looking so cute in the random outfits she puts together. She can put on a polka dot skirt with striped tights, and a flowered shirt and she thinks "I look good!" so everyone else does too!"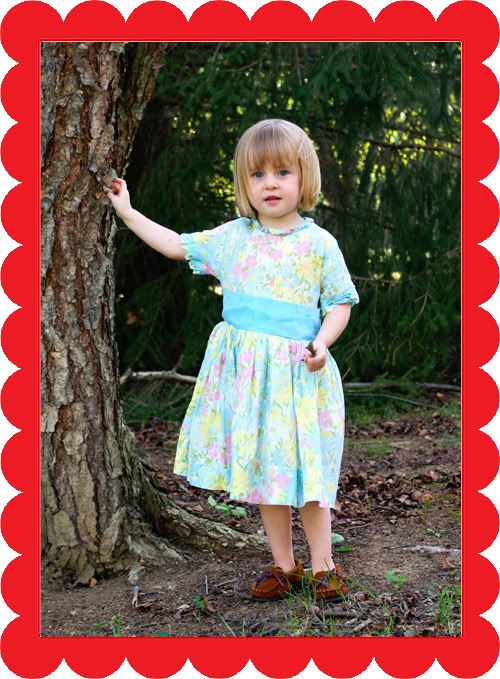 Hazel loves to play dress up and rainboots are her favorite footwear. (I love that!)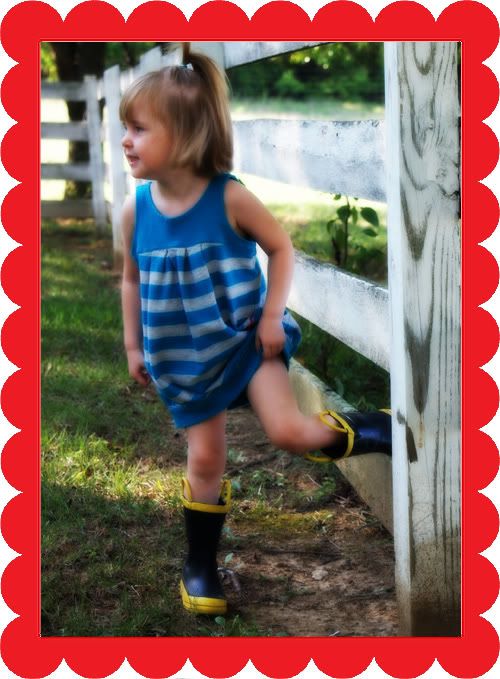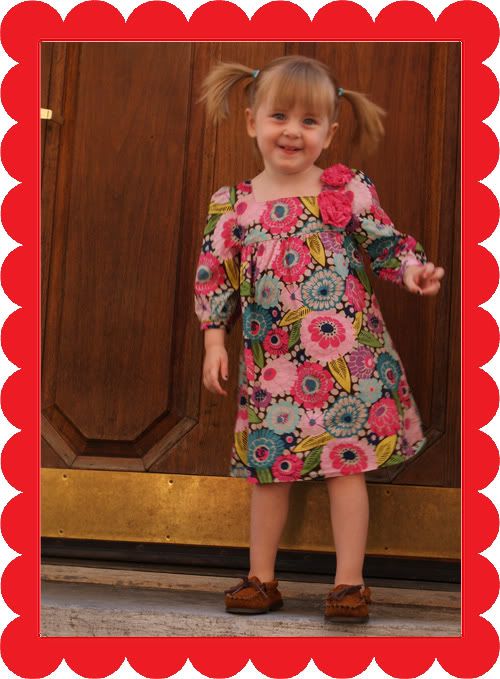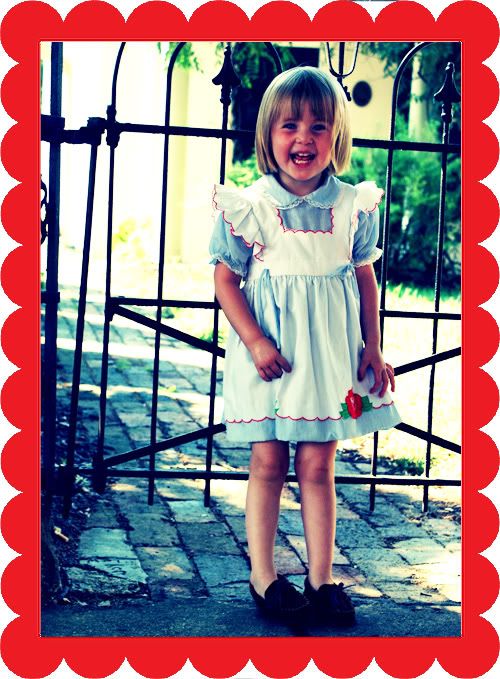 Sweet fancy moses, how cute is this kiddo?? [And I just know Dottie is going to flip for the name Hazel!!] This little lady loves to laugh and play outside. Her mama says that one of her favorite things is to play pretend with her little brother, Owen—mostly because she likes to boss him around! haha. She loves when her mommy reads to her and her best book is Stand Tall, Molly Lou Melon. Of course her favorite activity is CRAFT TIME! (See Dottie? I knew you'd love this girlie….)
Jacklynn, thank you so much for sharing the adorable Miss Hazel with us!