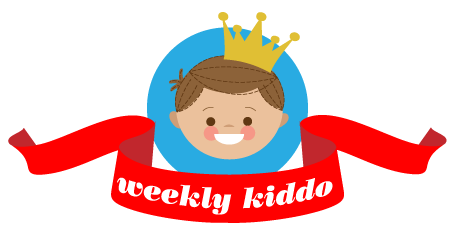 Hello friends, meet this week's kiddo, who is the cutest little laddie around. His name is Henry. Or "Henry Crumb" as his family calls him. Swoon! What is there not to love about that?
And don't worry—he has perfect vision, but who couldn't want to wear pipe cleaner glasses?  That's some sweet style you got going on there, Henry!
Henry is five and and loves his new cat "Perf" (short for perfume!!!), scootering, Legos, his little bro, chasing chickens, making pancakes and making noise.  Henry has a wacky imagination.  And I have a feeling that imagination involves some rousing renditions of cowboys and Indians.  And using a bow.  Henry—you are one hundred percent all boy, aren't you?
Henry is really into Yetis at the moment…as in big hairy creatures.
The other day his mama asked him if he could have one wish, what would he wish for and he answered "bigger eyebrows". Â I'm right there with you, Henry. Â But dear boy, yours are perfect. Â You want proof? Â Look below. Â Perfect.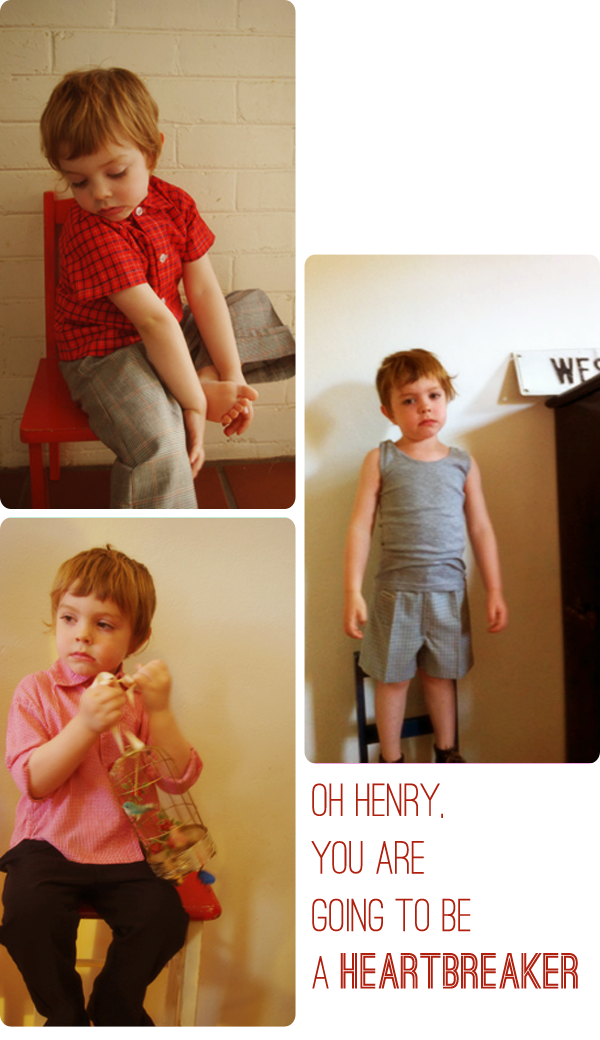 Most of the clothes were actually made by his mama, who has her own clothing line in Australia called Crumb, which is full of yummy retro inspired togs for little ones. I'm in heaven.
Henry, you couldn't be any cuter if you were trying. Â Awake or blissfully on the edge of sleep, you are a keeper, dear boy.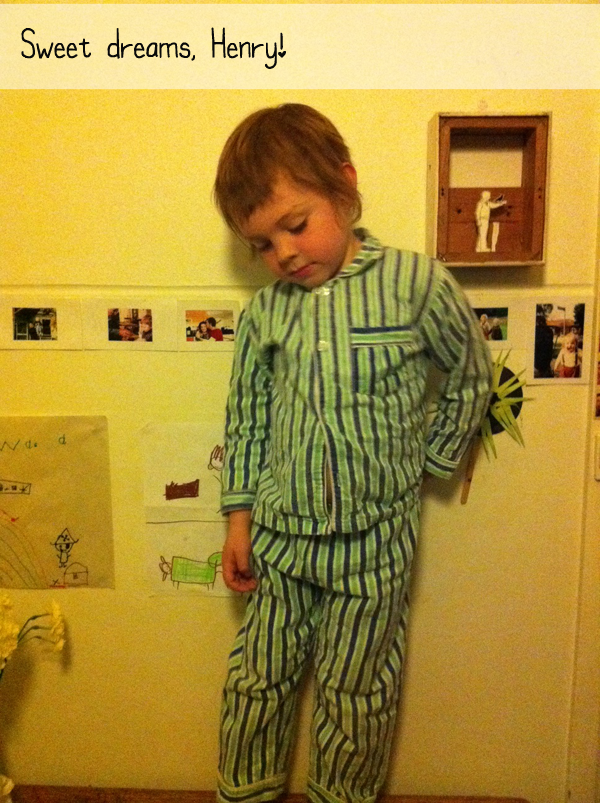 Thanks for stopping by, Henry!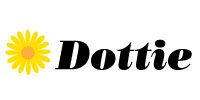 PS:  Do *you* have a stylish kiddo you'd like to show off? Send 'em our way! You can find submission details here. We love all kinds of kiddos….vintage and thrift loving liddles, modern grooviness tots and simply sweet, down-to-earth kiddos.