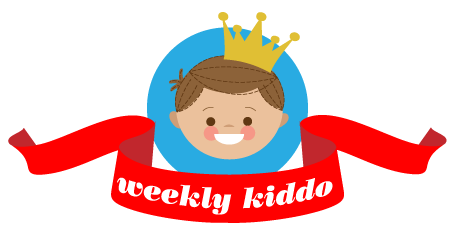 Happpppy Friday my friends! It's the end of the week and you know what that means—time for another Weekly Kiddo! This is our little nod to the street style of fashion blogs, where we show off an especially cool kiddo with great style. This week we have an awesome young lad of three, Mr. Jack Hazard! This dapper little gent has style in spades….I think you'll love him!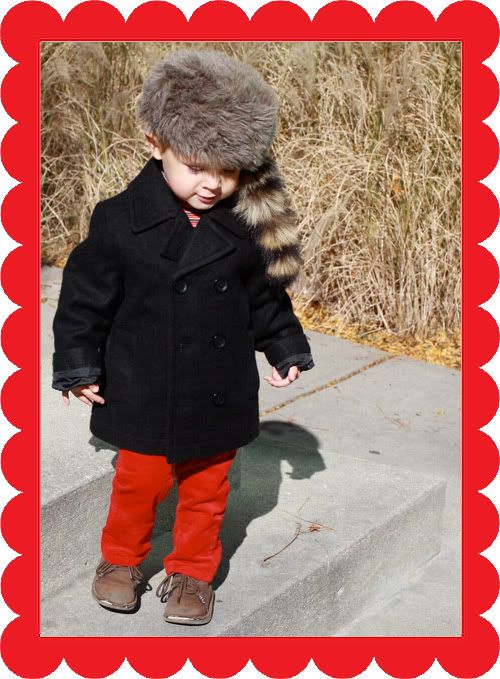 Jack's super sweet mama, Mary Catherine says, "We love vintage, and costume wear for everyday.  Jack's raccoon hat is a treasured accessory, and one we found on a road trip to John Wayne's boyhood home!"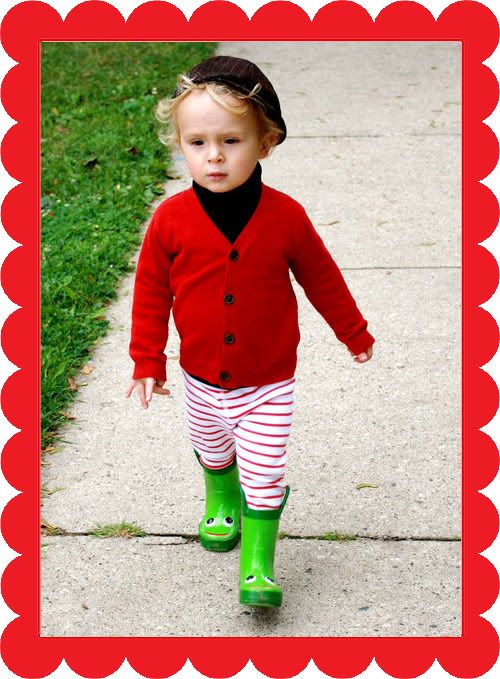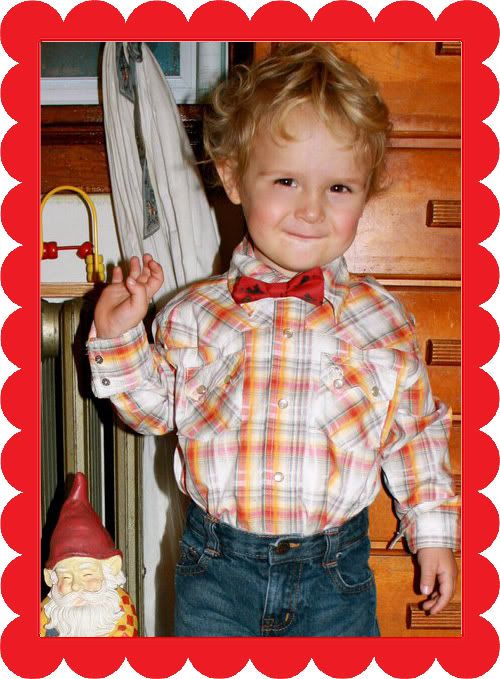 Jack loves to wear bowties!  Which is a treat for his similarly inclined mama.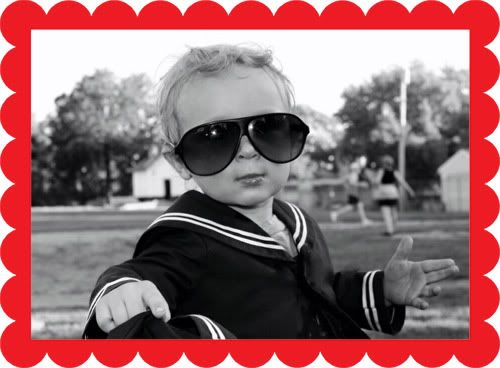 STYLIN'! Hee hee. Check out this shades!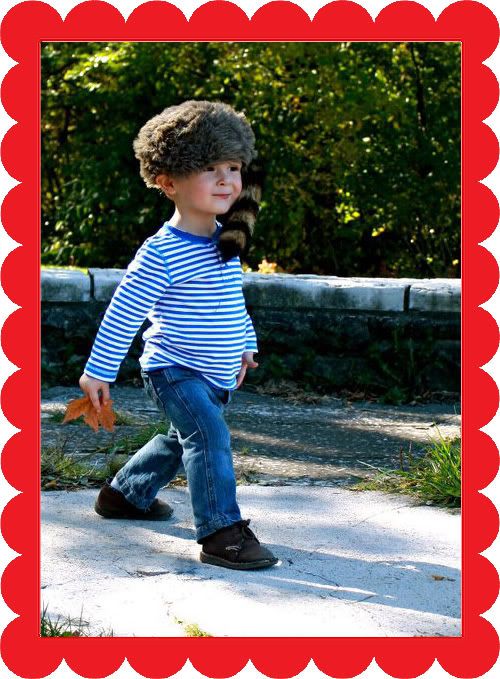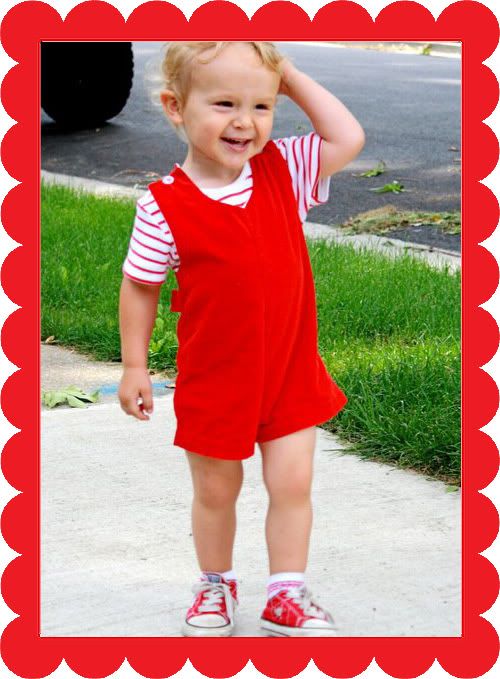 Aw, Jack Hazard rockin' the John John with his little converse. I love it!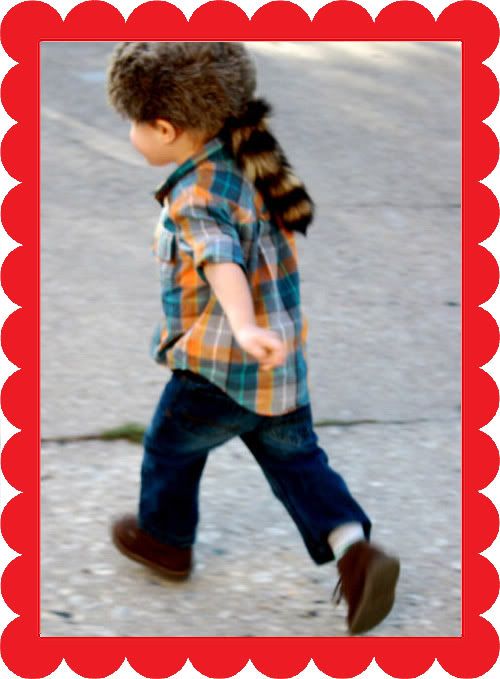 How awesome is this little fella? We talked to Jack Hazard's super mama who told us that he loves worms, tea parties, cooking with his mom, big hugs and boats. He likes to read his favorite books to their cat, Archie Snowpants, who is a pretty good sport about this.  He best friends are Worm Baby (a puppet) and Laundry (a little bear.)  His mother would like to point out that both were named by Jack! Young Jack Hazard is a musical boy and he knows all the words to "No Children" by The Mountain Goats, and "The Battlehymn of the Republic".
I asked his mama if there was a story behind his cool name and this is what she said:
"Oliver Hazard Perry was a naval commander in the war of 1812, and he was incredibly brave, loyal and lucky.  Just the kind of man I want my boy looking up to! It's kind of a sappy little story for such a rakish name, but I love it. I've always been crazy for history!"
Mary Catherine, I love it too! Thank you so much for sharing your sweet little guy with us. Be sure to stop by Mary Catherine's blog, Spilled Milk/Broken Bread and say hi!

Do you have a stylish, cute kiddo you want to share with our readers? Then send 'em our way! You can read how to submit a kiddo right here. We're always looking for new cuties to feature. If you've submitted before and haven't heard from us, please drop me a note. My In Box gets a little packed, and it's possible I missed it! Write me at: Alix [at] modernkiddo.com