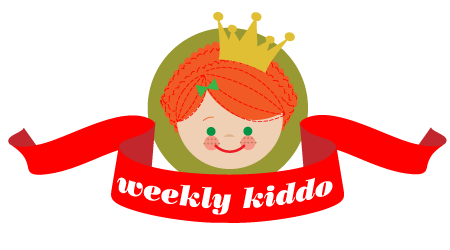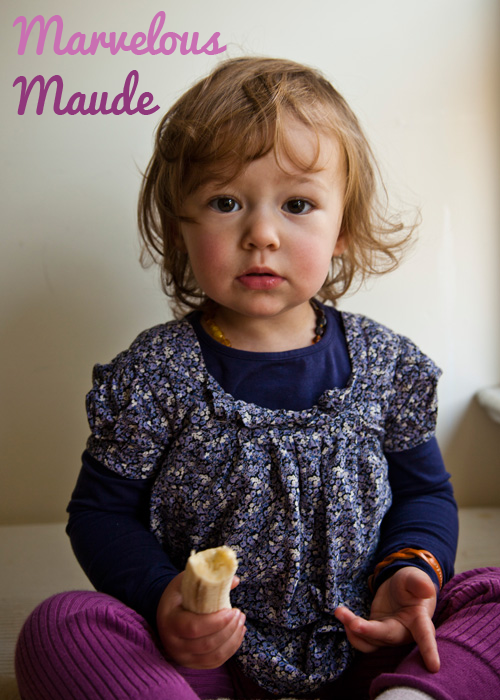 Today's little cutie is Maude and her Mama writes an incredibly charming blog called Knee High to a Ladybug!  Maude is almost two years old but that doesn't mean she is short on style!
Maude's signature style is courtesy of church bazaars for some sweet vintage finds, a few finds of designer duds on super sale, and a nice sprinkling of home-made fashion goodness!  Her mama's bit of shopping advice is to buy it if you love it, even if it is in a bigger size!
I love this vintage find which Maude is wearing nicely with different new pieces.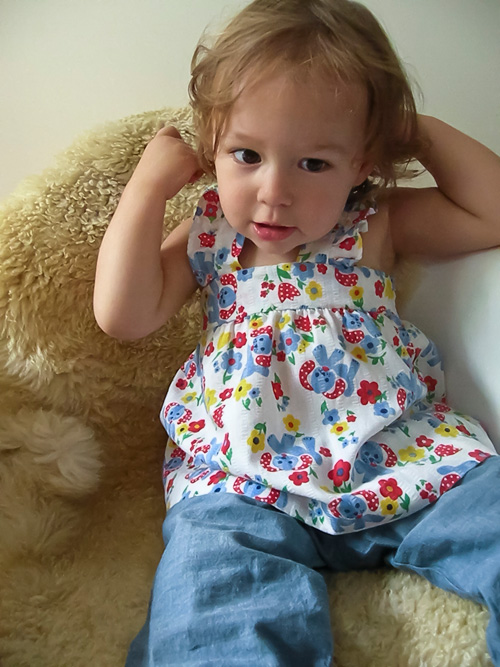 Well done!
According to her mama, this little lady rarely sits still. She loves animals, things with pockets and music.  And now that Maude has learned how to jump, her mama see that making it to the top of the list very soon! If you are a fruit, Maude will be happy to eat you, otherwise things might get a little hairy.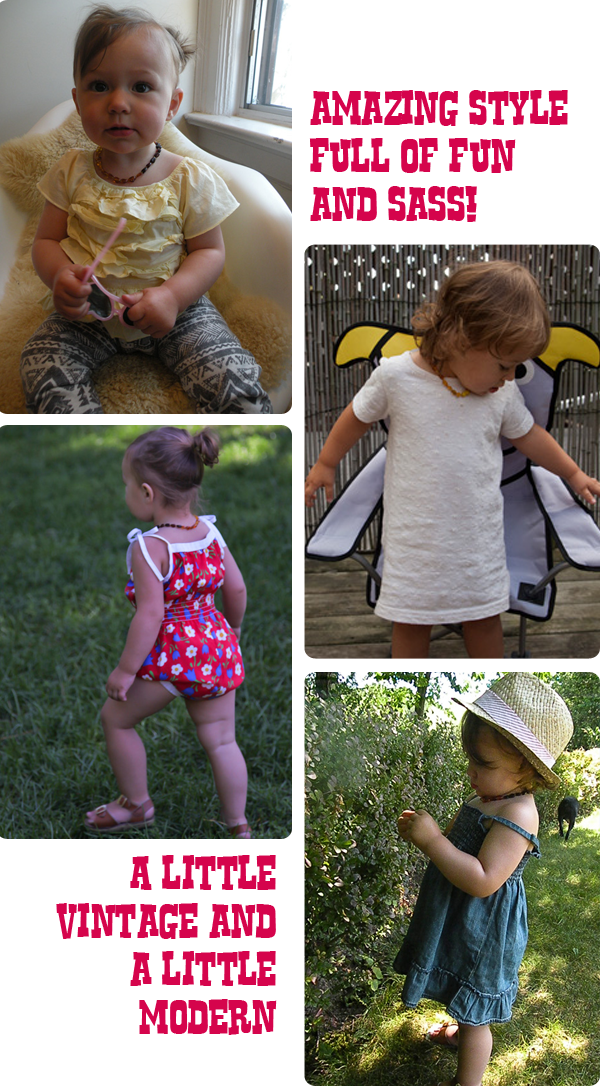 Aww, what a cutie! And what a great big sister you'll be, Miss Maude!
RIGHT ON, MAUDE!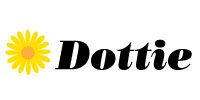 Hey! do you have a stylish little boy or girl you'd like us to feature? Send 'em our way! You can find out all the deets over HERE.