When we first met the fabulous Marla, we were smitten. Marla is not only sweet as can be, she has fabulous taste and runs a terrific blog called Keeping Up with Stella. After getting completely sucked in by all the fun stuff she had posted, we asked, "Wait a second….just who is this Stella?" Oh ho ho!  You'll be so glad we asked. Ladies and Gentlemen, may I present the delightfully stylish and cute, two-year old fashion maven—MISS STELLA.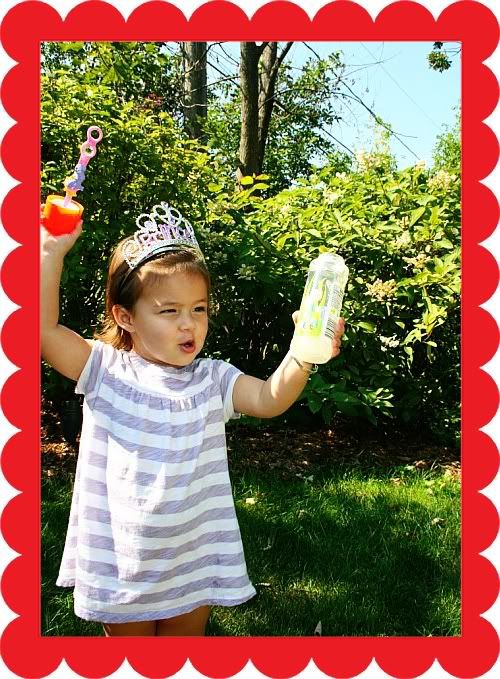 + Stripey cotton dress, JCrew Crewcuts
+ Glitter tiara, Target (of course)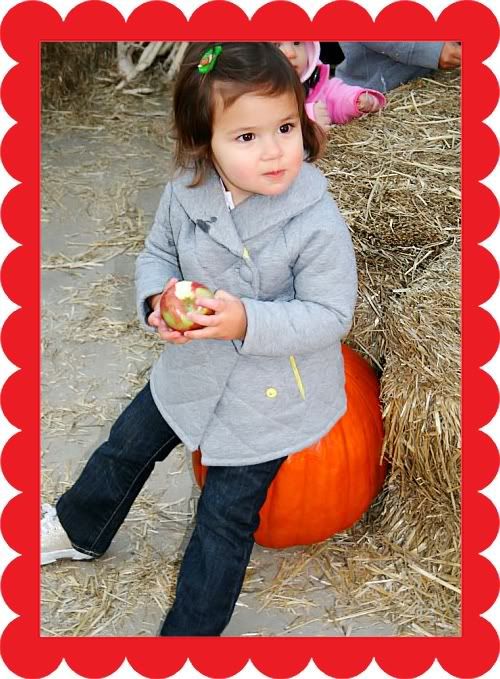 + Quilted gray coat, JCrew Crewcuts
+ Flare jeans, Baby Gap
+ Snail Clippie, Etsy seller Little Chirpy Bird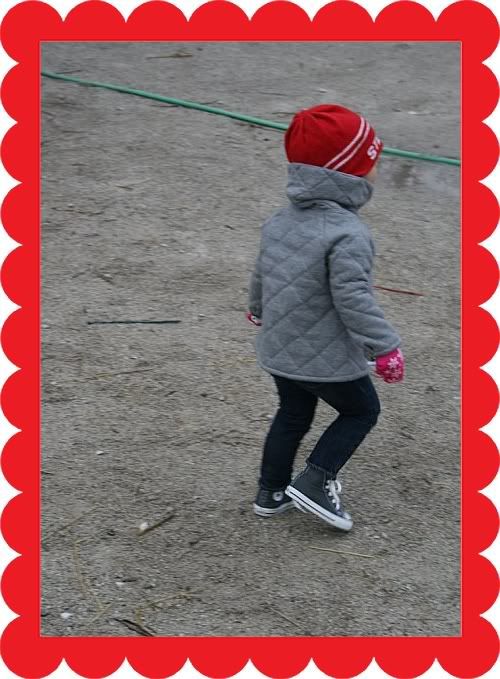 + Gray coat, JCrew Crewcuts
+ Vintage skinny jeans, J Crew Crewcuts
+ High top sneakers, Converse!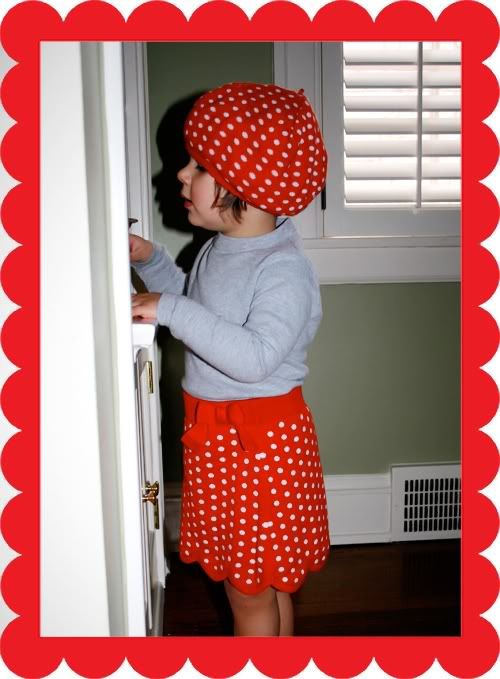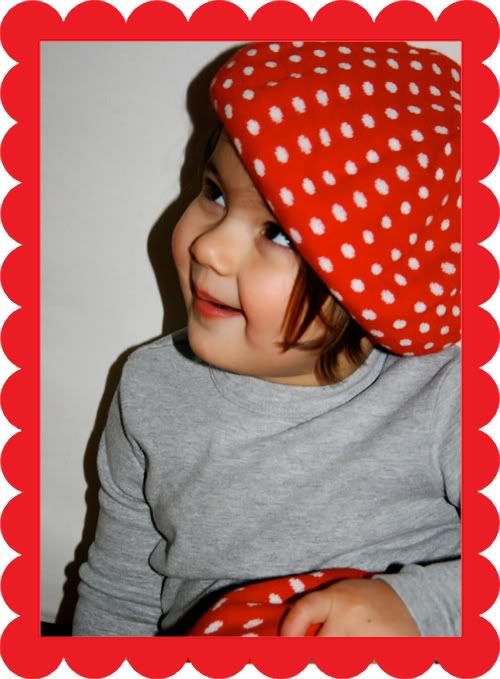 + Retro "Sweet Ladybug" Polka Dots skirt, Janie and Jack
+ Retro Polka Dots hat, Janie and Jack
+ Grey tee, American Apparel
(Psst! That amazing skirt is on sale over at Janie and Jack!)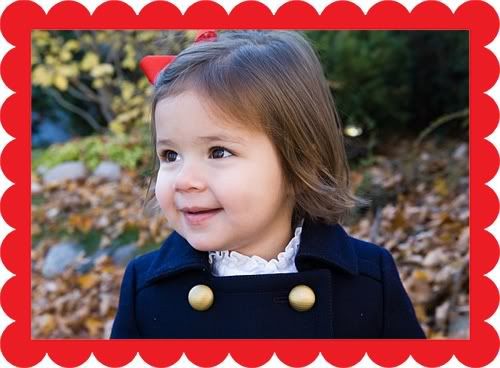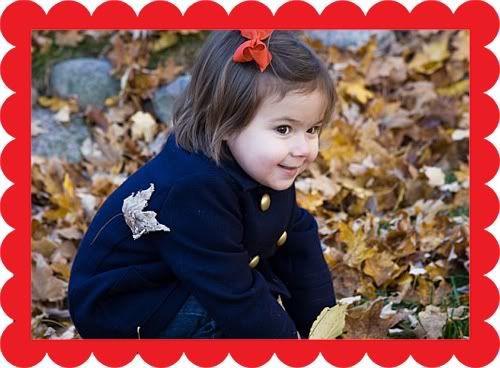 + Double Serge Sweet Pea Coat, JCrew Crewcuts
+ Ruffle neck white shirt, Baby Gap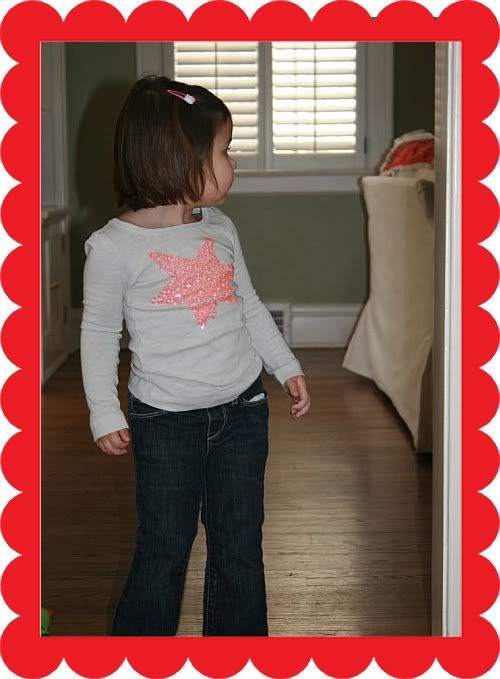 + Glitter Star Shirt, JCrew Crewcuts
+ Flare Jean, Baby Gap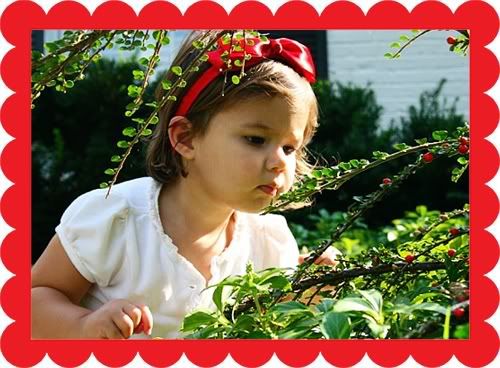 + Ruffle neck white shirt, Baby Gap
This stylish little gal lives in Chicago with her mum and dad. Stella is full of life and is known for being a fun loving little chatterbox—entertaining her parents and everyone around her! Her favorites foods are pizza and broccoli with parmesan (YUM!). Stella is already prepping for the tents at Bryant Park and a season in Paris, so it should come as no surprise that she loves going to French class, playing dress up, shopping with mommy and picking out her own outfits! Her mommy Marla says "Stella may only be two, but she definitely has her own sense of style. She knows what she likes and what she doesn't. We have so much fun together, she really is a pure joy!" And when you see that megawatt smile of hers, you know it has to be true. Work it, Miss Stella!