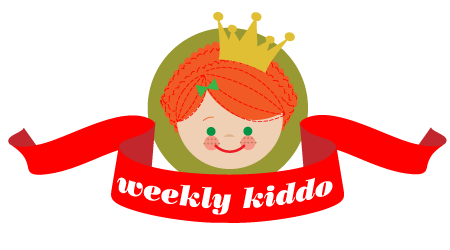 Gather round, ye Kiddo fans. This week I have the most adorable little girl for you as our Weekly Kiddo. Of course she is stylish and cute as can be, BUT this little one also has the best personality EVER! I've never met her in person, so of course you may be thinking how the heck would I know this? Well lemme just tell you….pictures speak louder than words. Once you lay your eyes on little Miss Story Love, a spunky little  2 year old from Mississippi, you will know EXACTLY what I'm talking about! Her awesome mama Amy sent me these photos and they had me grinning from ear to ear…something about her big happy smile reminded me of my Wolfie when he was her age (and Amy that's a big compliment, because I'm crazy smitten with my little guy! haha). OK. Let's take a look at the fabulous Story….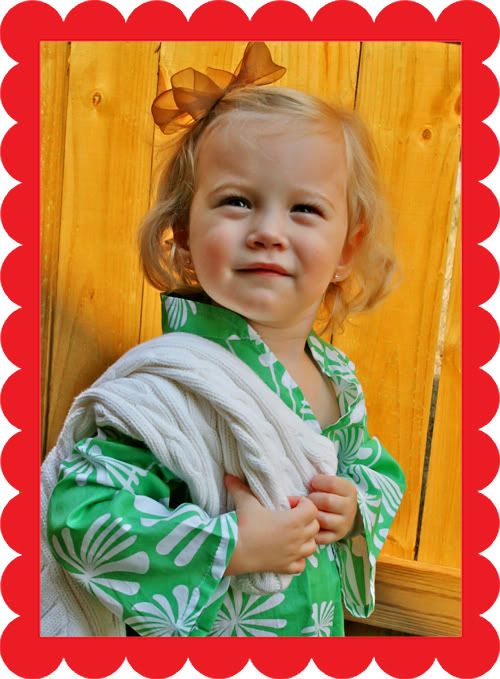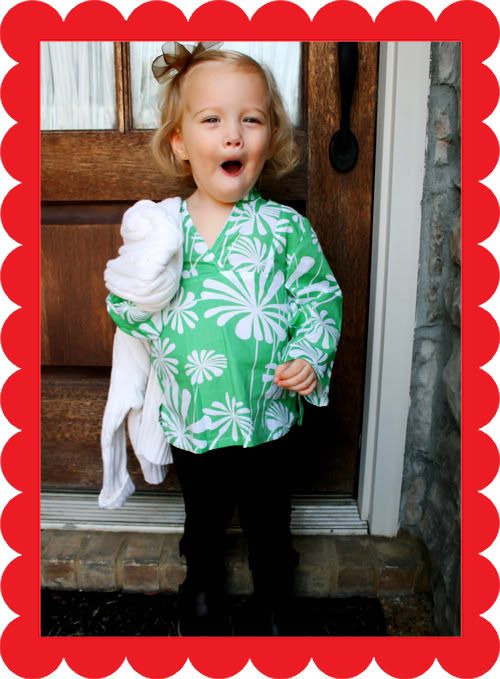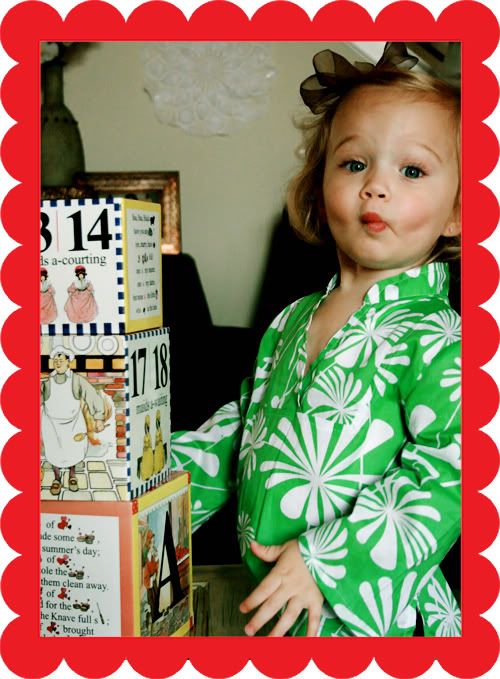 You see what I mean?? haha. I love this kiddo!! That Palm Springs top is killing me.
+ Green flower top, Pears and Bears
+ Cream cardi, Ralph Lauren
+ Boots,Target.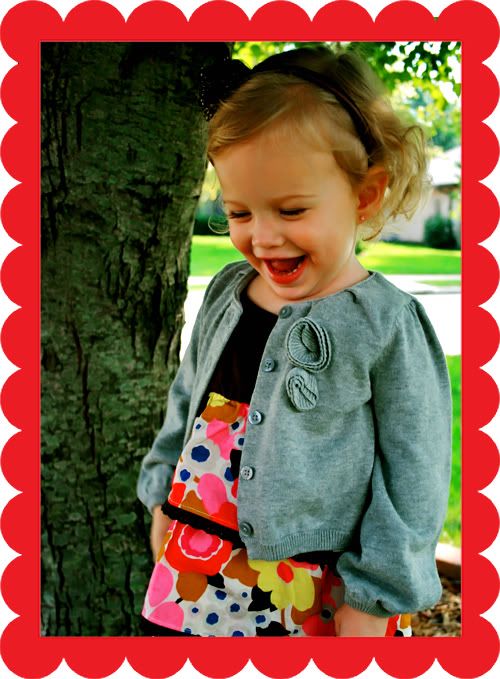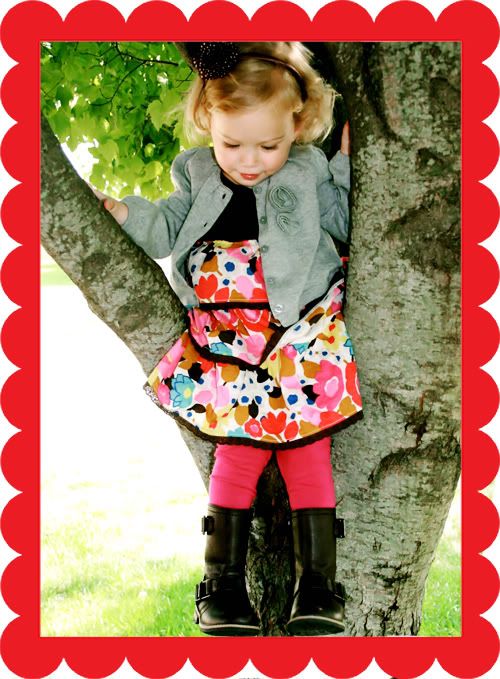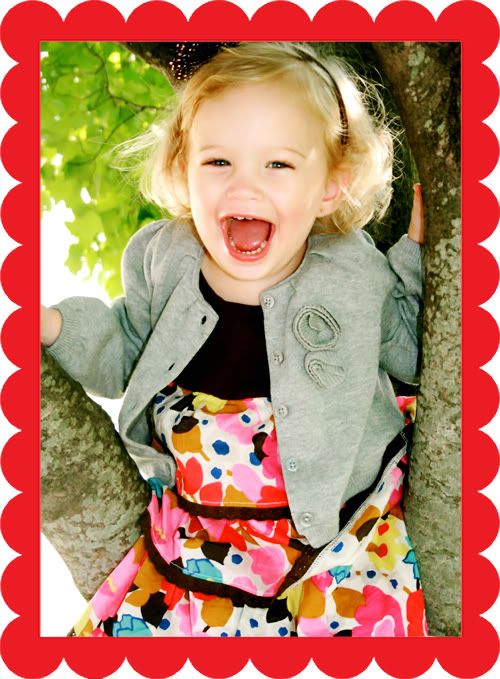 + Dress, Old Navy
+ Sweater, Old Navy
+ Boots, Target.
Amy told me she loves to dress Story in vintage and this next bunch are all clothes from Amy's childhood that her mother saved for her. I have a feeling Dottie is going to flip for this first one!!
This little romper is crazy cute! I love her teensy tummy…and the shot with her hand in her pocket? So cute. Just makes you want to give her a big hug—and buy her a pony!!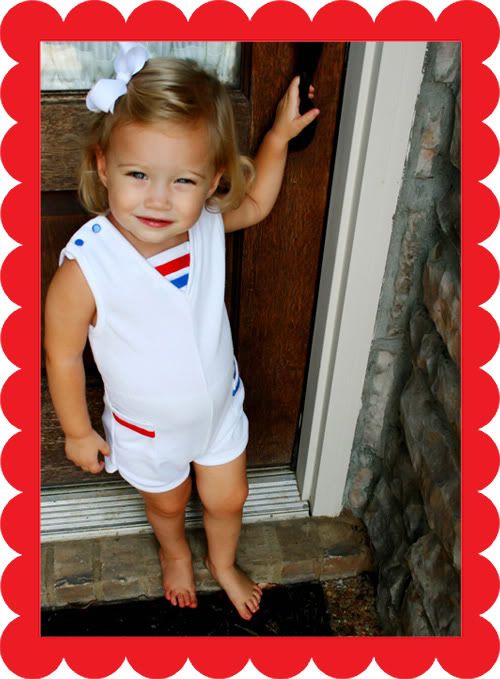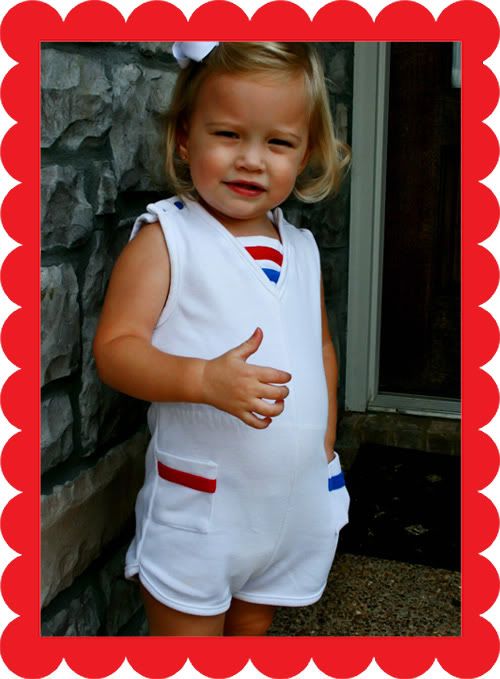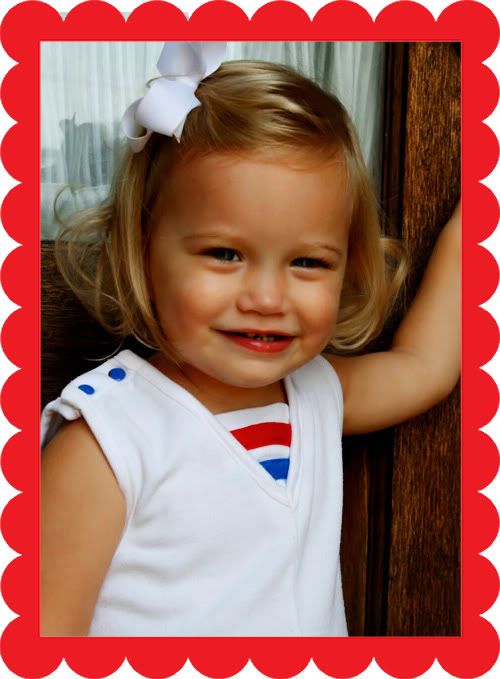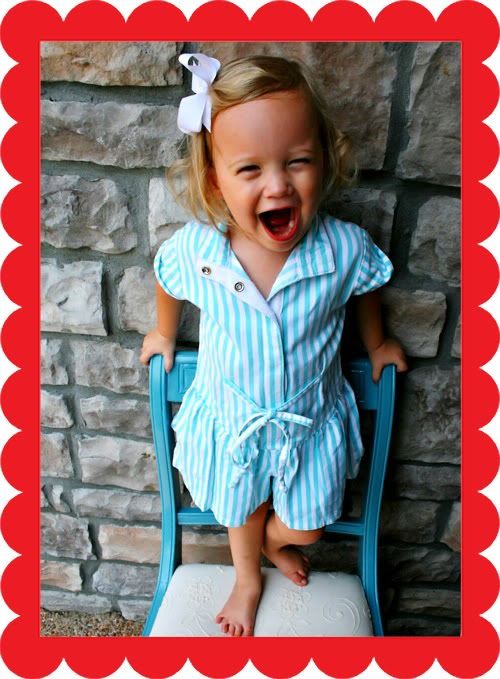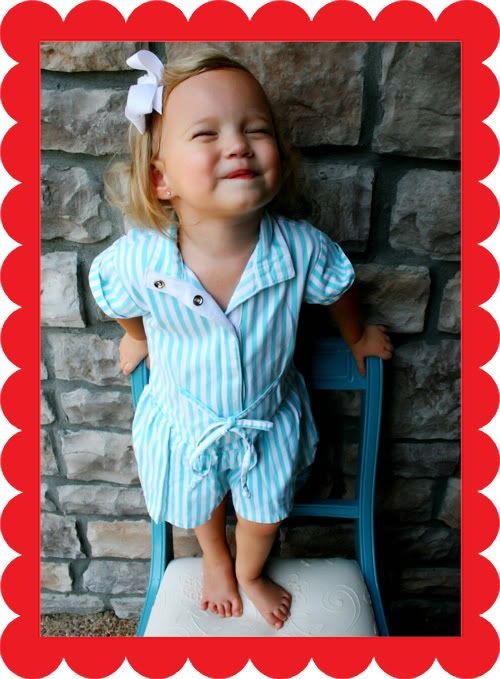 YAY for Miss Story! You can just tell this child is full of happy energy. Her mama says she is a little ray of sunshine in their home and I believe it! As the mother of a Wolfgang, I'm always intrigued by kiddo's with unusual or unique names. Of course I had to ask if there was a tale behind the name "Story." Here's what Amy said:
Story Love's name came from hearing the name Story in the Lady in the Water movie. We heard it several times again and it just stuck. The name "Love" came from giving her a biblical attribute to be called. Plus her Papa wanted to call her Love and we wanted it to be a part of her name…not just a nickname!
Story loves to laugh and play but her tippy top faves are babies. She has many of Amy's childhood baby dolls she plays with and has to have one everywhere she goes. Amy says:
Story is a baby-doll fanatic! She is always cuddling, feeding and even burping them! She has a 5-month old sister, Meila True, so I suppose she is learning these things from watching me caring for the baby!"  Story loves being outside and playgrounds are hard to pass up. But, once inside a kiddo sing-a-long is the only answer…with her baby dolls of-course!
Aw, Story….how we love ya! Amy, your kiddo seems as beautiful on the inside as on the outside. Thank you for sharing her with us!