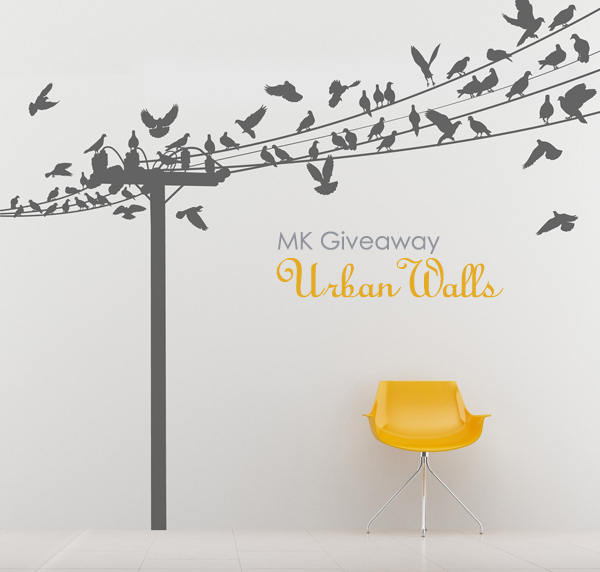 Oh, I'm so excited about this giveaway. Our friends at UrbanWalls are giving away their famous "We Do" wall decal— which can become your family mantra and give a wonderful daily inspiration to both parent and kiddo!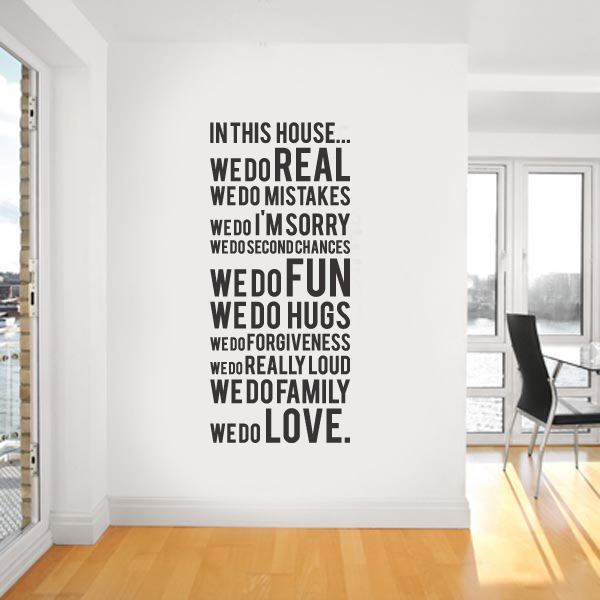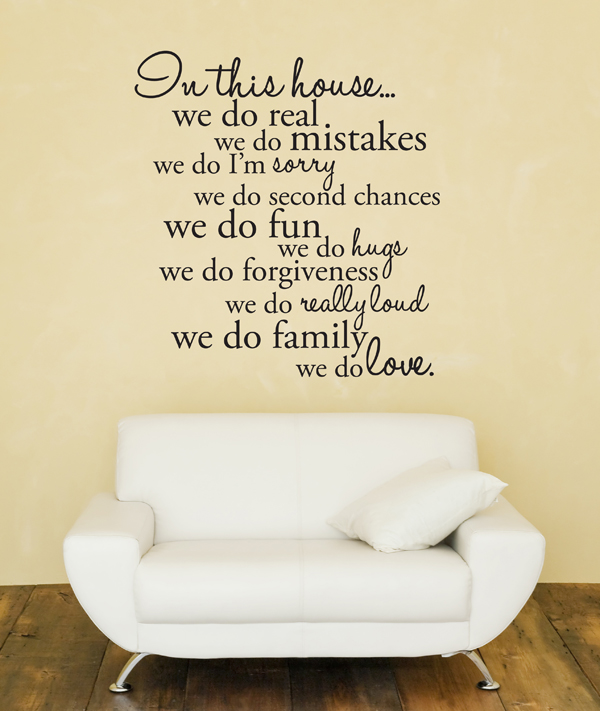 Alix and I are both big fans of UrbanWalls divine decals and think they can be room game-changers.  They work beautifully  in apartments and are so great for renters.  I love that about decals to begin with, but these are especially charming and sophisticated making them equally as perfect for a nursery, hallway or master bedroom.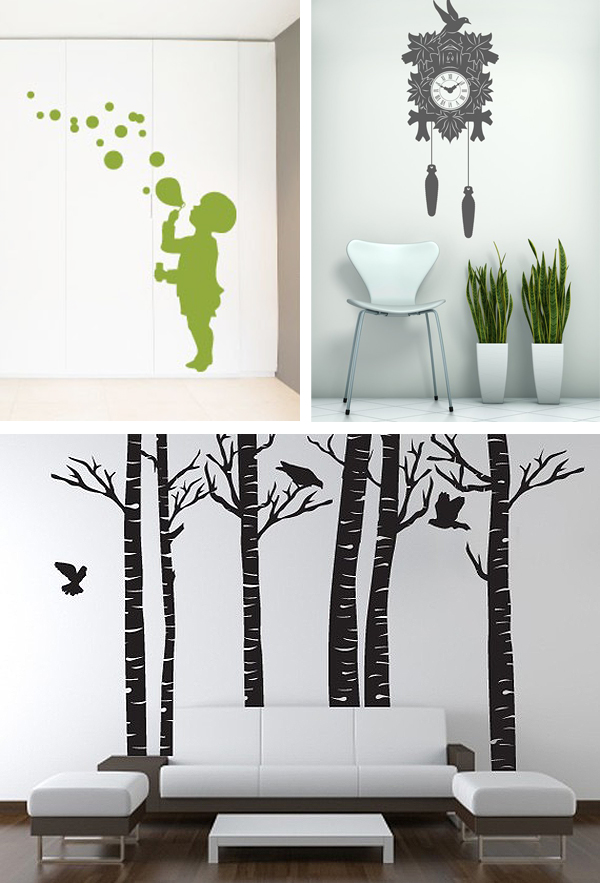 Yay!
So, here's la deal:
To win this amazing "We Do" decal from UrbanWalls,  here's all you need to do:
Leave a comment on this blog for one entry.
You can secure an additional entry for each of the following for five to seven additional entries:
You'll get one entry for each thing you do. If you do all eight things on the list you'll be entered eight times. HUZZAH!!!
Voting ends NEXT Monday, August 23rd at NOON PST.  The winner will be announced that evening Monday, August 23rd at 8:00PM-PST.
Good luck, and we're crossing our fingers you win!