Rachel Denbow is one of the cutest gals around (click here….see? Told ya so). That's why I'm pleased as punch to tell ya that we are doing a fun little giveaway over at her cool blog  Smile and Wave —and I just know you'll want to enter!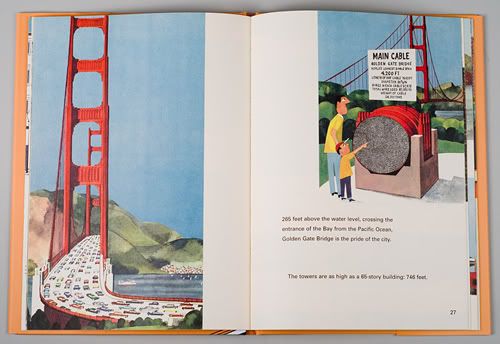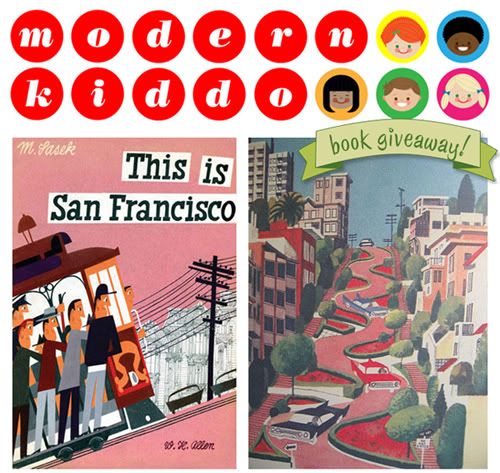 Dottie and I are giving away a set of the brilliant books, This is San Francisco and This is London, by M. Sasek. I loooooove these books so much! In addition to giving you a fun storybook tour of cities around the world, they are filled with the most glorious illustrations. There are over ten books in the series, but we picked these two books because 1) we live in San Francisco and wanted to share our beautiful city with you and 2) we both love London—although Dottie in particular is a big anglophile!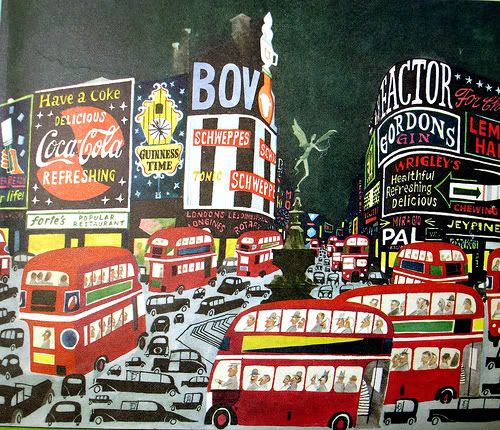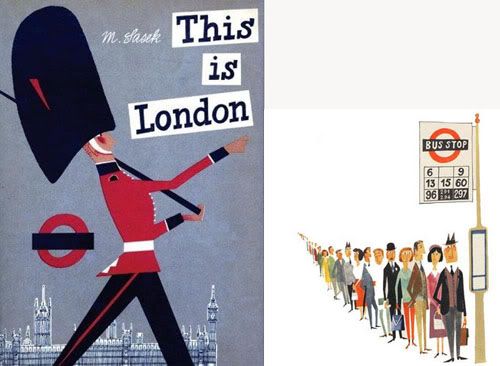 The books were originally printed in 1959 (London) and 1962 (San Francisco), although these are reprints so the winning copies will be pristine!
It's just our little way of saying "Thank you!"
To enter, skedaddle over to Smile and Wave and enter today!! You have til the end of the week!
(And WELCOME to all you lovely folks that found us via Rachel!)