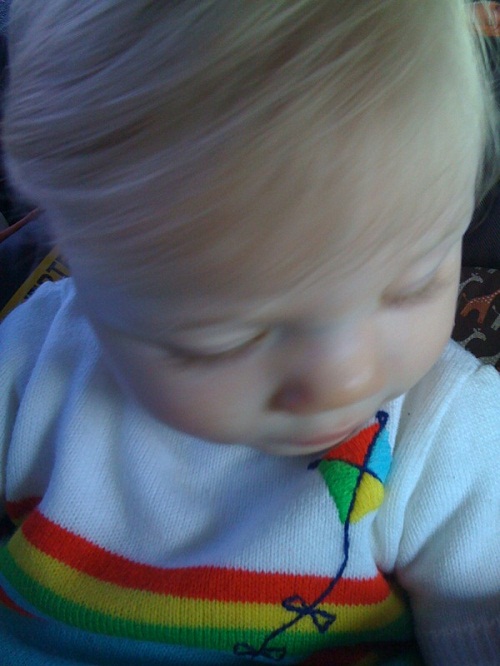 I'm so sorry, but I'm going to have to bow out of today's craft post.
I've heard it's pretty typical for kids to get sick at the most inopportune times, so I should have known something was going to happen since I was going into the busiest week of the year.
The Peach is down with a rotten case of the stomach flu so this week is just turning into a bit of a wash for me post-wise, but I promise some rocking posts next week.
Thanks and stay healthy!